6. Peking Duck – 1961
To learn more about Chinese food, the Americans had to wait for Cecilia Chiang to open the restaurant called The Mandarin in 1961.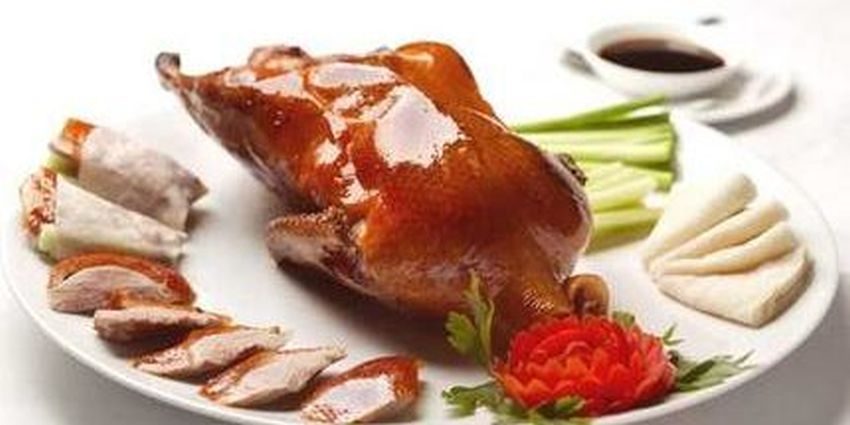 Chiang wanted to bring the flavors of northern China, but this was a gamble because as she told PBS in 2015: "I didn't know what Americans like or don't like. I just remembered what I had before in my life and put everything on the menu." Peking Duck entered the US menus after that.