4. Fried Chicken – 1940
In his days, Harland Sanders wanted people from every state to try a bucked of fried chicken. He had a vision. He wanted the chicken to be the same in every part of the country, and he had all the ingredients – a secret recipe and the unique frying system which would make the wings crispy.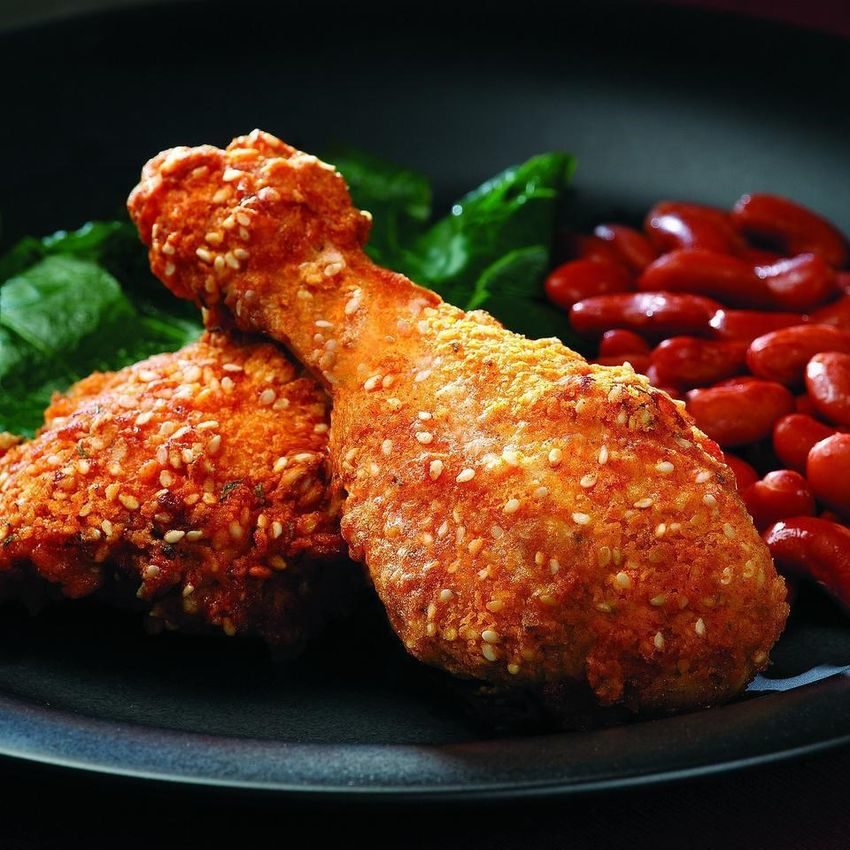 It took Sanders 12 years to establish a restaurant after this invention, but today KFC operates in every corner of the world.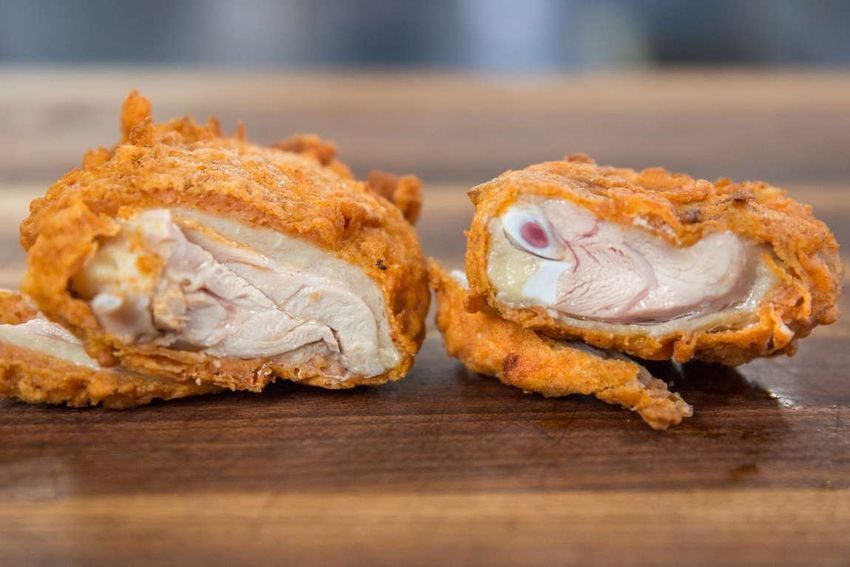 Kevin Hochman, US President of KFC, says: "Part of how he grew the company was by developing solid franchise partnerships across the US, some of which are still in place today. Ensuring they make our hand-prepared world-famous Kentucky Fried Chicken consistently in our kitchens across the US is no easy feat."