2. The Reuben – 1920
The origin of the Reuben is still debatable, but writer Elizabeth Weil wrote an article in New York Times claiming that her grandfather invented the Ruben. Namely, Blackstone Hotel customer Reuben Kulakofsky asked for a sandwich with corned beef and sauerkraut.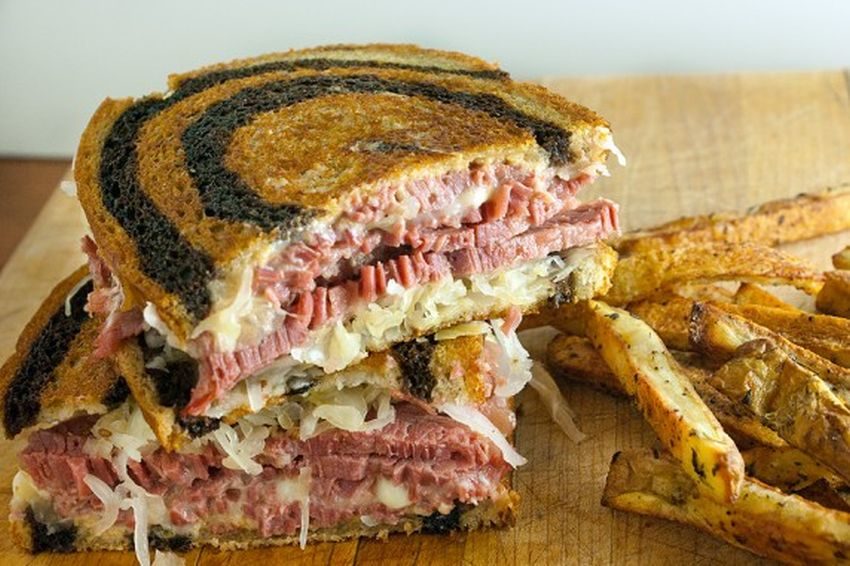 She wrote: "In the kitchen, my grandfather, who spent the previous year perfecting his sauces and ice-carving skills, drained the sauerkraut and mixed it with Thousand Island dressing," adding: "The sandwich was a hit."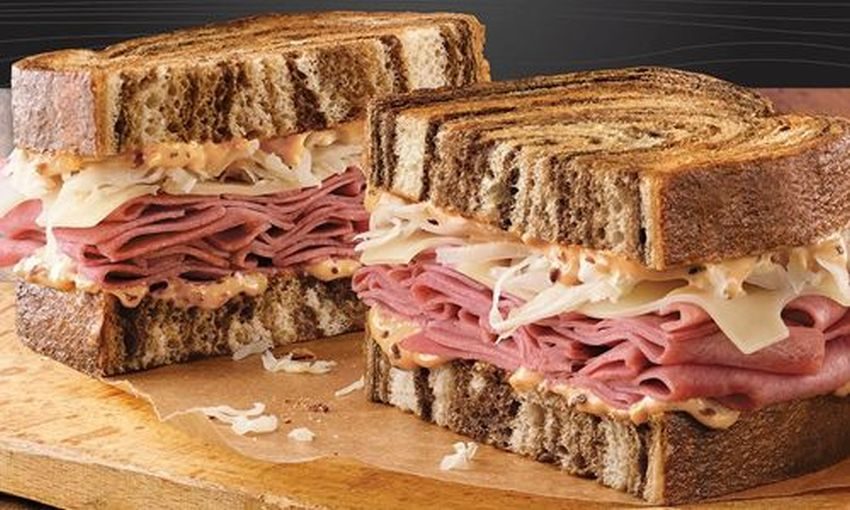 Whether this story is true or not, it is nice to pin it to the sandwich. Whoever invented the Reuben, we thank him as this meal shaped America and it is still one of the most popular dishes, after almost 100 years. If Weil's story is to be believed, the original sandwich can still be tried Across the street of the Blackstone.