3. The Pitts-burger – 1933
Blue-collar workers, especially the ones who worked at the docks used to visit Primanti's in Pittsburgh. The restaurant's spokesperson Ryan Wilkinson the Pitts-burger was invented by a customer. One of the workers appeared one day with a sack of potatoes, and he wanted to check whether they were still frozen or not.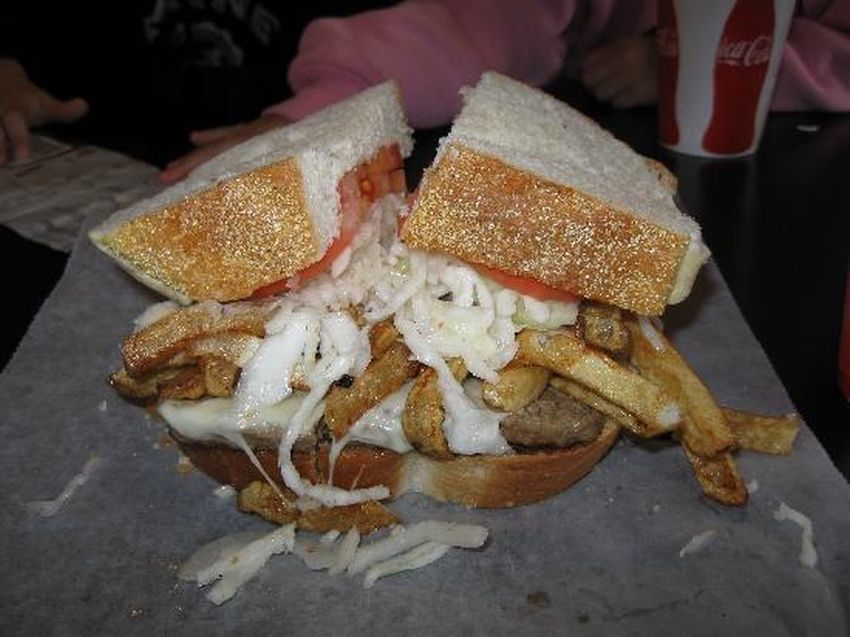 Wilkinson continued: "They let him chop them up and stick them on the grill. Someone saw the freshly grilled potato slices and decided they wanted them on their sandwich." This was when Pitts-burger was completed, and it remained unchanged ever since.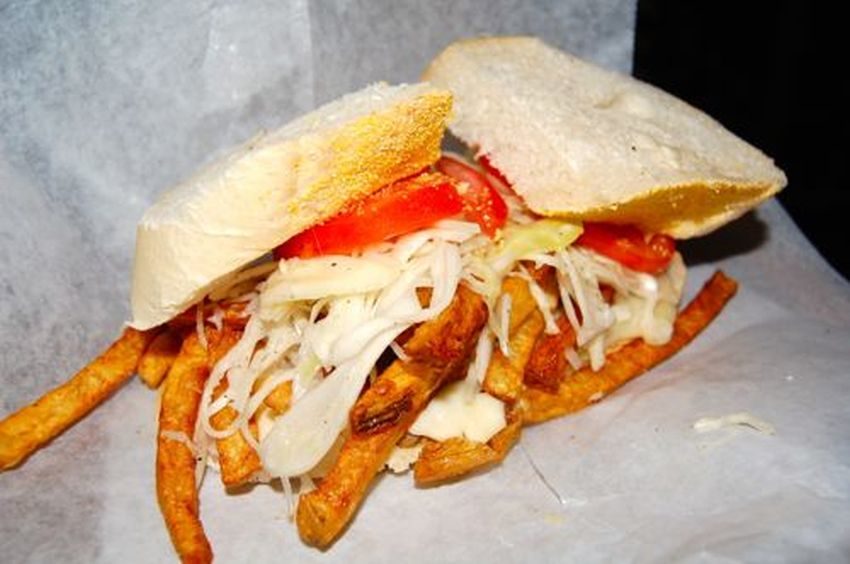 "Even though we didn't mean to at the time, we really reinvented what a sandwich could be," Wilkinson said. "It wasn't just about mustard and bologna on a roll anymore. This is a meal." Just the addition of French fries to a sandwich made a huge difference. Still, it was a revolutionary move back in 1930s, during the Great Depression.