5. Concrete – 1959
Restaurant Ted Drewes sells custard instead of ice cream, and they are the inventors of concrete. Even though this place has existed since 1929, it was in the late 1950s that the concrete was invented. And just like it is the case with every great meal or snack it was by accidents.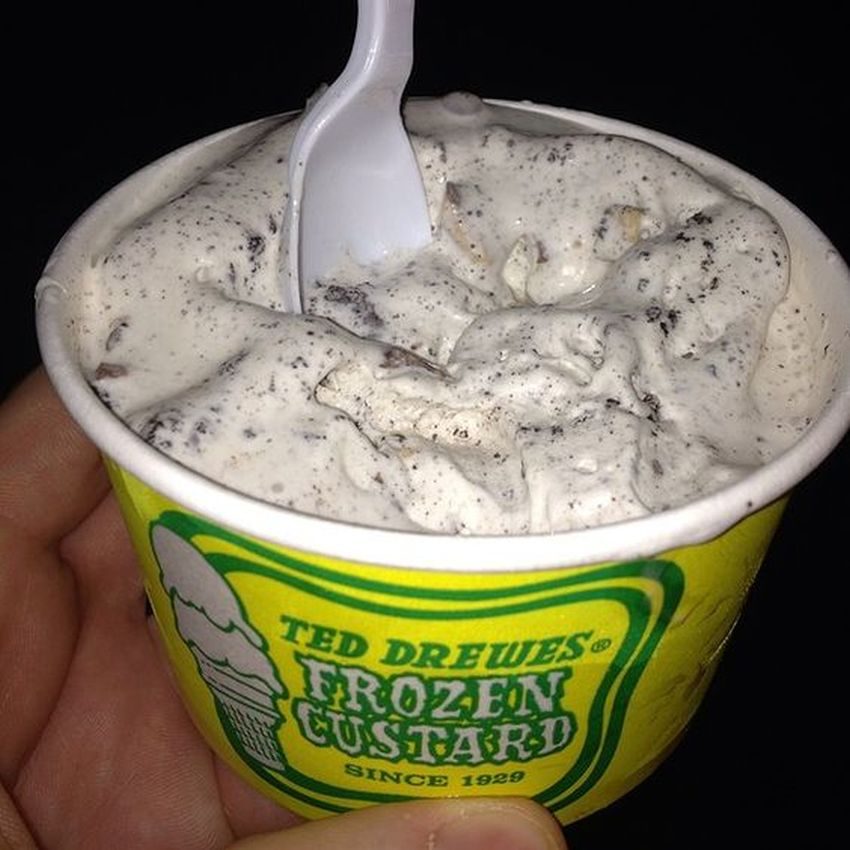 People wanted shake to be made as thick as possible and what Ted Jr. Did was mixed the toppings with the custard, but he didn't add milk. When asked whether the custard was thick enough, one of the neighboring kids said: "That's just like concrete."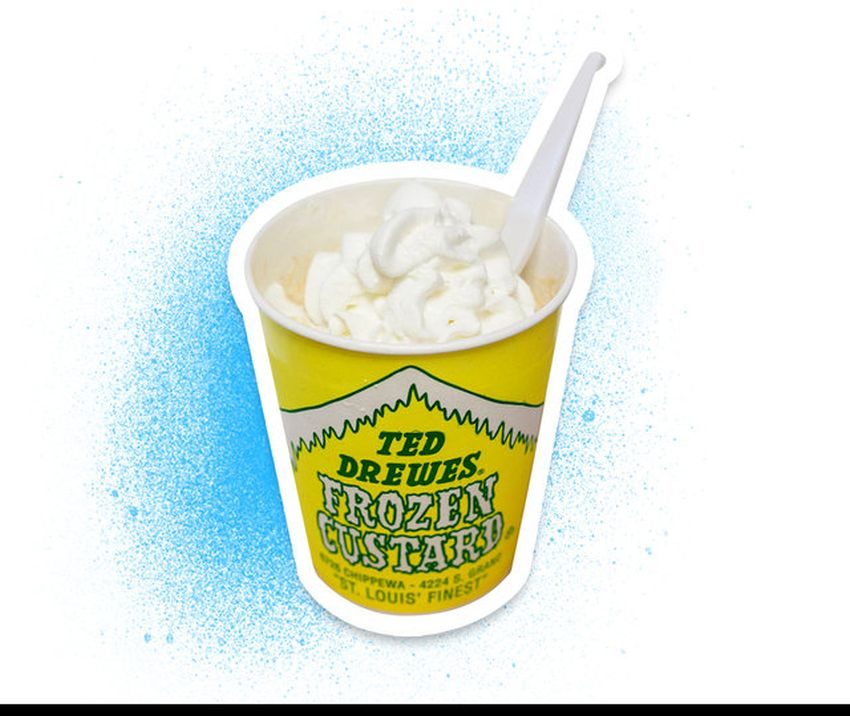 Everything else is made based on this concrete – DQ Blizzard, McDonald's McFlurry, Shake Shack concrete, etc. "It is as American as a Bobby Thompson home run, an Ed Macauley hook shot or a Ted Drewes 'concrete' on a hot summer night," as it is written by Post-Dispatch.