11. Crab Toast – 2010
Jean-Georges Vongerichten's crab toast was made at his home for the first time. After that, it was transferred to the ABC Kitchen, and it became loved all over America.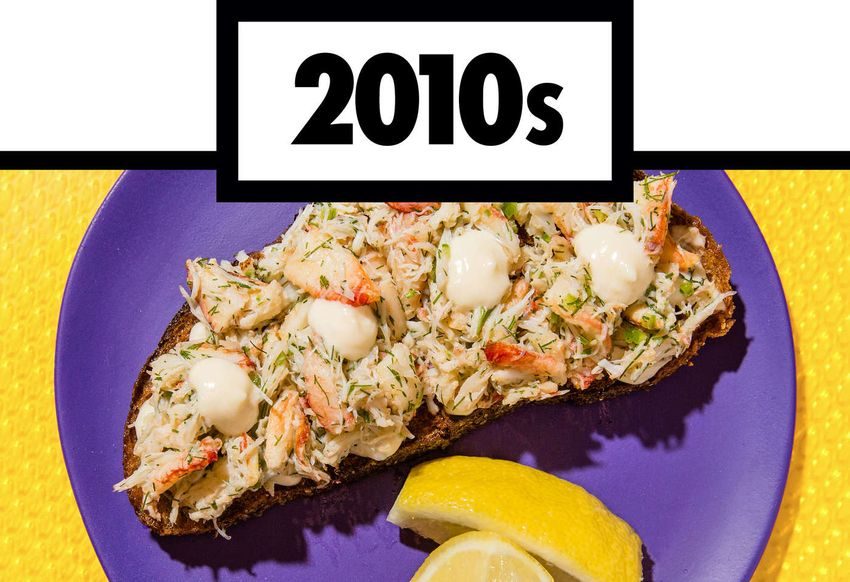 Vongerichten said: "It is basically crab, lemon aioli, and grilled bread. I made it for some guests at my house, and they loved it. It has become a very popular dish so that we can never take it off the menu," said the chef after they served the meal in the restaurant for a while.