During a work week, when you get home you want something for dinner that can be prepared effortlessly and quickly, and most importantly (especially if you are on a budget) cheaply. This post will show you 7 dinner meals that are easy and, believe it or not, under $10. Enjoy!
This meal is creamy, cheesy, full of vegetables, lean ground turkey and brown rice and most importantly it can be made in one skillet and on the table in 30 minutes or less! It is also great because you can mix and match stuff you like and not make it bad.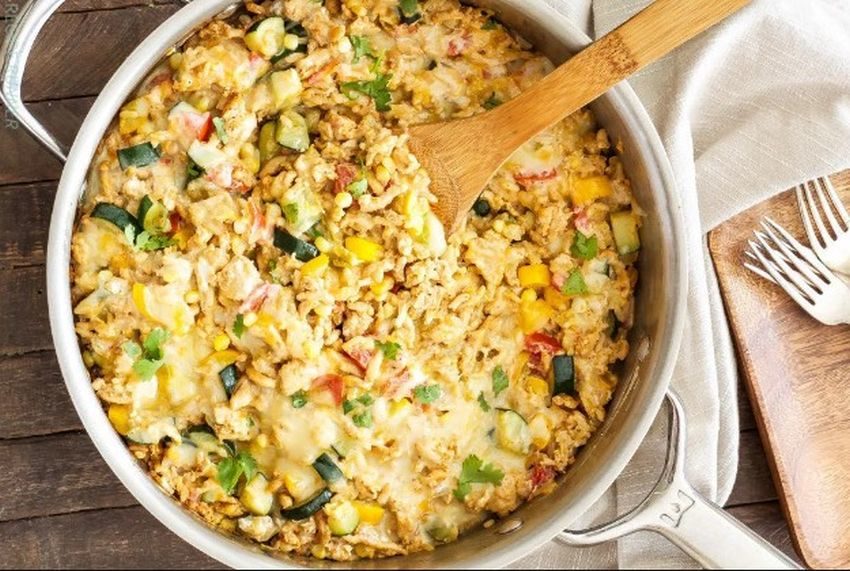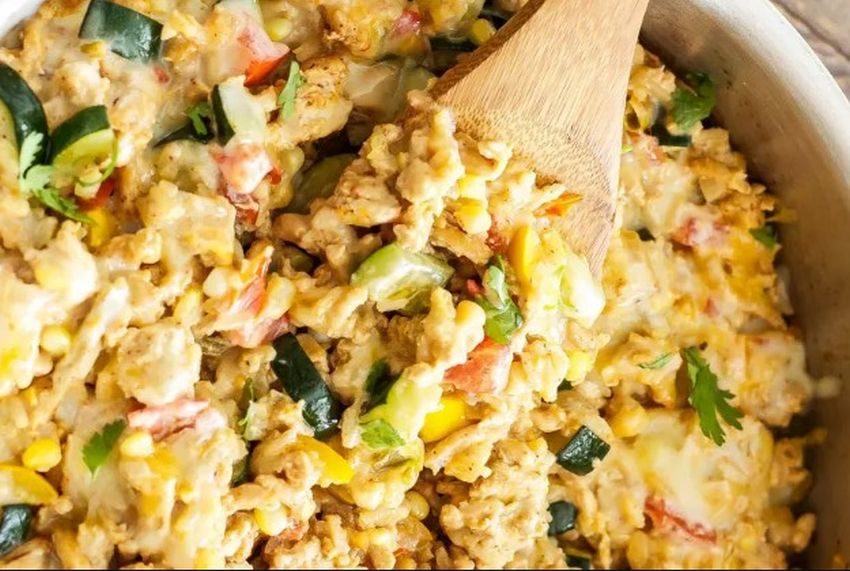 This is a meal that is quick and simple that it will knock your socks off. All you need is three main ingredients and a little bit of imagination. Some of your favourite pasta, pasta sauce and cashews. If that gets a little "boring" you can add shelled pasta (which is the rage now) and tomato sauces with flavours like roasted garlic, tomato basil, arrabbiata, three cheeses and similar.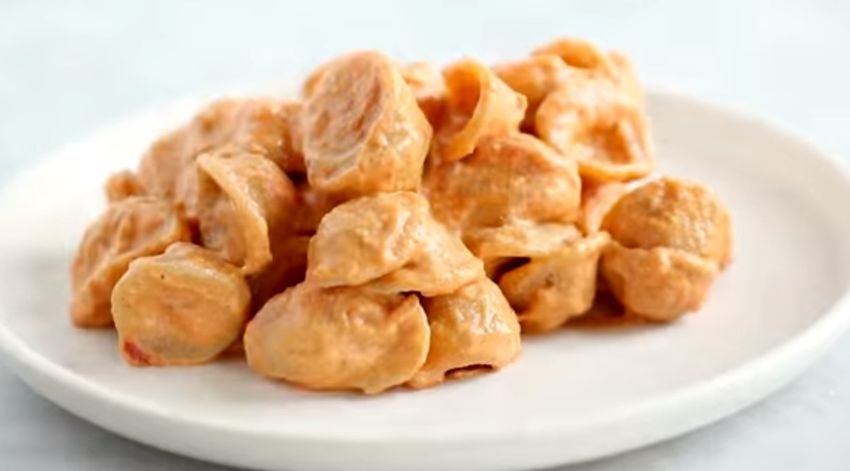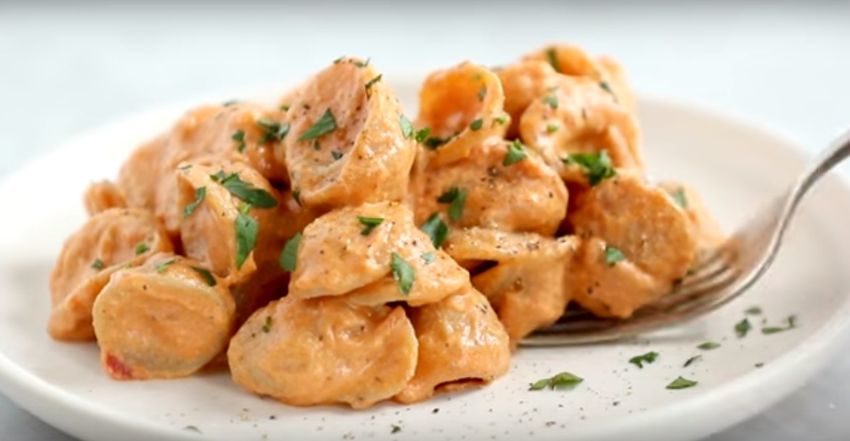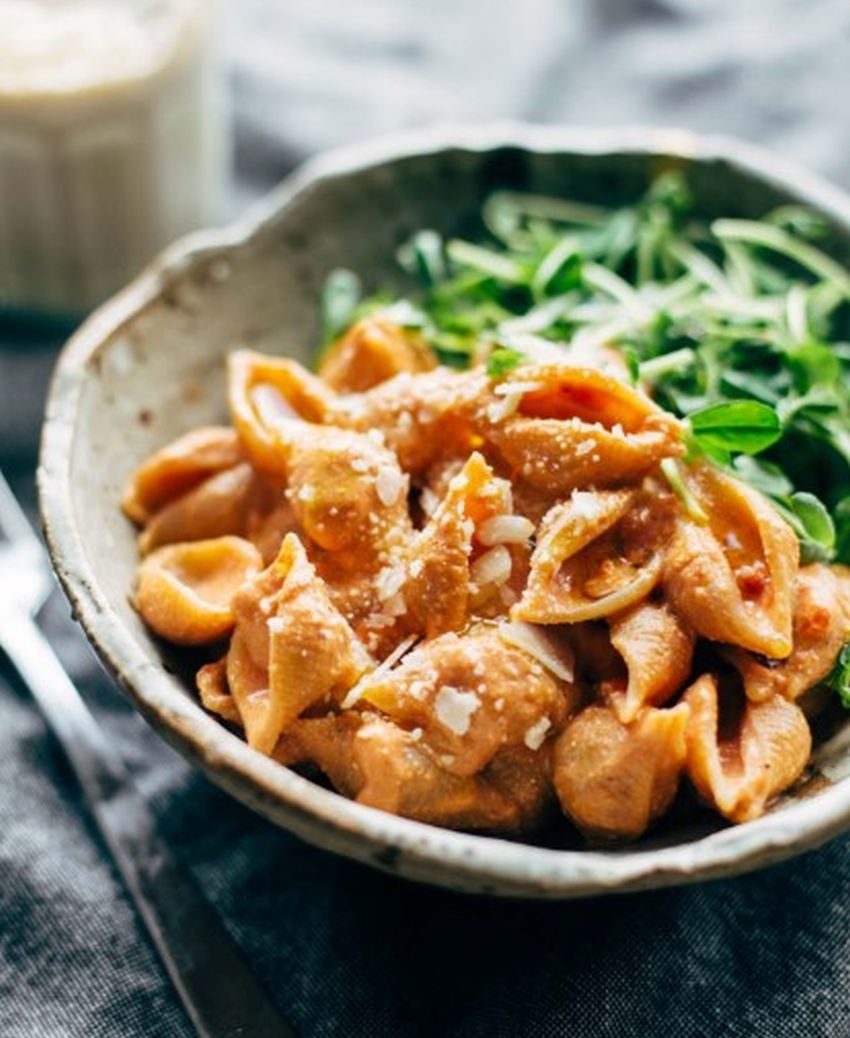 This pan sauce is so simple to make and it gives you every bit of flavour from the meat in it. All you need is always stashed in your pantry and you can whip it up in just 30-35 mins. You can serve this with a pasta or rice or even with a healthy salad if you are trying to cut on carbs.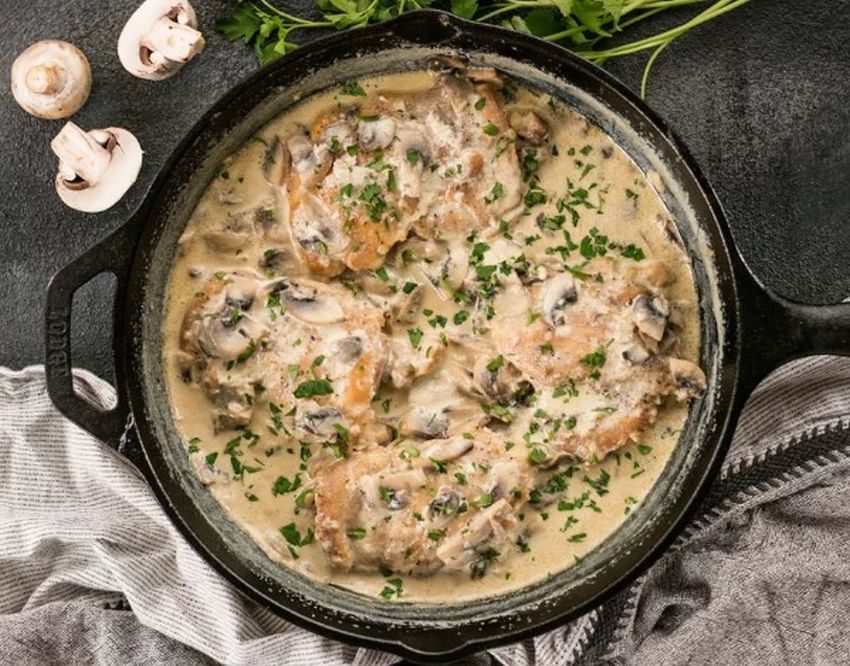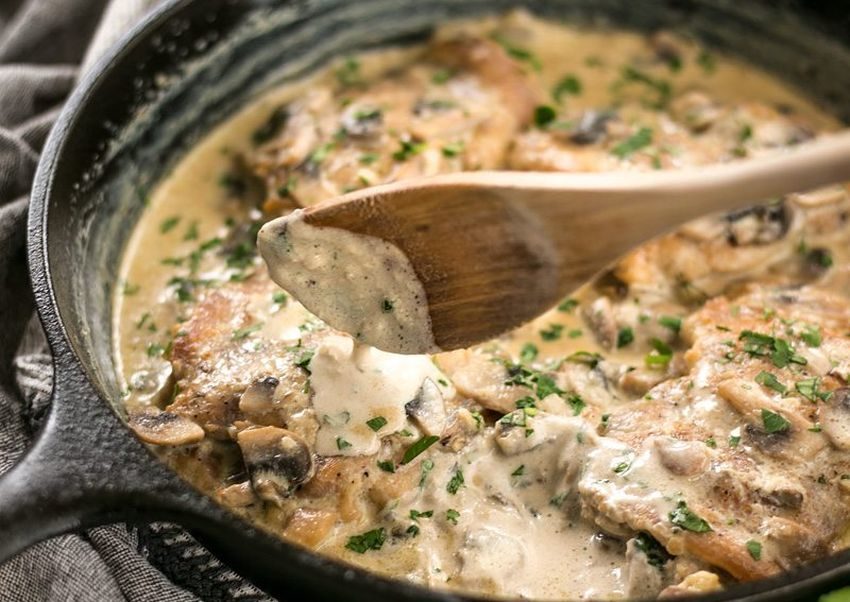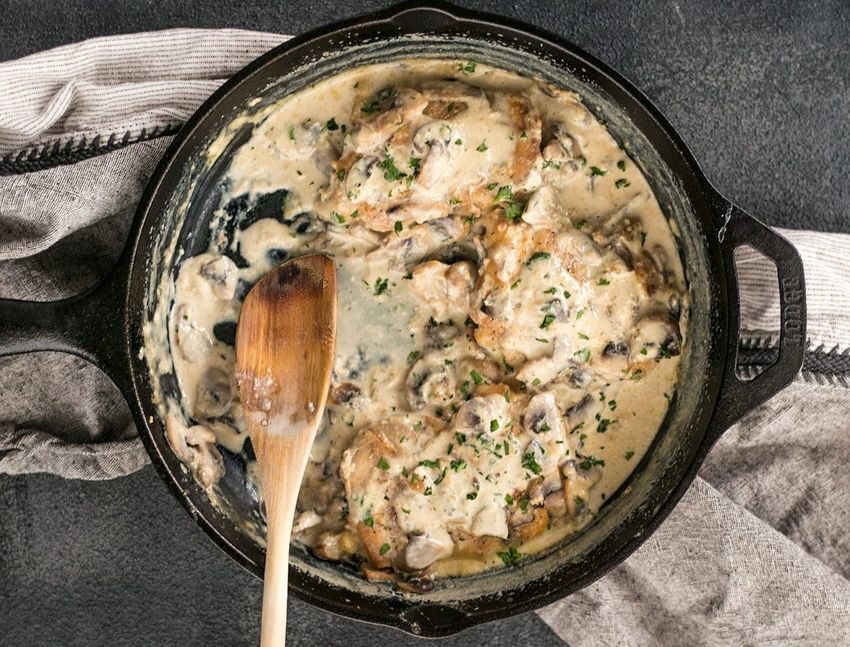 If you are up for something delicious and quickly made than this 15 minute, 5 – ingredient pasta salad is the right thing for you. All you need is whole wheat pasta, fresh arugula, fresh mozzarella, roasted red peppers and basil pesto for additional flavour. Mix it all up and as quick as that you have delicious dinner before you.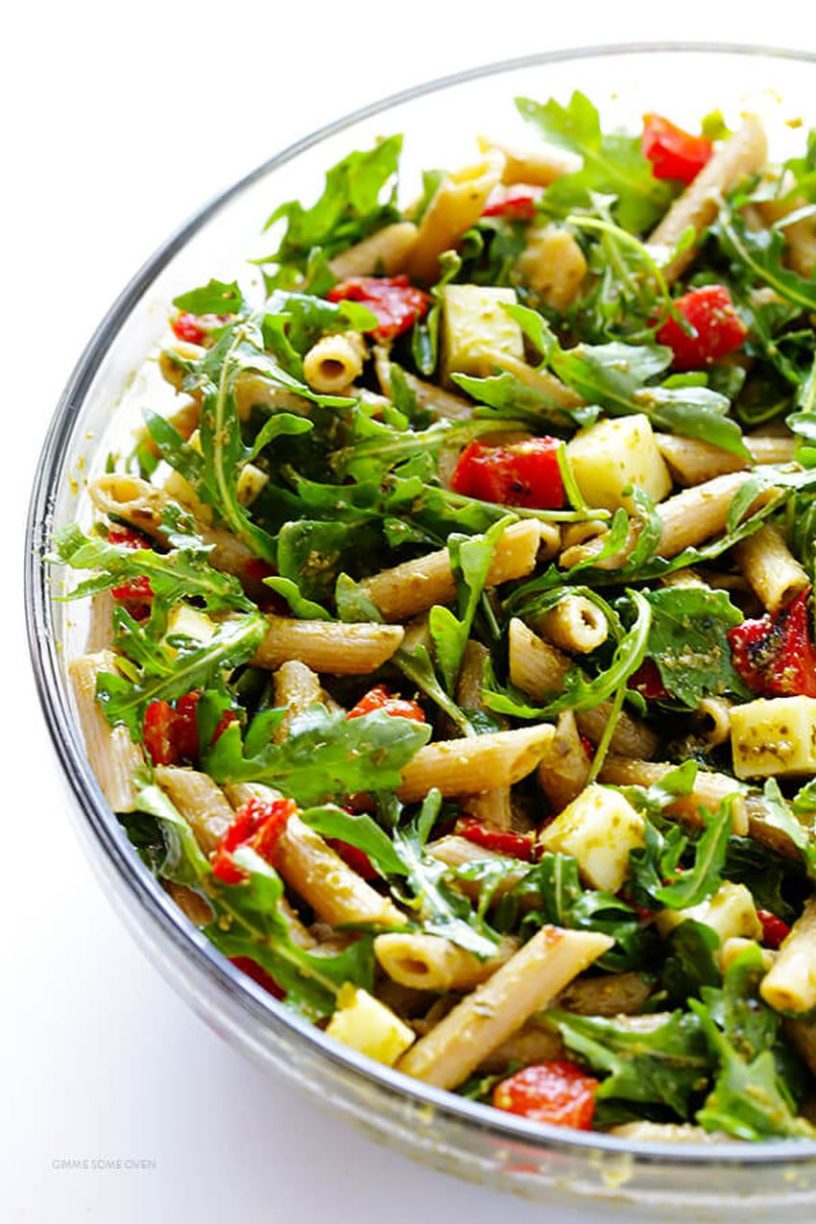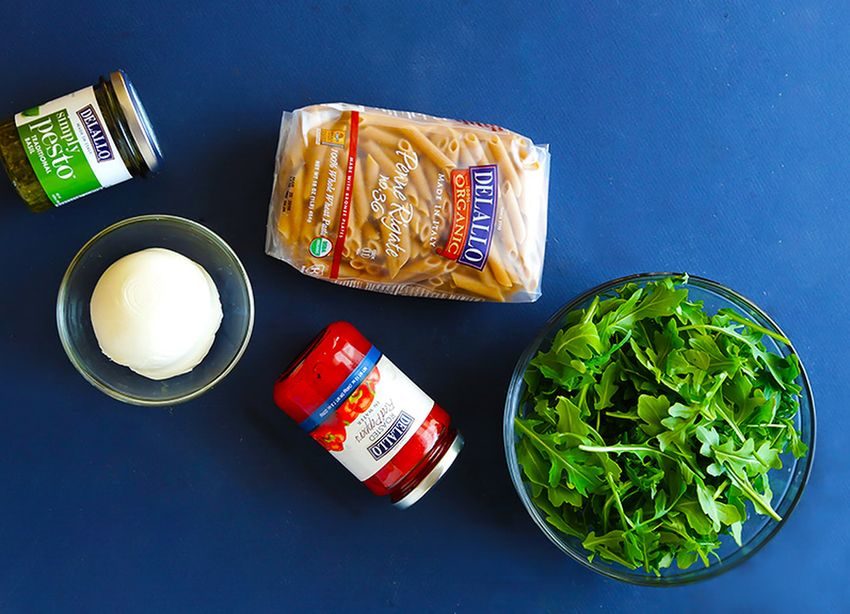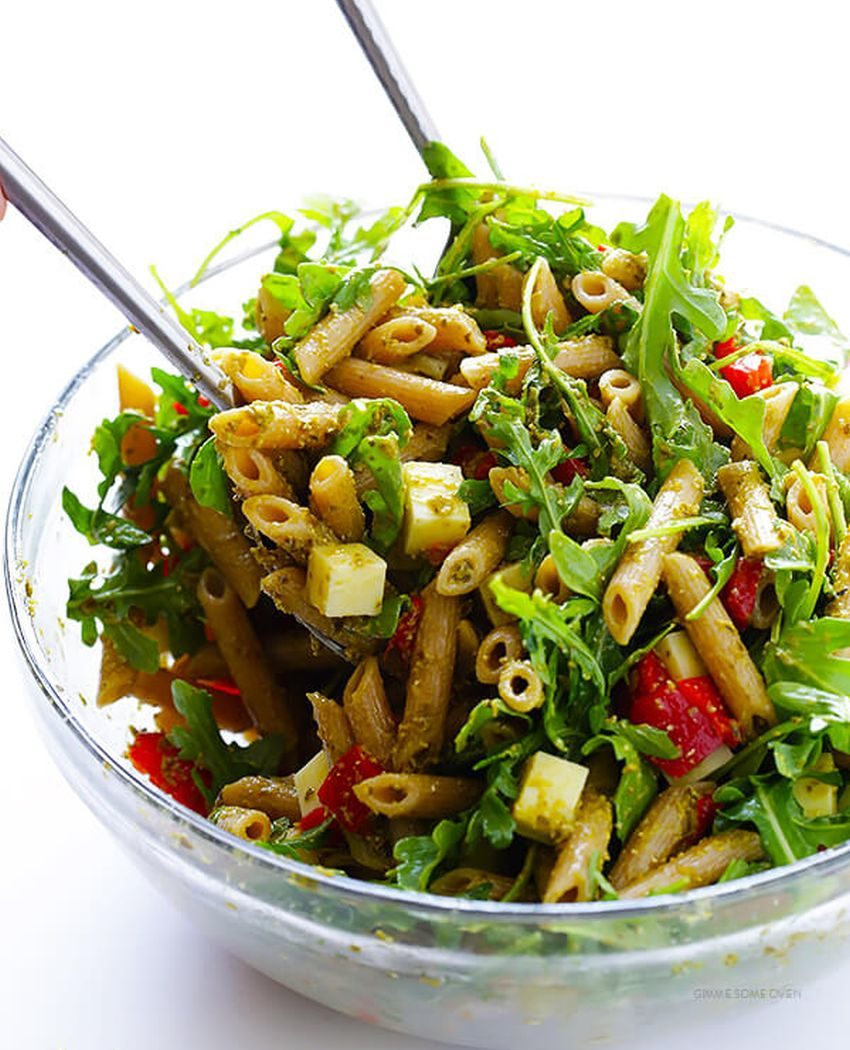 This healthy pesto chicken bowls are served with brown rice, green beans and roasted tomatoes! The dish is easy-peasy and can be prepped ahead of time because you can reheat them without losing any flavours and consistency!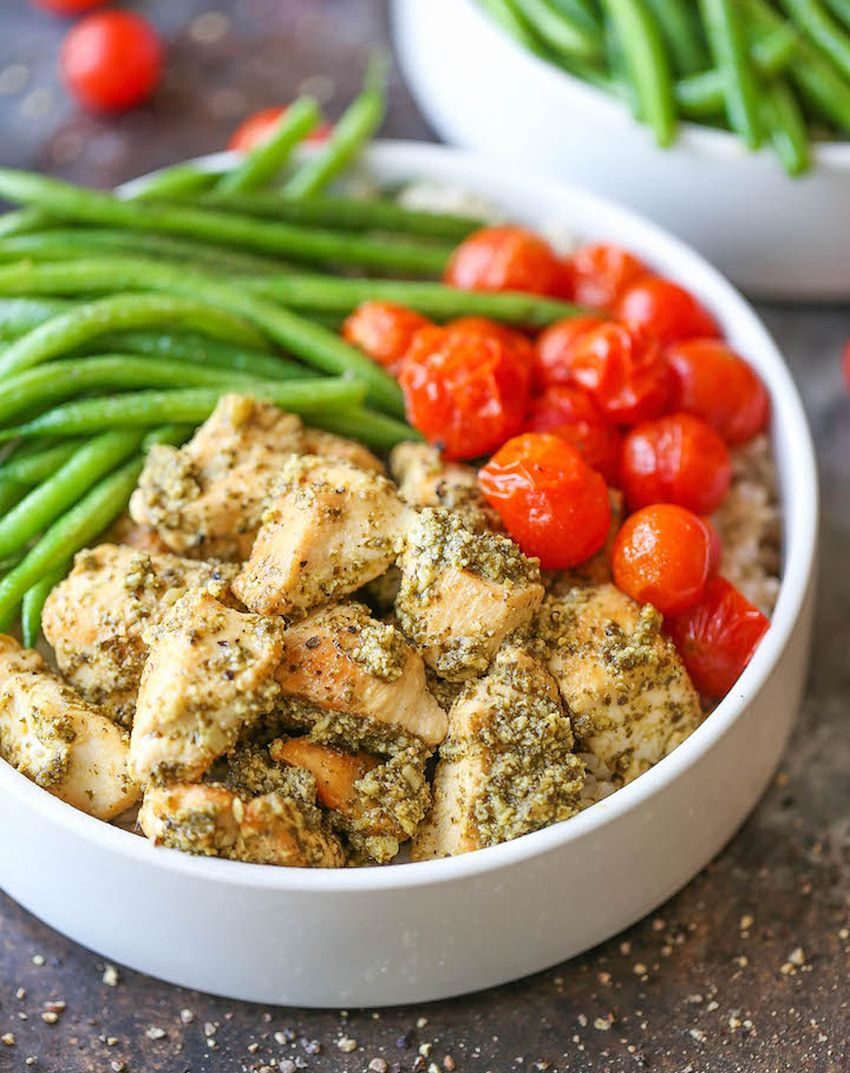 We promised quick and easy meals that are under $10 but this one actually costs under $5. Yes, you saw right, under $5! I believe that everyone always has eggs and frozen spinach in their refrigerators at all time. All you need is to throw some spinach and whisked eggs on top in a skillet and throw it in an oven. If you like some additional flair throw in some feta as well.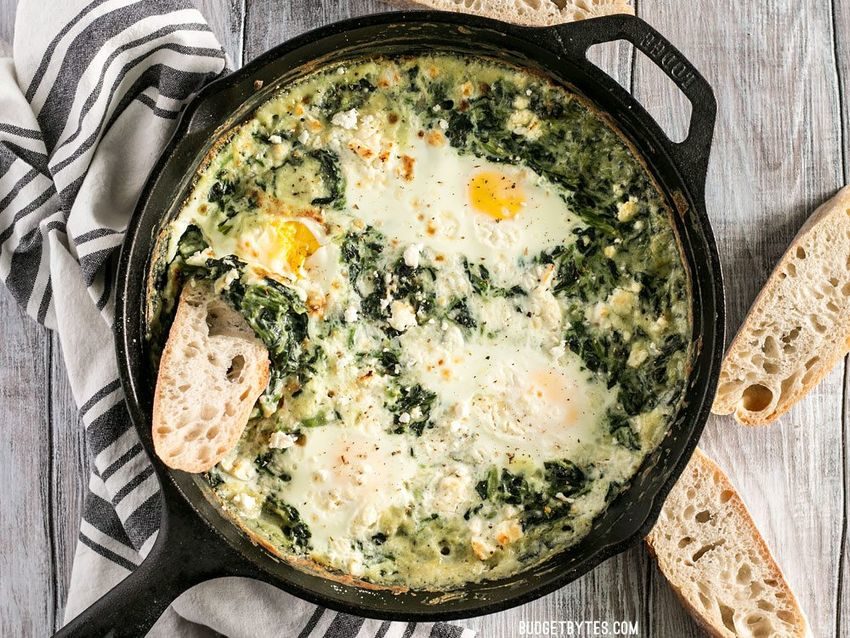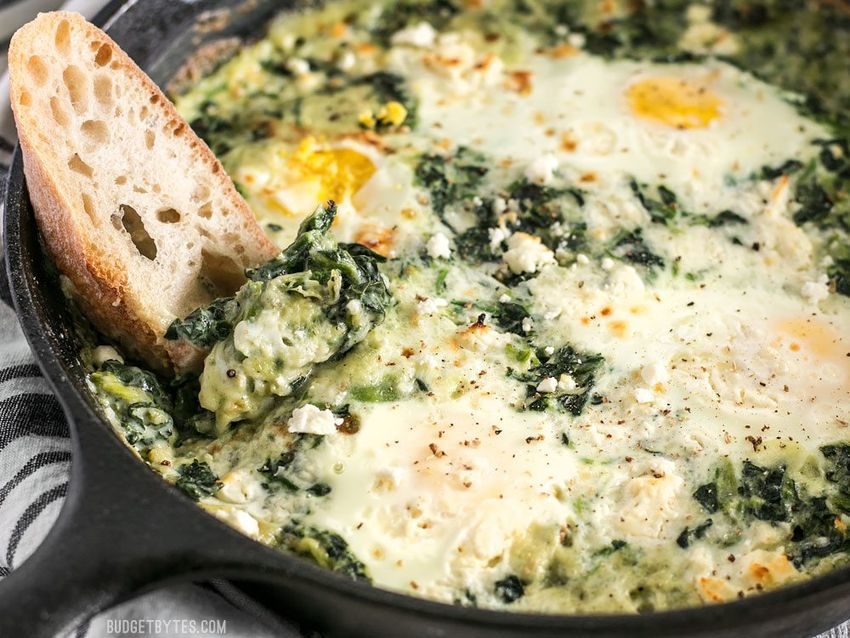 These cheese-loaded quesadillas with fresh sautéed veggies and a layer of basil pesto are a pure delight that is ready in just 25 mins. This is a perfect spring dinner that is done even faster if you use store-bought pesto, and you can bake this right in the oven, which makes it even easier than you first thought.