When you are a mainstream star, and one of the biggest ones that there are, you need to be fit all the time. You just need to look good and to feel good in the clothes that you wear. That is why wherever Rihanna goes, she has her personal chef with her in order to eat the right way. But, Debbie Solomon, the person who cooks all the meals for Rihanna has said that she is a moody eater.
You may wonder what does that mean. Well, it means that she doesn't like to be tied up to an eating schedule. Riri is going to eat what she wants and when she wants it. That is a pretty cool concept.
What does she actually eat?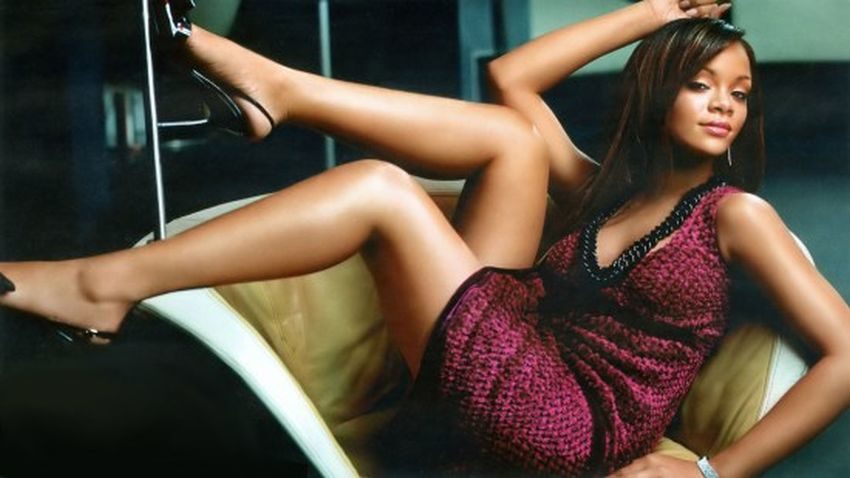 Well, eggs are a staple in her breakfast as she loves to start a day with a couple of those. Four eggs are usually enough for her, but if she wants to take it easy a little bit, she then eats only the egg whites along with the pineapple and papaya. It's a nice breakfast and we love it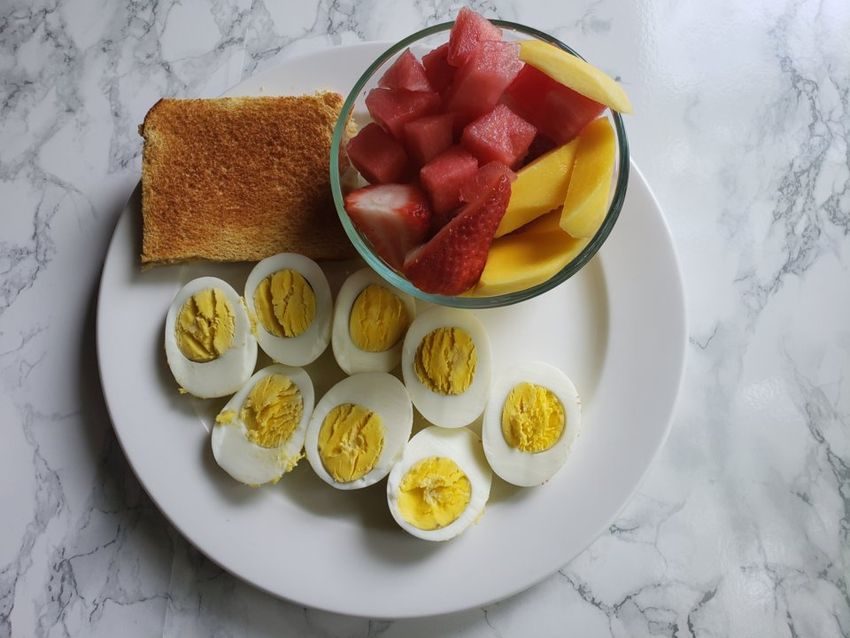 As far as the rest of the meals go, she does love her some drumsticks and curried chicken. That kind of chicken is actually her favorite, so her chef needed to master that meal. She is usually going to get some rice with that chicken, or maybe a pasta. It's a nice combo that all of us have tried and some point in time, so we do know how does it taste.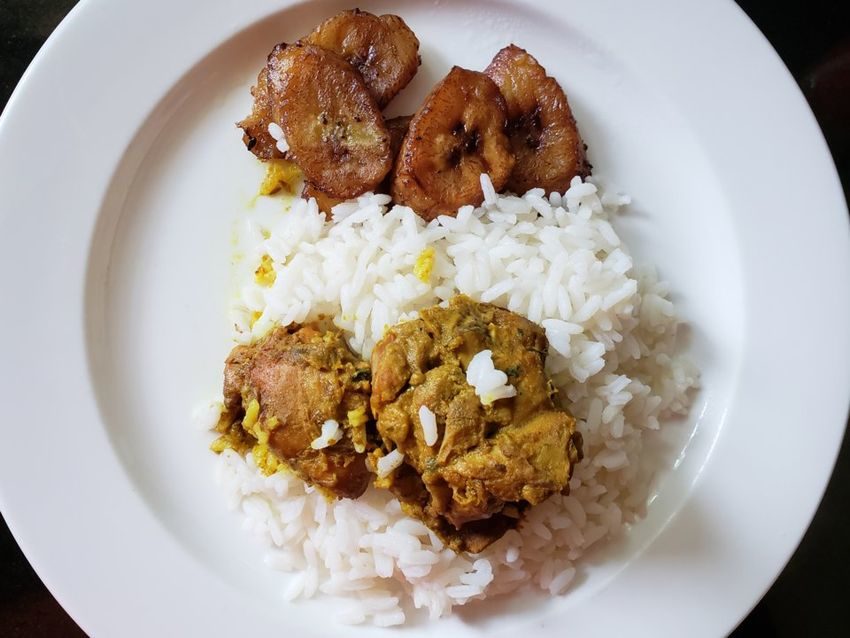 This is a perfect plan for when you are on the road. Some simple, yet effective meals are going to get the job done. When you pair that up with the adequate exercise, you are always going to get the best results possible.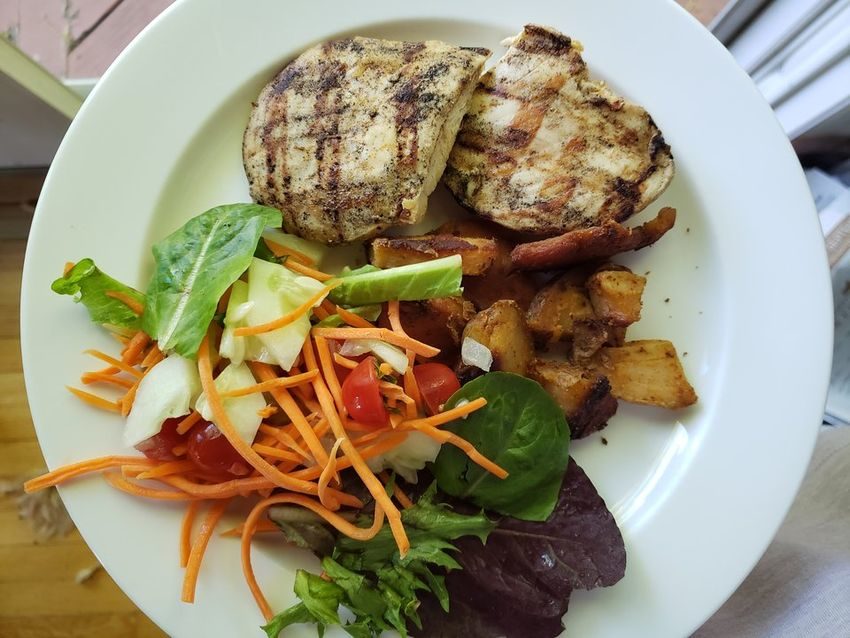 We love how Rihanna looks every year, on every stage or red carpet, so we are going to encourage her to keep doing what has been successful so far.