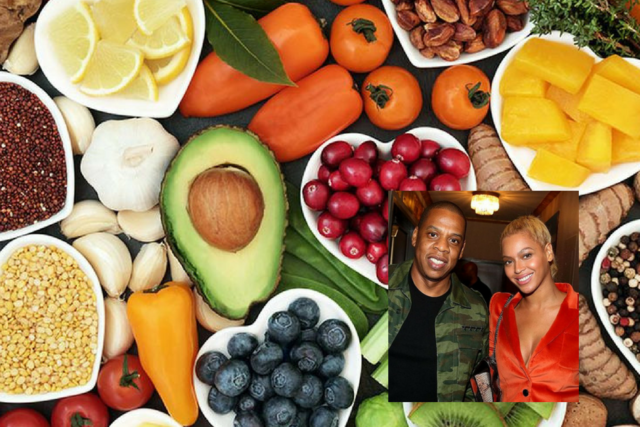 Sometimes people who are vegan can be quite annoying. They are always shaming people who don't think and do things their way. But, their idea is good and everybody respects them for what they are doing. It's just that some of them can't understand that this vegan thing is not everybody's cup of tea.
Popular rapper Jay Z and his wife Beyonce have tried going vegan for 22 days. It was their 22-day vegan challenge. Here are some interesting facts about.
They didn't just give up the meats and all the other foods, but they actually stopped wearing everything that they couldn't eat. Beyonce gave up fur and leather, they didn't even wear something like a cow-print sweater.
Before ever committing to this challenge, Jay-Z tried going vegan just for breakfast.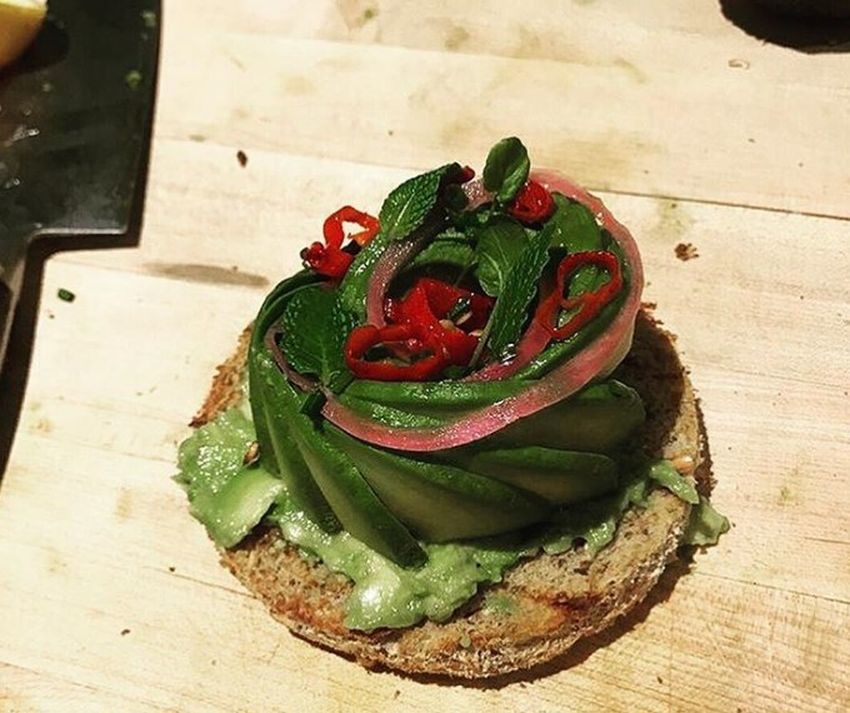 His personal trainer Marco Borges asked him whether or not he could go vegan for his first meal of the day, and Jay Z said that he could do it with ease. He actually loved it so much that he and Queen B decided to do this challenge.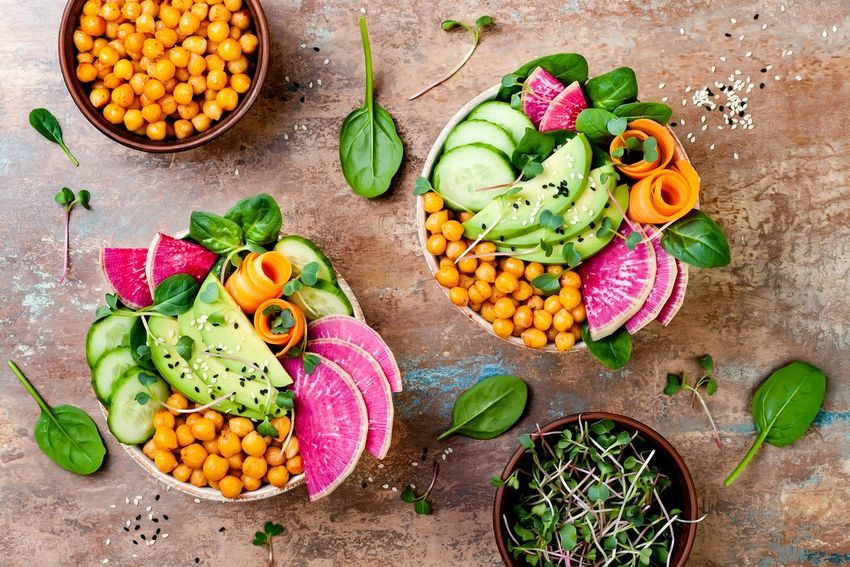 Jay Z was the one who suggested this challenge. Borges wanted him to go on a plant-based diet just for one meal of the day, but he turned it into this 22-day challenge. His wife supported that idea and that's how this challenge started.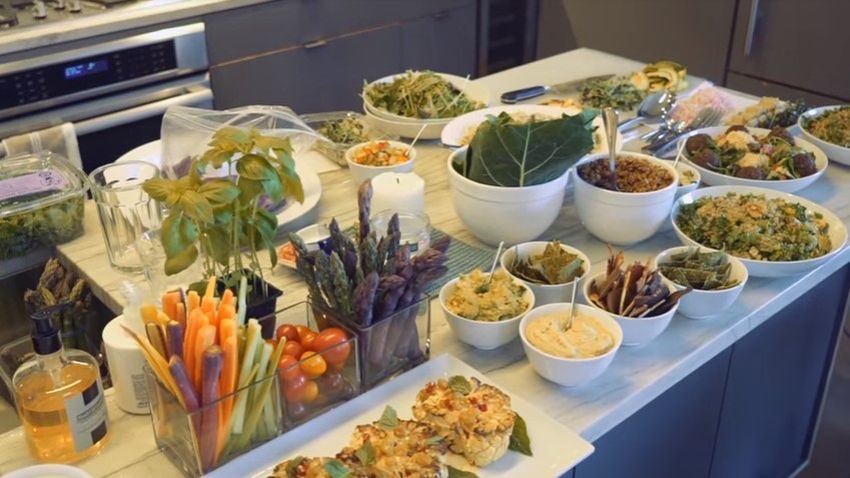 This is a nice change that everybody can try out. You may like it but revert to your old habits after the 22 days are over. You may even like it so much that you keep being vegan.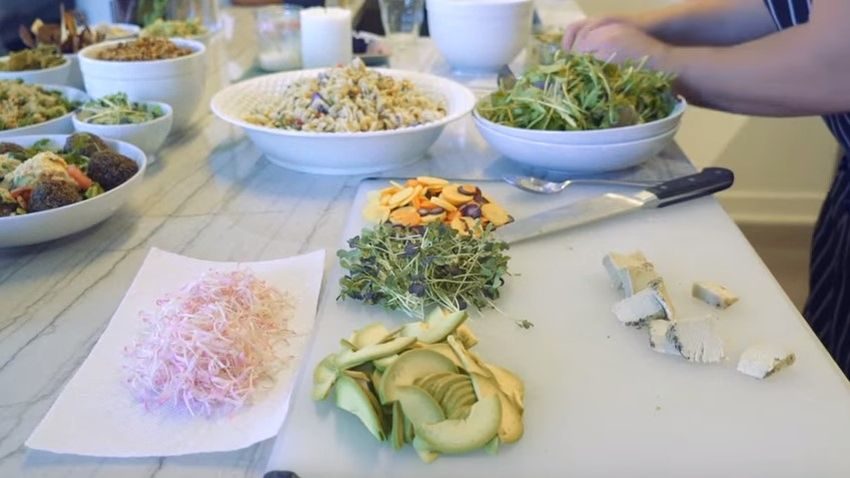 There is also that option where you don't like it and you never want to try it again. That's also okay, at least you tried something different. When somebody talks about being vegan, you can have a nice conversation about it while also knowing what you are talking about.