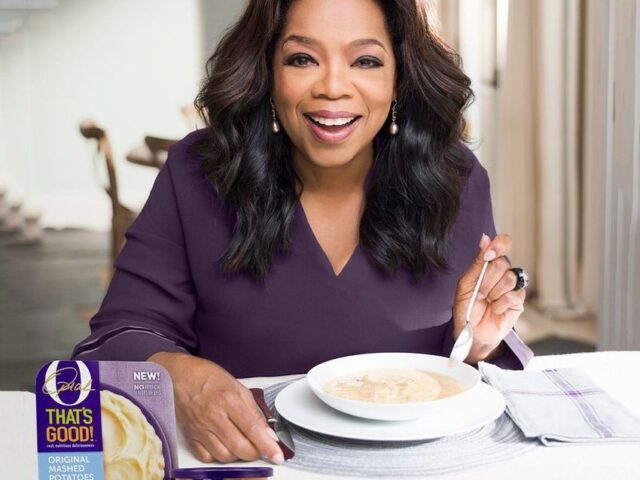 Oprah's food diary gives us an insight into Oprah's eating habits, and the first thing we noticed is that her diet is healthy, but she doesn't stick to a few meals only. Her daily intake of calories is around 1,700 and 20 percent account for protein, 30 percent for fat and 50 percent for carbs.
Furthermore, we noticed that she is consuming a lot of yogurt and calcium-enriched soymilk which means that she gets around 1,100 mg of calcium per day. It is simple to prepare these meals that include a lot of fresh foods. Also, we would like to point out that she gets around 34 grams of fiber per day as well. Below, you can see her day-to-day diet plan.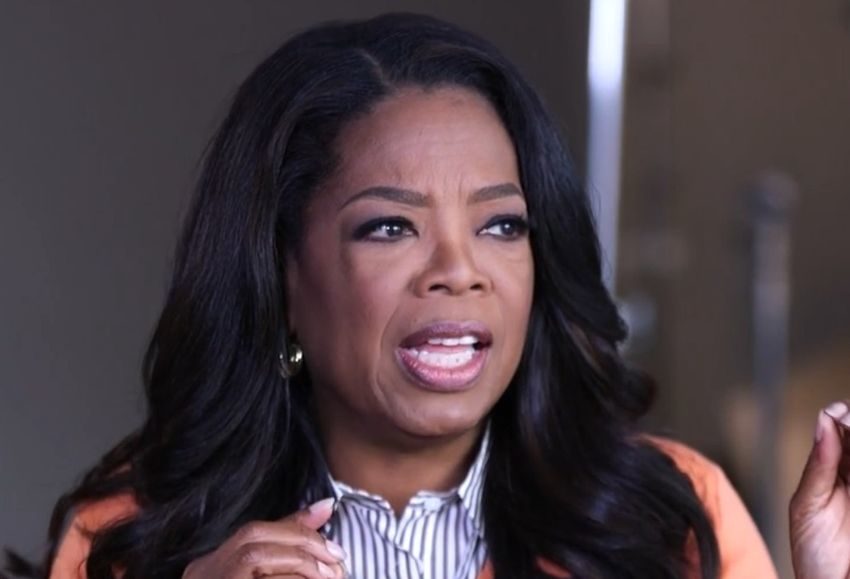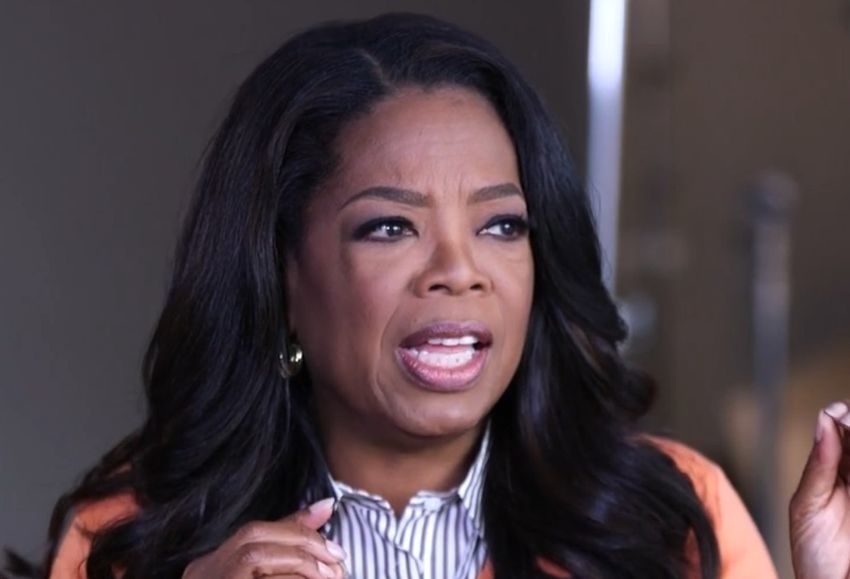 Day 1
Breakfast
All you need for your first meal is a blender and the following ingredients: 4 ounces of calcium-enriched orange juice, 1 cup of mixed berries, 1 banana and ½ 6-ounce container Yoplait Original Harvest Peach Yogurt. You can serve it together with a dozen almonds.
Snack
As she awaits for lunch, Oprah eats 2 slices Wasa crispbread topped with 1 tablespoon of peanut butter and 1 tablespoon of SaraBeth pineapple apricot jam.
Lunch
1 slice Ezekiel 4:9 Organic Sprouted Whole Grain Bread with 2 teaspoons of light mayo, topped with the following ingredients: 3 ounces smoked turkey, sliced thin 1 slice of pepper jack cheese, 1/2 cup grilled onions brushed with 1 teaspoon of olive oil, 1 thin slice of avocado, 1 slice of tomato, Lettuce and 8 ounces sugar-free iced tea.
Snack
6 fresh-scooped watermelon bells and what is left of the yogurt she had for breakfast will serve as the second snack.
Dinner
To finish the day off, Oprah would eat 1 cup of wild rice with 2 cups of mixed vegetables including broccoli, green peas or carrots. On top, she adds 2 tablespoons of olive oil and 2 skinless boneless chicken breast cutlets grilled with a little bit of olive oil.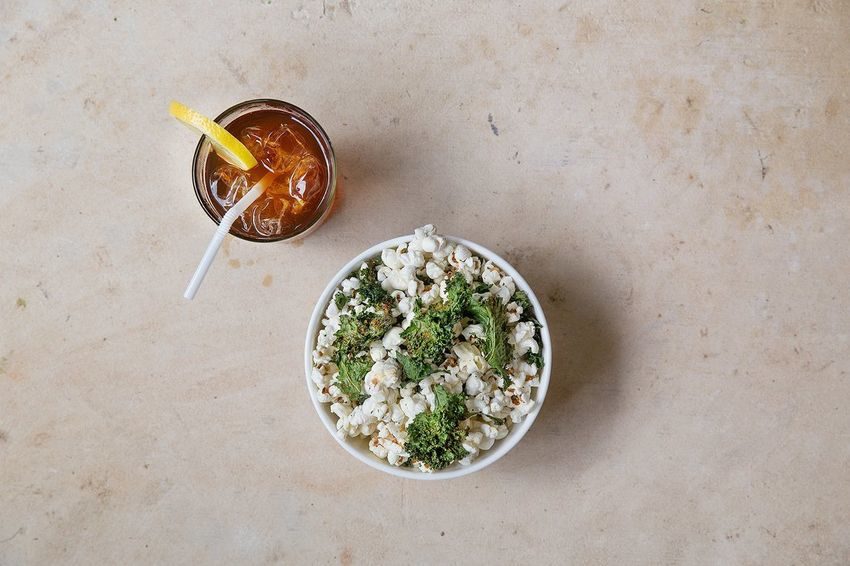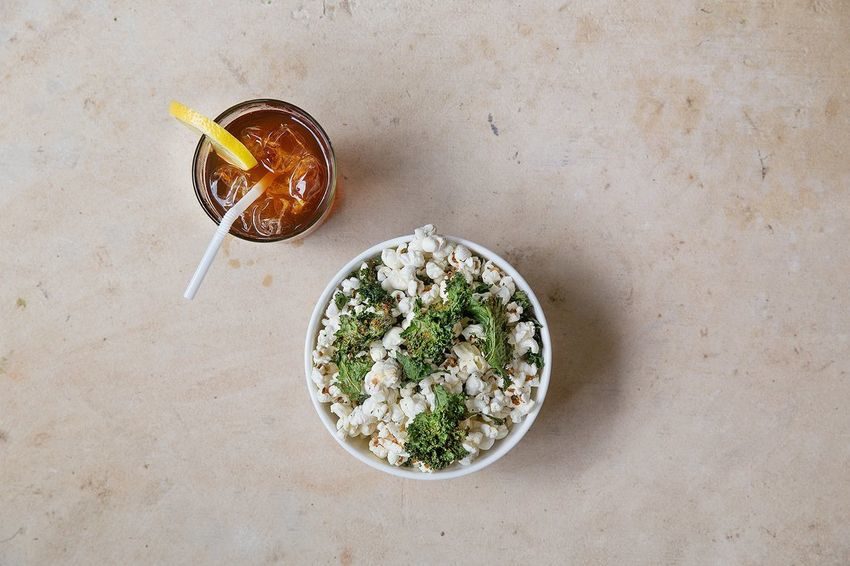 Day 2
Breakfast
On the second day of the week, Oprah eats ¼ cup steel-cut oatmeal topped with 2 tablespoons of chopped walnuts and ½ cup of fresh blueberries. She drinks 1 cup nonfat milk with a splash of hazelnut coffee creamer.
Snack
1 6-ounce container Yoplait Light Key Lime Pie Yogurt and 2 tablespoons of chopped almonds for topping will do the job.
Lunch
Oprah has the rich lunch that consists of 2 slices of Wasa crispbread combined with 2 ounces of turkey 2 fresh basil leaves and 1 ounce of pepper jack cheese. Also, 1 cup of Curried Squash Soup is added to the mix.
Snack
For the snack, Oprah eats 1 ounce of sharp cheddar cheese and a pear.
Dinner
We really love the dinner of the second day – pasta with mixed veggies and chicken. What she needs to prepare this dish is sauté 1 cup chicken breast strips with 2 cups of vegetables in 1 teaspoon of olive oil and 1 cup of reduced-sodium chicken stock. Oprah uses the Barilla PLUS pasta, which needs to be cooked and she adds the juice of 1 lemon and a lot of black pepper, but that can be modified according to taste.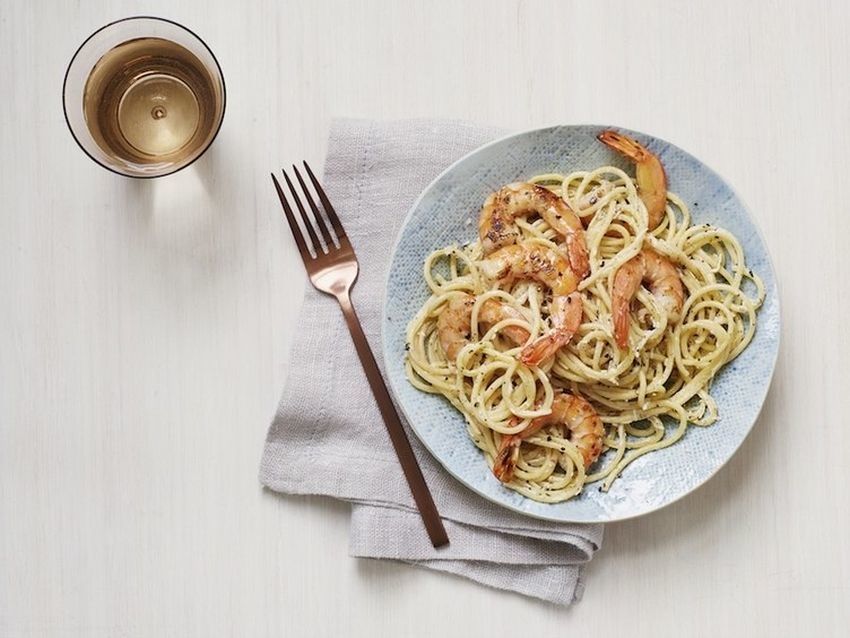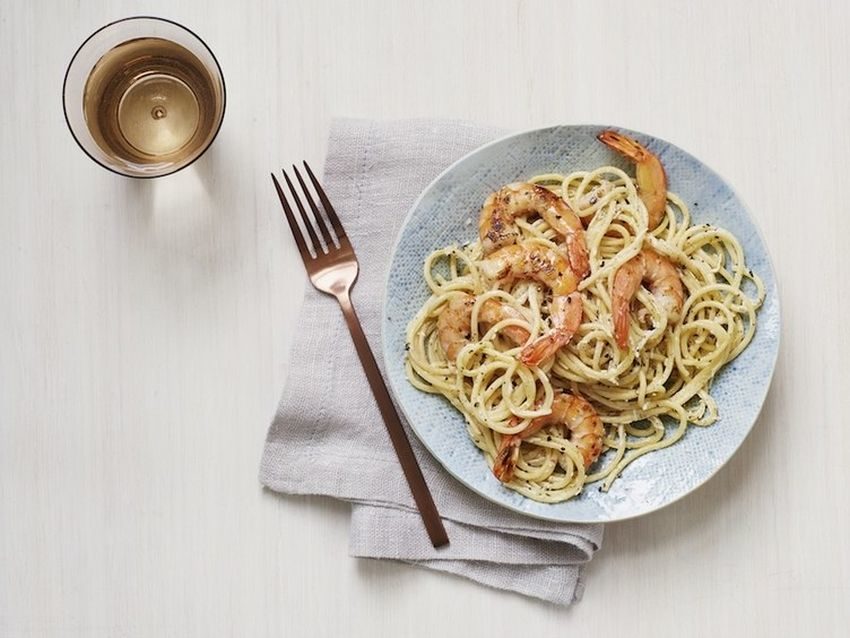 Day 3
We have reached the Day 3 of Oprah's food diary. How are you holding on? Do you like the menu so far?
Breakfast
To start off strong, Oprah eats 1 serving Chocolate-Strawberry Smoothie, which is blended with 1 tablespoon of wheat germ.
Snack
1 Apple will suffice it, but you have to slice it and add 4 tablespoons of peanut butter.
Lunch
The main part of the lunch is Southwestern Veggie Burger Supreme, but the famous host also eats 1 orange and drinks 8 ounces of sugar-free iced tea.
Snack
1 ½ cups of vegetables grilled in olive oil will do, but to increase her protein intake, Oprah adds a hard-boiled egg as well.
Dinner
There is no more meals and snacks after dinner, which is why Oprah tries to eat as healthy as possible in the evening. On the day 3, she eats 1 can Slim-Fast Optima Creamy Milk Chocolate with 2 slices of Wasa crispbread and 1 ounce of cheddar cheese.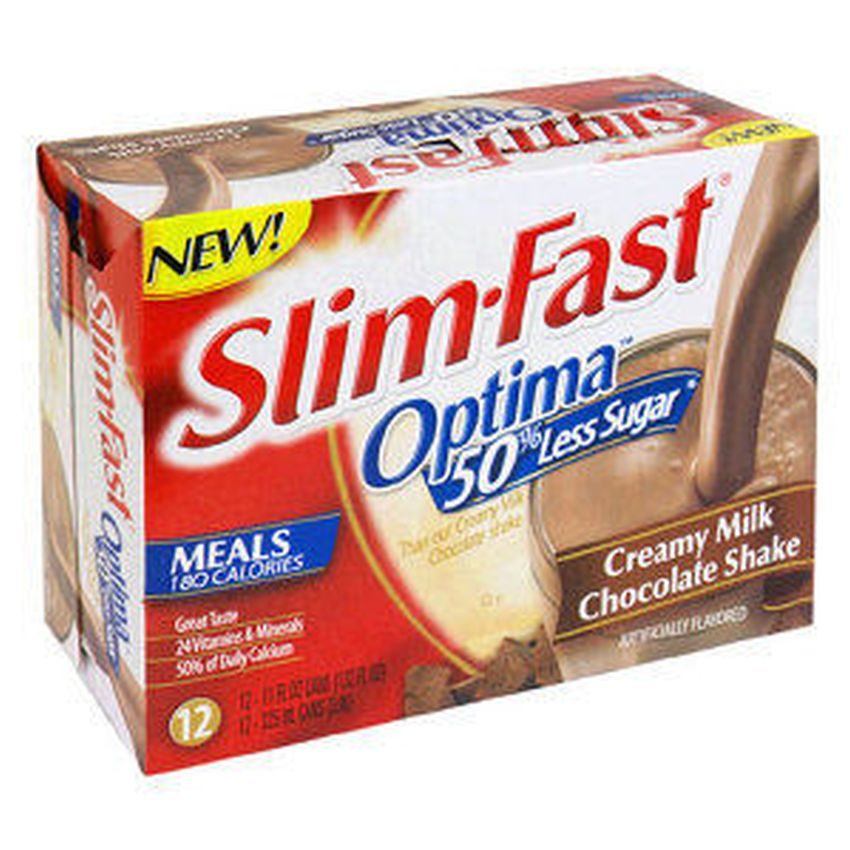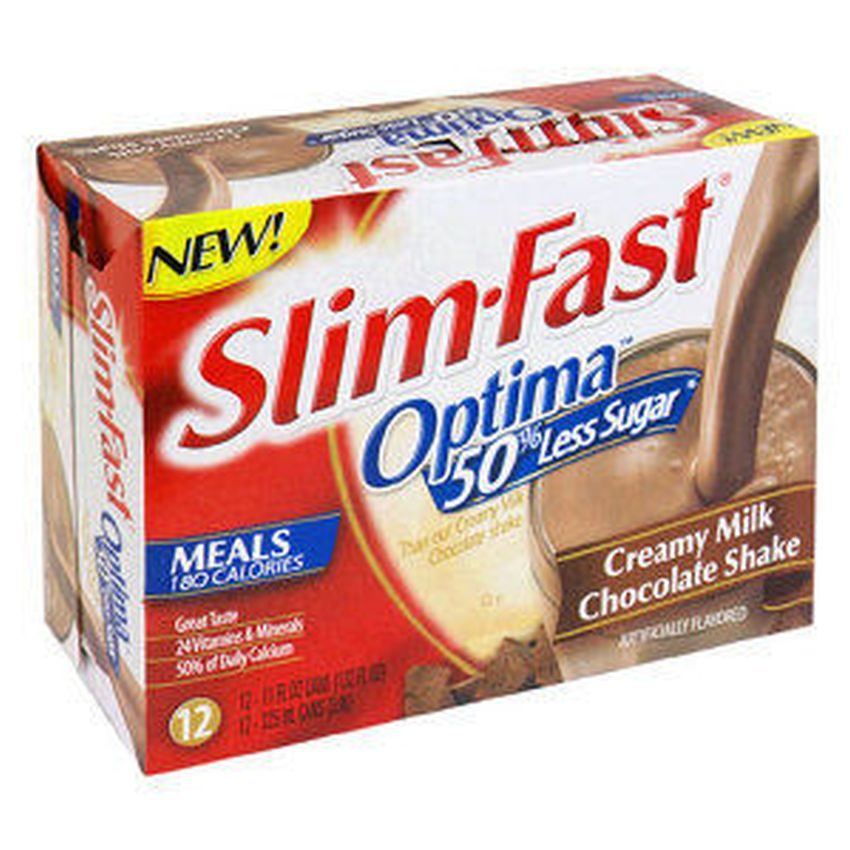 Day 4
Breakfast
Early in the morning Oprah prepares 1 slice of Ezekiel 4:9 Organic Sprouted Whole Grain Bread toasted and puts a fried egg on top of it with 2 slices of turkey. To increase her fluid intake, she drinks 8 ounces of water, flavored with a squeeze of lemon.
Snack
A green apple suffices it together with 5 thin Parmesan Cheese slices.
Lunch
Oprah does a lot of work to prepare this lunch – grilled turkey burger. What you need to do is combine ground turkey meat with finely chopped green onions, red peppers and garlic and grill it. It can be served on a seven-grain bun that you will cover with 2 teaspoons of reduced-fat mayonnaise and 1 teaspoon of mustard. Also, she adds 2 grilled vegetable kabobs that consist of cherry tomatoes, zucchini, onions and mushrooms. This burger really looks tasty.
Snack
After a rich lunch, Oprah doesn't need much for her snack. Just 1 can of Slim-Fast Optima French Vanilla.
Dinner
For dinner, Oprah prepares a bowl of cherries and for that she needs: ½ banana, ½ peach, 6-ounce Yoplait Original Harvest Peach yogurt, ½ cup of Kashi Go Lean cereal and 3 tablespoons of walnuts. Yummy!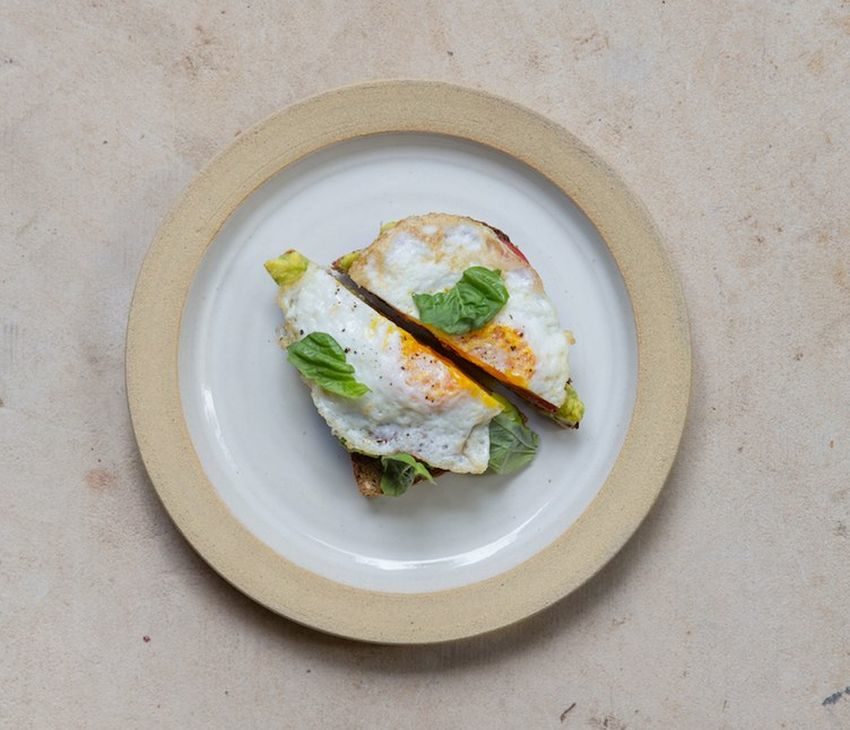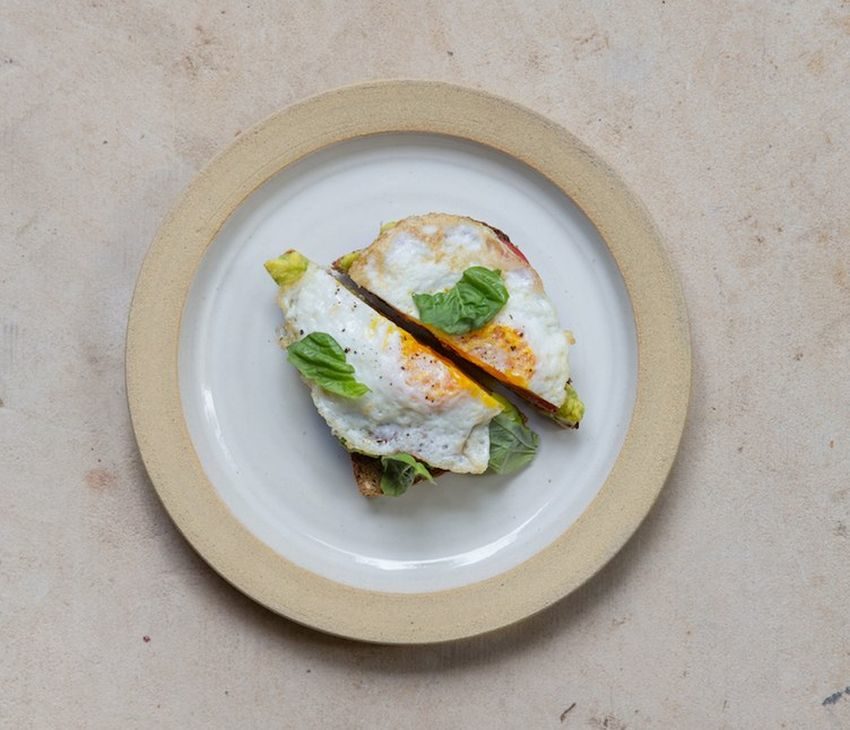 Day 5
Breakfast
To get her through the day, Oprah needs a healthy breakfast that will keep her full. That is why on the day 5, she prepares Best Life Cheerios Mix. For this, she combines ½ cup of Cheerios, 2/3 cup of Weetabix Crispy Flakes & Fiber and ¼ cup of All-Bran. On top of that, she puts 2 tablespoons of almonds and ½ cup of blueberries and 1 cup of non-fat milk.
Snack
The snack consists of a small handful of cashews and an iced decaf skim latte.
Lunch
To prepare this lunch, which is a 2 open-faced turkey melts, you will need 1 slice Ezekiel 4:9 Organic Sprouted Whole Grain Bread for each melt. Spread it with 1 tablespoon of light mayo and put 1 ounce of turkey above as well as 2 slices of tomato, 2 basil leaves and 2 slice of cheddar cheese. Use toaster oven to melt everything. For the side dish, you can use the rest of the tomato and a cup of grapes.
Snack
Dark chocolate – 1 ounce
Dinner
This dinner is a grilled snapper with eggplant, potatoes and squash, but she also uses 1 cup of brown rice.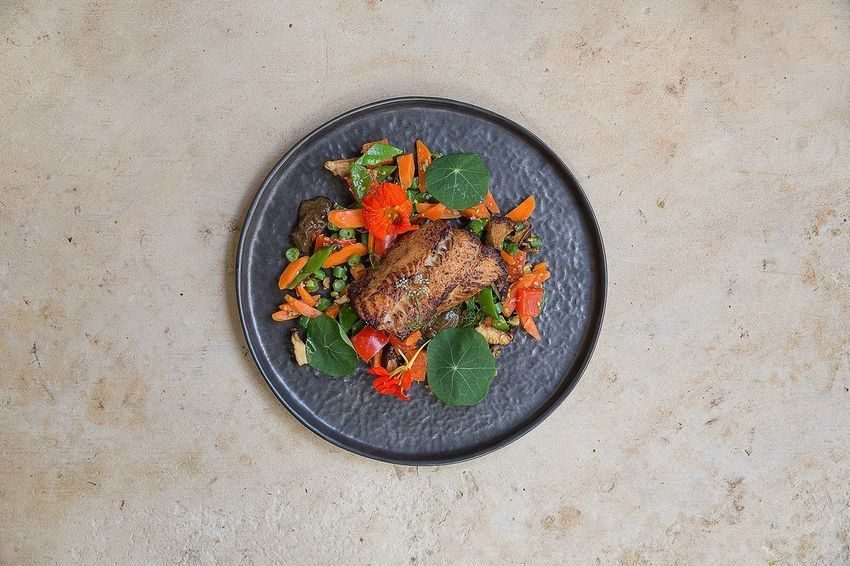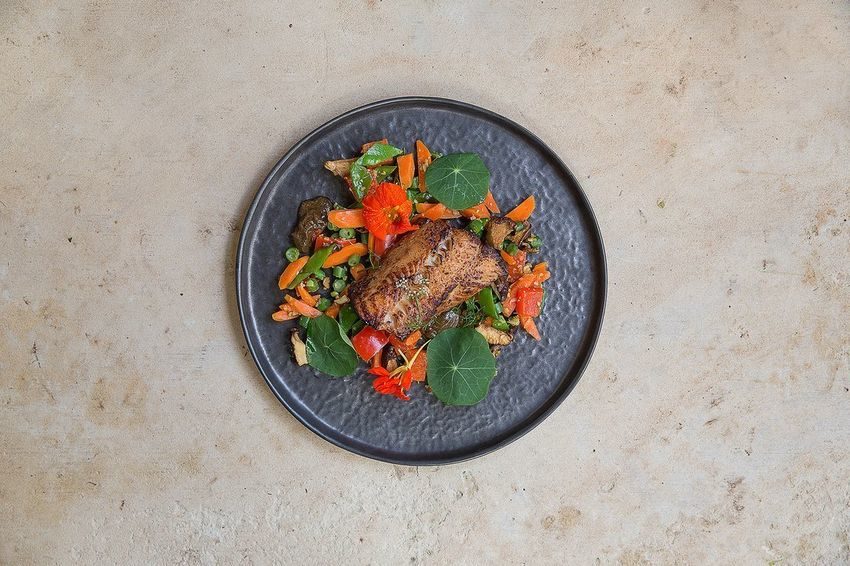 Day 6
Well done, you have made it through the week. On the weekend, does Oprah changes her diet? Let's find out what she has on Day 6!
Breakfast
Oprah's starts the day with fruit and yogurt.
Snack
Not to starve until lunch, she eats ½ whole wheat pita, dipped in 1/3 cup of hummus
Lunch
Comes lunch, and Oprah prepares Arugula, Grapefruit and Avocado Salad. Furthermore, she finishes off the remaining pita, but she stuffs it with 2 ounces of fresh mozzarella.
Snack
Two slices of turkey breast will do combined with 1 grilled pepper.
Dinner
It is time for another smoothie, this time it is Slim-Fast Chocolate Banana Smoothie. What she needs to make it is 1 can of Slim-Fast Optima Creamy Milk Chocolate, 1 ripe banana and 6 ice cubes. Also, she uses, 3 tablespoons of trail mix.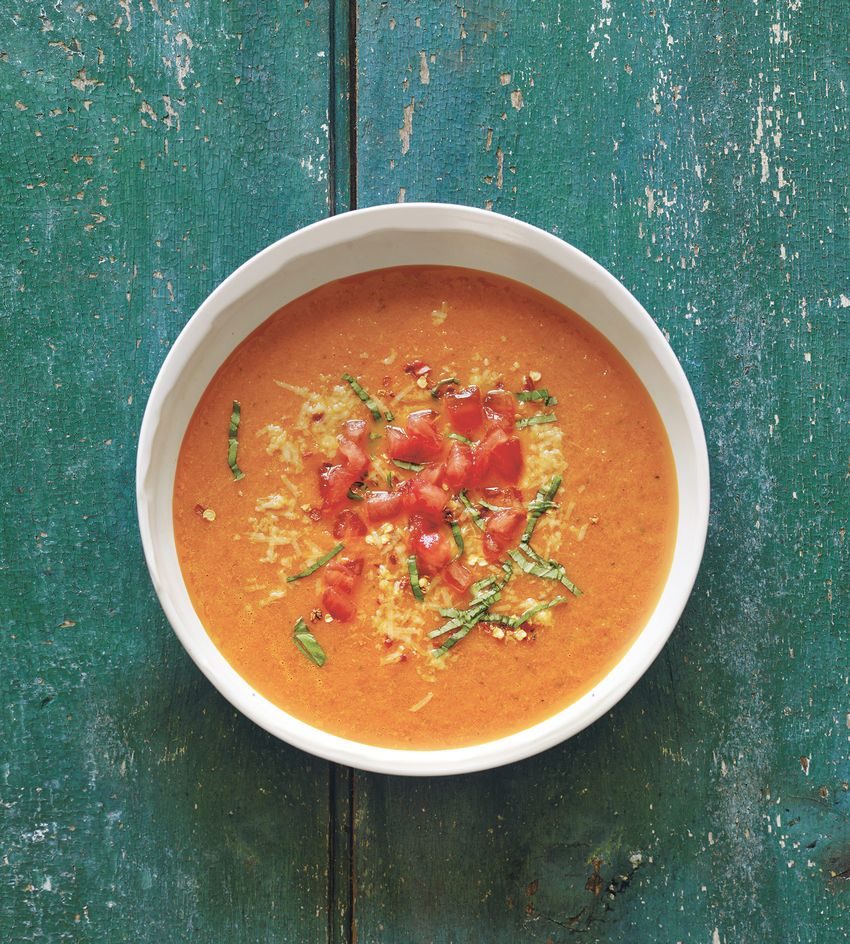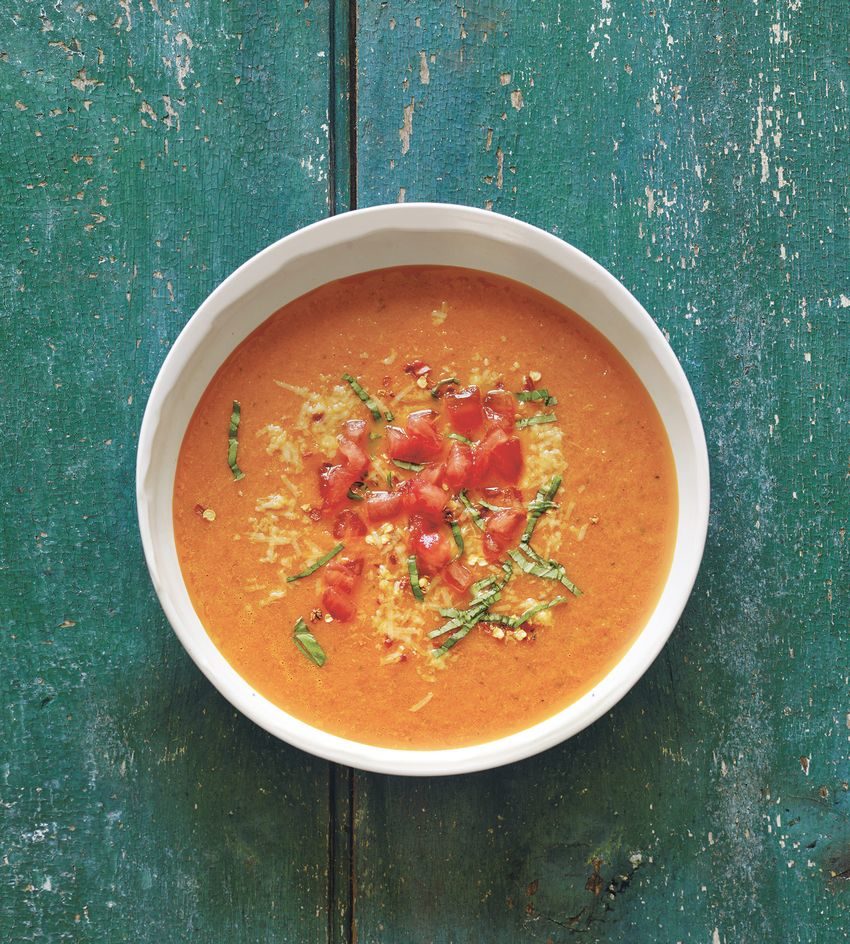 Day 7
Breakfast
Oprah eats 1 serving Strawberry Orange Smoothie for breakfast and 1 slice of Ezekiel 4:9 Organic Sprouted Whole Grain Bread, toasted and spread with 1 tablespoon of peanut butter.
Snack
1 slice of Wasa crispbread topped with 1 ounce of cheddar cheese.
Lunch
This time around, the lunch is light, but really healthy. Oprah makes a fruit bowl, consisting of bananas, apples, peach and mango. On top of it, she pours 6-ounce container of Yogurt Light Boston Cream Pie yogurt and adds 3 tablespoons of chopped walnuts.
Snack
An ounce of dark chocolate
Dinner
Once again, the dinner is light. Oprah prepares 3 cups of mixed-lettuce salad with 2 teaspoons of olive oil and a bit of balsamic vinegar. On top of that, she adds 2 ounces of grilled shrimp. Moreover, 2 beets, 1 ear roasted corn, 1 sliced tomato, ½ roasted pepper and 1 scoop of homemade mango sorbet will complete the meal.
What do you think of Oprah's diet? Would you try some of these healthy meals? What about the entire 7-week plan?