Whether you like him or not, you have to appreciate the greatness of Cristiano Ronaldo. He is not only one of the best football players of all time, but he is one of the best sportsmen that we have today. An amazing all-around athlete, no questions about it. You might remember him from his days in Manchester United, or you are one of his newer followers from his time with Real Madrid. But, when you think of him, you think about someone that has always been fit, ripped and good looking.
How to Be like Cristiano Ronaldo?
You probably can't play football like him, but you can actually look like him if you follow his diet.So what does he eat each and every day to achieve this phenomenal look?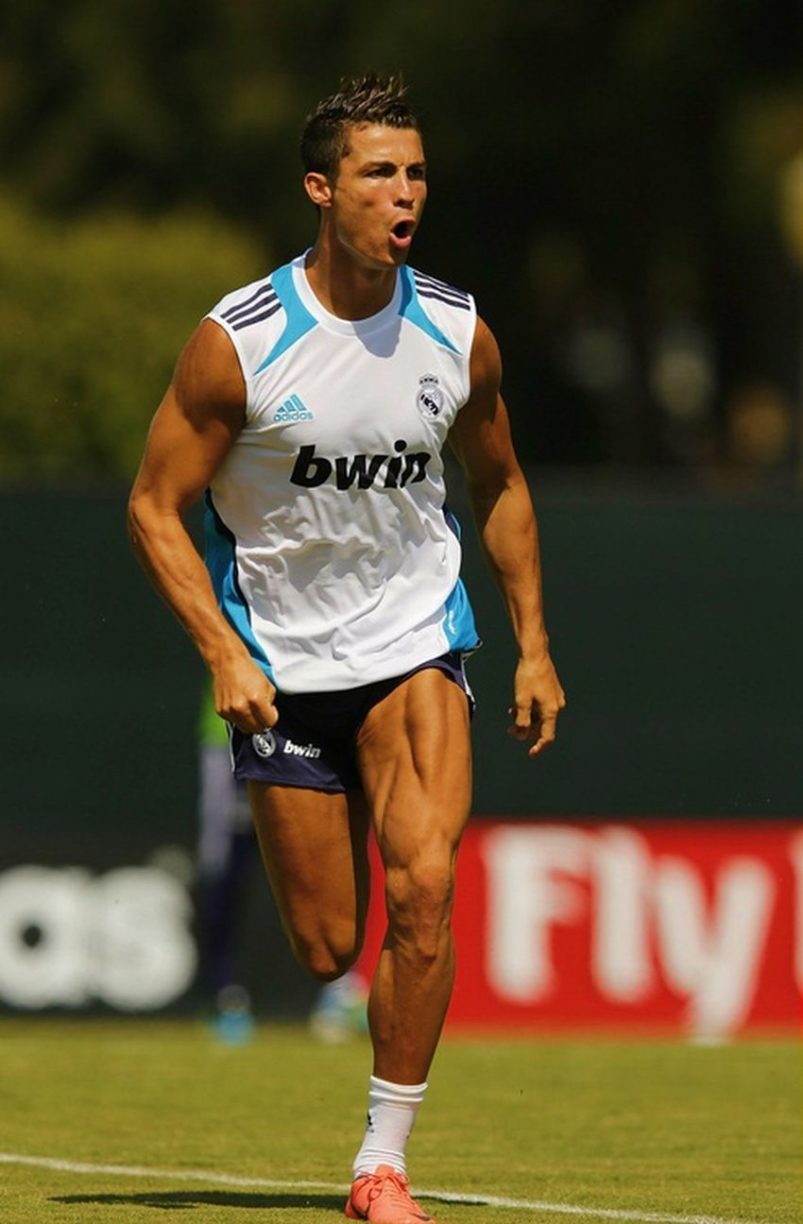 Ronaldo actually eats six small meals a day, while avoiding sugar as much as possible. Of course, protein shakes, joint supplements such as DONA and multivitamins are a staple in his diet. Veggies are also crucial in his eating regimen while sugary foods are a no-go also because he wants to better his metabolism.
When it comes to food choices, he likes his eggs, fruit juices as some whole-grain or whole-wheat cereal action.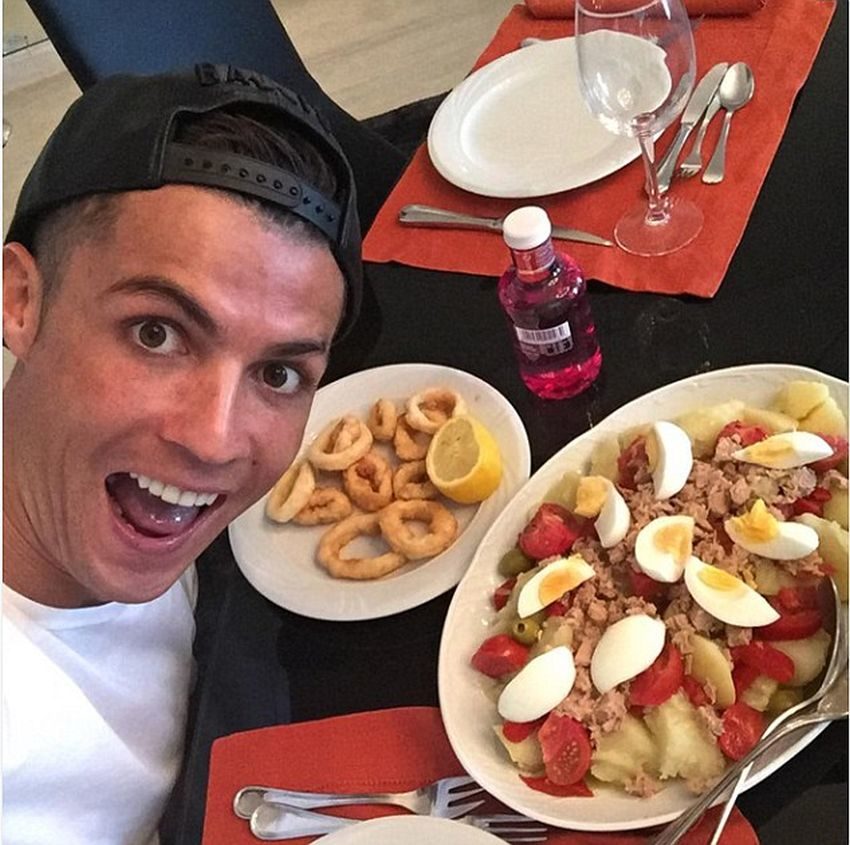 Wheat pasta, veggies mixed with some chicken and baked potatoes are some of his favorite choices for lunch.
Dinner is filled with just basic things that fit guys eat: some rice, chicken, beans, and fruits. It's simple, yet effective.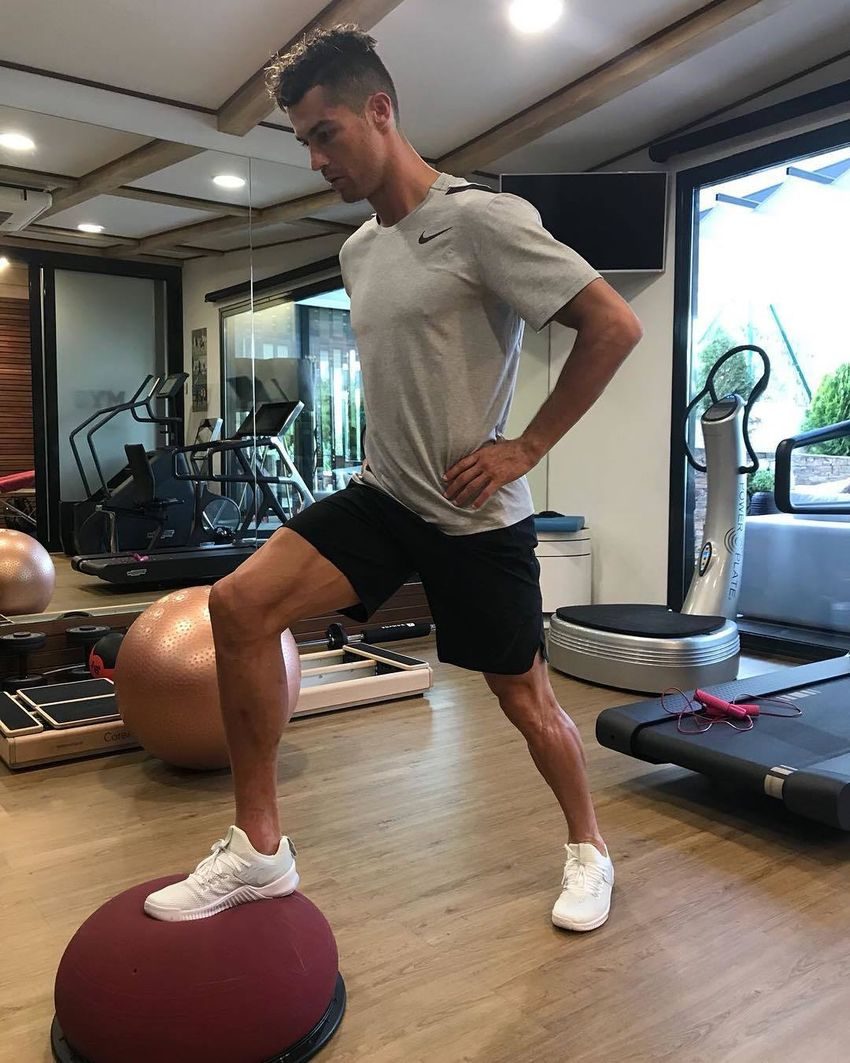 Of course, the diet alone is not going to make you look great. You need to get to the gym or perform any kind of workout. As you know, Ronaldo is playing for one of the best football clubs in the world, so you know that he is quite active and that he has a couple of workouts a day.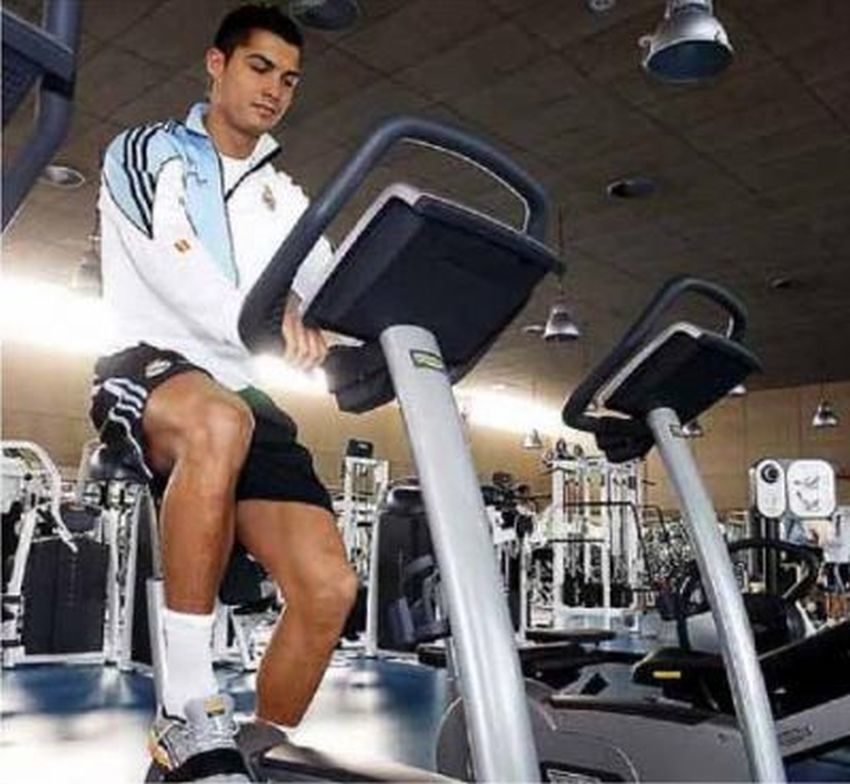 When you combine that with the fact that he has a great diet, you get somebody who looks like one of the best players of all time and world's best athletes.