Jennifer Lawrence loves junk food, but despite that, she has a fantastic physique. Some of her favorite foods include pizza and fries, but she has managed to fight her urges and stay fit. However, Lawrence didn't do it by herself, and she has Dalton Wong, her former trainer to thank. The two met in 2010 when Lawrence prepared for a role of Mystique in X Men: First Class.
Wong has written a new book called "The Feelgood Plan: Happier, Healthier & Slimmer in 15 Minutes a Day" and some of these methods he used with Jennifer. In the foreword, Jennifer wrote: "He changed my body for that movie but gave me the skills to change my life. I could never live on a 'diet.' Dalton taught me how to eat, move, and live a delicious but healthy life. I will always thank him for that." Here are some of the tips everyone can use.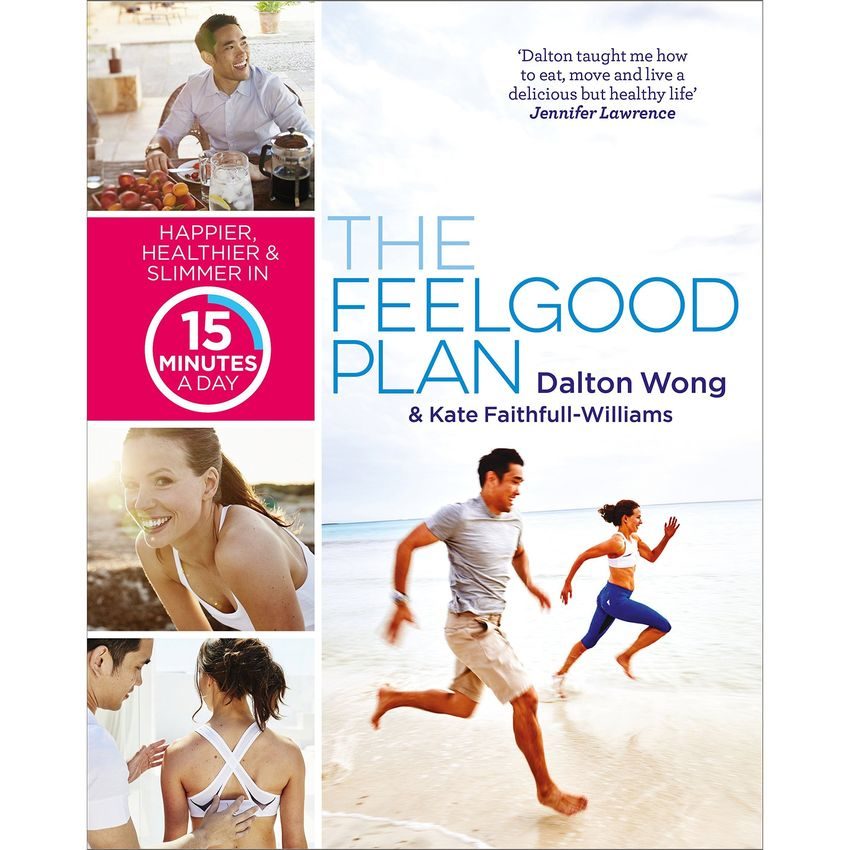 Break up exercise throughout the day
Wong and Jennifer Lawrence were inseparable during the filming, and they spent around 10-12 every day. When the crew was in Oxford, they would go for a morning run around 20-30 minutes. This was "a nice little wake up," he says, "It wasn't a run I would say necessarily for exercise.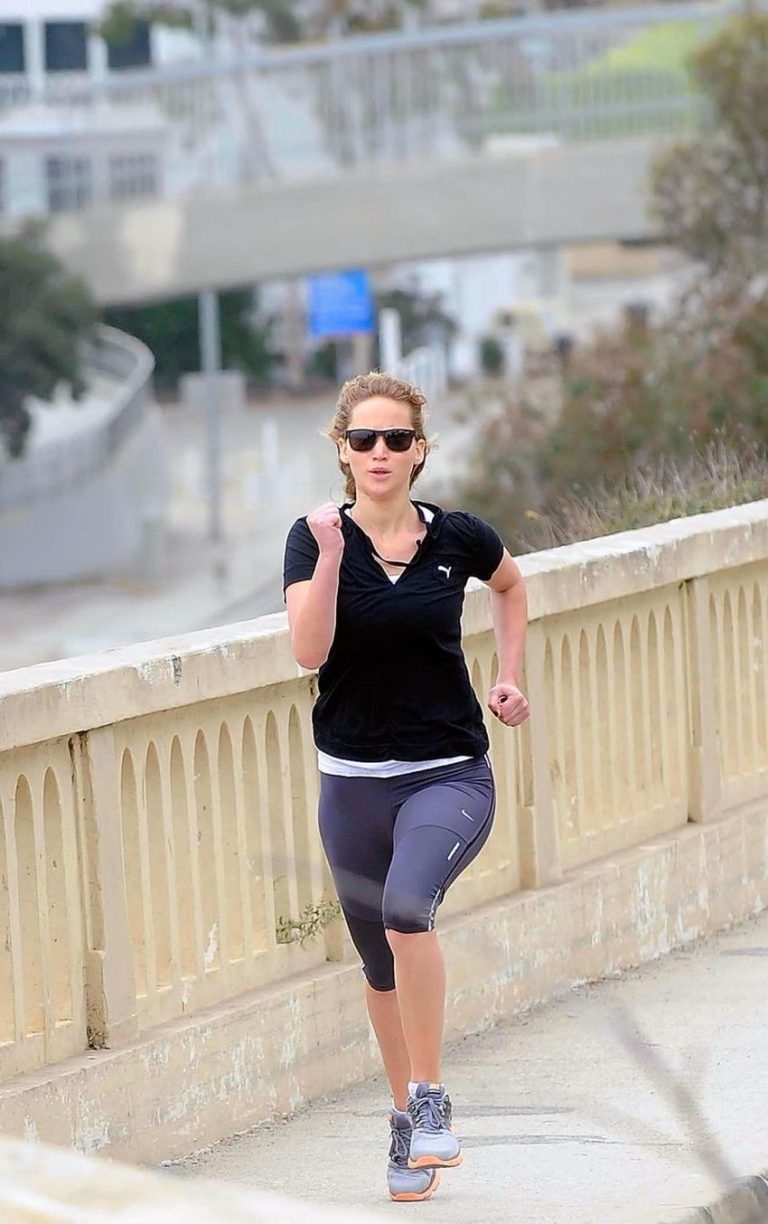 It was just to go and get moving, to get out in nature. Sometimes it was just a walk as well." After this, Lawrence would spend hours on the chair waiting for her body to be painted as Mystique and that is why it was important to start the day off with movement.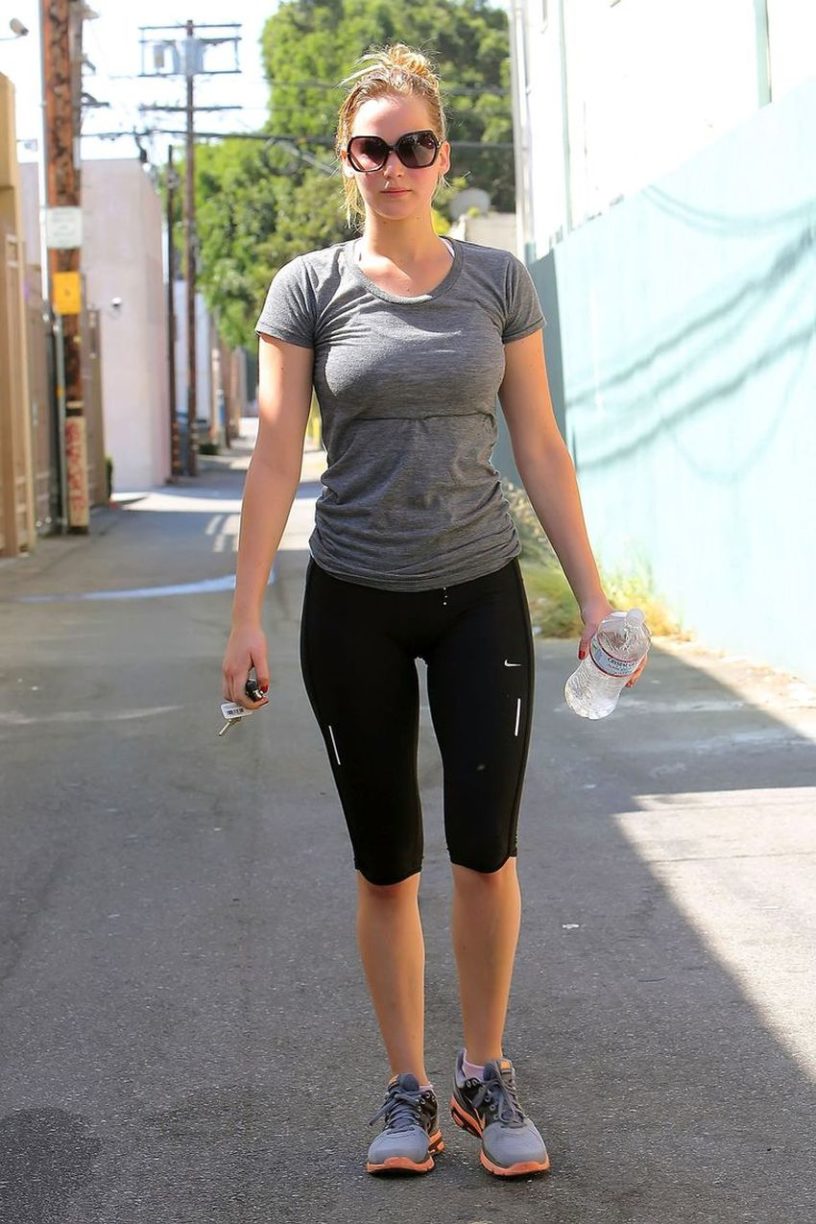 Workout for 15 minutes
Even when Lawrence was working the entire day, Wong would have the actress go through short sets of high-intensity exercises. In his book, he says: "We would focus on core exercises and some stretches because people always want something from her." Wong added: "A lot of people might not have the hour to commit to doing something, but lots of people have 15 minutes." And doing four times 15 minutes at any point of the day is the entire hour of exercise.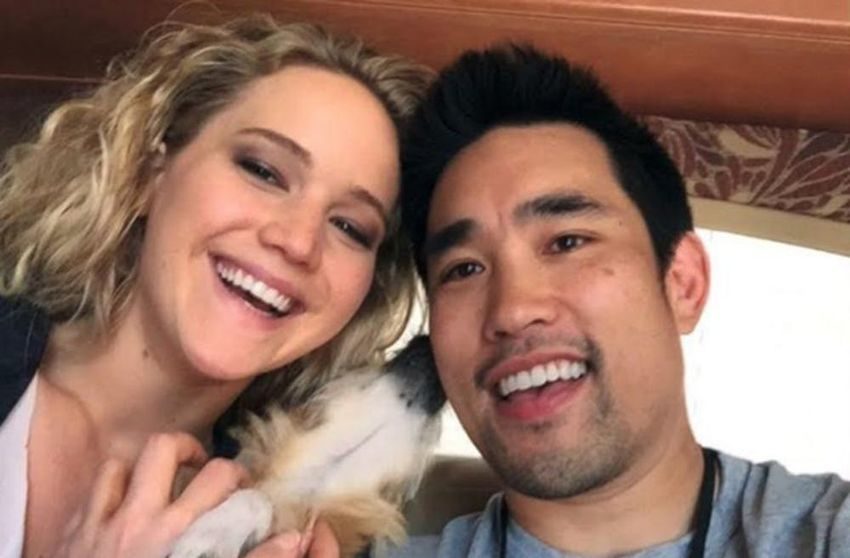 In Wong's book, these 15-minute stretches are called "power circuits." "The exercises in the book are ones that Jennifer and I have done together. We've done all of these exercises before," Wong says.
Relaxing should be a part of your exercise routine
At the end of the day, Jennifer would do yoga and deep diaphragmatic breathing as well as stretches. Wong explains: "It's just to help relieve the body so you can sleep better but also be able to be more resilient and be able to train and work the next day. Inhale through the nose, filling your lower belly, lower rib cage, then up to your chest and throat. Exhale through the nose for a count of three. Keep a steady rhythm as you repeat the movement."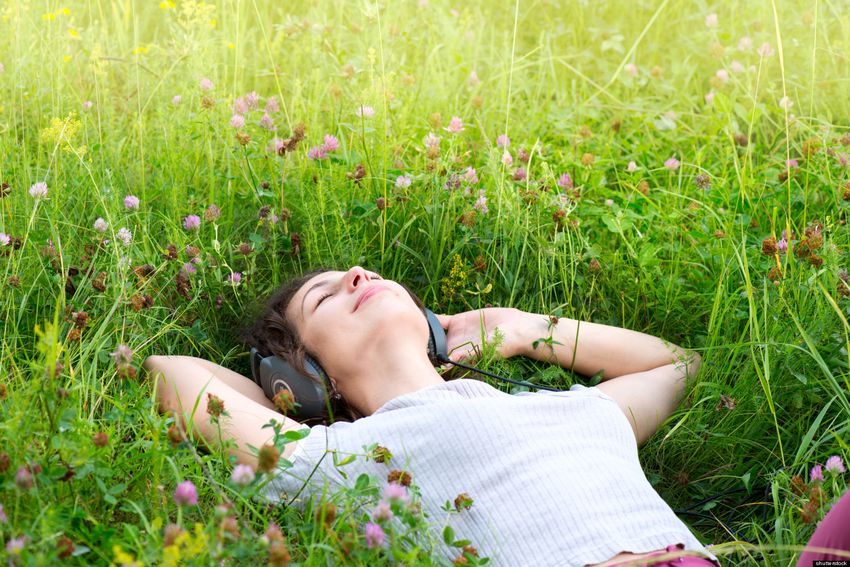 Use your bodyweight
You don't have to buy dumbbells, and you don't need the machines – that is the beauty of these exercises. Wong had to come up with effective exercises on limited set, and he created an excellent plan. As he says: "I'm trying to break down the barriers, so you don't have a lot of excuses."
Be careful with Snacks
Wong said: "In Jennifer's trailer, we would always have some full-fat Greek yogurt, some dark chocolate, some hummus, and vegetables. It's always food that is working for us rather than against us." Some of the foods you can eat without worry are air-popped popcorn, peanut butter-filled celery canoes, Cashews and blueberries, full-fat Greek yogurt, Almond milk, dark chocolate, coconut milk yogurt, crudités and hummus, apple slices with walnut butter, hard-boiled eggs.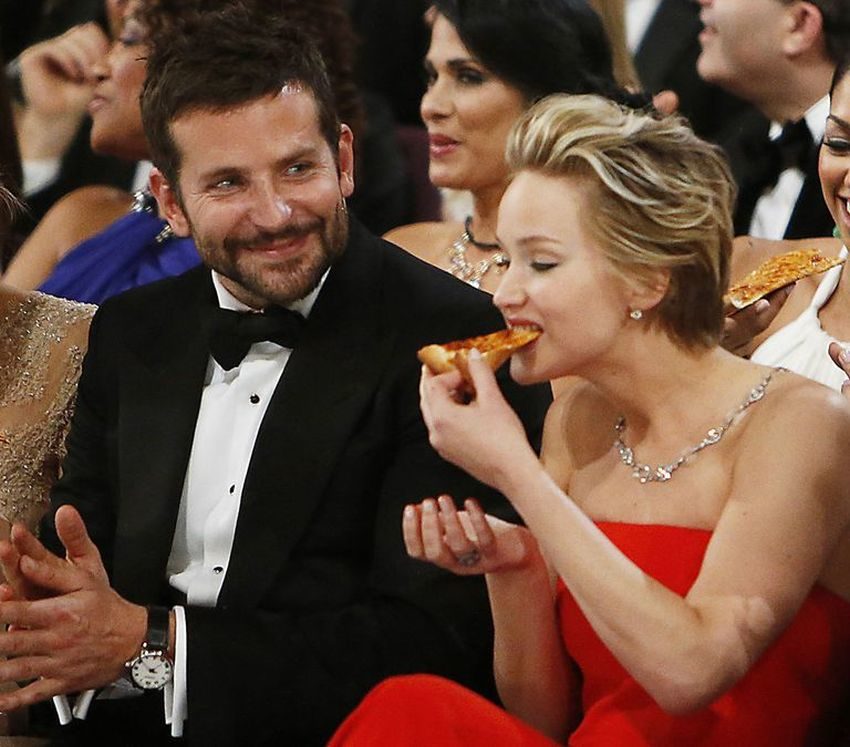 Are you ready to start?