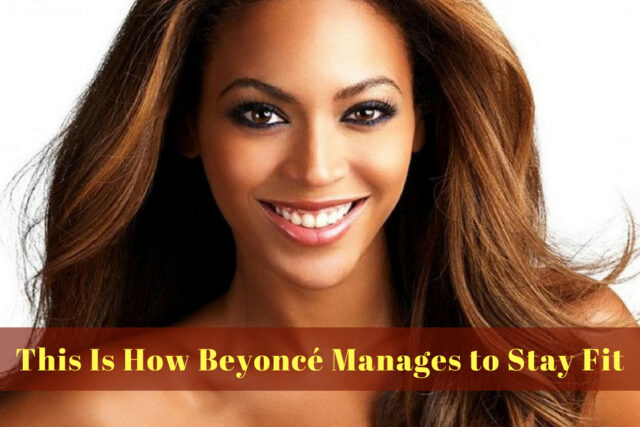 Who would believe that Beyoncé's 38 years old? Judging by her looks, you could hardly tell her age. So, what is the secret to her success? As you might have guessed, the answer is – good nutrition and a lot of training.
Namely, it was back in 2013 that both Beyoncé and Jay Z embarked on a 22-day vegan challenge. 
They were encouraged to do so to have more energy and better heart health. However, Beyoncé eventually went back to eating meat, but she still achieved notable results after her plant-based diet.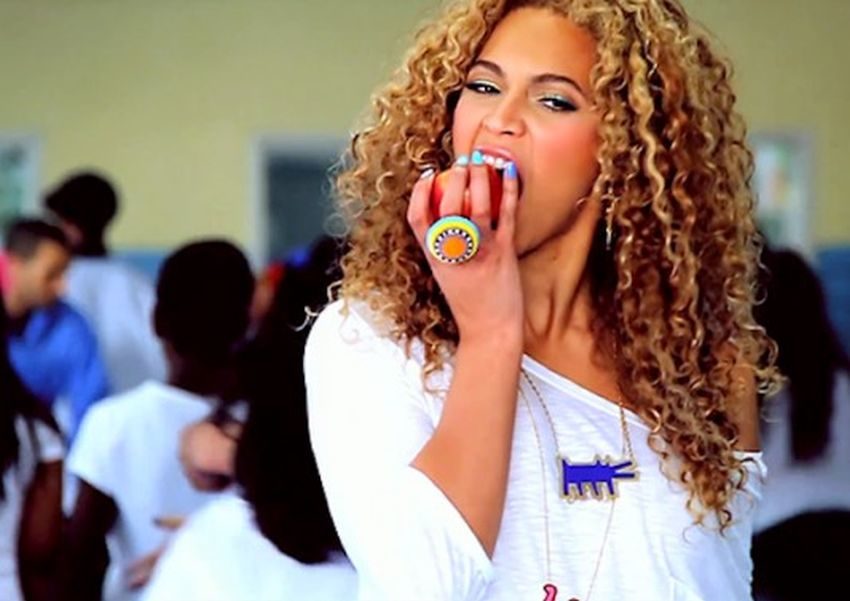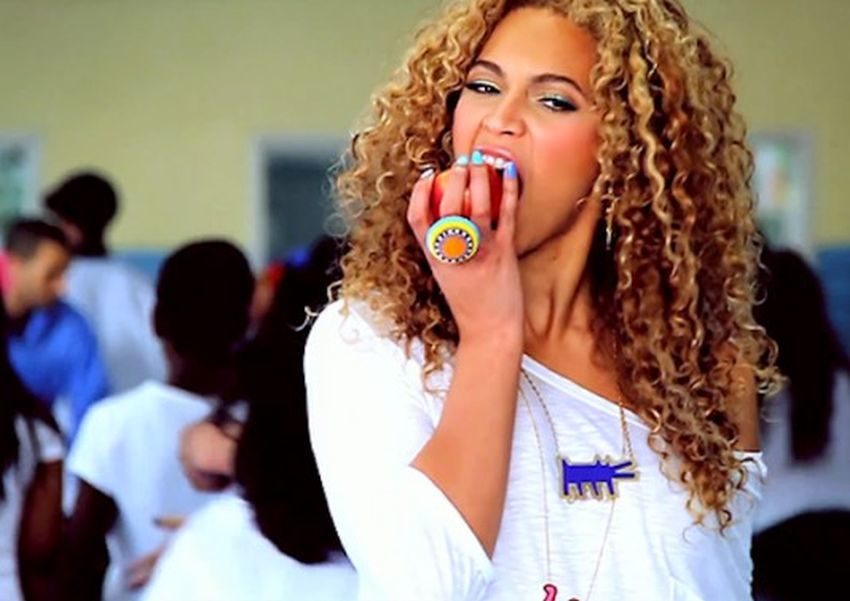 Another important thing is that Beyoncé is quite realistic. She says: "I can't eat what I want, and I can't not go to the gym. The truth is it's a lot of sacrifice. It's more about your mental strength than physical strength. You have to push yourself. It doesn't matter what trainer you have.
And it doesn't matter what program you're on. You have to be healthy and make the right choices." Sounds about right, don't you think?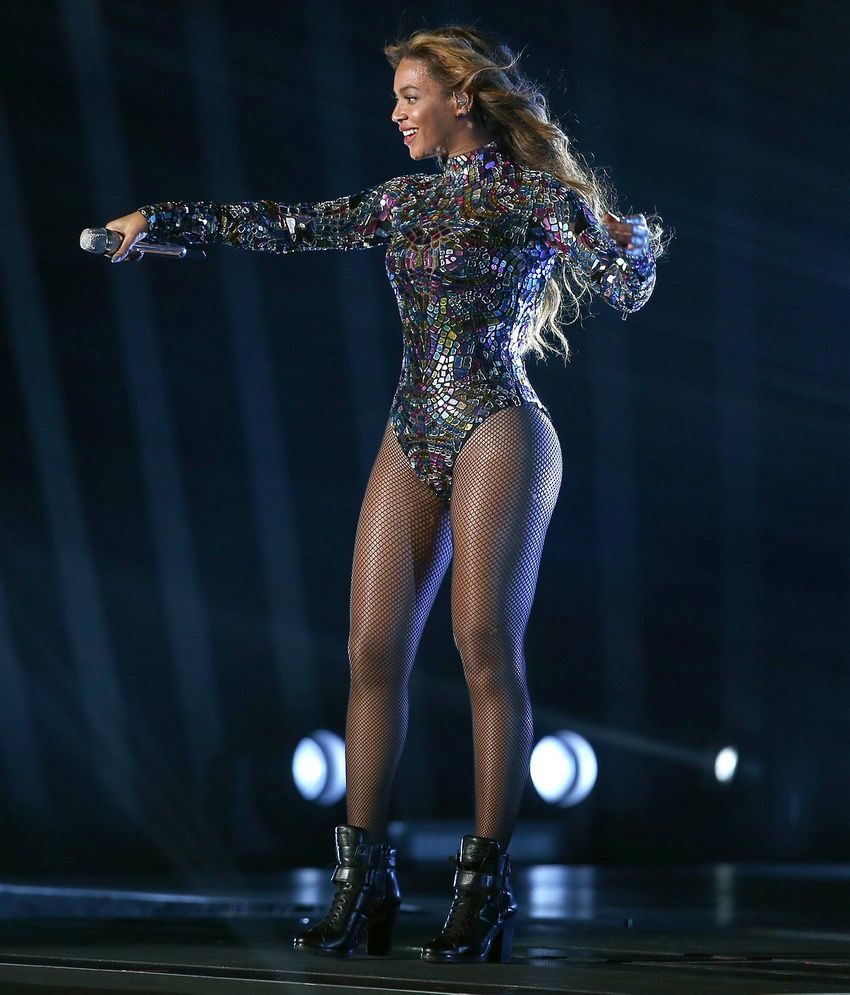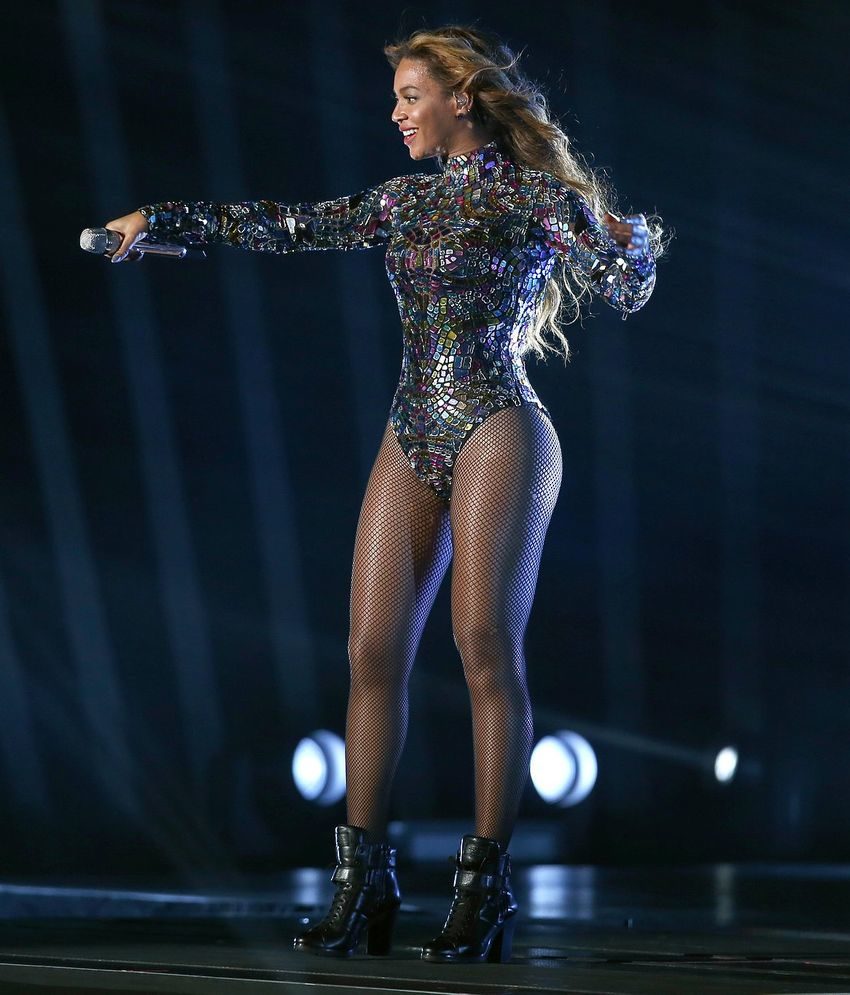 How does she have time for all that? There's another thing to mention – she saves a lot of time "by interval training, alternating between sprinting and running while on the treadmill, to burn more calories in a shorter amount of time." Plus, whenever she has at least 5 minutes of free time, she uses it to do some extra calorie-burning moves, like squats, lunges, and planks.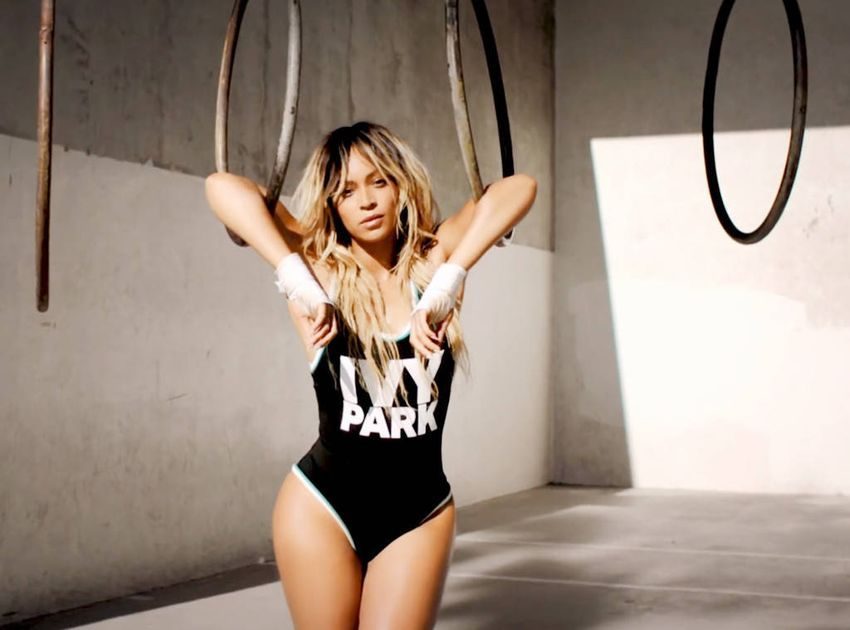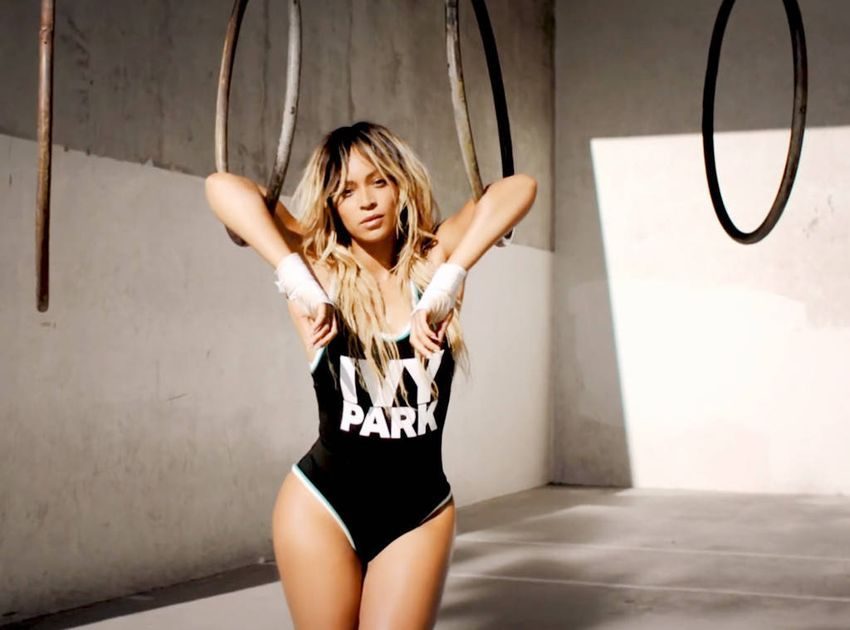 Let's not forget that she has always promoted natural beauty. "Everyone is not supposed to be the same. Be healthy and take care of yourself, but be happy with the beautiful things that make you, you," Beyoncé says.
Finally, like with anything else, you always need motivation. For this superstar, that's music. "I'll put on a song that I really like and do [biceps curls with] five-pound weights [for] the whole song and just try to burn out," she said.