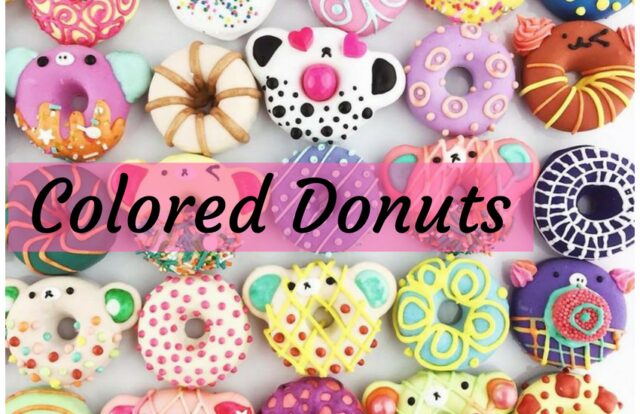 Graphic Designer and confectionery artist Selva Sonali loves to spend time in the kitchen. The donut designer was struggling to find the organic, plant-based dyes to create the amazing colors that she had in mind. That motivated her to make her ingredients, so she established a company. Earthco all-natural food coloring comes in 11 colors and 5 bold flavor colors. Let's check out what Selva did:
As you can see, plant-based food colors are 100% organic, and they look beautiful. There are no chemicals whatsoever.
These donuts are too pretty to eat. But they look delicious as well.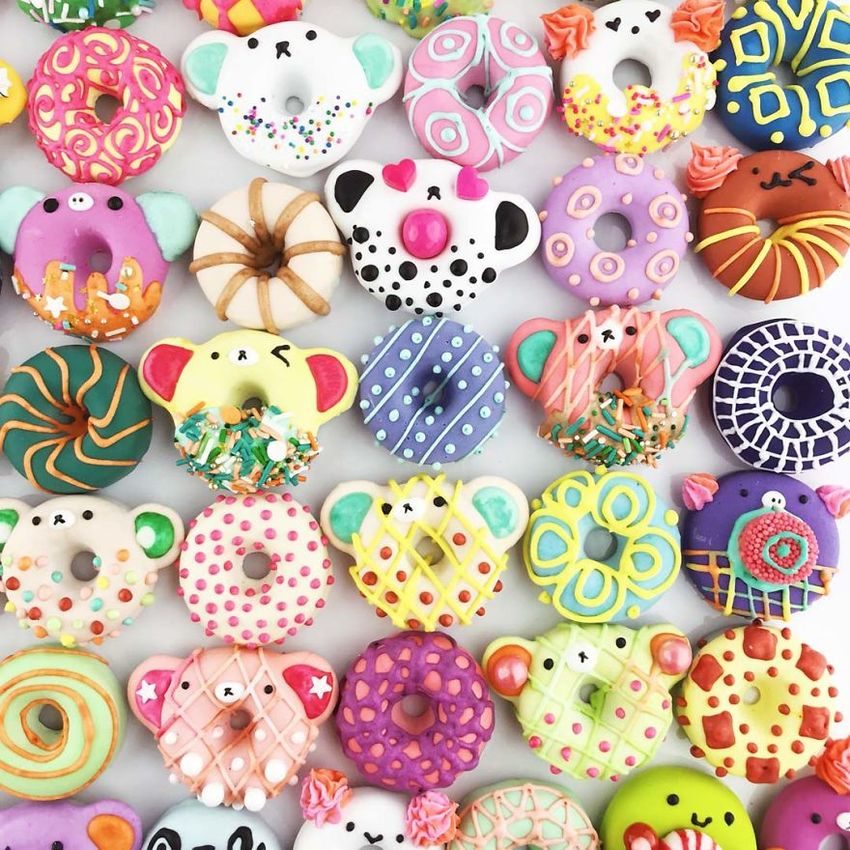 Some of the colors and flavors she uses are strawberry, hibiscus flower, turmeric, lavender, line, pumpkin, etc.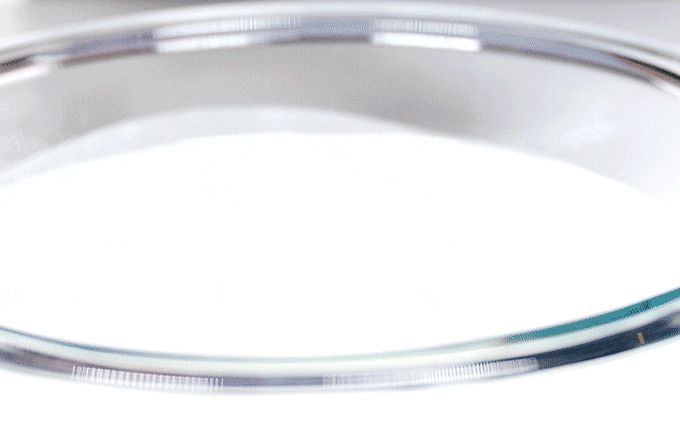 Just dip the donut into the amazing color combinations.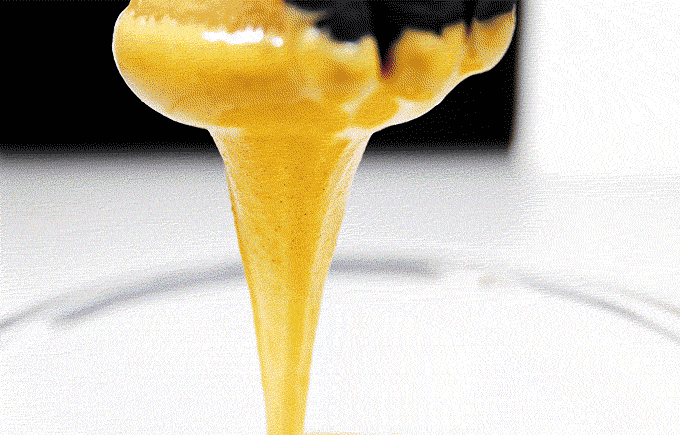 Roll it so that the entire donut is covered.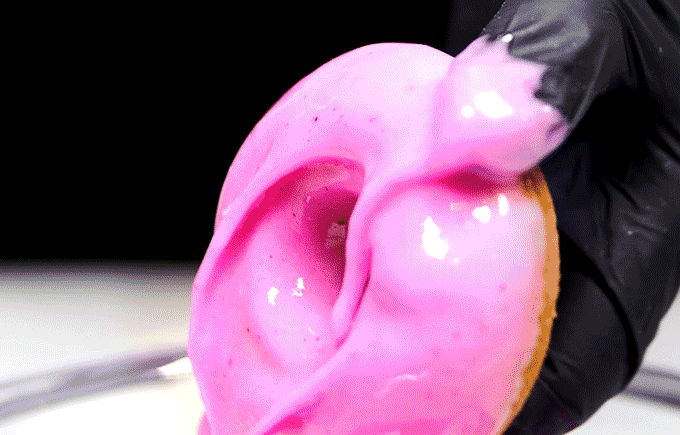 It is important to point out that her signature donuts use only Earthco food coloring and these are 100% nutritious plant-based colors.

She always comes up with new ideas and designs.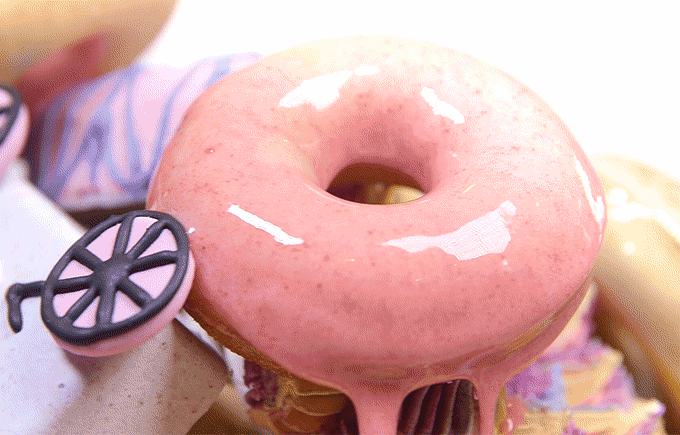 Like this one.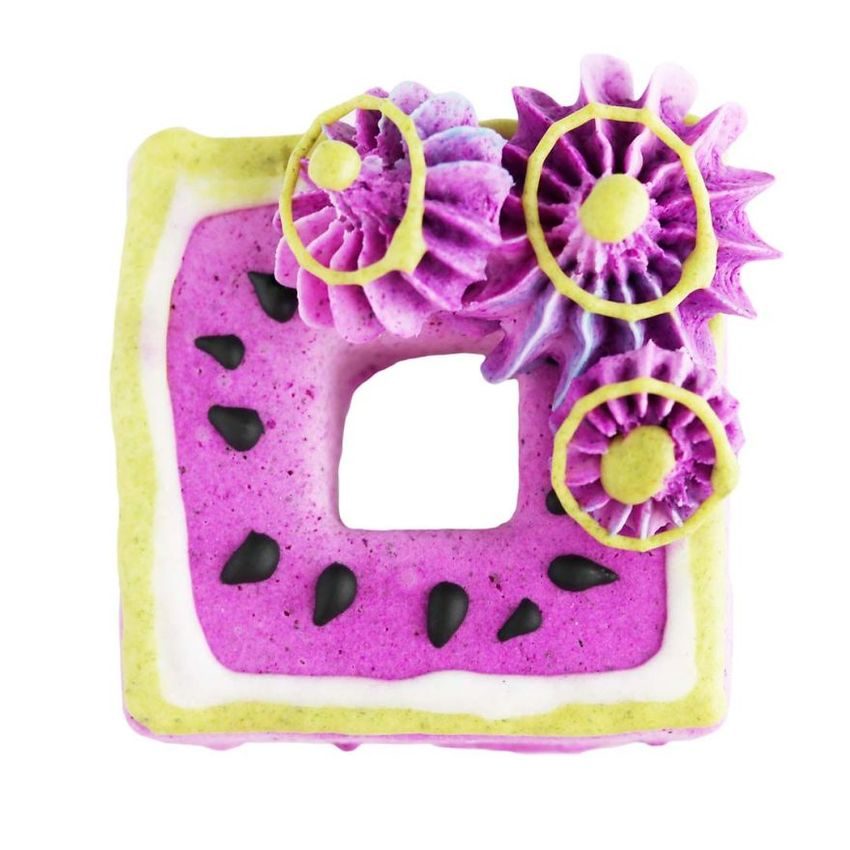 Or the heart-shaped one.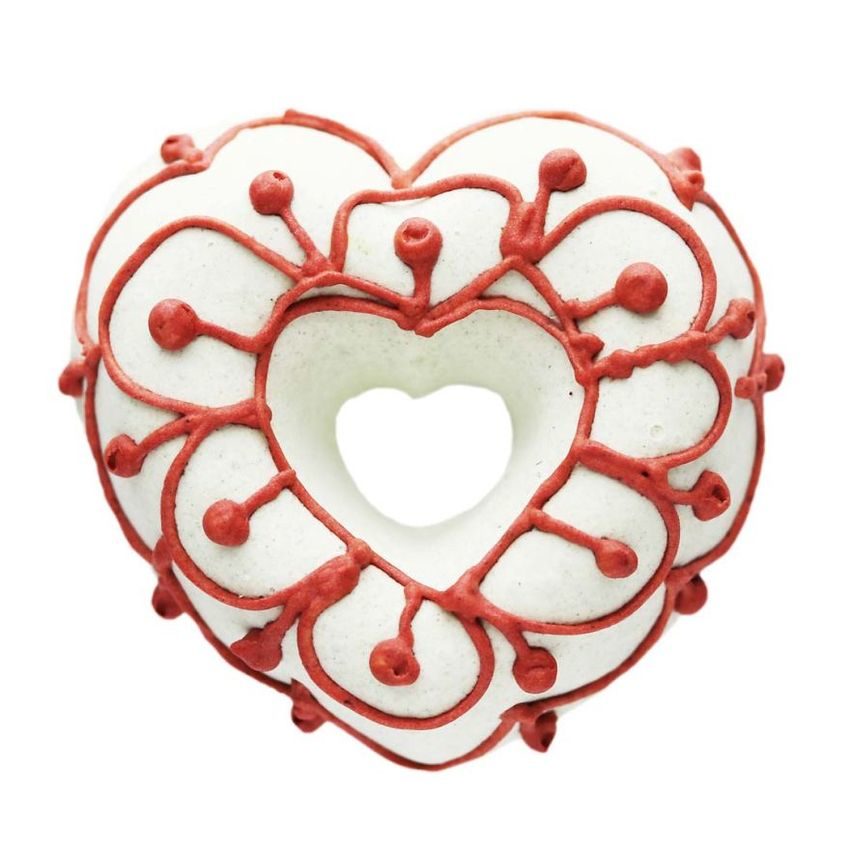 The combinations are endless.