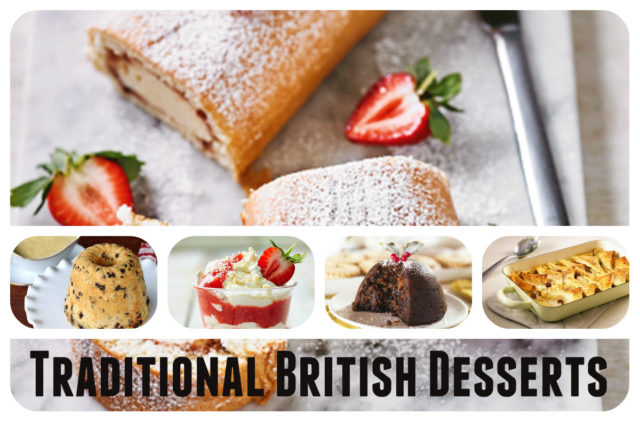 Are you looking for a new creamy and fruity dessert? How about a new old one? Here we bring you top fifteen traditional British desserts that you should definitely try as soon as possible. You may find some of the names funny, but you will surely find each of them delicious.
Is a rolled pudding with layers of fruity jam in every bite your idea of a perfect treat after a meal? If so, we're sure you'll love this one. As you can guess, it's most commonly served with custard.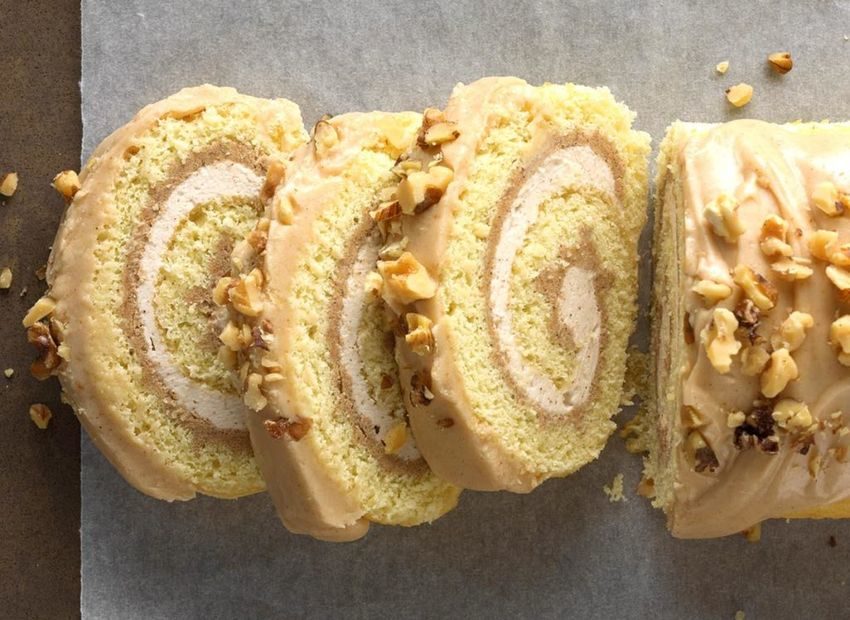 2. Fruitcake
Fruitcake was particularly popular back in the Middle Ages, primarily because alcohol and fruit acted as preservatives. Another interesting thing to mention is that this one remained the traditional cake at royal weddings for a long time.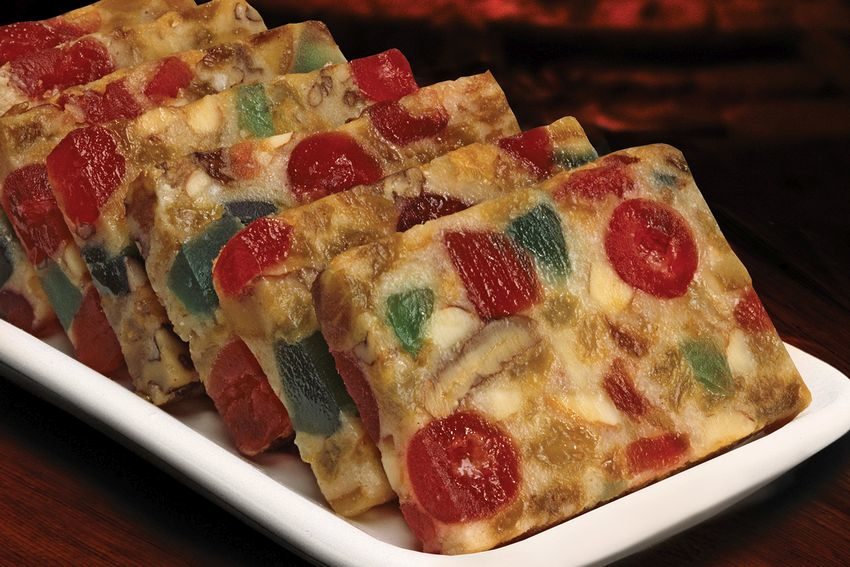 3. Knickerbocker Glory
This layered ice cream sundae dates back to the 1930s. Served in a tall glass with a long spoon, it still remains one of the favorite desserts among the British people.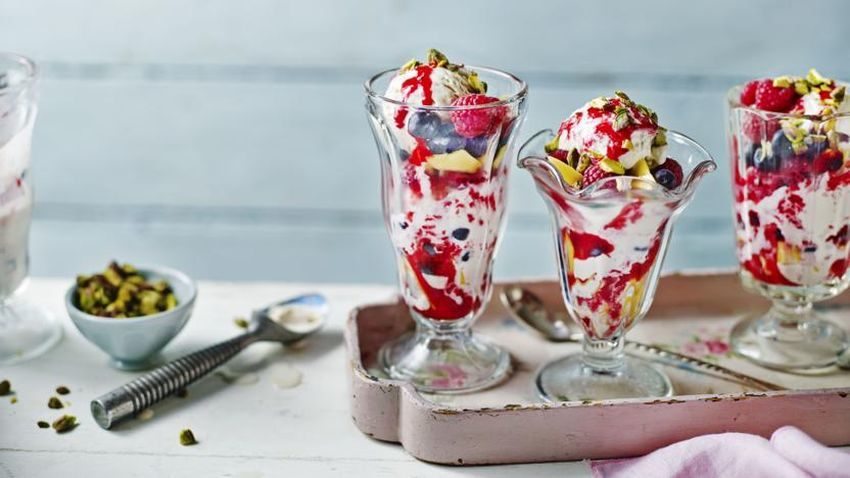 4. Fruit Fool
This one is quite simple to prepare. It consists of custard or whipped cream and fruit, most commonly gooseberries, raspberries or rhubarb.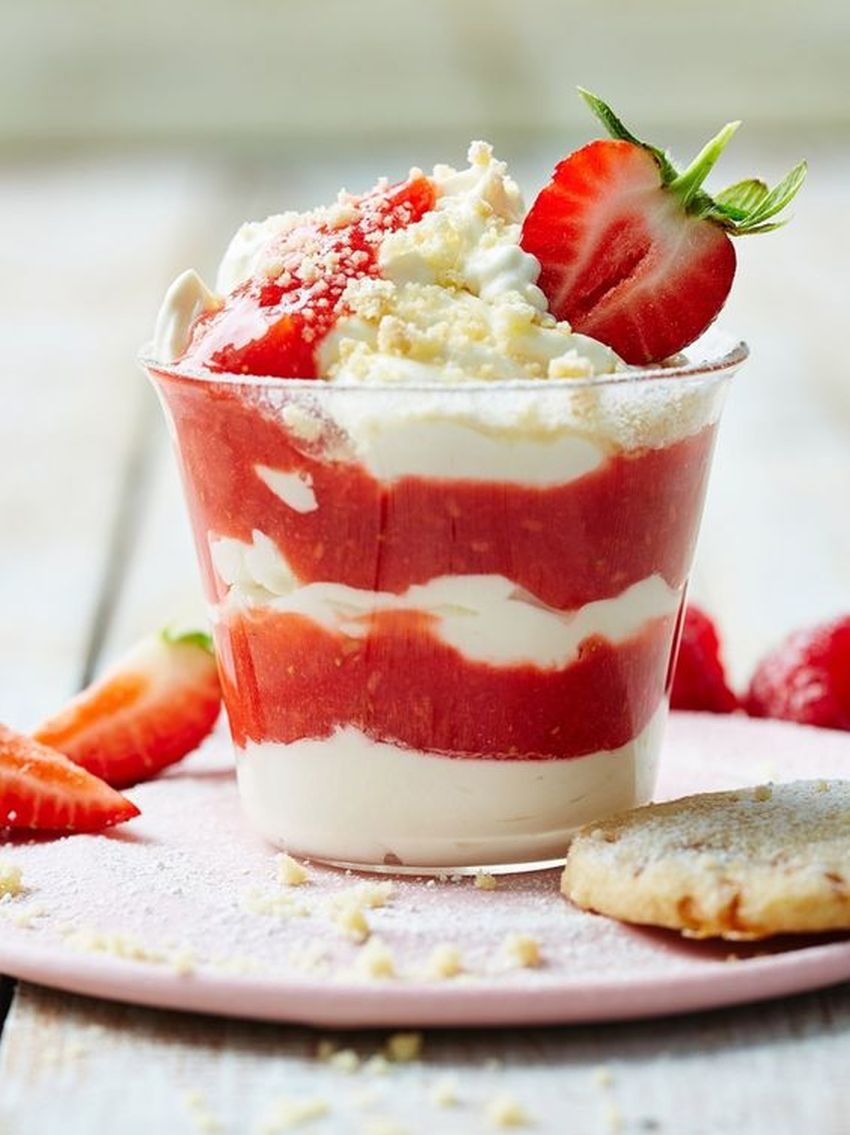 5. Syllabub
You liked the previous one because it's easy to make? Well, then you're bound to love syllabub, too. Similarly to fruit fool, syllabub is creamy and fruity. But, in addition to these two ingredients, you will also need wine and lemon juice for syllabub. In fact, this treat was originally served as a drink back in the 16th century.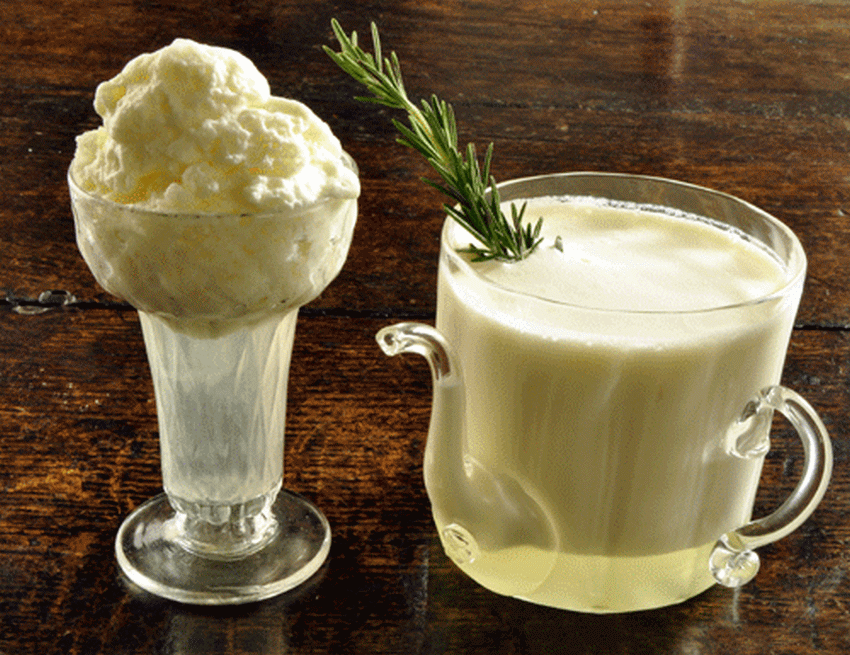 6. Banoffee Pie
Banoffee Pie is "younger" than the previously mentioned, as it dates back to the 1970s. It was invented by the chef and the owner of The Hungry Monk restaurant – Ian Dowding and Nigel McKenzie. As the name itself suggests, this dessert combines bananas and toffee.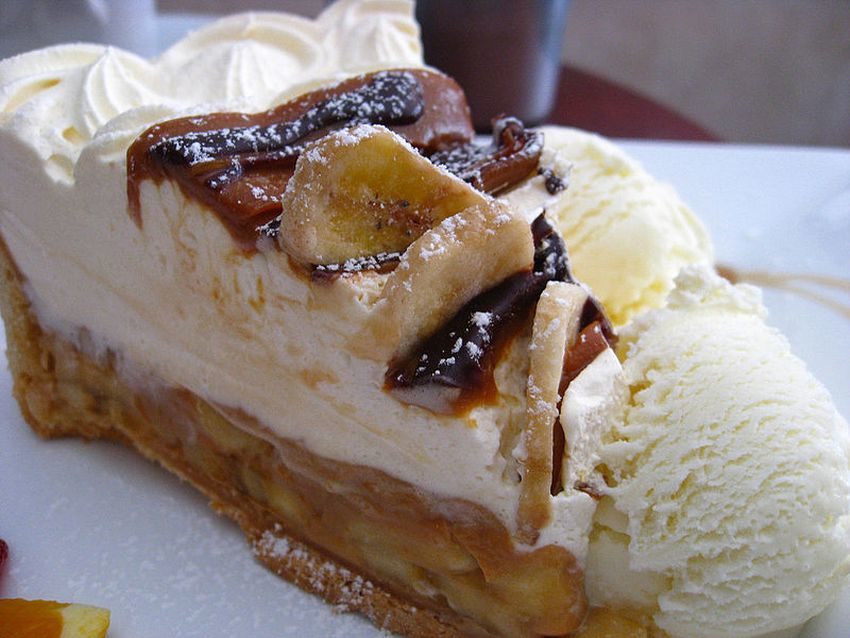 7. Sticky Toffee Pudding
Speaking of toffee, we should also mention Kate Middleton's favorite – sticky toffee pudding. Many people believe that the recipe for this dessert was brought during World War II by a Canadian Air Force officer.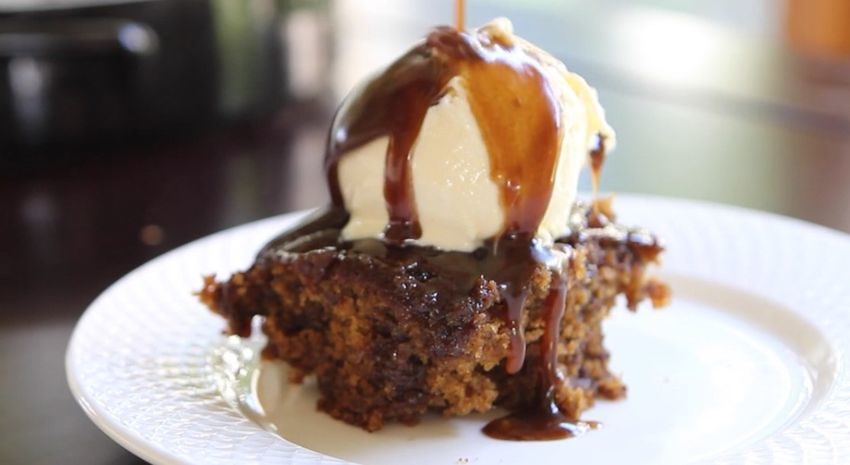 8. Eton Mess
Why Eton? And why a mess? It is said that a cook at Eton College once dropped a strawberry meringue, but still served the dessert, which was messy, so that's how it got its name.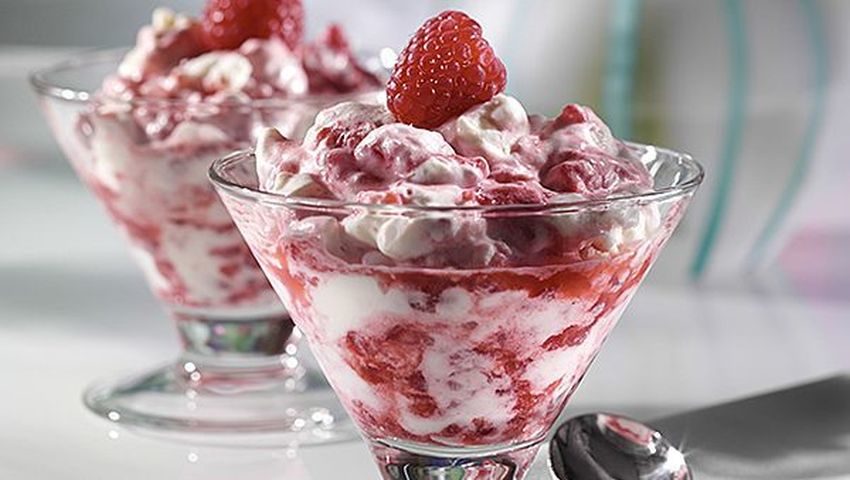 This one was one of Princess Diana's favorites. Namely, it all started long time ago when poor families used to make this dessert as an inexpensive treat – they would use up the stale bread and have something sweet.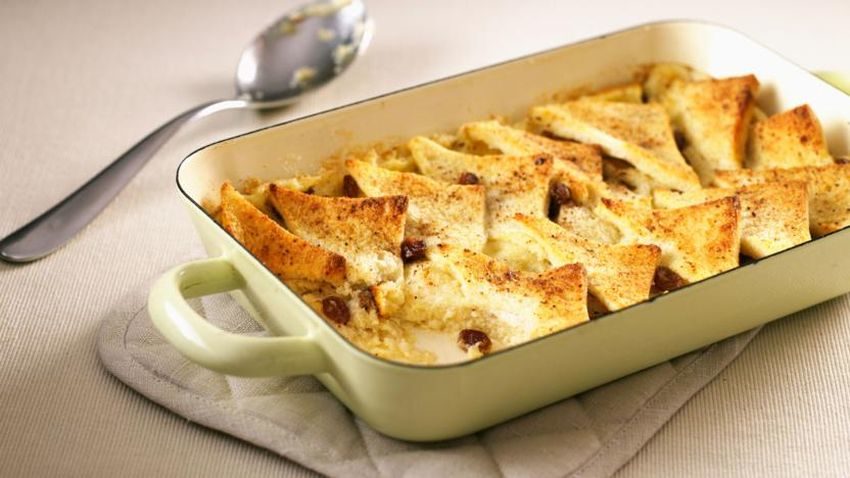 10. Cranachan
For this Scottish dessert you need fresh raspberries, whipped cream, honey, and steel-cut oats. If you want to stick to tradition, you should place a bowl of each ingredient on the table and leave it to everyone to make their own mixture.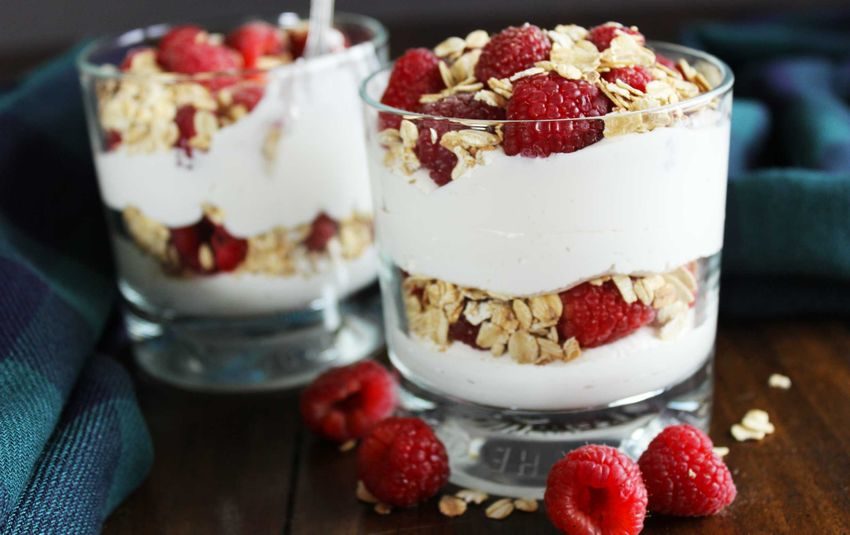 For those many Harry Potter fans there's no need to explain what this is. As you can guess, treacle (syrup) is the main components of the dessert, i.e., the one that makes it that special.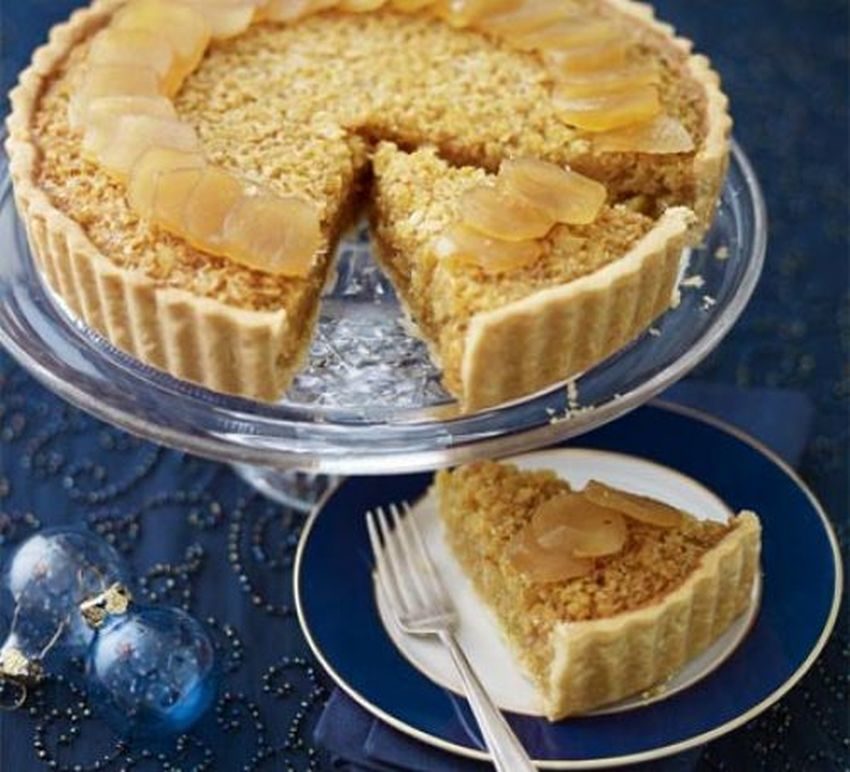 This one dates back to the 14th century. However, it has changed a lot ever since. At first, it was made of beef, mutton, raisins, and prunes. But then in the 16th century, it was turned to dessert, so now it's made of brown sugar, currants, alcohol, and spices. Ironically enough, figs are not necessarily included.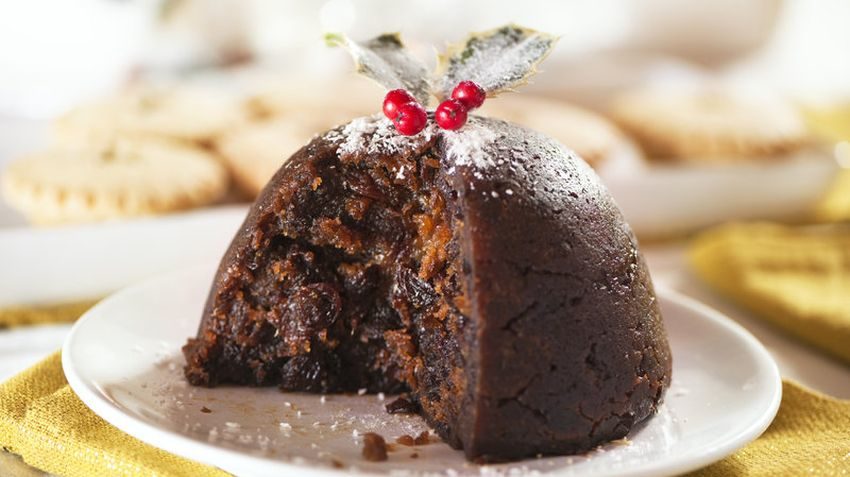 13. English Trifle
If you call yourself a Friends fan, you must have thought of Rachel and that Thanksgiving when she was in charge of the dessert immediately, right? That's exactly the one she made, minus beef, peas, and onions. So, for a traditional English trifle you need sponge cake, custard, jelly, whipped cream, and berries.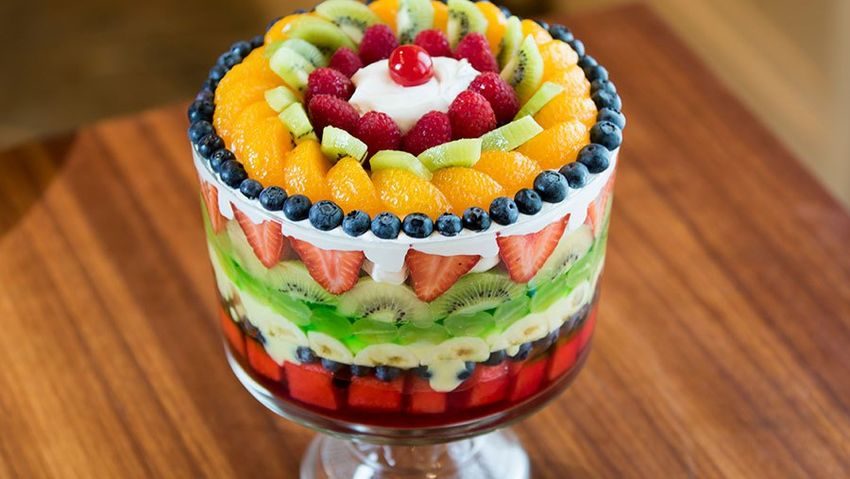 How to make this one? Quite simple – you just need to roll a sponge cake layered with raspberry sauce around a log of vanilla ice cream. As for its origin, people believe that it was a Czechoslovakian lawyer who brought this treat to Britain during World War II.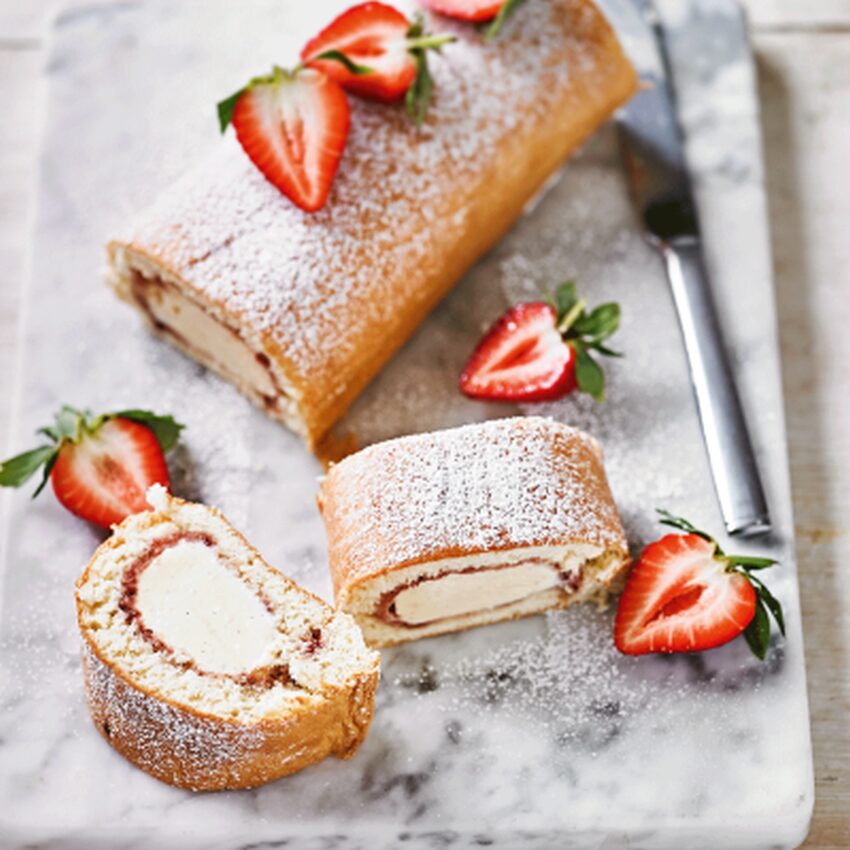 Last but not least, a boiled pudding "spotted" with raisins. And its name? Well, we told you that you'll find some of them funny, but you should know that "di*k" is a common term for pudding, actually.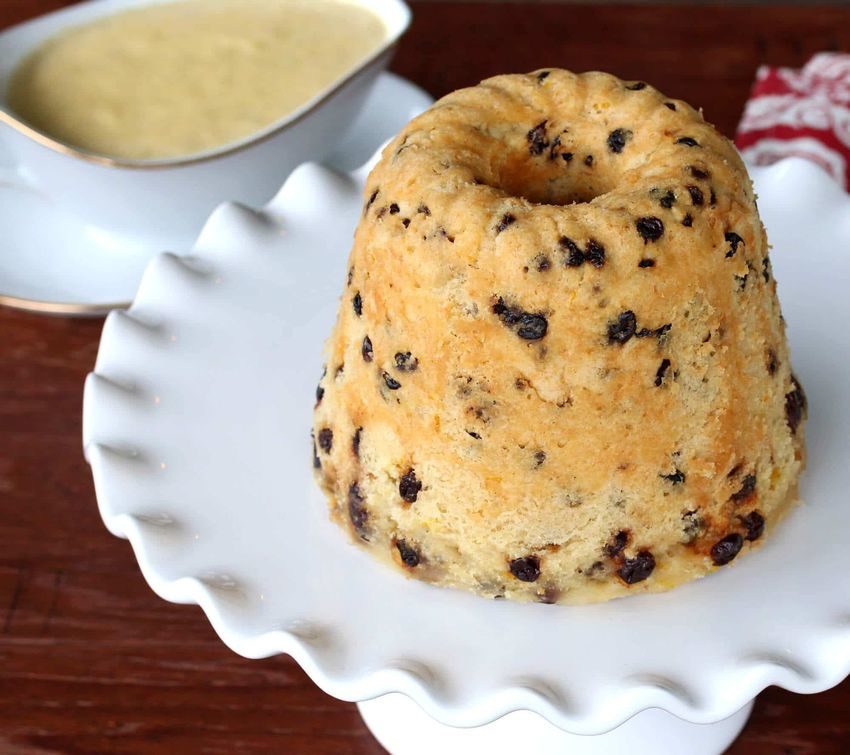 Funny or not, these fifteen desserts are, without a doubt, something worth trying, so we hope you'll remember our list the next time you call your friends over or you simply feel craving for a delicious sweet treat. Enjoy!