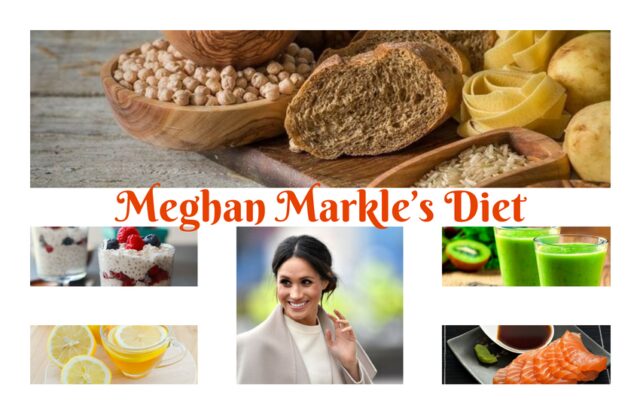 Since the royal wedding is still of topical interest, all eyes are still on Meghan Markle, the former "Suits" actress and new Duchess of Sussex. While some may focus on her fashion, we've decided to shed some light on her diet. One thing's for sure – whatever it is that she loves or avoids eating, she looks amazing, right?
She sticks to healthy eating habits, and she has done so even before she met Prince Harry. As Angela Lemond, RDN, a nutritionist in private practice in Dallas, says: "It's refreshing to hear a celebrity focusing on what to eat instead of what not to eat. We need more celebrities focusing on empowering messages around food and eating." Now, let's see what Meghan Markle's diet is like.
1. Mostly vegan diet
According to Ginger Hultin, a nutritionist and a spokesperson for the Academy of Nutrition and Dietetics, "Vegetarians and vegans are at reduced risk of certain health conditions, including ischemic heart disease, type 2 diabetes, high blood pressure (hypertension), certain types of cancer, and obesity," which means that Meghan has made an excellent decision to maintain vegan diet. In fact, as she said in an interview back in 2016, she tries to do so during the week, but sometimes splurge in the weekends. Some vegans might be at risk of vitamin B12 deficiency, but Markle's "vegan-ish" approach saves her from that.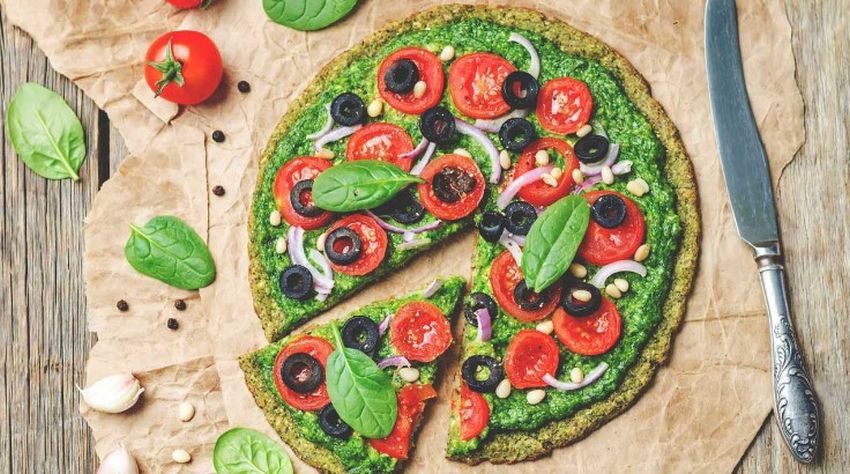 2. Smart snacks
Did you know that Meghan Markle's favorite snack is apple slices with almond butter and sea salt? What a great choice! According to Amy Gorin, the owner of the Amy Gorin Nutrition, "Apples provide satiating fiber, and almond butter offers filling, healthy fat, protein, and more fiber. Salt can accentuate sweetness, so adding a small amount is completely fine."
3. Green juice instead of coffee
When you need something to pick you up in the afternoon, you are likely to reach for a cup of coffee, right? Well, Markle has a healthier solution – green juice, which "can be a nice way to hydrate and also take in vitamins and minerals from the veggies," says Hultin, adding that "With any juice, having more veggie content than fruit will help lower the calorie and sugar content."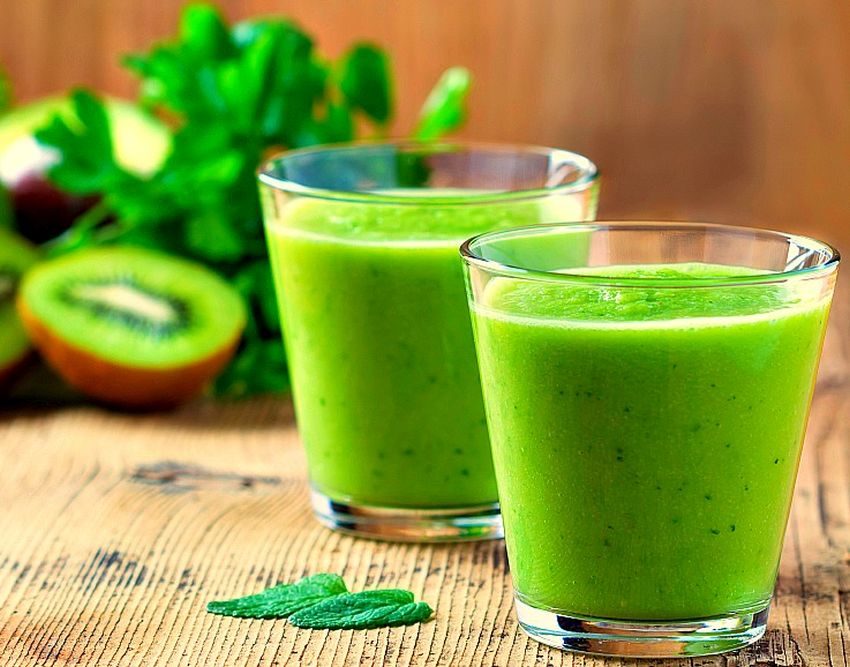 4. Gut-friendly kombucha tea
Kombucha "has a slightly vinegary flavor that some people enjoy," as Hultin put it, and it turns out that the duchess is one of those people. Looking for a natural source of gut-friendly probiotics to help with digestion? You, too, should try this one out!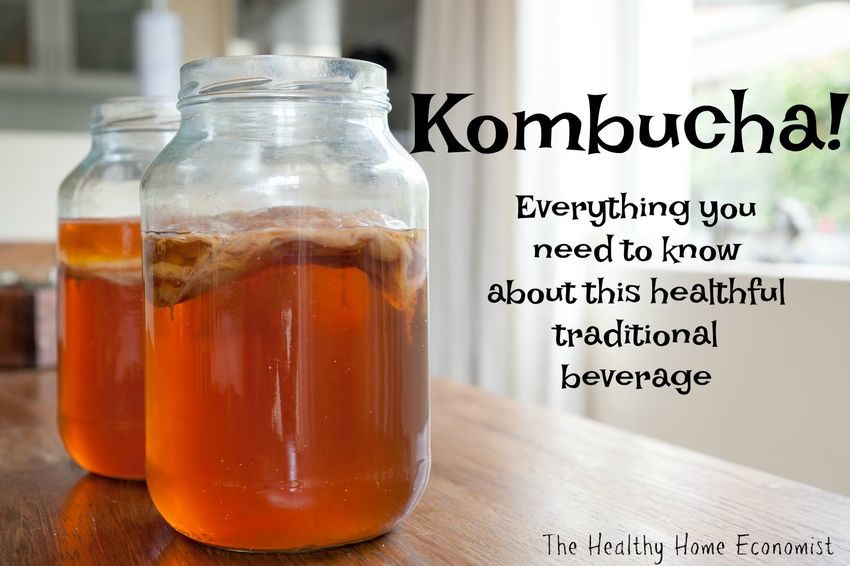 5. Enough omega-3
Sashimi is ideal lunch for Markle, which is, again, an excellent choice, since "seafood like tuna offers heart-healthy omega-3s, so including it in your diet is great," according to Gorin. However, Gorin also added: "I'd want to make sure that she's eating other food groups with her lunch. So for instance, she could pair sashimi with a seaweed salad and also some brown rice for additional fiber."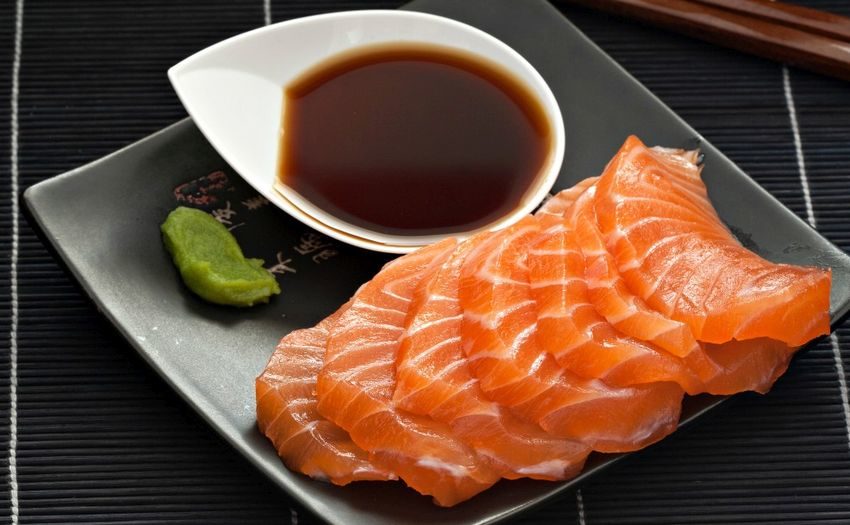 6. Hydration is her priority
Gorin says that "Drinking your water however you prefer it helps you stay hydrated — and hydration is super important for many reasons." Markle once said that she usually started her day with hot water with lemon, but now she'll probably have to switch to tea. Either way, she knows how important hydration is.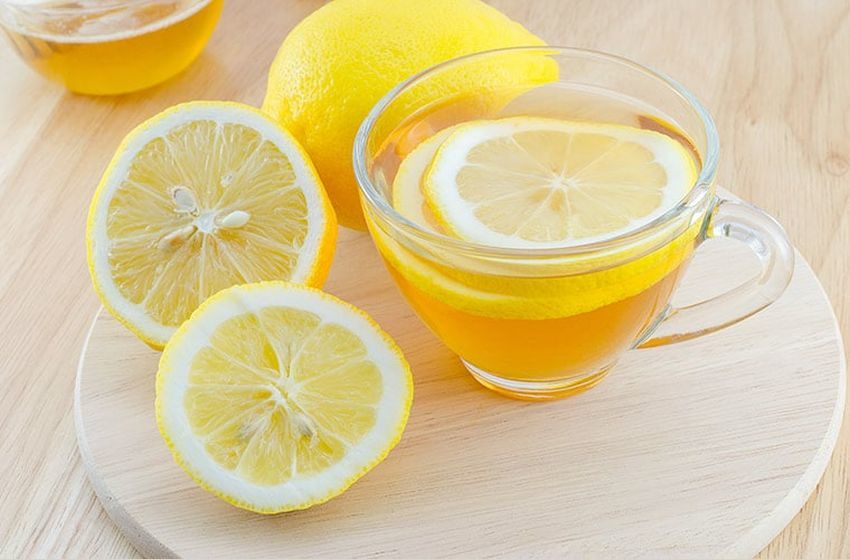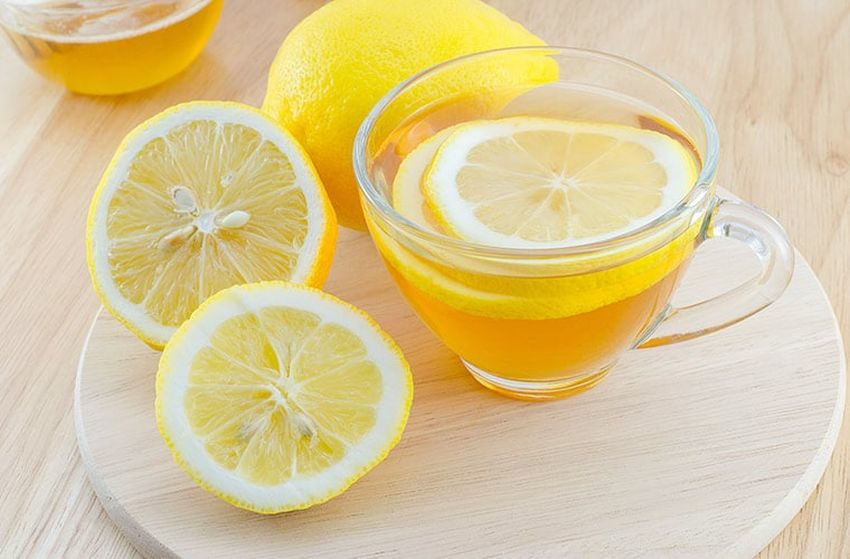 7. She never skimps in antioxidants
Have you seen Meghan Markle's skin? The answer is clear – good nutrition, which includes enough antioxidants. Namely, acai berries are one of Markle's favorites, and guess what? Acai berries are high in fiber, vitamins, and antioxidants. If you want to try this out, but can't afford exotic berries, raspberries, strawberries, and blueberries are just fine.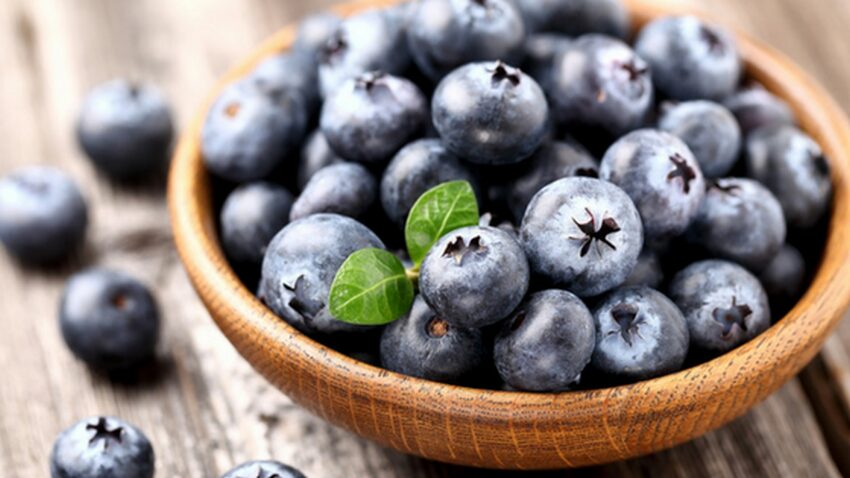 8. A glass of red wine instead of cake
We all know that red wine is heart healthy, so once again, Markle has made the right choice. Of course, it goes without saying that when drinking alcohol, moderation is the key.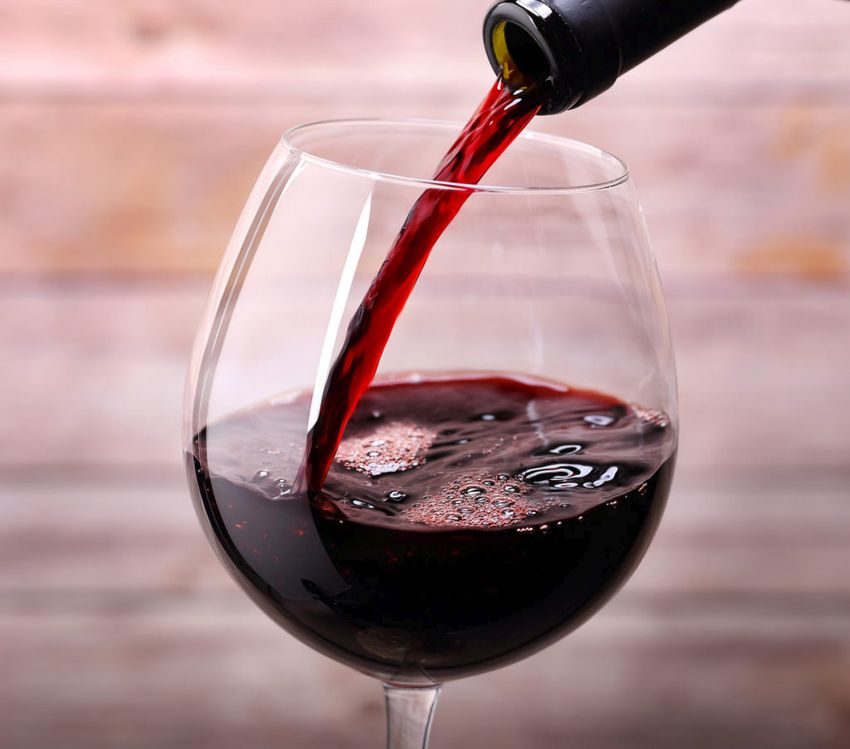 9. A good kitchen hack for cooking
As Markle said herself in an interview in 2012, she sometimes cooks a box of packaged quinoa (a seed that contains protein and complete amino acids) at the beginning of the week and then upgrades it with veggies and seasons. "She seems to eat fresh much of the time, but doesn't feel like a failure for eating out of a package. She finds ways to eat healthy food in flavorful ways that are quick. That's exactly how you make it happen," says Lemond.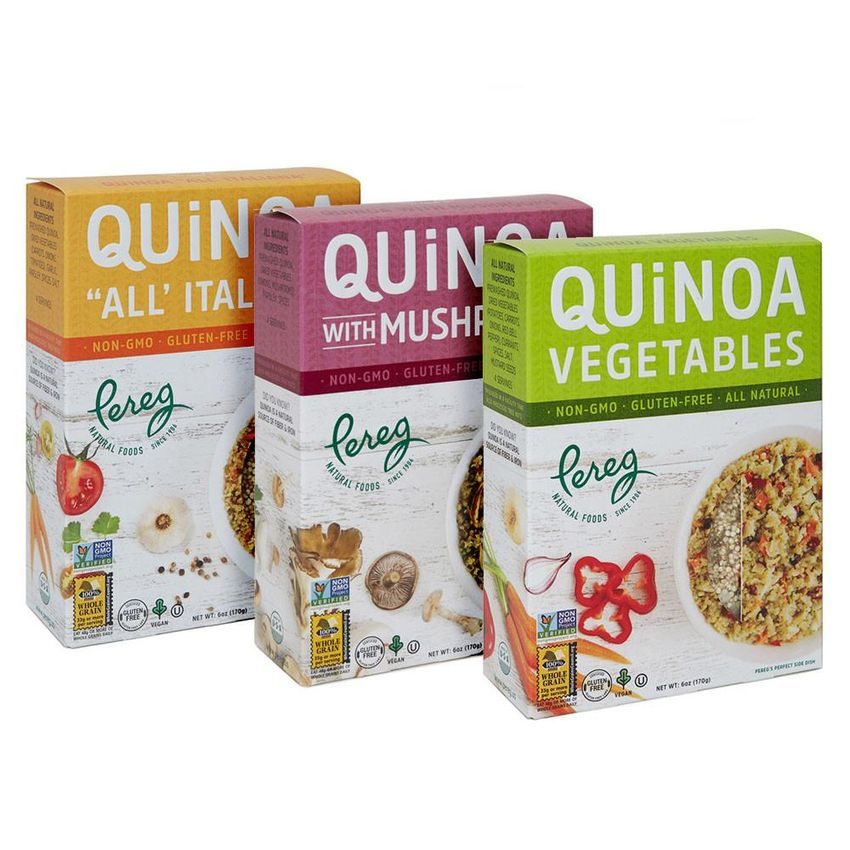 10. She loves carbs
Ultra-low-carb ketogenic diet is trendy, but Meghan Markle admits she enjoys carbs from time to time, which is not that bad. According to Taub-Dix, "Carbs are one of the best sources of energy in our diets. It's all about balance and portion sizes."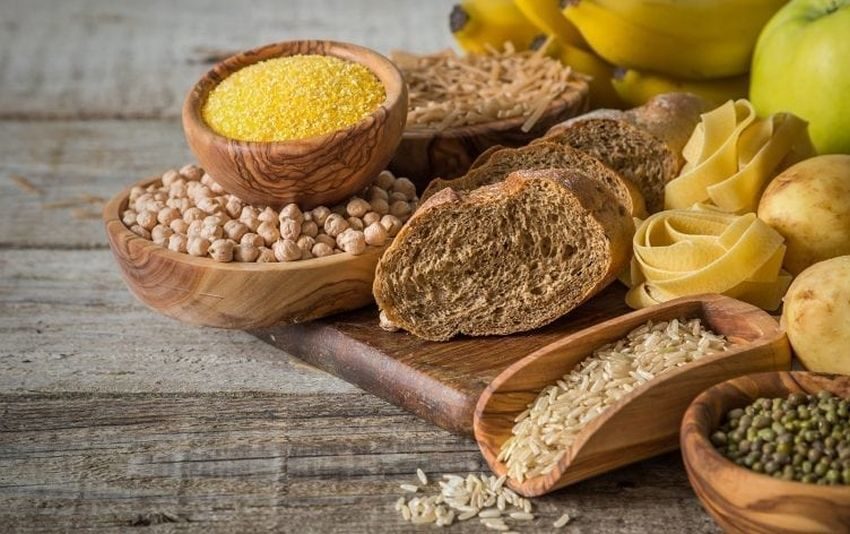 Furthermore, Kelly Kennedy, RD, the manager of nutrition at Everyday Health, supports this Merkle's decision. She says: "While these are not perfect nutritional choices, it shows me that Ms. Markle is not being overly and unnecessarily strict with herself. Including favorite foods in moderation is a great way to make a diet more maintainable. Often, when people restrict themselves too much, they tend to give in eventually and go overboard with the foods they had eliminated." Finally, she added that "by building these foods into her eating plan on occasion, Ms. Markle is setting herself up for success by not making them off-limits."
11. Chia seed pudding
Just like the rest of Markle's diet, chia seeds are "full of antioxidants and other essential vitamins and minerals, and low in added sugars."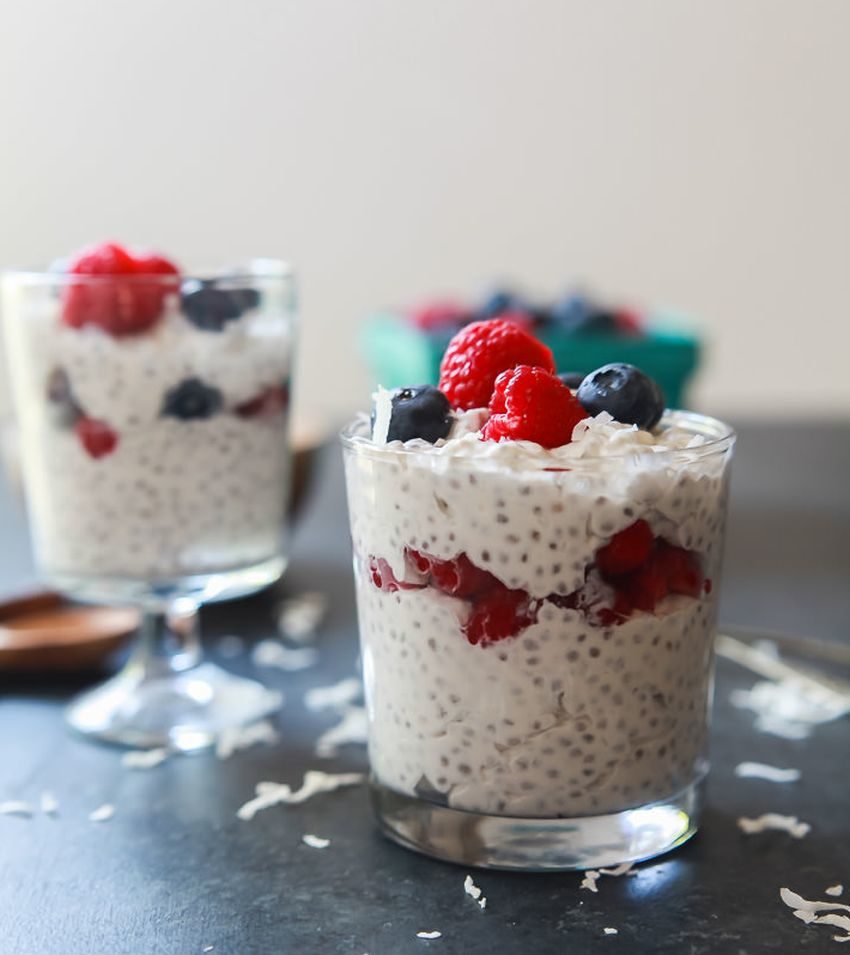 Keeping a healthy diet is of utmost importance, so you should definitely look up to Meghan Markle. As Taub-Dix out it, "Eating healthfully can be a great way to ensure that you have the energy to enjoy your day and all the ones that come after."