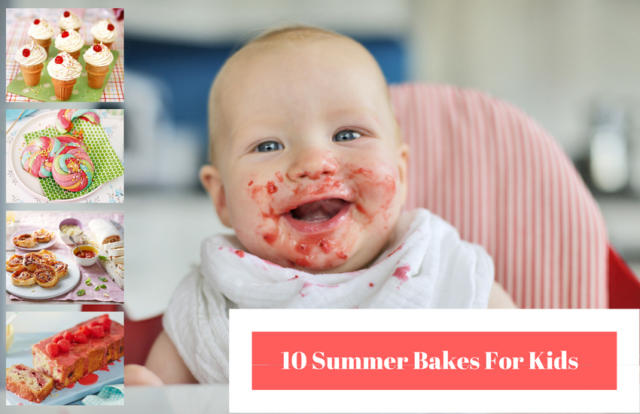 What is the easiest thing to make you little ones busy that including them into baking? Not only that they enjoy it, but they also learn many new things about food. If your kids are interested, here are some dishes that they can enjoy backing.
1. Dinosaur biscuits
Definitely everyone's favourite roaring sweet. A creative, cute and also delicious biscuit, decorated with dinosaurs footprint will make your little helpers fall in love with baking. Read recipe here!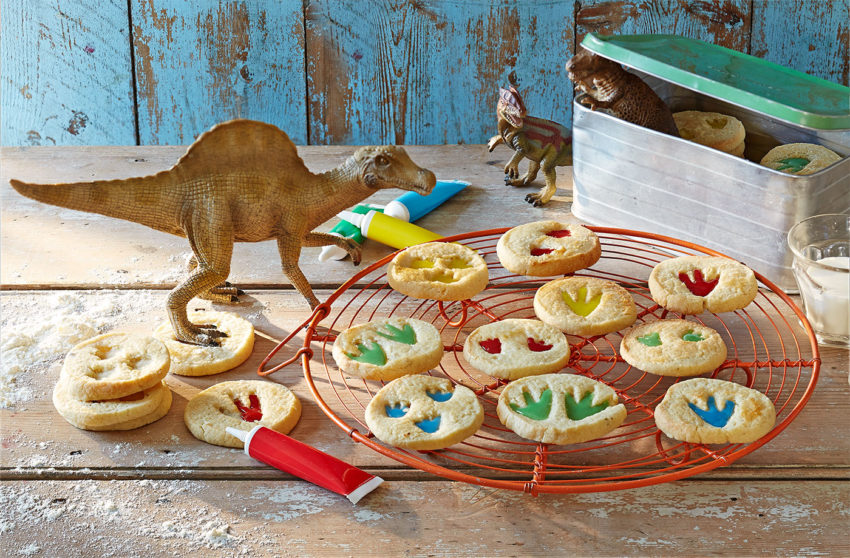 2. Lemon and raspberry loaf with raspberry icing
A sweet, juicy combination of lemon and raspberry cake, which kids would like to bake, due its colourful look, decorated with a sharp raspberry drizzle. Read recipe here!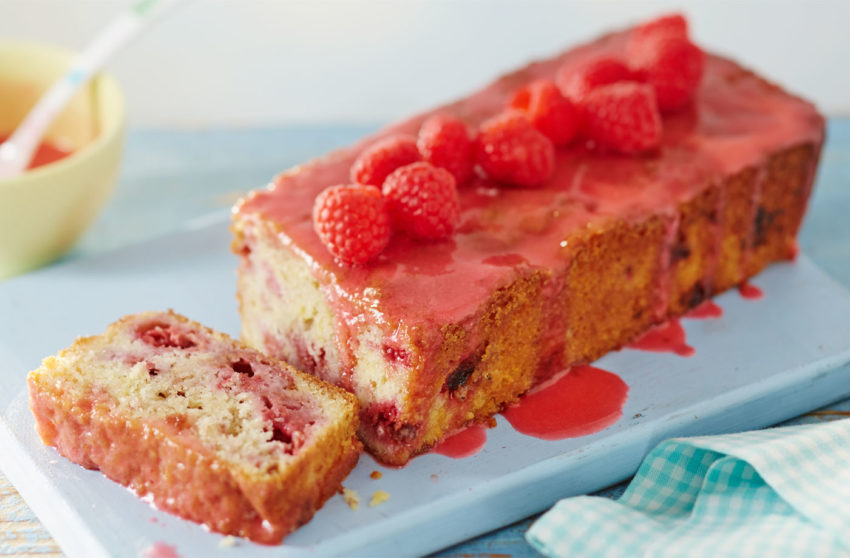 3. Easy-peasy chicken puff pies
An easy way to teach your children that green veggies are good and tasteful, is to let them help you make them. Adding delicious chicken will make this dish even better. Read recipe here!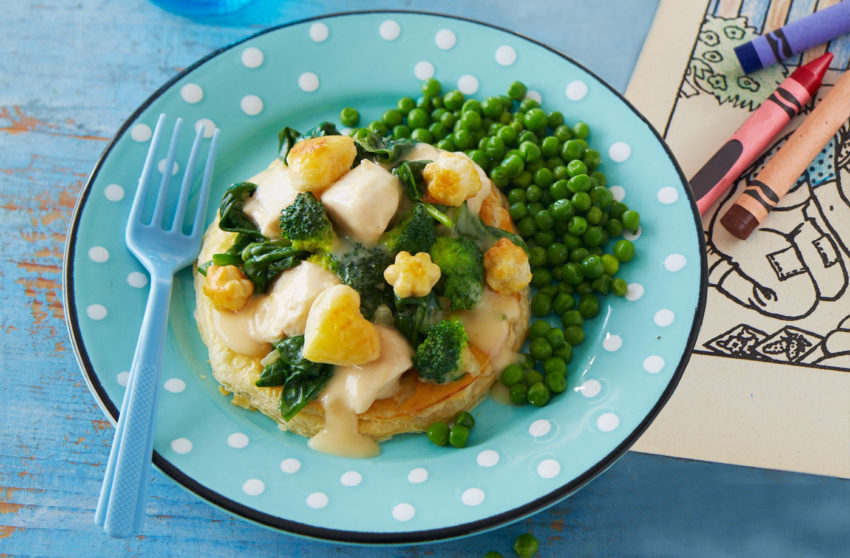 4. Three-cheese pinwheel bake
A pastry sheet with ham, tomato, basil and three different types of cheese. The children will enjoy rolling these gorgeous pinwheel bakes and brushing the top with eggs will be a great fun. Read recipe here!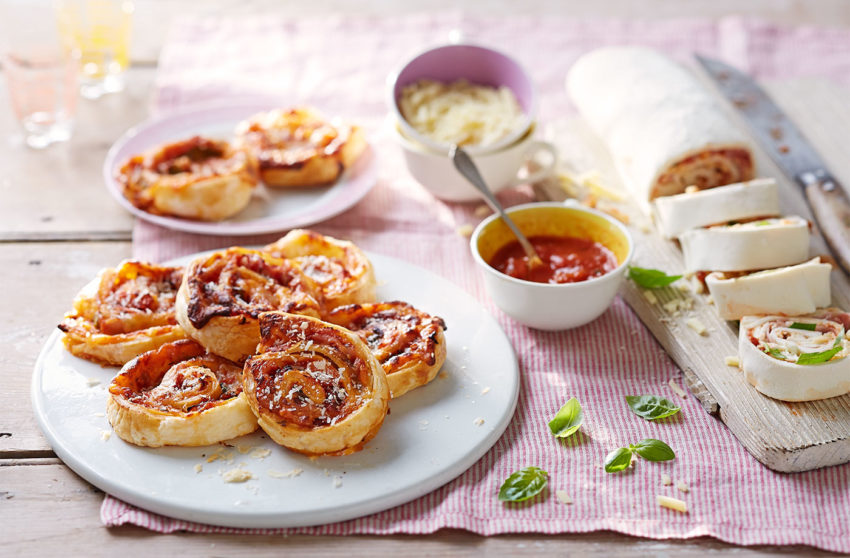 5. Ice cream cone cakes
There is no child in this world that doesn't like ice cream, and these simple and creative corn cakes will be a great delicacy for children to prepare and eat. Read recipe here!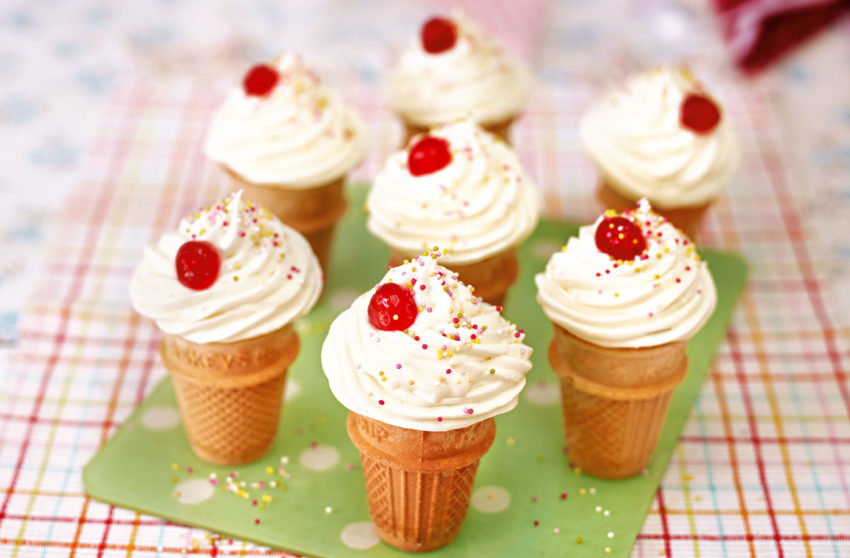 6. Rainbow fruit pizza
This tasty, colourful rainbow fruit pizza will become your kid's favourite. Not only it is tasty, but this puff pastry, with fruit toping will make you kids enjoy cooking. Read recipe here!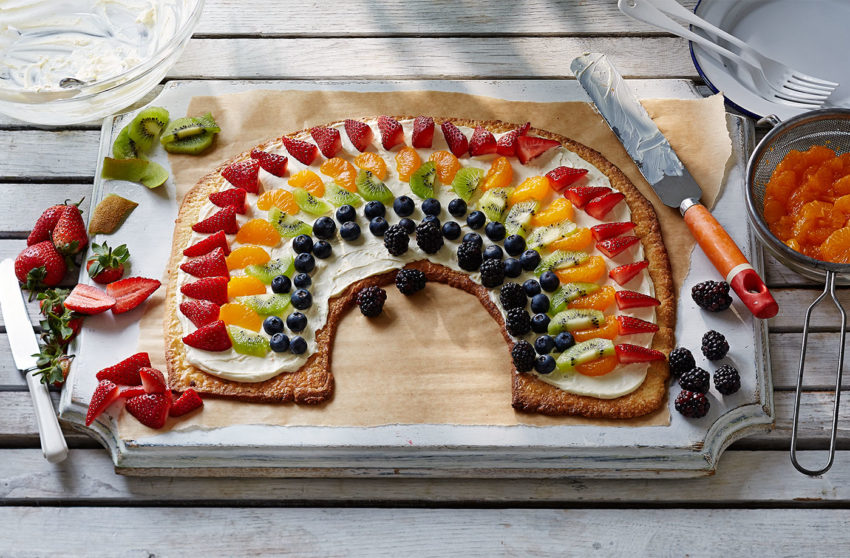 7. Giant jaffa cake
A prefect classic jafa cake, just 3 times bigger. Children will enjoy making this cake, especially if jaffa is their favourite treat. Read recipe here!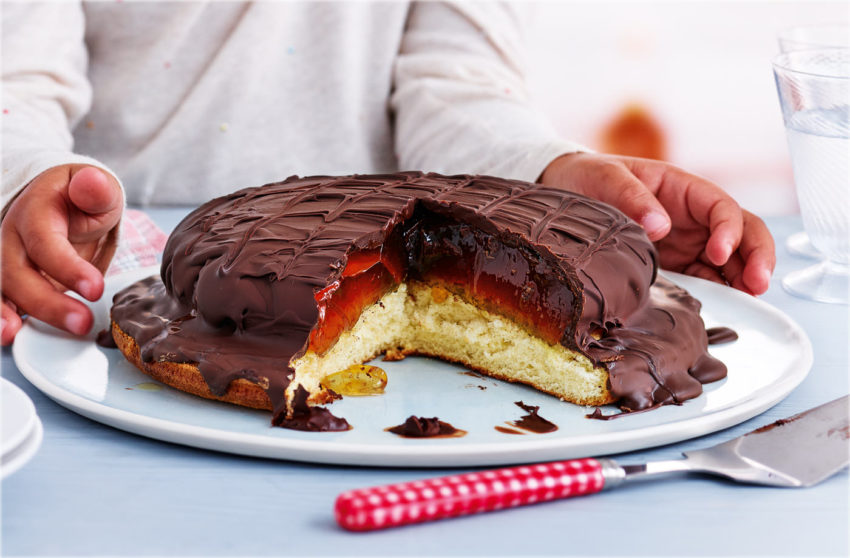 8. Oven-baked pea, ham and pasta frittatas
Really easy to make, these frittatas are a good healthy snack for your children. Packed with thick-cut ham, fusilli pasta, fresh eggs and shelled peas, they are even more delightful when served with green vegetables. Read recipe here!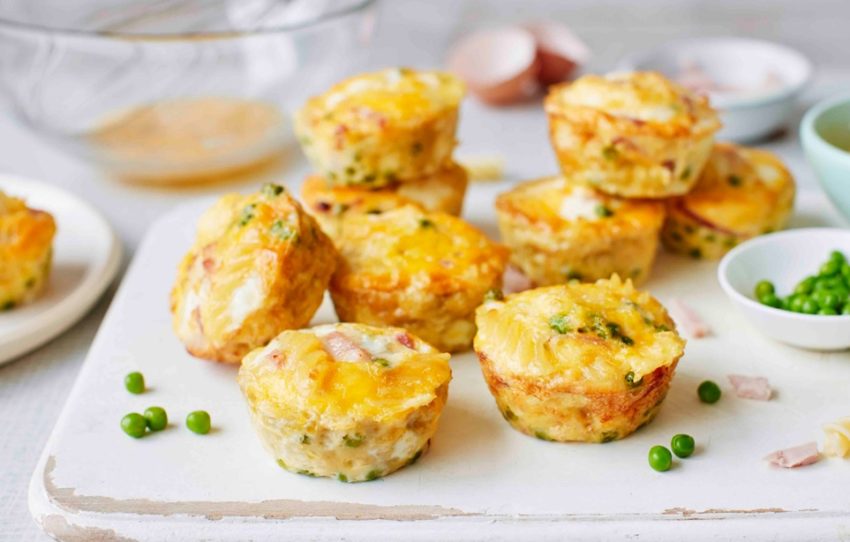 9. Spaghetti cake
A perfect spaghetti cake full of flavour and ingredients like tomatoes, spinach and cheese, is both delicious and healthy. Read recipe here!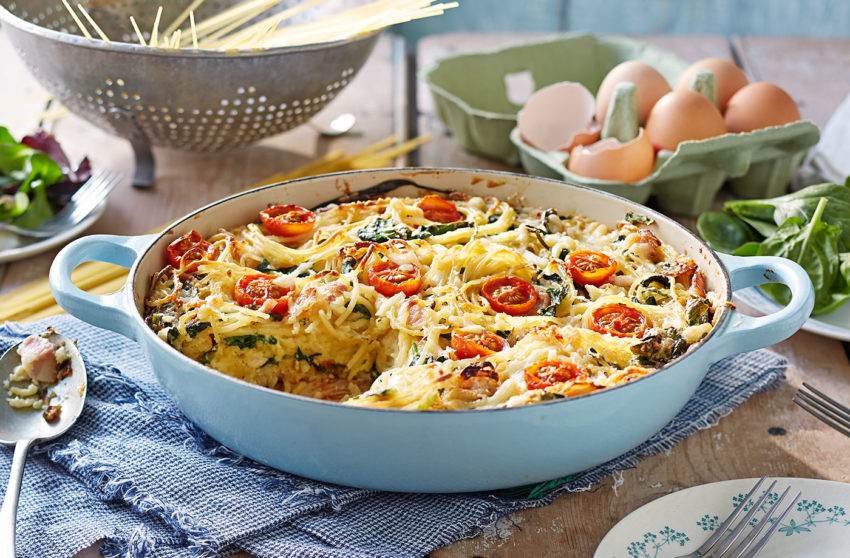 10. Unicorn drops
An interesting, rainbow like fun biscuit with vanilla, cream cheese and icing sugar. Children will definitely enjoy making this delicacy, especially when scattering with coloured mini stars. Read recipe here!