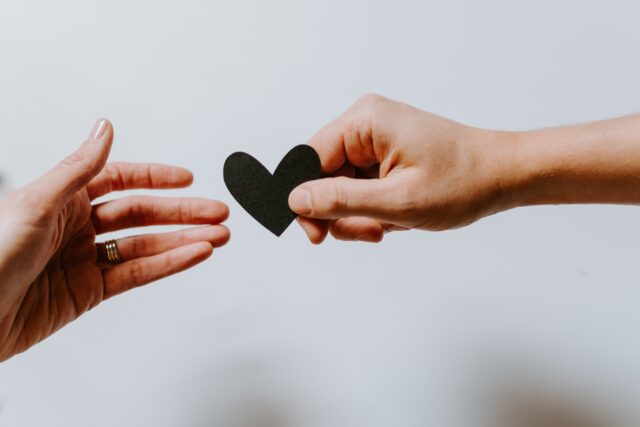 Caring for someone, whether in a nursing or social care capacity can be a difficult, sometimes complex but always rewarding job. It should be a given that those who set out on a caring or nursing career are the type of people who put kindness and compassion at the heart of everything they do.
In some settings, especially in the field of residential and social care, care workers are so busy and so pushed for time that these principles often fall by the wayside. If a carer only has 15 to 30 minutes in which to visit each client there is clearly not enough time for more than the basic requirements. According to senior care experts at the Liveincarehub.co.uk, that's why care in the home has increased in popularity over recent years.
What is Kindness In Care?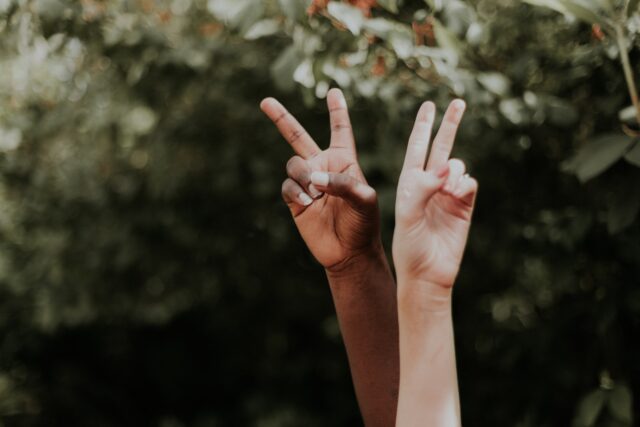 Kindness can be a hard thing to define. The OED defines kindness as 'the quality of being friendly, generous and considerate'. These are three qualities which should be in everyone who works in the care sector because when someone is treated with kindness they blossom. This is never more so than in the care in the home sector where many carers say they have a wonderful, friendly relationship with their clients which builds up over however much time they spend together. Where friendship develops so does kindness and this is what turns a mere job into a fulfilling vocation.
A Joseph Rowntree study carried out in Glasgow interviewed some 44 people who had been asked to keep records of instances of help and support which they experienced or which they gave.
The results were said to prove that kindness and a sense of community go hand in hand. Another research study highlighted examples of how acts of kindness can play a part in bringing about change for the better and support health and wellbeing. It is this which proves that when kindness is demonstrated in a health or care setting it has a positive impact.
Could Home Care Services Make For Kinder Care?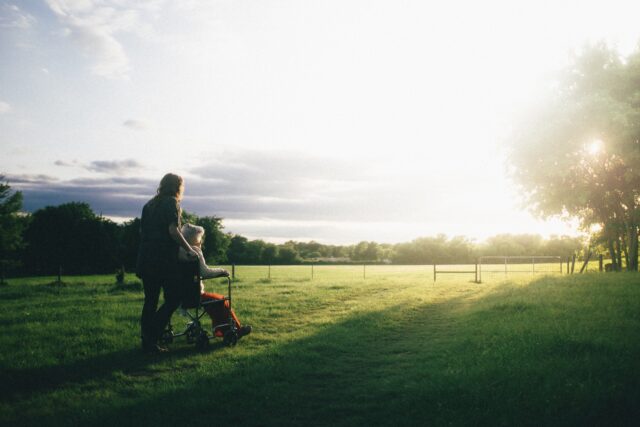 Those who work in-home care or domiciliary care are chosen not only for their practical skills but also for their ability to be empathetic towards their clients and for their kind and considerate natures. As such, there is no doubt that people live much better, healthier, and more fulfilled lives when being cared for with kindness. The principle works just as well for caregivers who can experience greater job satisfaction in knowing this.
In recent years there have been various studies into loneliness in older people which reported that an estimated 1.4 million older people in the UK experience loneliness in their lives. This became evident during the coronavirus pandemic when people of all ages were told to isolate themselves from society in order to protect their health. The flip side of this though was the increase in members of the public in all strata of society who discovered how kindness can help to make bad situations better. Society on the whole pulled together to help each other.
Social Care Workers vs Live-in Carers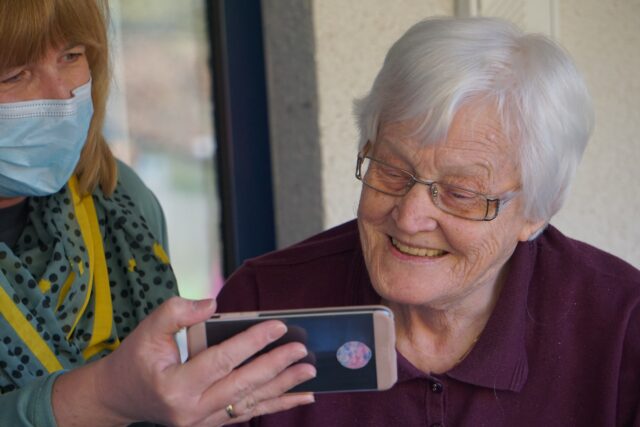 Caring for someone to make their daily life easier is an extremely rewarding thing to do. However, with different options for this how do you know which would suit you? Read the following information to help you make up your mind.
Social care and live-in care are essentially the same but with some fundamental differences. The main one is that with social care you get to go back to your own home at the end of the day. In-home care, where you live with the person you are caring for, has its own challenges and rewards and whether you are looking to take up a job as a live-in carer or as a social carer you should first do as much research as you can.
What is Social Care?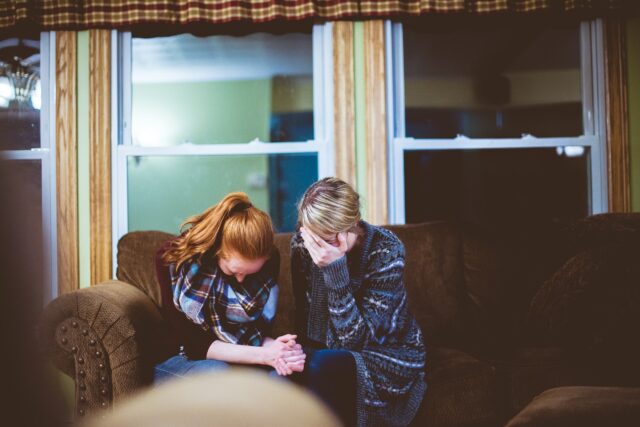 This is for someone who needs extra care to manage their day-to-day life if they are disabled or have a long-term illness, or are simply elderly and can't manage for themselves. It can also be to cover temporary care following a hospital stay. Social care is usually supplied by the local authority and NHS and covers not only the supply of paid carers. It also covers aids and adaptations for the home or meals on wheels, to name just a couple of examples. A person who applies for social care must first undergo a needs assessment to determine how much and what type of care they need.
A social care worker will usually be tasked with visiting several different people per day and will be allotted a strict time limit on how long they have to complete their given tasks. Sometimes you will visit the same people and become familiar with them, but this is not always the case. A driving license is essential.
What is Live-in Care?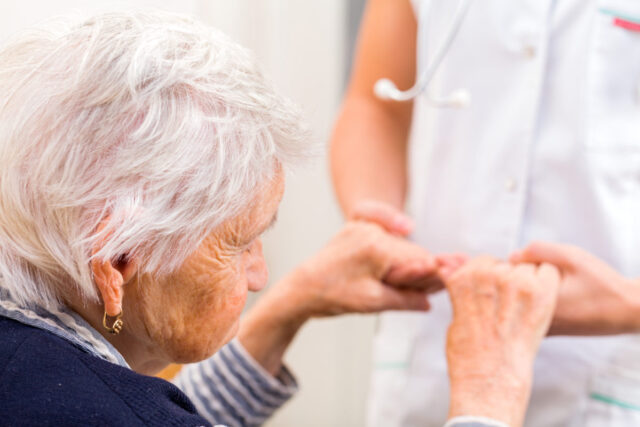 For live-in care, you are matched with a person needing care and you live in their home. You have your own room and a set number of hours per week to carry out your duties. You can become a trusted friend and confidant to the person you care for overtime.
Previous care experience is not necessary as you will be given training before being placed with your client, and there is usually support when you need it. There will often be opportunities to further your skills, for instance in dementia or mobility care. You will need a caring nature and good organizational skills to deliver home care services to a good standard but in addition, you must possess a patient, responsible and empathetic personality.
Could You Be a Live-in Carer?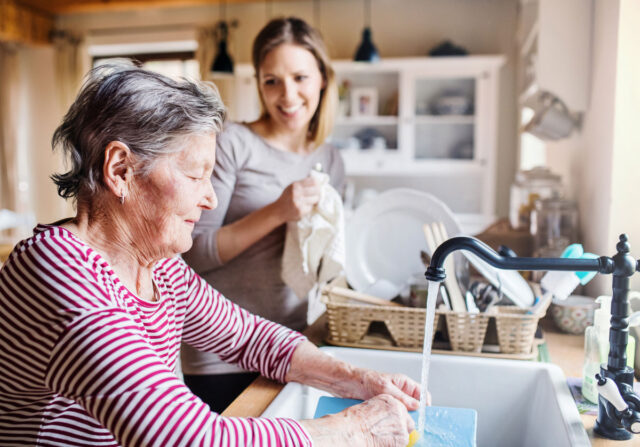 Although caring for someone is a job, it's more than that, it is a vocation. It comprises everything from personal care to shopping to walking the dog if necessary. Caring doesn't stop at the end of a shift, and you need to be able to deal with whatever arises.
Most of all you need to understand that you are the person on whom your client relies to maintain their independence in their own home and there can be no greater job satisfaction than that.
Medical and care professionals are beginning to realize how kindness can help heal people and enhance their quality of life. Isn't this what everyone wants?