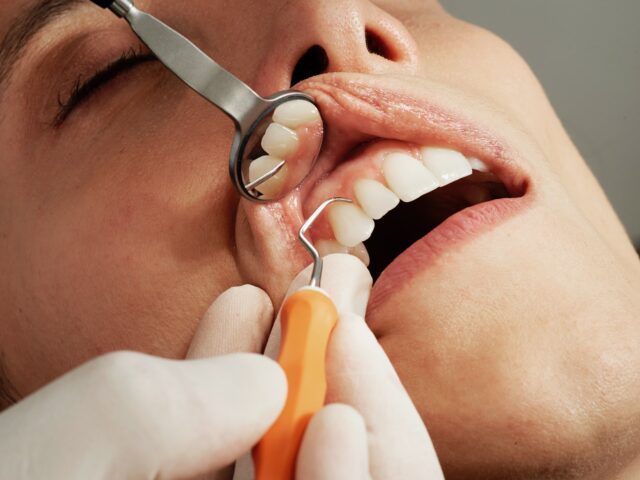 Going to a dentist for a regular check-up is necessary. If possible, you should have one every six months. Even if you don't want to go to the dentist, you should still consider going for a regular check-up. Here are the benefits of a regular dental check-up.
1. You can prevent dental issues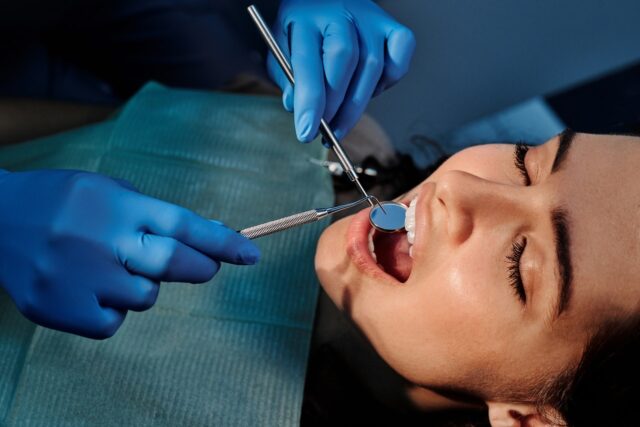 Even if you brush your teeth each day, there are still places in your mouth that are difficult to reach. You need to visit the dentist to have a thorough cleaning of your teeth. The dentist will examine the teeth and look for potential signs of decay. If there are small cavities or white spots, there are treatments to prevent problems. In the process, the dentist will also remove the plaque or tartar to protect the teeth and gums from bacteria.
2. You can prevent gum disease
The problem with gum disease is that there are no symptoms. It's more challenging for someone to detect the gum problem. The good thing is that the dentist knows if a gum disease exists. Early detection can prevent the problem from getting worse. It also teaches you to practice better oral habits, including gum care.
3. The dentist can detect oral cancer
Another reason for a regular check-up is that the dentist will look for signs of oral cancer. If undetected, this problem can be life-threatening. There's a tool that can detect the tissues caused by oral tumours. This process is painless and can prevent the development of late-stage oral cancer.
4. It goes beyond the teeth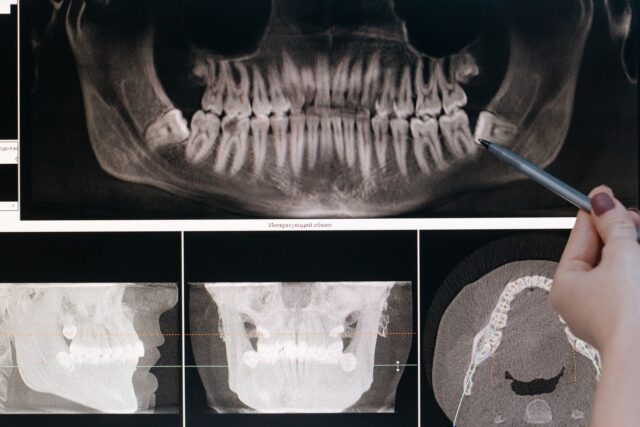 You might think that regular dental check-up is only necessary for dental care. The truth is that the dentist may also check other health issues. It includes the swelling of lymph nodes, jaws, and the neck. There might also be some deformities due to other illnesses that the dentist can notice. As such, it's easier to refer the patient to the appropriate medical professional.
5. You will have a better sleep
When you visit the dentist, you might receive an oral device that can help you fall asleep faster. There's even an entire field of dentistry called dental sleep medicine dedicate to helping people sleep better. Those who suffer from sleep apnea might also receive help from dentists. It happens when you stop breathing for a second while asleep, and it can be fatal in some instances.
6. It lowers the risk of cardiovascular diseases
When you have gum issues, you have an increased chances of developing heart disease. It also increases the risk of bacterial infection. It goes into the bloodstream and can have an adverse effect on the heart valves. Your dentist can check if you have gum issues and recommend ways to prevent this problem from getting worse.
7. You can protect your brain health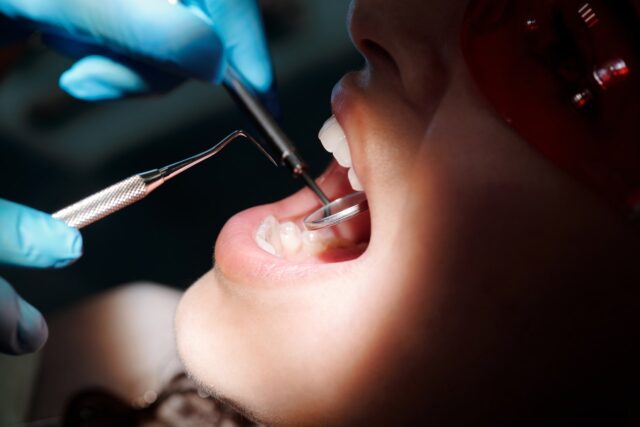 You might not see the connection between dental health and brain health. The truth is that some dental diseases are caused by bacteria that may enter the bloodstream and affect the brain. There's also a link between Parkinson's disease and gum-related problems. Seeing your dentist regularly can stop it from happening.
8. You can prevent diabetes
This weird connection is also important to understand. Most people with diabetes also have gum disease. When you have one, you will have a hard time controlling your blood sugar level.
9. You won't suffer from chronic headaches
If you constantly have headaches, you might not associate them with dental health. The truth is that if you have TMJ, it can also lead to recurring headaches. The best way to stop it is by having a better dental health. Your dentist can also recommend an oral device to prevent TMJ. It prevents you from grinding your teeth at night, and allows you to have a comfortable sleep.
10. You won't have to use denture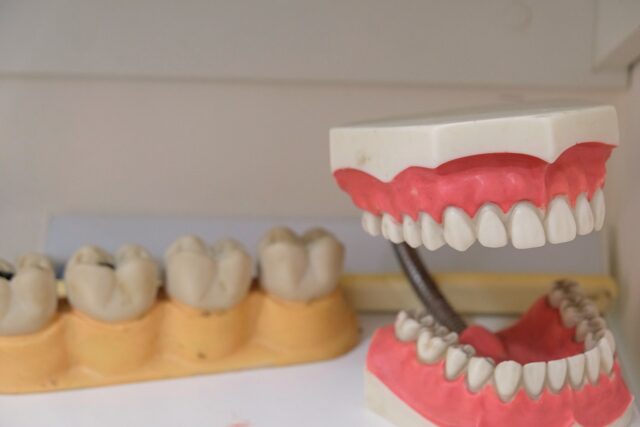 When you don't regularly visit your dentist, your teeth will weaken. It will reach a point when you have to start using dentures since there's no way of saving your teeth. When you use one, everything will start to feel better. However, dentures are in no way a replacement to the comfort of eating with your natural teeth. Dentures also cost a lot. If you don't want to end with this option, it's better to invest in regular dental checkups.
11. You don't have to spend a lot
You worry about going to the dentist if you don't have dental insurance. You're afraid that you will end up spending a lot. The truth is that when you don't see your dentist often, you will experience piling dental health problems. The dentist can help prevent the worst-case scenarios. Therefore, you don't have to be admitted at the hospital and spend more. You can also lower your overall medical cost.
12. You will feel more confident
When you have a better smile, it will make you feel more confident of yourself. It also helps you feel better when presenting in front of the public. You won't feel conscious anymore since you don't have dental health issues. Nothing can stop you from flashing that big smile.
13. You might need other services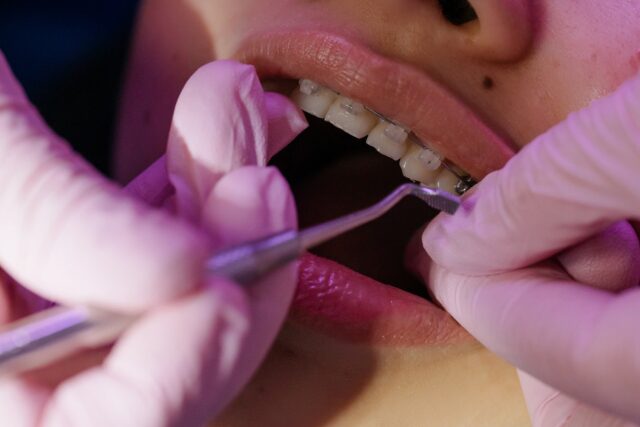 A simple dental problem might also lead to other issues. While you're already at the dentist, you might receive a recommendation for other services and procedures. It includes dentures, dental implants, tooth whitening, crowns, veneers, and many others. Some of them might be costly but are necessary if you already have severe problems. Besides, you want to feel proud when you smile. If you have a wonderful smile, you can flash it to anyone with pride.
If you wish to avail of the services of the best private dentist in Cheltenham you can check out regencyhousedentalpractice.co.uk. Ask for the details of the dental services they provide and make an appointment. Prepare yourself for the procedure by reading more information online.
Once these experts do their job, you will feel excited about the results. You can also say that the amount spent on dental services is worth it. You might also want to consider getting dental insurance so that you can avail yourself of the services anytime you want.