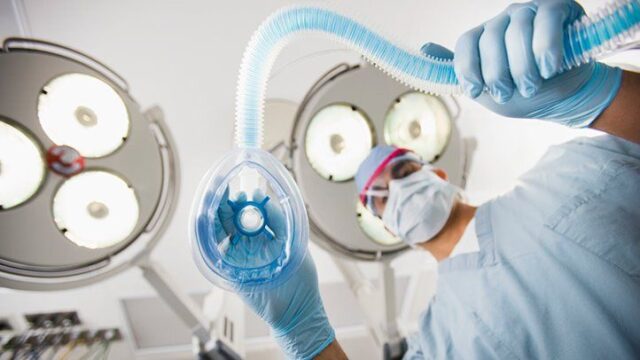 William Yancey, MD, applies cutting-edge techniques and evidence-based approaches to find a lasting solution for patients struggling with pain.
Anesthesiologists are highly skilled specialists with the requisite know-how to unearth the root cause of the pain rather than manage symptoms. Dr. Yancey's multi-disciplinary methodologies for anesthesiologist Houston treatments offer the best long-term results.
What Is Anesthesiology?
Generally speaking, anesthesiology is a discipline concerned with pain medication administration. The practice requires extensive expertise and experience to ensure the patient's vital physiological functions are working, while under anesthesia.
Anesthesiologists also monitor the patient's response when undergoing surgery. They can identify high-risk cases before a procedure that requires general anesthesia.
The practitioner explores alternatives for situations where the patient has to be conscious but comfortable during the surgery. Such approaches are invaluable for pregnant women or people with certain ailments. Sedation may introduce unique challenges for people with chronic and cardiovascular conditions.
Types of Anesthesia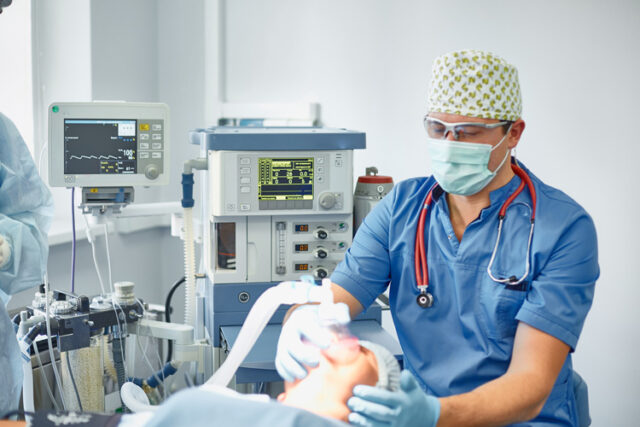 Anesthesiologists work with other specialists to supervise the administration of anesthesia. Anesthesia for pain relief may include:
Local anesthesia: it is a pain-relief medication injected near the site of the injury. The patient is usually conscious but calm and relaxed during the procedure. Your practitioner may prescribe local anesthesia for minor procedures, such as stitching a wound.
Regional anesthesia: The patient is conscious during surgery but cannot feel the numbed area of the body. It involves inserting a catheter to target large sections of the body, such as the limbs or arms.
General anesthesia: Some procedures require the patient to be asleep or unconscious during surgery. Your provider may administer general anesthesia when performing extensive surgical procedures. It may cause drowsiness, but the medication wears off hours after leaving the hospital.
What Is the Role of An Anesthesiologist?
Anesthesiologists acquire extensive knowledge of medical, pharmacological, and physiological aspects. Their expertise is necessary for pain medication administration and the application of conventional and non-invasive techniques to enhance comfort for patients undergoing treatment procedures.
Anesthesiologists help patients prepare for surgical procedures. Your provider will ask you questions and answer your queries before undergoing treatment. If you have conditions like asthma or diabetes, your specialist will assess the viability of different anesthesia treatments.
The assessment can help anticipate issues before surgery begins. Some patients are at risk of airway obstruction when under anesthesia.
In such cases, your practitioner will develop approaches to address airway obstruction. If the respiratory system has been subject to corrosive and heat trauma, it can be complicated to implement airway management.
Additionally, anesthesiologists can apply their expertise to complete complex procedures for pain relief. One example is nerve blocking, which interrupts signals from specific nerves. Sometimes patients with chronic pain may require treatment where other options have proven ineffective.
Recovery After Surgery
Anesthesiology is also concerned with pain management after leaving the surgery room. While soreness and discomfort are normal, some patients may require the appropriate pain medication. The practitioner may recommend physical therapy or supervised rehabilitation during recovery.