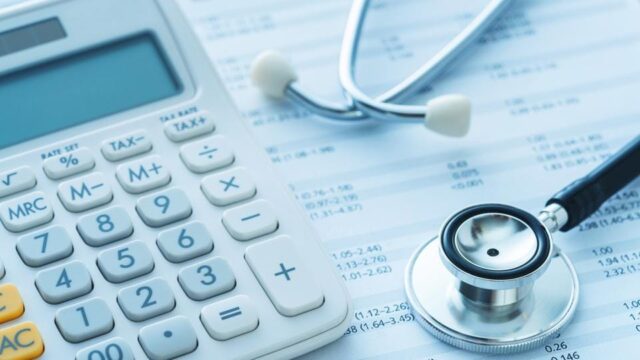 Health insurance is a must, especially if you are old or have any kind of disability that compels you to be dependent on drugs and doctors. The cost of healthcare facilities is quite high. And if you do not wish to be bothered about finances when your loved one is ill, then you need to choose a health insurance plan wisely.
Medicare in VA is one such health benefit that you can take advantage of if you are more than sixty-five years of age. However, most people are confused about which health plan is the best suited for their needs and which one they are eligible for.
So this article gives a list of healthcare plans that are available in the US and who they are best suited for.
Some Health Plans And Their Best Features
The Basic Medicare Plan (Plan A)
Medicare is the most popular healthcare plan in the US, and it has been providing health insurance to Americans for quite some time now.
This particular health insurance plan is meant for older adults who are above sixty-five years old (usually the retired population). However, you can be covered under Medicare even if you are below sixty-five years of age. So if you have some serious illness or disability, you can still get covered under the Medicare plan.
So if you are young but still suffer from a disease like ALS or chronic kidney disease requiring a kidney transplant, then you can go for the Medicare plan.
However, you must be a US citizen or a permanent legal resident in any US state, and you must have lived there for five years to be eligible.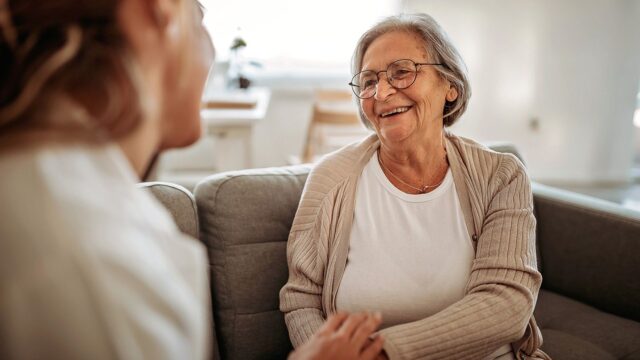 There is also a VA or veteran plan for US military veterans. The VA is not a separate insurance and is not under Medicare but gives additional facilities for military veterans. However, to get VA facilities, you have to go to specific hospitals and doctors covered under the VA scheme.
So if you are a US citizen, above sixty-five, or a US military veteran, then the VA plan is the best option for you.
Medicare Advantage Also Known As Plan C
It is also a good idea to go for a Medicare Advantage (part C) plan because it has some distinctive advantages. This plan provides hearing, dental, and vision-related care as well. If you are old, all your sense organs are bound to undergo some sort of degeneration or the other. So the advantage plan covers your visual and hearing disabilities as well.
However, when you take an advantage plan, make sure to know about the in and out a network of healthcare providers. An "in-network" means that the hospital or doctor will accept your insurance plan.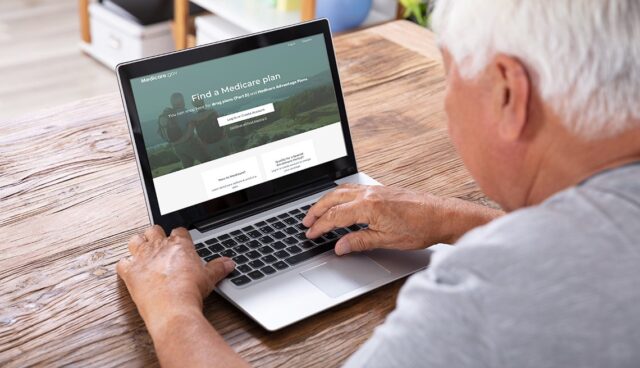 However, an "out network" means that those hospitals or doctors will not accept your insurance plan for the treatment they provide. So when you take the Advantage plan, make sure that the hospital nearest to your place or your specialist doctor is a part of the "in-network".
The same rule applies to the medicines that you might need. Make sure that your regular medicines are aids like inhalers and injections are covered by the plan before enrolling for one.
It is also advisable to keep an eye on the maximum out-of-pocket figure mentioned in the plan. The maximum out-of-pocket simply means the maximum amount that a patient will have to pay upfront to the hospital and that which will not be covered by the insurance. So if the figure for the maximum out-of-pocket is a figure that you can afford at all times, then go for it.
It is always advisable to minutely go through the summary of benefits before enrolling for a plan. Reading the fine print can be tedious, but it will be of great help when you actually need the money.
Part B Of The Medicare Plan
If you go for part B of the plan, you will have to pay some amount of premium that will be based on your income level. Thus, the key difference between the original Medicare is that, in this case, you do pay some money as a premium as long as you have worked for at least ten years.
Plan B mainly covers outpatient services. So if you need to visit a doctor for regular checks or if you need any medical equipment, then Plan B is best suited for your purposes.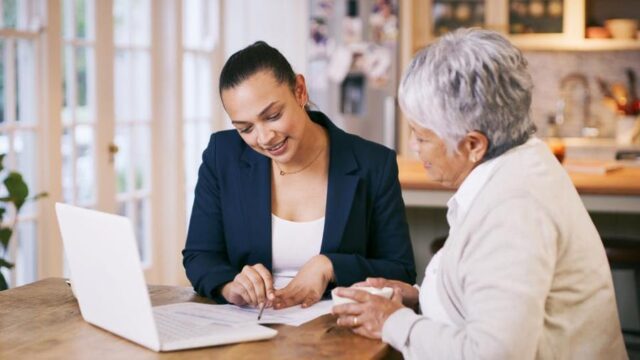 Apart from this, it also covers ambulance services, some mental health care services, and also for some outpatient medications.
Again just like Medicare Advantage, you need to make sure that your doctors accept Plan B Medicare. For this plan, you must be able to pay at least hundred and sixty dollars per month, and this amount may increase further if your income increases.
Part D Of The Medicare Plan
This part mainly covers the cost of prescription medicines. Most prescription medicines can be classified into categories like generic, formulary, etc.
Generic medicines are those that can be substituted by non-branded versions, and they have the same active ingredient as the branded version. Formulary drugs are those that are covered by the health plan, and there are at least two alternatives for each drug class or type.
Conclusion
Most welfare states in the world make an effort to provide free or affordable healthcare facilities for their citizens. Expenditure made for medical energy is one of the leading causes of poverty in the world. So it is a must that you enroll yourself in a program that suits your specific conditions and gives you the best outcome.
However, it is important to remember that there may be some costs that need to be incurred in most of the plans. So even if you are going for basic Medicare, read about all the hidden costs. Apart from this, you must also read the key details like what sort of benefits are covered, which hospitals are part of the network, and which ones are not.