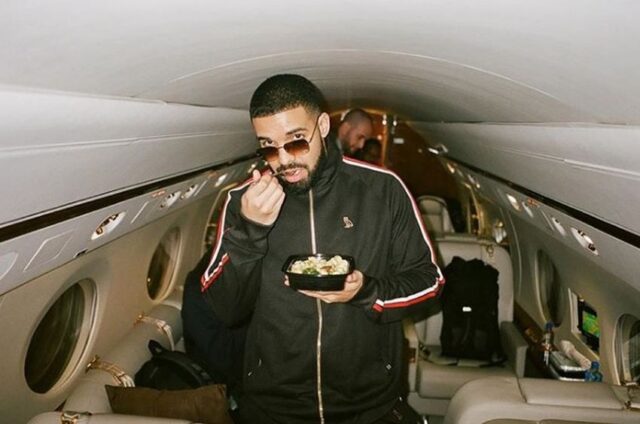 If you've been following Drake for the last two years, you'll notice to how extant he changed his body. According to his trainer, this change wasn't easy for the great star, but the persistence has done the job right. Here are 7 fitness tips that can guide you into achieving the same result as Drake, coming starigh from his trainer, Jonny Roxx.
1. Do a lot of burpees
A lot here means a lot. According to Roxx, neither Drake is a fan of burpees, however he had to do a hundred of them per a workout.
2. Skip the pasta
For those who like Italian food, this will be a hard one. Even though Drake is keen on pasta, he had to quit it. "Italian food is probably one of our whole team's favorite [things]," says Roxx. "But cutting down on that really helped with his cutting phase."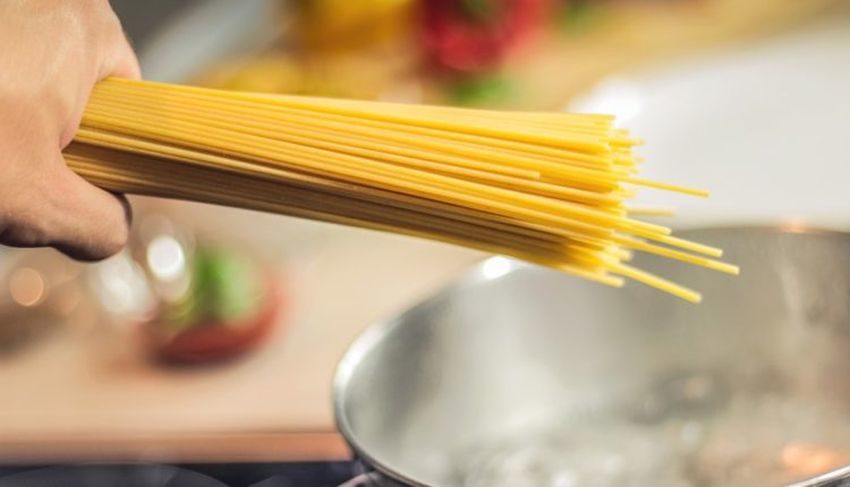 3. Also cut back on booze
Drake had to cut down his favourite- the white wine. Lock all the alcohol you have in the pantry and leave it there for a while.
4. Pick up those weights
"We just switched to weight training from doing calisthenics and body movements, because at one point we were slimming down, and now he's on a bulking phase," says Roxx. "Now we're doing heavier weights and more compound movements. And we're getting there! We got him to a good point, but we're still pushing." It looks like Drake isn't stopping here.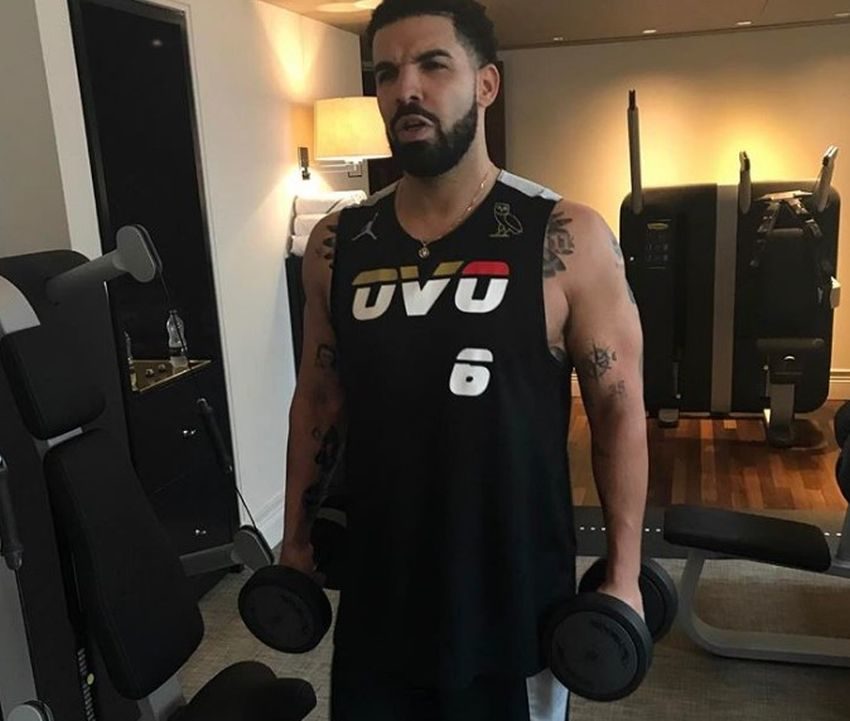 5. Pick one goal and crush it
Roxx advises using the pull-ups, as it worked on  Drake. "We worked on pull-ups for a long time to get him to do a muscle up. He was aiming for it for a while."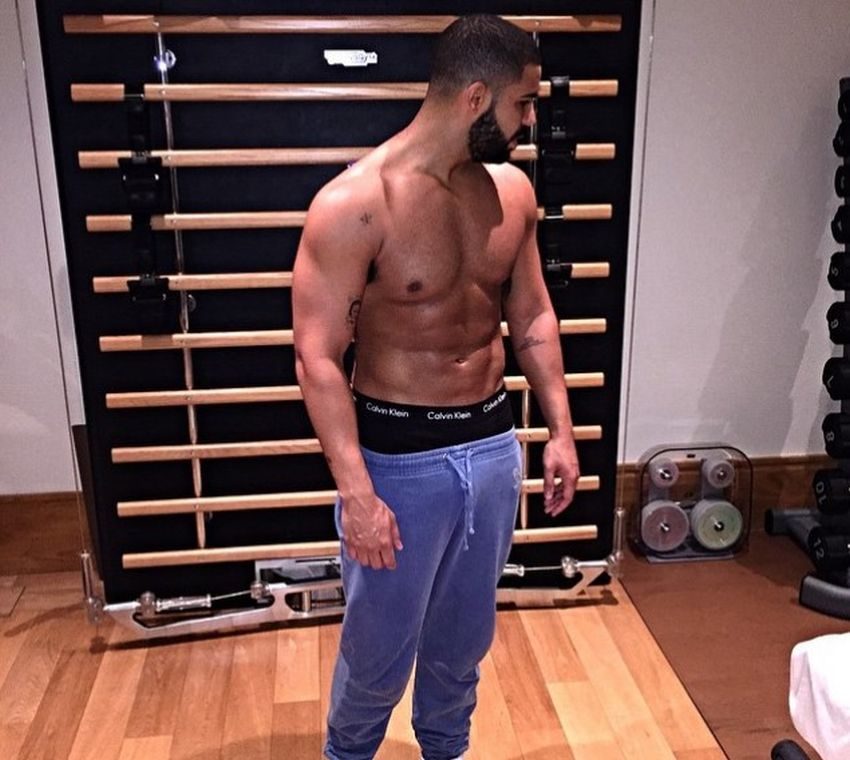 6. Even your dancing should be athletic
Not every song is suitable for a cardio workout, but according to Roxx, many of your dance moves are the reflection of your workouts. "A lot of his movement has a lot to do with sports. The way he moves onstage looks like he's playing basketball or shooting—unless he's on the double phone or playing tennis! Depending on the artists I work with, whatever hobbies they have, I just bring that. You'll see a lot of things that resemble [sports] in the routine."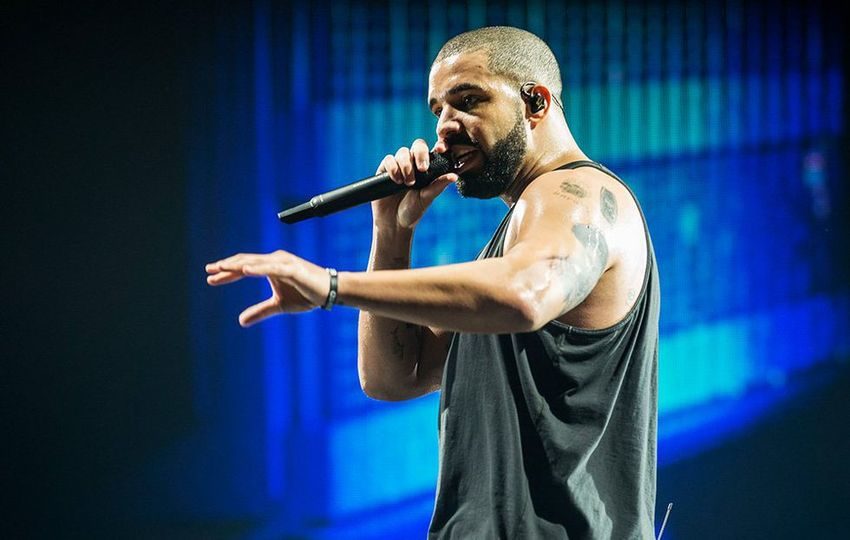 7. Show off a little
It may help you with your confidence. If you get approval and admiration from others, you will be more encouraged to keep going!