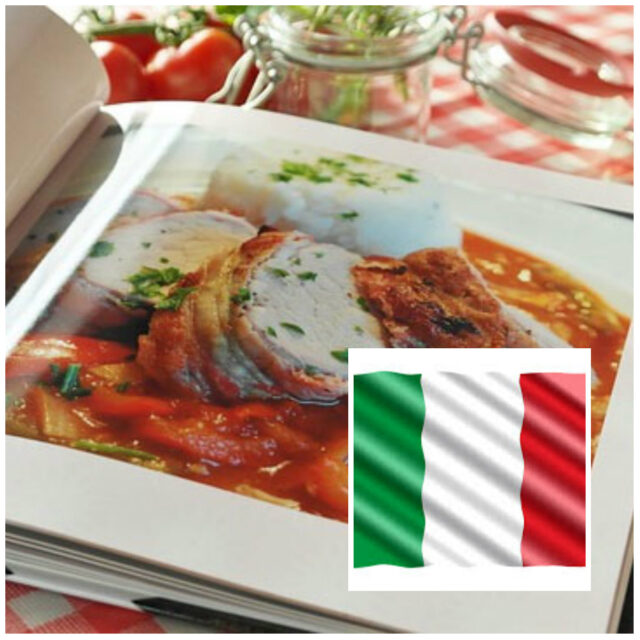 If you want to break out of your cooking pattern, you can try the traditional Italian dishes. Italian cuisine is famous worldwide, and most of these recipes aren't hard to prepare. We have 15 recipes to choose from, so, select your favorite and enjoy a tasty meal.
15. Rigatoni with Sunday night Ragu
Andrew Carmellini is famous for his Italian cuisine, and he has also written American Flavor, his second cookbook. One of the meals you can try is Rigatoni with Sunday night Ragu, and as the name suggests, it is perfect for Sunday Night.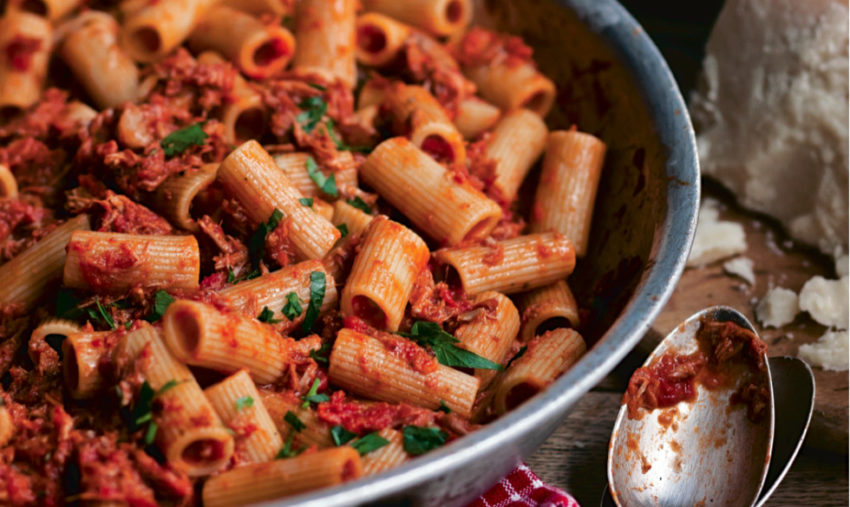 14. Mario Batali's Italian Meatloaf
Mario Batali's homemade Italian polpettona ripiena is a much better version of the meatloaf covered with ketchup. You can mix the ground beef with sweet or spicy Italian sausage and add all kinds of vegetables.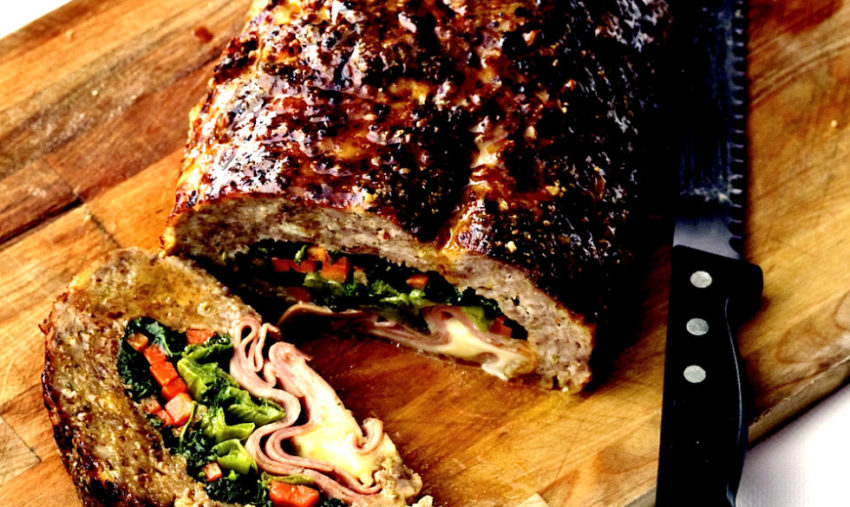 13. Marc Vetri's Most Famous Pasta Dish – Rigatoni with Chicken Liver
Pasta with chicken livers may not be the first thing on your mind, but Marc Vetri has proved that it is worth experimenting.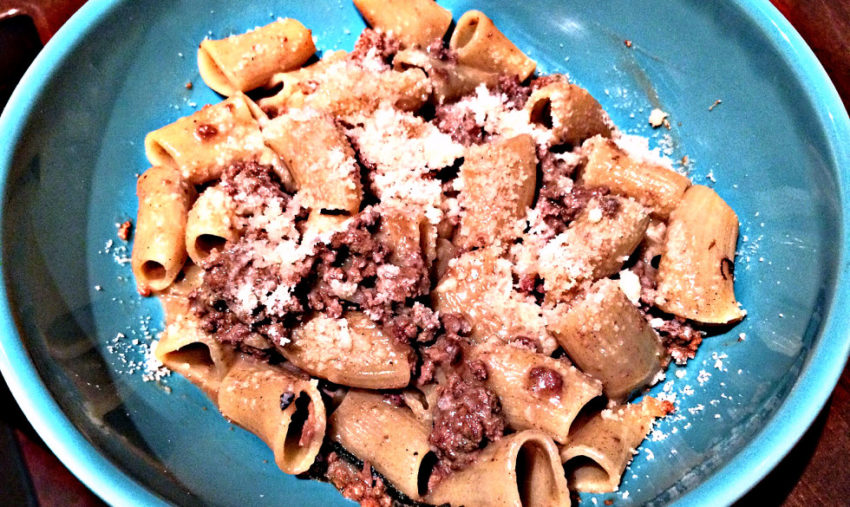 12. Eggplant Maltagliati Alla Nuova Checca
This pasta has an imperfect look, whereas its taste is perfect. It is a simple recipe that will fill your belly and tickle your taste buds.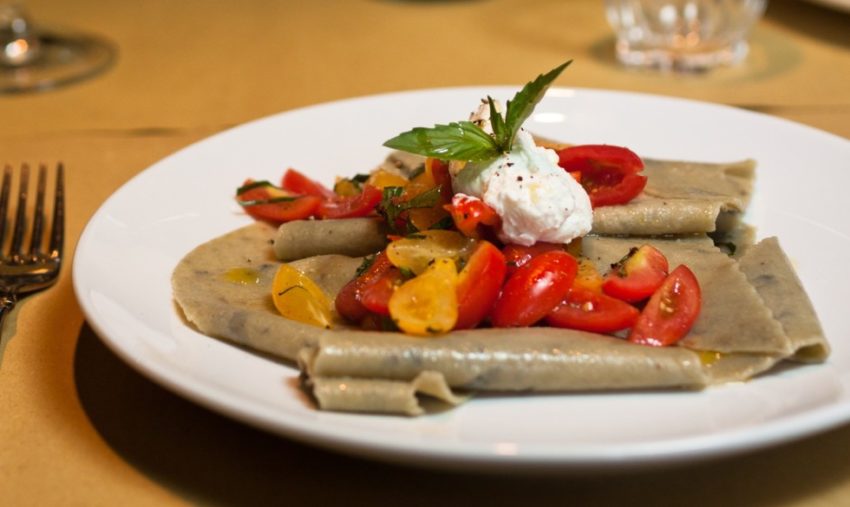 11. Focaccia Stuffed with Taleggio and Pancetta
Even though it takes around four and a half hours to prepare this dish, it is totally worth it. If this is your first time preparing Focaccia, go with this delicious version.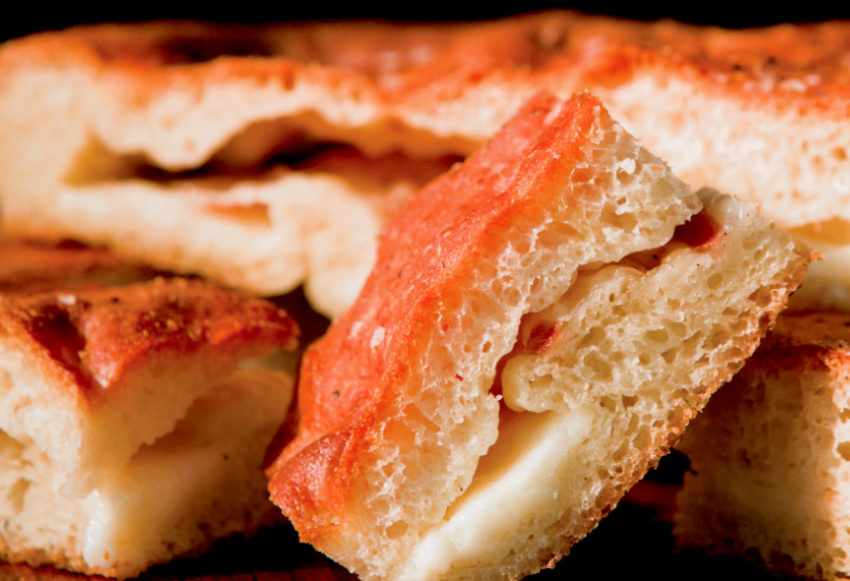 10. Raviolo Gigante with Fried Egg
Make a traditional raviolo and put an egg on top of it for a tasty meal.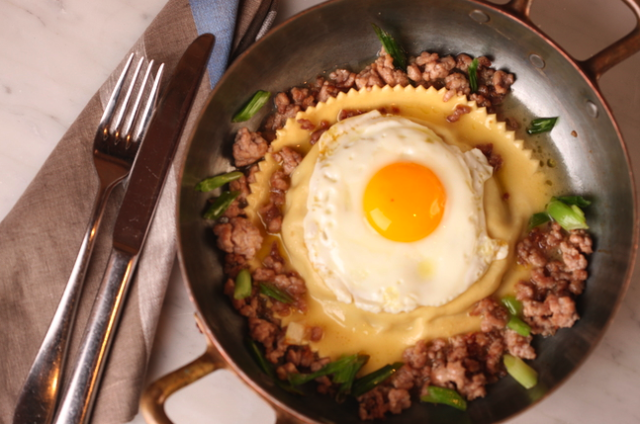 9. Osso Buco with Saffron Risotto
You will need a bunch of ingredients for this dish, but preparation is quite easy. This recipe comes from Russell Norman's recently published cookbook Polpo, and it is worth trying out in your kitchen.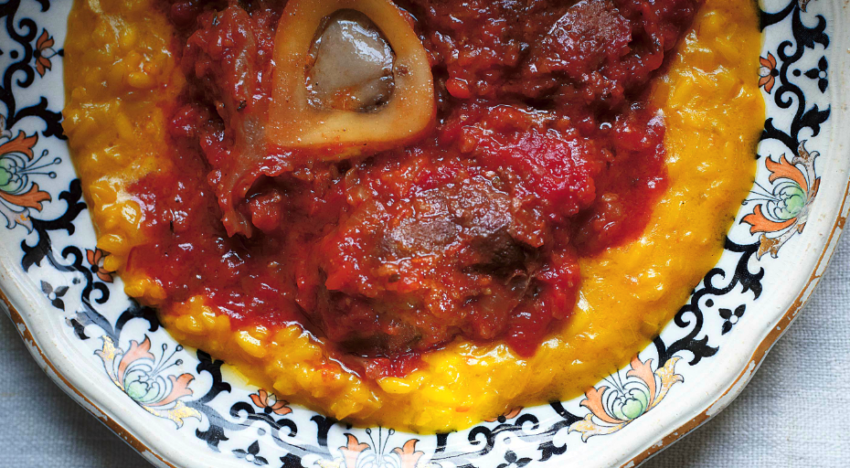 8. Broccoli Rabe Stuffed Shells
The spring is here and a there is a new vegetarian meal on the menu at Chef Harold Dieterle's NYC outpost The Marrow. This meal is called Broccoli Rabe Stuffed Shells, and it is a simple dish to make at home, especially if you are in a rush.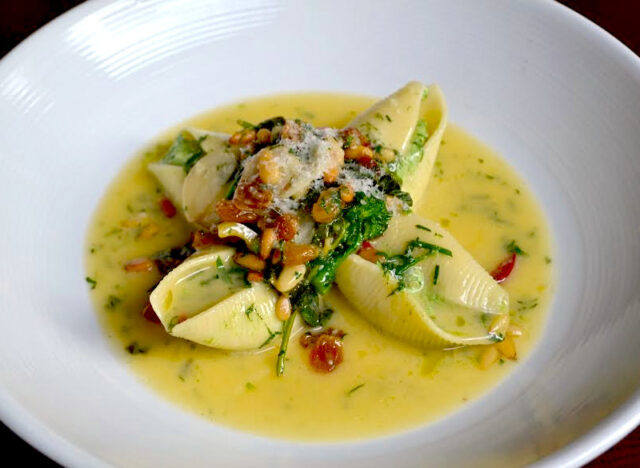 7. Wine-Stained Gemelli and Sausage Meatballs
You need liquid to cook pasta, don't you? For your information, you can cook your pasta in other liquid which is not water, let's say wine. This type of pasta only requires sausage meatballs, and you are good to go. Prepare this meal for your spouse and have a nice romantic dinner.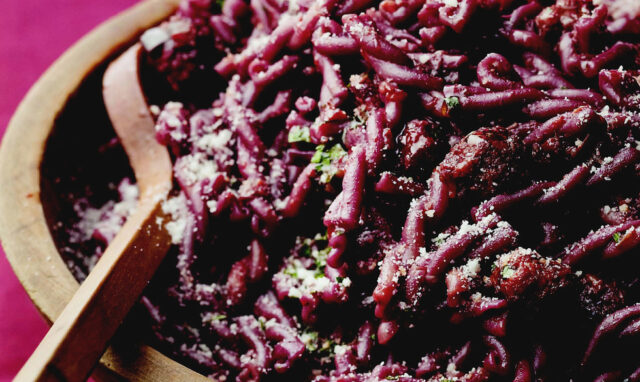 6. Cannelloni with Swiss Chard and Fresh Goat Cheese
Make a spin on the classic cannelloni and instead of the spinach-ricotta filling, which is delicious, add tangy goat cheese and Swiss chard.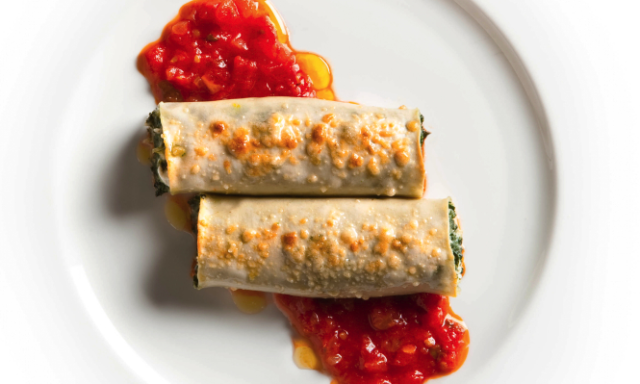 5. Go Greens! Italian Kale Pie
If you are a vegetarian, this healthy pie will be a nice meal for the afternoon. Even those who eat meat can enjoy in this Italian dish!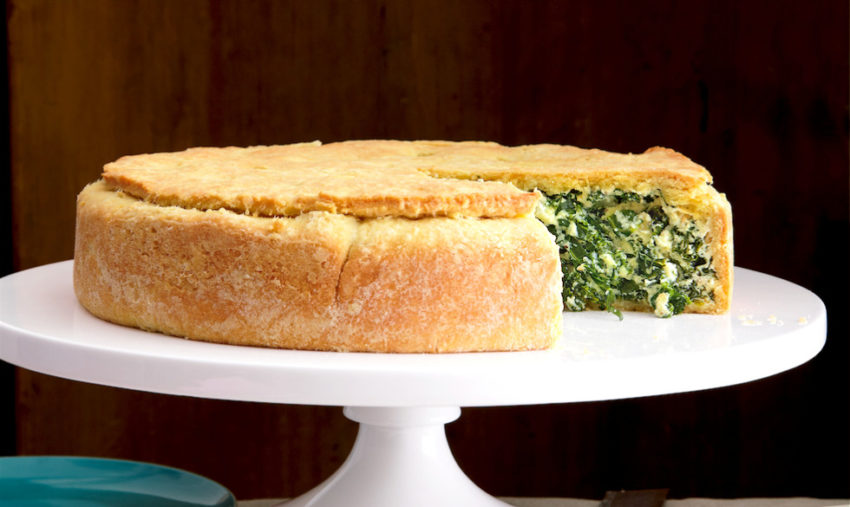 4. Pasta Cacio E Pepe
Osteria Mozza Executive Chef Matt Molina mastered this Italian comfort food called pasta cacao e pepe. The recipe seems simple but to make this dish perfect, you will need a proper technique.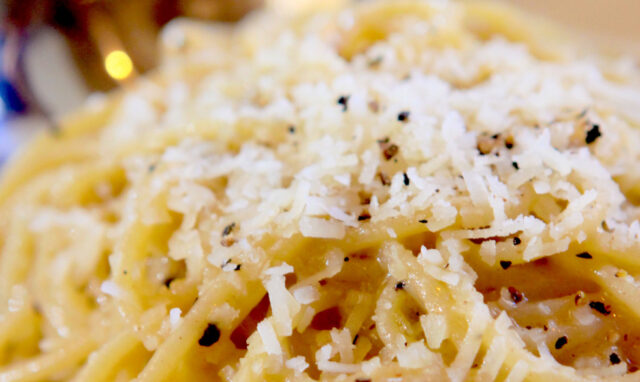 3. Eggplant Parmesan
If you don't like eggplant think again? Still no? Then you haven't tried this Eggplant Parmesan recipe. Smothering anything in melty cheese is a great start and adding eggplant to this meal is like adding a strawberry on top of the cake.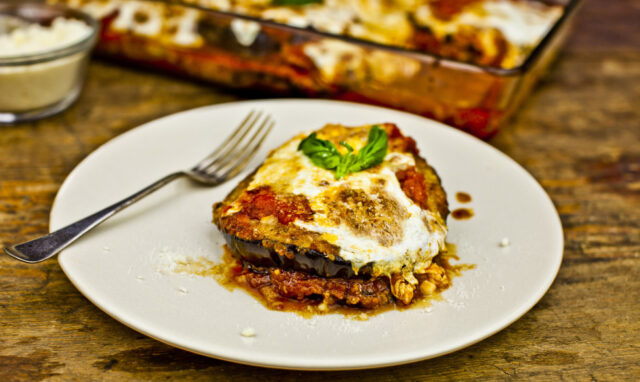 2. Trofie a la Genovese
The traditional trofie pasta comes together with cubed potatoes, earthy pesto, and steamed beans. This is a simple meal that has high-quality ingredients which are the reasons why Trofie a la Genovese is perfect for every occasion.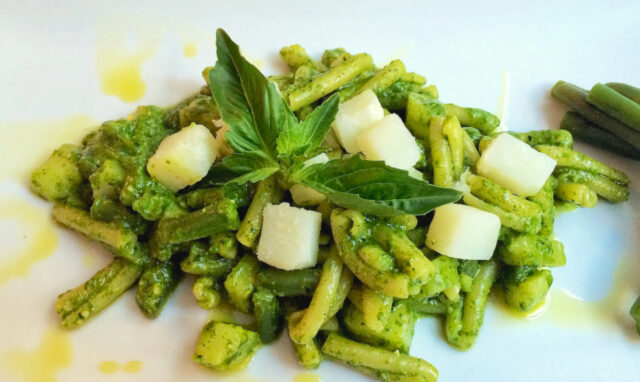 1. Spring Pasta with Blistered Cherry Tomatoes
You don't want to add to many ingredients to your pasta. The blistered cherry tomatoes are perfect in combination with pasta.