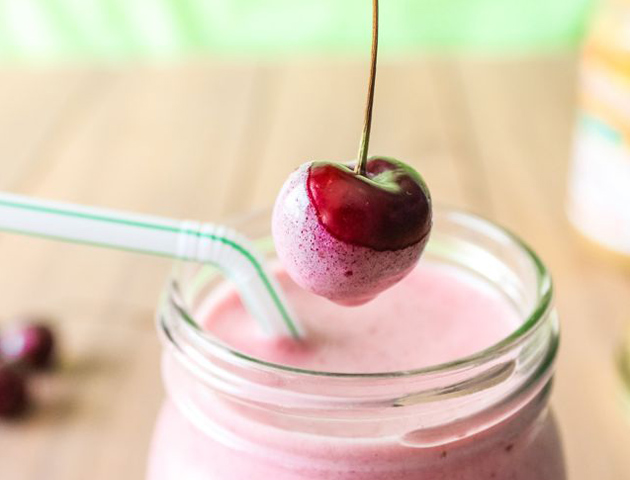 It's easier than you think to make super healthy, interesting smoothie without spending a lot of money. It's great that you do not need much food for most of these beverages, so the products you need as ingredients will last for some time, and since you put them in small quantities, you will be able to use them many times.
Smoothie is a very popular beverage and maybe the only beverage in the world in which you can put fruits and vegetables, and it would still taste delicious. It is already known that this drink speeds up the metabolism, but also encourages the degradation of the fat cells. It is nourishing and refreshing, and can be an excellent ally in weight loss.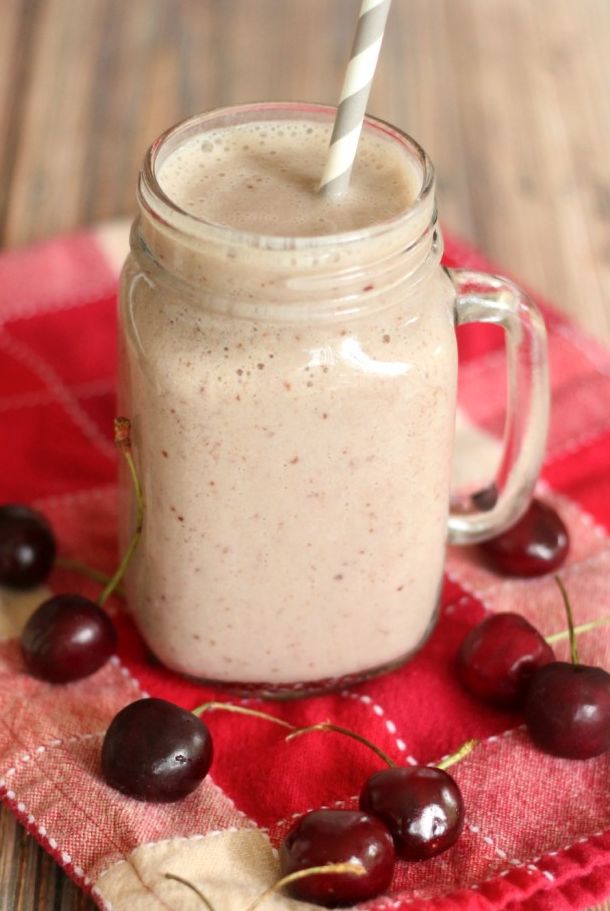 Ingredients:
½ cup of unsweetened almond milk
½ frozen bananas
½ cups of frozen cherries (cherry or some red fruit)
1 tablespoon of cocoa powder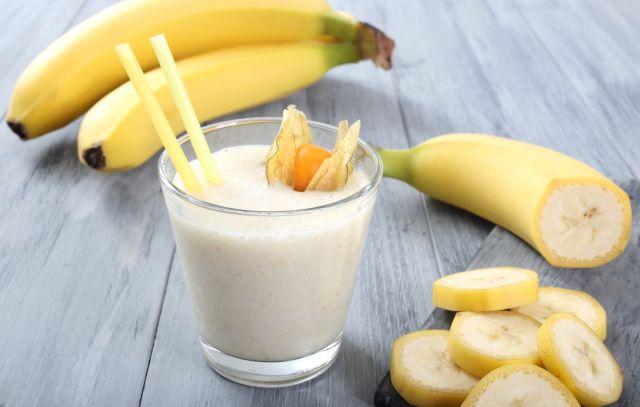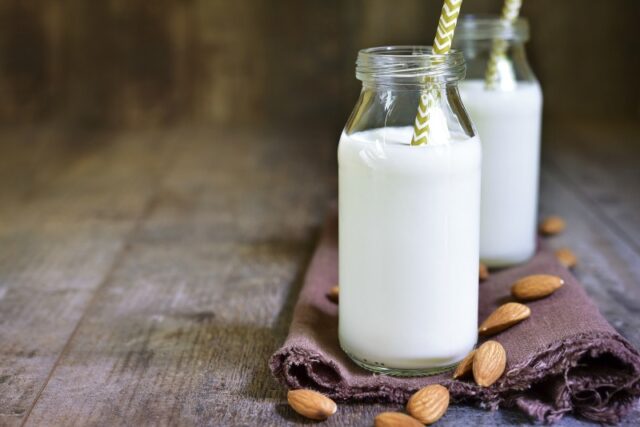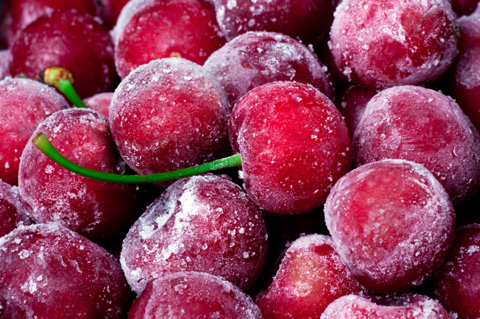 Preparation:
Put all ingredients in the blender. Mix them until you get a creamy texture. Add almond milk as needed and according to the desired density. Smoothie is the perfect beverage for any time of the day, and for its preparation you can use any ingredients that suit you the most.