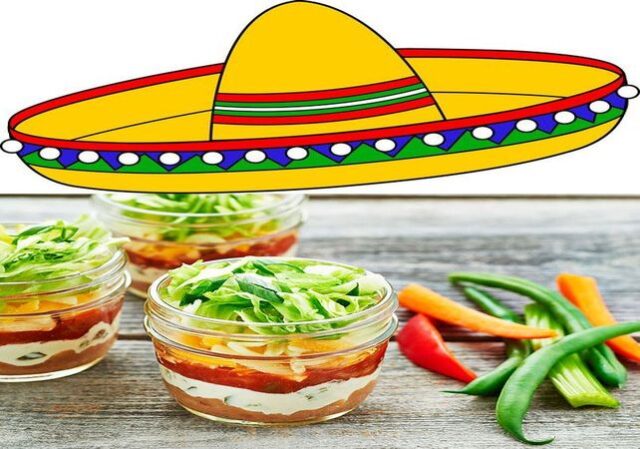 Exploring foods may be a new thing in your life. If you have grown tired of familiar dishes, perhaps you should dip into some other meals that come from the other parts of the world. Mexico is famous for rich and spicy food, and we present you  delicious Mexican appetizers.
1. Layered buffalo chicken nachos with creamy gorgonzola sauce
All you need for this easy Mexican appetizer is some chicken leftovers, crunchy chips with melted cheese and velvety avocado. Mix them up and enjoy.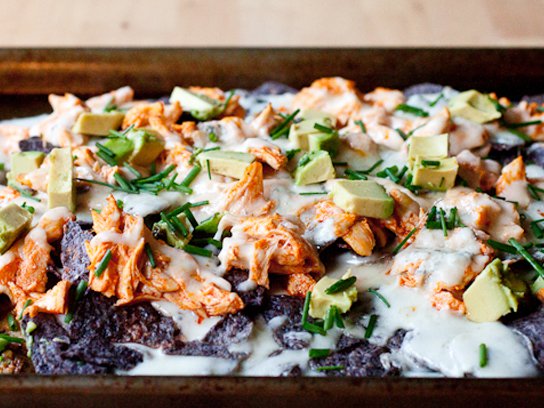 2. Jalapeno chicken warps
Wrap bacon around jalapenos and strips of chicken, and you will get an instant hit for the entire family. Serve the dish with blue cheese or ranch dressing.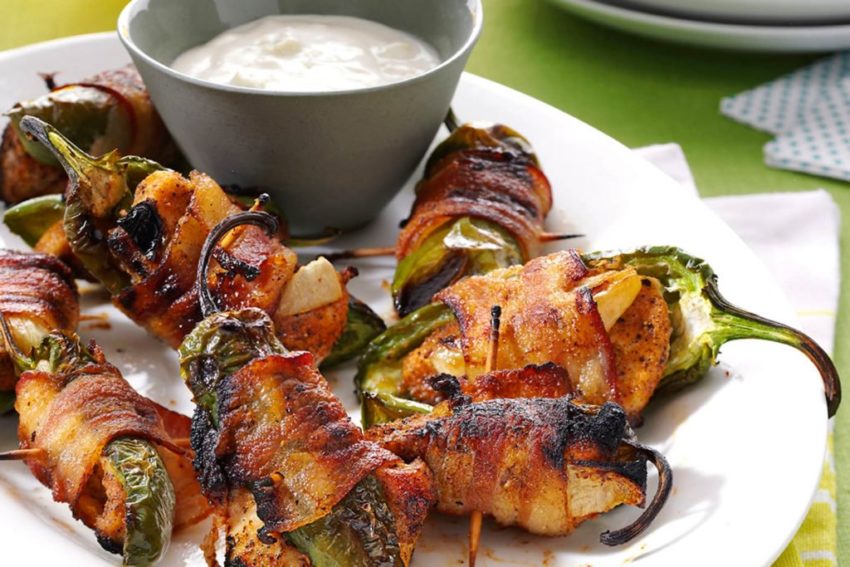 3. Queso fundido with chorizo
This dip is perfect when you are watching a game. It is loaded with chorizo, jalapenos and a splash of tequila and all you need is sturdy chips to scoop it.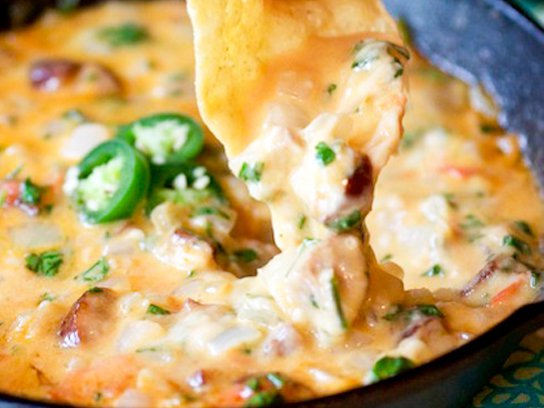 4. Mini phyllo tacos
Tacos don't need to be big. You can make the small ones, and the recipe is the same as for the regular-sized tacos. They are just as delicious and as the big ones and a lot cuter.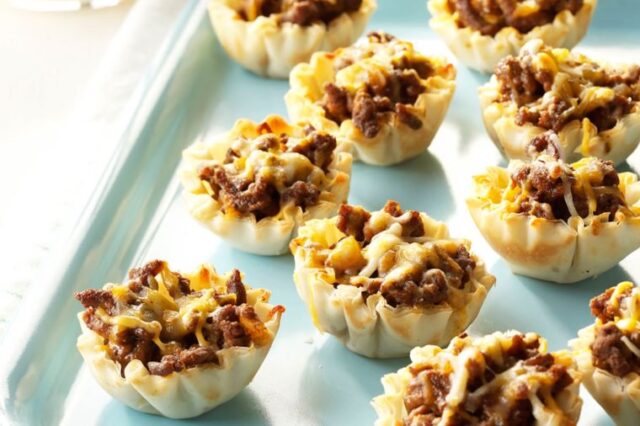 5. Pulled pork taquitos with chipotle ranch dipping sauce
Roll corn tortillas around slow-cooked pulled pork and shredded cheese, and you will get a tasty Mexican appetizer.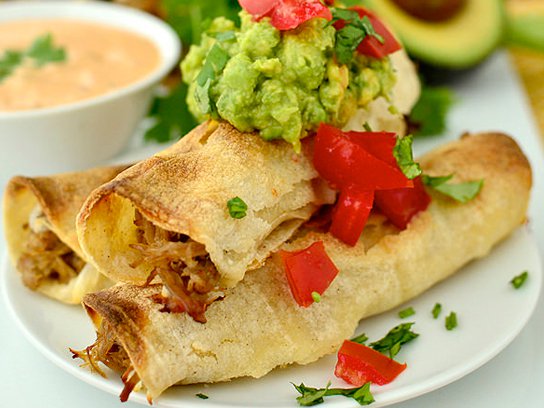 6. Margarita granite with spicy shrimp
The combination of the frozen margarita and the seasoned grilled shrimp is just perfect. It may not sound good at first, but once you make it, you will enjoy this meal so much.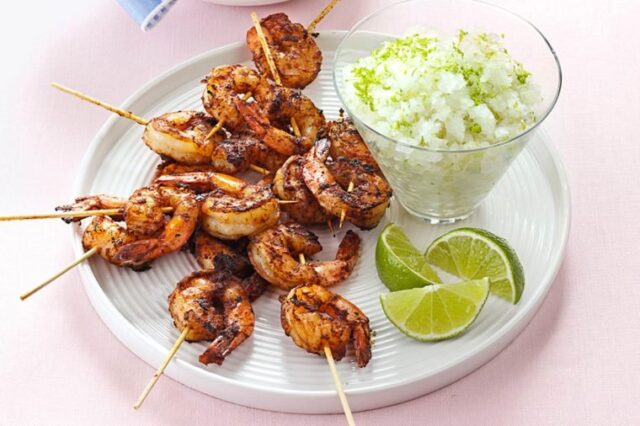 7. Chicken, spinach, pepper jack enchiladas
To make this appetizer, you will need sweet onion, green chiles, cream cheese and shredded Cheddar Jack. Stuff all of that into tortillas and pour salsa verde on top of it for an even tastier dish!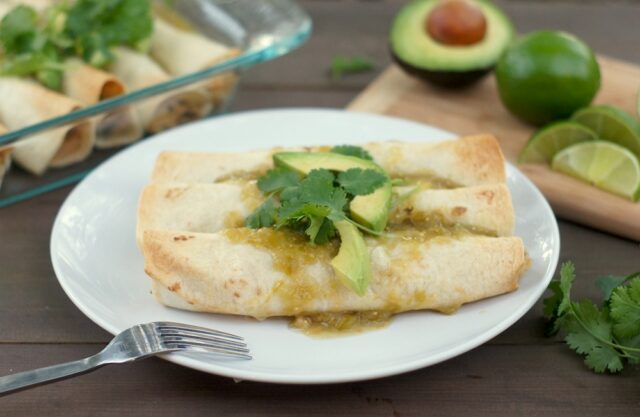 8. Huevos diablos
The deviled eggs in a Mexican way are no different than regular deviled eggs. However, if you add jalapenos, you get a traditional Mexican appetizer.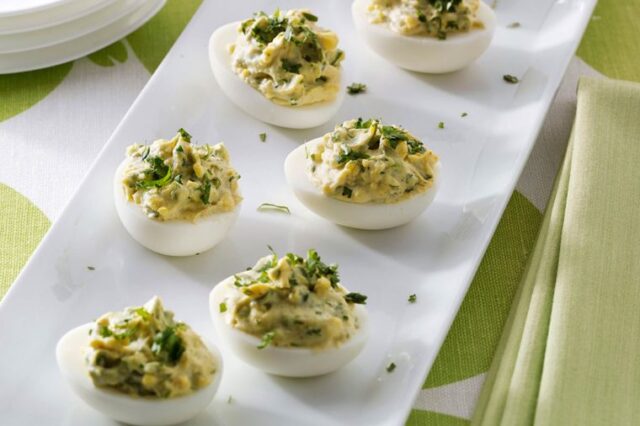 9. Grilled pepper poppers
Mix goat cheese, parmesan, and cream cheese and put it in a jalapeno to get a bite-sized Mexican appetizer worthy of every occasion.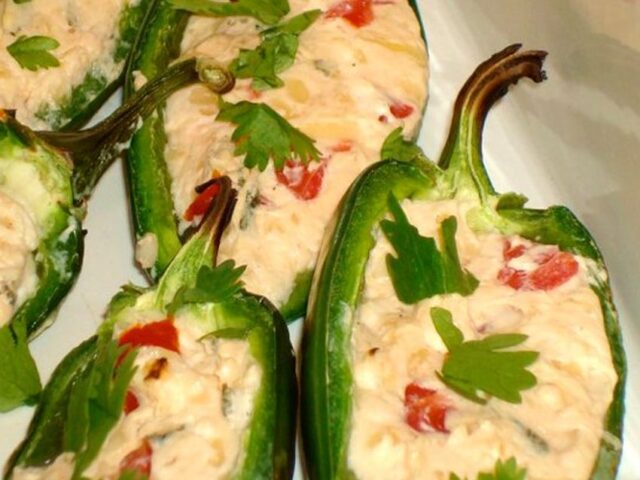 10. Fried jalapenos
If you are a fan of the spicy foods, you should know that there is a large number of ways in which you can use the jalapenos. Fry them, and you will not be able to have enough of this.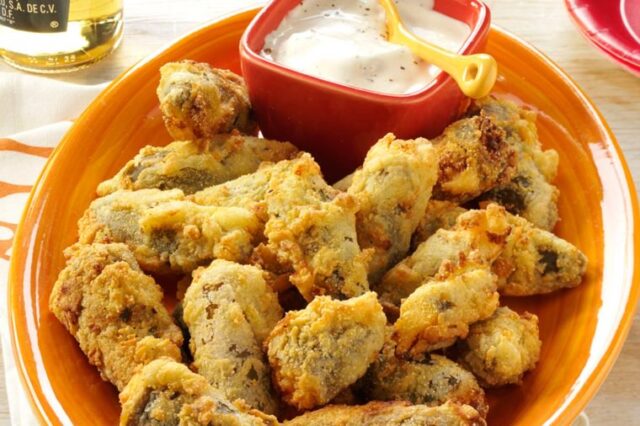 11. Black bean and sweet corn guacamole dip
The bean dip with earthy guacamole and sweet corn kernels can be enhanced by adding Cojita cheese. With or without the cheese, this is one tasty appetizer everyone will adore.
12. Grilled street corn
The grilled street corn is easy to make. All you need to do is grill
the corn and cover it with the cheese mixture. If you are in a rush, you can always make this tasty dish perfect each time, especially with a high performance grill like some of the reviewed models by Outdoor Cooking Pros.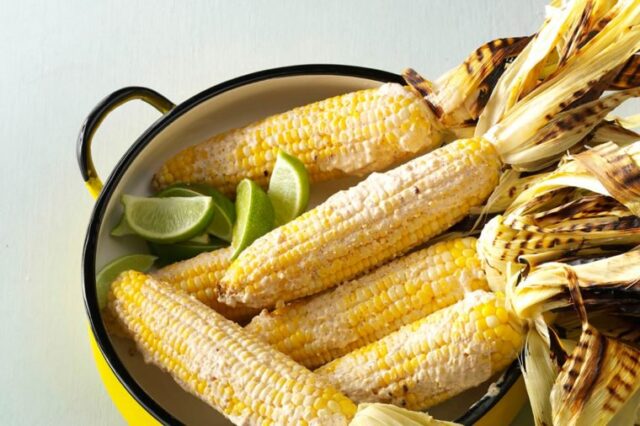 13. Mini Chicken Chimichangas
This classic Mexican appetizer requires some deep frying and a filling of corn, salsa, shredded chicken and melted cheese.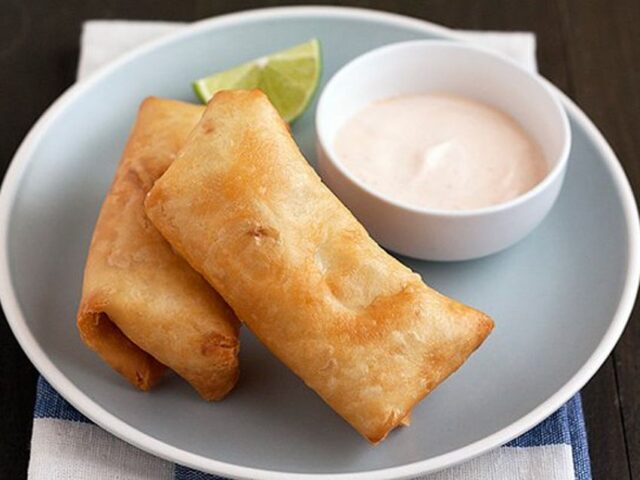 14. Spicy refried beans
The ingredients you need for this quick but tasty appetizer are a can of refried beans, a jalapeno, cheese, and seasoning. Serve it with the tortilla chips and your guests will love it.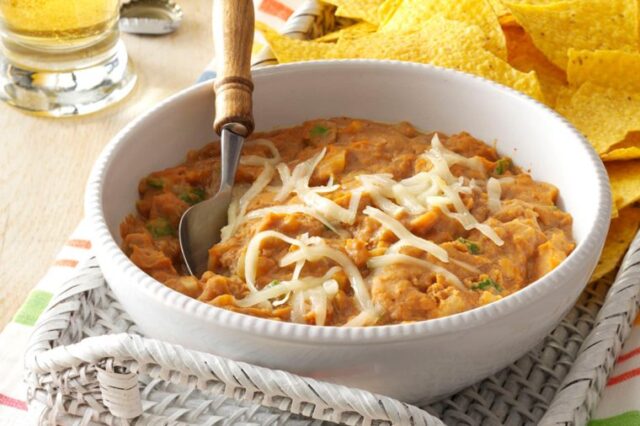 15. 7-Layer Mexican Dip
Mexican dips are the best. This one requires sliced black olives, tomatoes and green onions on top of it and you will get a good-looking and delicious appetizer. For a smoky flavor, add chipotle powder.