3. Chocolate Covered Potato Chips
This is another elegant and simple treat. It doesn't take long to prepare, and it will be a delicious snack for the entire family.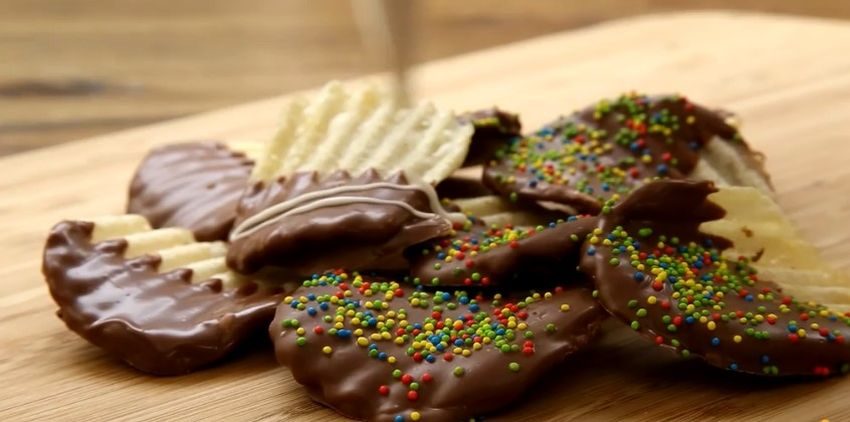 Ingredients
• 1 pound high-quality milk chocolate
• 8 cups ridged potato chips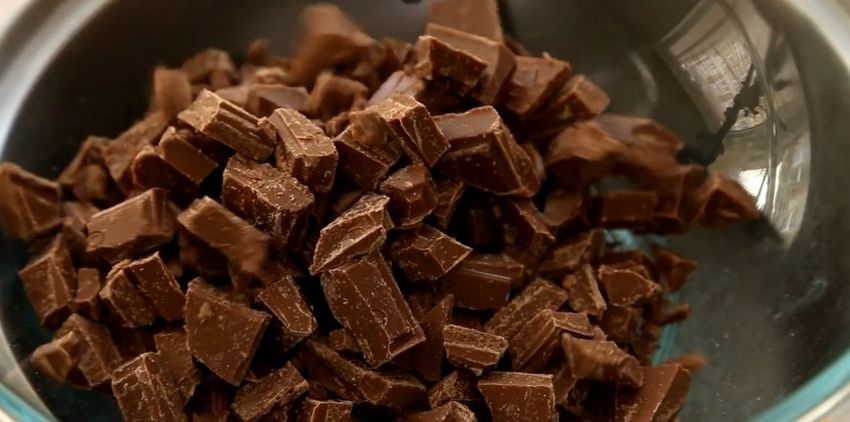 Preparation
Put around ¾ of the chocolate in a heat-safe bowl over a pan of simmering water, Stir occasionally until the chocolate has melted, and heat it to 110F, but continue stirring. Remove it from the heat and stir in the remaining chopped chocolate and continue steering until it has cooled down to 90F. Dip potato chips one at the time and set it aside to cool down.