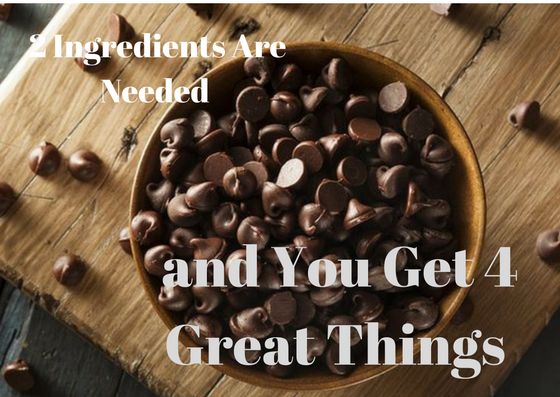 Did you run out of the ideas of what to cook next? The birthday is coming up, and you want to make something that is simple and doesn't require a lot of effort. Perhaps you have had big spending this month, and you want to make an inexpensive and tasteful dish? We present you four amazing dishes, and you only need two ingredients. You would be surprised how many recipes there are with only two ingredients, and you can make everything even if you are not the greatest cook. These recipes are also perfect for those of you who are not so skilled in the kitchen but who are looking to learn.
4. Oreo Cookie Bark
Oreo Cookie Bark appears to be more of a candy, but if you have children who love sweets, or you get a sweet tooth, this meal is easy to prepare.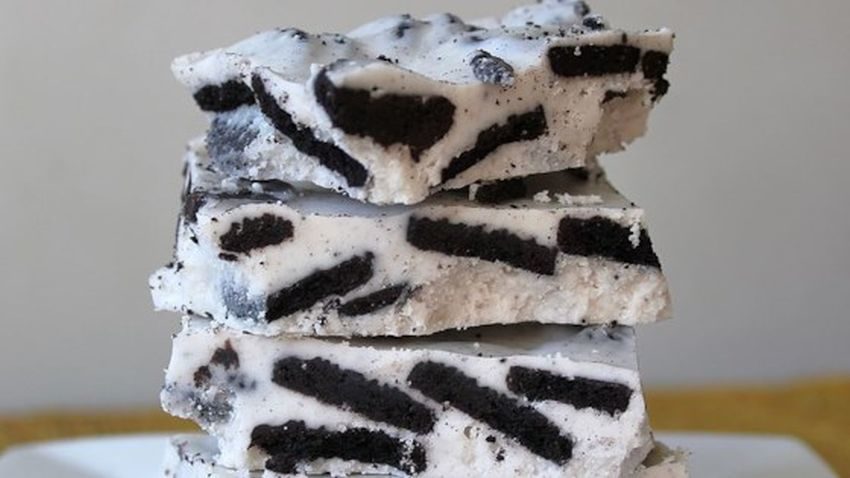 Ingredients
• 1 package chocolate sandwich cookies with cream filling
• 2 packages white chocolate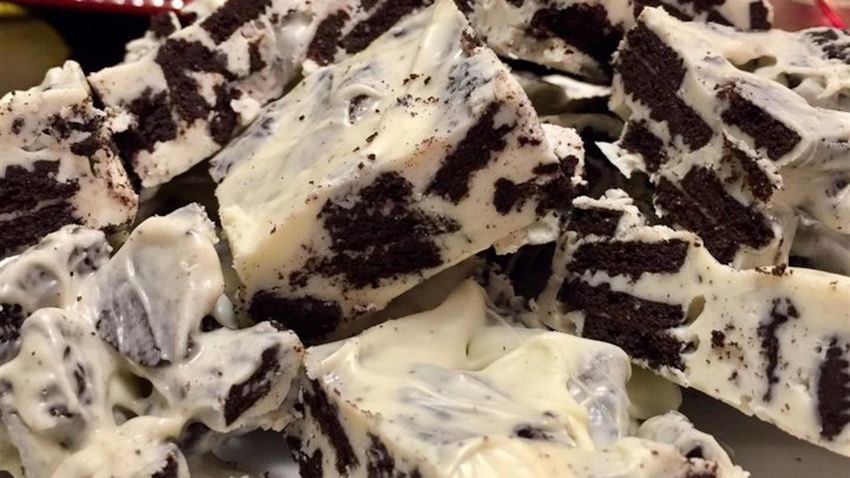 Preparation
Put the waxed paper into the jellyroll pan and coat it with non-stick vegetable spray. After that take a large mixing bowl and use the back of a wooden spoon to break the cookies into coarse pieces. Use either the microwave or a ceramic mixing bowl to melt one package of the white chocolate, following the directions on the package. Put the broken cookie pieces into the melted chocolate quickly and put the mixture into the pan you have prepared. Repeat the process until you run out of the ingredients and put everything in the fridge for about one hour.