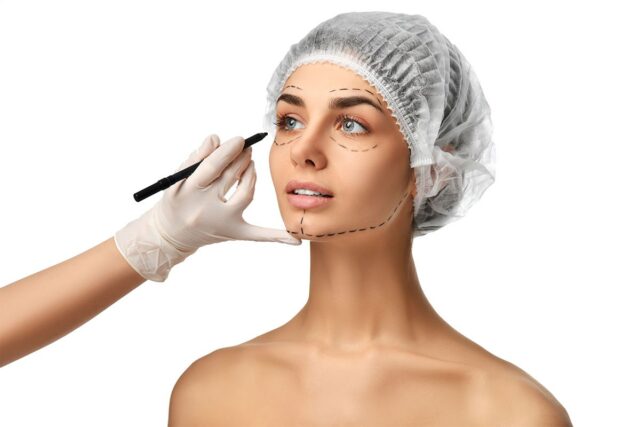 Have you ever had something done on yourself? Are you a big fan of plastic surgery? The truth is that women tend to do a lot more surgeries than men. Why is that? Probably due to their standards, will to perfect and change something that they dislike about themselves. Nowadays plastic surgery is a lot more popular and common than before. Also, it is not as pricey or it is a taboo topic as it used to be. Some women that do more surgeries than others are millennial women. Want to know why is that so, while also wanting to learn some fun facts about different procedures and some of the most common treatments? Keep on reading and discover all there's to it down below.
What are some popular plastic surgeries?
If you're thinking about doing a treatment or two it is vital to do your research beforehand. Find out all there's to it about prices, recovery time, stitches, doctors, and different outcomes or variations. Nowadays almost anything that you imagine can be done with perfection and by the right doctor. If you have never had any surgery done it might be best for you to start slow and not book the treatment that requires the longest recovery period. Always consult with a doctor and see what they have to say about your particular case. Not too sure what to do or simply wondering what are some of the most popular procedures? A lot of women prefer to do:
A breast lift and augmentation
Liposuction
Tummy tucks
Butt lifts
Lip and facial treatments (although most of them fall into the category of cosmetic surgery)
Why millennial women are so obsessed with plastic surgery: top 5 reasons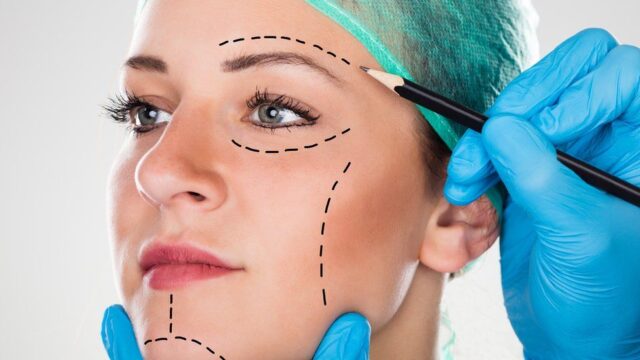 1. Online sources & social media
Most women nowadays feel the pressure to look better because of social media. The truth is that a ton of TV shows, movies, and definitely social networks (such as Instagram and YouTube) can dictate our perception of what is pretty, and what is not. It is also easy to get informed on everything that is trendy on social platforms. Most millennial women spend a lot of time online, watching Netflix or HBO, which is why they're always intrigued into booking a treatment or two. You can also get all of your answers with the right resource, no more mysteries or failed procedures when everything is explained online.
2. Thanks to its practicality
Going for plastic surgery is a move that a lot of women make because they want to look good and put together in the morning and as soon as they get up. You won't have to contour your cheekbones, nose, or your chin with your makeup products, you will have it all! With the right surgery, you will immediately boost your confidence and enjoy the outcome of your new pair of boobs, liposuction, etc. Plastic or cosmetic surgery is also recommended for those who have had an accident in the past, and now want to correct their imperfections/scars.
3. Kardashian craze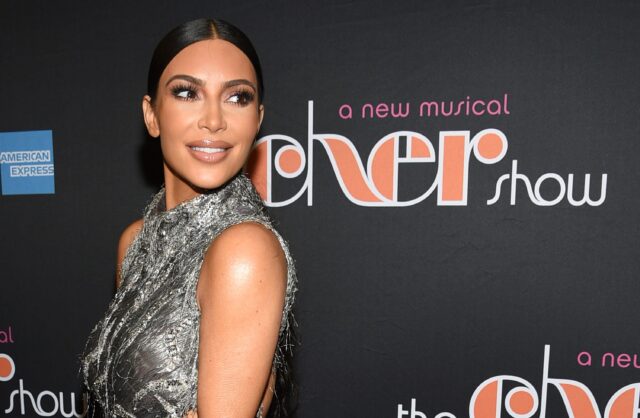 The Kardashians and Jenners have had a huge impact on women all over the world! No one is as successful, famous, or even wealthy as these sisters are. This is why they've been setting trends to over one billion followers that they have on their social platforms (all combined together). They've been open about their procedures, and have had detailed talks on their well-known show, Keeping up with the Kardashians. Nowadays, if Kim and Kylie say that something is chic, trendy, and pretty, all millennials will follow. Also, when you see Kim (a millennial) being open about beauty touch-ups, why not give it a go yourself?
4. Natural-looking + picture-perfect
When done the right way, your surgery will look natural, soft, and feminine. The truth is that it all comes down to picking out a doctor who knows how to perform and do high-quality treatments while fully customizing the outcome to your face, age, bone structure, and personal preference. Once your wounds heal you will look and feel as never before! Your new beauty touch-up will also help you feel confident. You will look amazing in all of your new pictures, passport, and ID photos.
PS: Did you know that a common reason for women to do plastic surgery these days is because they want to look good in their selfies?!
5. Takes years off of their face
Lastly, why not make yourself look young and pretty?! There is nothing wrong with wanting to take years off of your face, switching some things up about yourself and your appearance. With the right surgeon and a skilled pair of hands, a new pair of ears, a nose, sculpted jawline or cheekbones will make you look 10 years younger! Dreaming of boobs that you used to have? Craving that lift? With boob augmentation, you will get your pre-pregnancy boobs and a perky little outcome. There is nothing wrong with wanting to switch some things up and play around with your appearance. Look good, feel good and stay young with the right solution that is fully customized to you!
Where to find a good surgeon?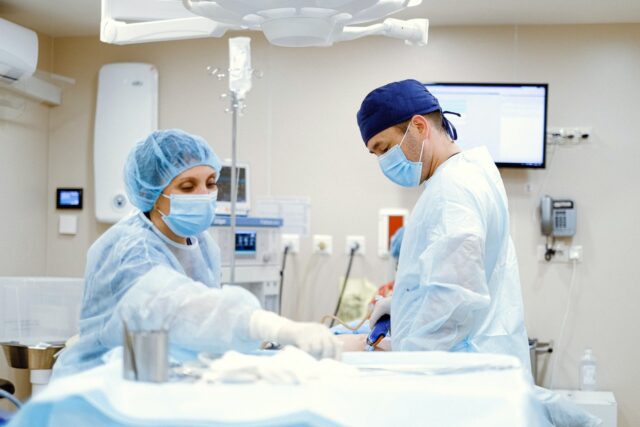 So, are you ready to give it a go with one of your favorite plastic surgeries? Brave enough to do it, but you don't know where to find a good surgeon? If that is the case make sure that you check out drsimonematousek.com if you want a trustworthy female plastic surgeon. She is a leading female plastic surgeon in Sydney, Australia, specializing in both cosmetic plastic surgery and reconstructive plastic surgery procedures. She is well known for her soft approach, which will leave every client looking like the best natural version of themselves! Being a female plastic surgeon, she has an excellent awareness of what it means to want to enhance one's appearance in the most natural way possible and will be able to better appreciate and interpret your goals for aesthetic surgery. Book a session and consultations and see for yourself.