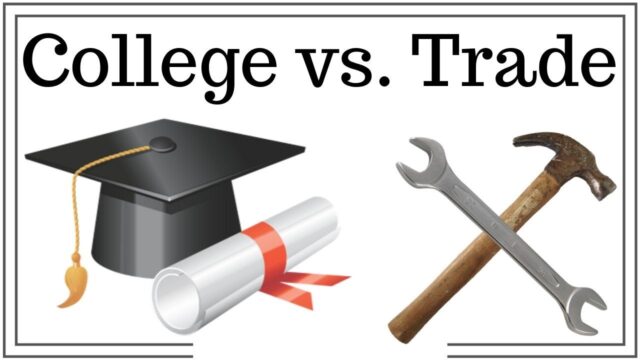 Are you having difficulty in deciding on your plans after graduating from high school? Having second thoughts on taking a four-year degree program? Why don't you consider the possibility of taking a trade or vocational training program?
Vocational training is a program designed for individuals who prefer a focal point of expertise to enhance. Vocational training is shorter than the traditional bachelor's degree. In this training, it involves mainly the practical application, skill acquisition, and not focusing on the theoretical concepts.
Not everyone is interested in completing a four-year degree; vocational training is a practical alternative to the traditional degrees taken after high school. With vocational training, students can build skills that are specific to an area of work or career.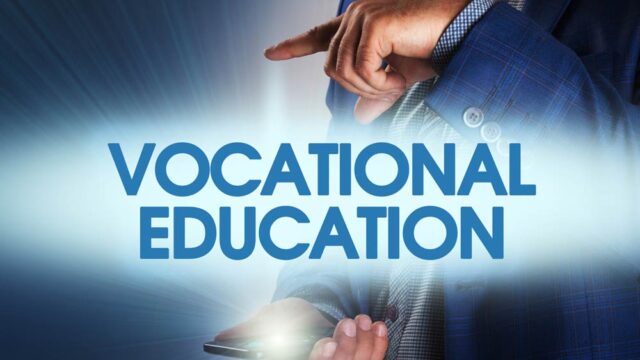 A trade is a practical job that requires specific training and not a bachelor's degree. Some trade jobs may require licenses, certifications, and even on-the-job training.
As American higher education's focus is on academic degrees, there is an increased demand for trade degrees and workers in middle-skill jobs. Because of this, vocational training has gotten more attention lately. It becomes a practical and attainable option for students to advance their careers.
What is a Trade School?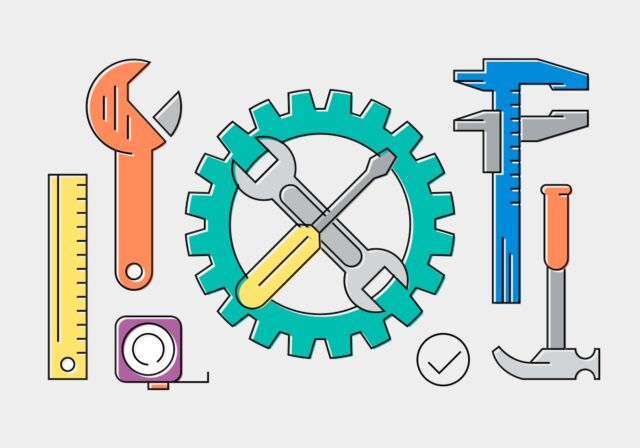 A trade school is also referred to as a vocational school or technical school – an institution that is purposely established to provide students with the technical skills in preparation for a specific occupation. Programs in trade schools vary depending on the field of expertise, but its duration is typically ranging from eight months to two years.
Training in trade schools focuses on job-related specific skills and only requires what is essential for the job. At the end of the program, instead of a degree, you can get a certificate or diploma, license exam preparation, or become an apprentice in a skilled trade.
Why choose a Trade School?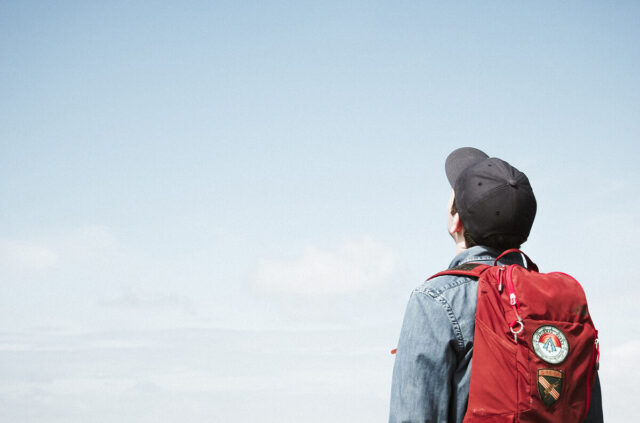 Currently, most job opportunities require specialized training in a specific area that bachelor's programs cannot address because of its broad scope. When one specializes, a definite career path of choice is attainable. A college degree is not necessary, and it is certainly not the only way to make a good living. Here are the reasons why you should consider attending trade school over a four-year college:
Shorter duration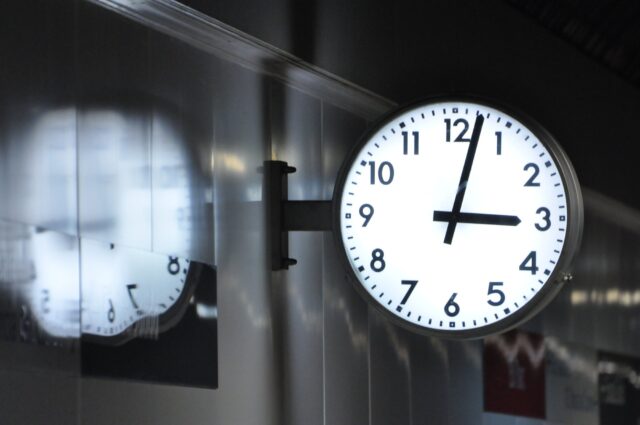 This is the most obvious advantage of going to trade school. It requires less time to complete compared to the completion of a four-year degree. In a trade school, it would usually take anywhere from 8 months to 2 years to finish. This advantage allows students to get more job experiences and quickly advance in their careers.
Gain experience instantly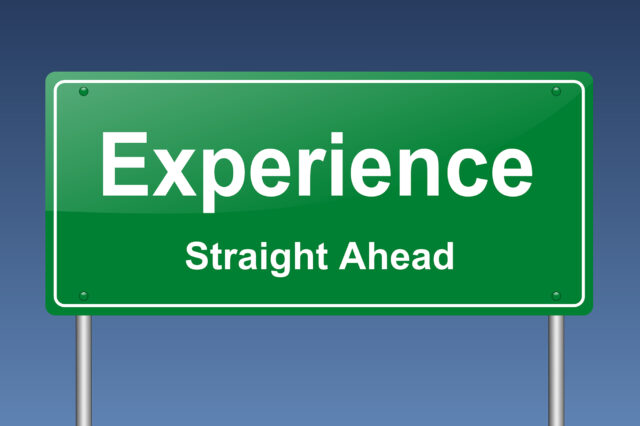 Trade schools offer a hands-on experience that provides the necessary preparation for a particular job. Unlike four-year colleges where academic learning is the main focus, skill acquisition is the core learning technique in trade school. Landing jobs in a specific field of expertise becomes more manageable because of this benefit. Moreover, trade schools offer programs that are adapted towards fields with high demand for workers.
Reasonable education cost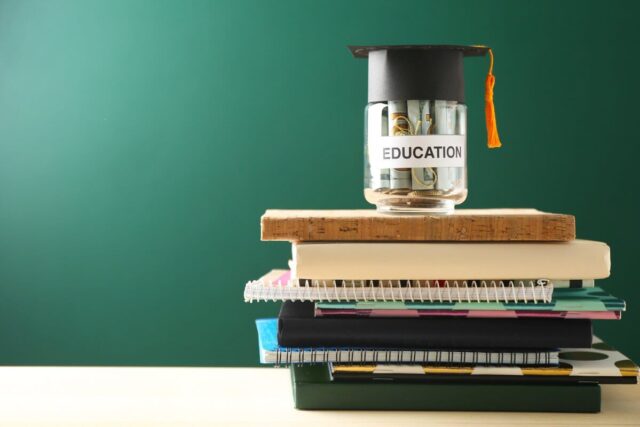 One of the advantages of attending a trade school is cost savings. Trade degrees are provided at a fee lower than the traditional four-year degree. Financing education in trade school is more affordable with average tuition ranging from $10,000 to $22,000 compared to taking a bachelor's degree with tuition of about $75,000 to $170,000. Most trade schools even offer scholarships and easy-to-apply grants. This makes it more accessible for students who are struggling financially.
Earning potential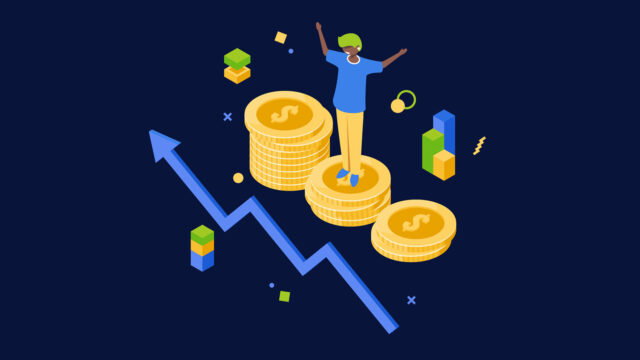 A lot of trade careers pay well because of the high demand for skilled workers. Job opportunities for trade degrees are usually offered at a high starting compensation. One example is that dental hygienists are paid on an average of $76,220 in 2019 according to the Bureau of Labor Statistics. On the other hand, four-year college graduates have an average starting salary of $51,347 that same year.
Easy Admission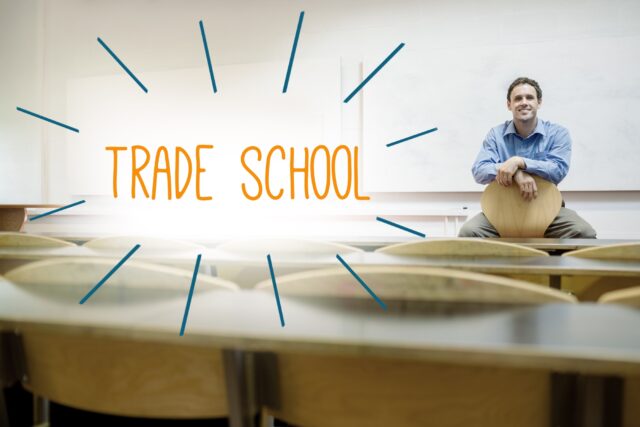 Application requirements in trade schools are not usually as tedious as the application process in traditional colleges. Typically, admission exams are not needed, and previous academic grades are usually not a big deal.
Direct Entry to Workforce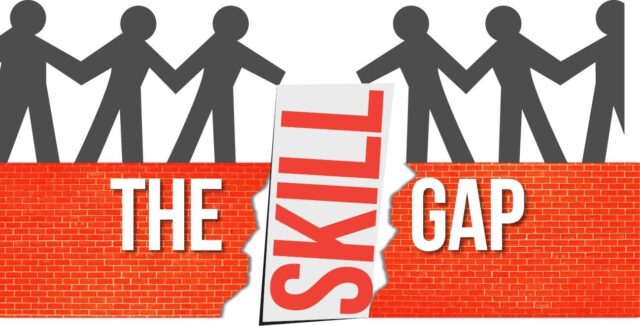 With the increasing demand for skilled workers and projected job openings for trade degrees, there is a higher probability for students from a trade school to be hired immediately.
Trade Degrees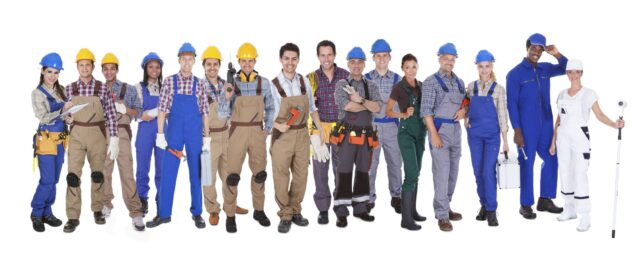 Trade degrees may be accomplished in various forms: Certificate, License, and Associate's Degree. Trade schools that are operated by for-profit institutions confer certificates and licenses to students after completing their program. Some technical schools offer 2-year programs that grant Associate's Degrees.
Some bachelor's degree holders also opt to specialize in a certain field of work. The main reason for this is the continuing expansion of career opportunities in various fields demanding specialty. For example, degree holders in Sports Management may have several career options but may require another certification to a specific role. Career Options for Sports Management Majors is an article found in the official Value Colleges blog.
As an individual wishes to advance his/her career towards a high-paying and in-demand job, trade schools and technical colleges also offer programs for this additional educational credential. Academic learning in a traditional bachelor's degree covers broad and general scopes of core courses, and this makes it more difficult to land a job requiring a specific skill as opposed to learning in a trade school where programs are designed to provide job-specific skill training.
Career paths from Trade Degrees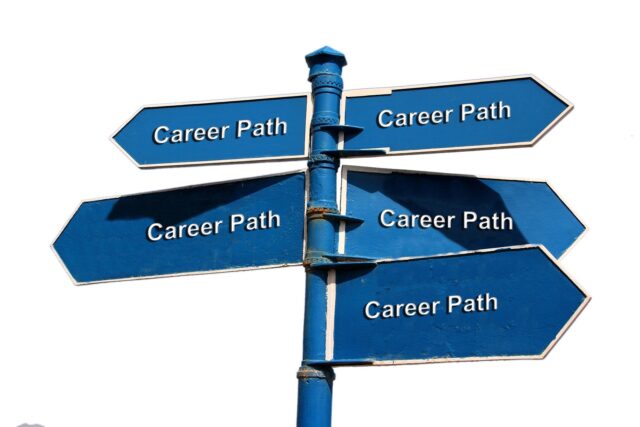 Fundamentally, trade degrees are intended to provide the necessary preparation for skill-specific jobs. There is a wide range of vocational careers or trade school jobs that are available in the country. It is important to know which one best fits your passion and make sure that you are comfortable in pursuing such a career. Here are some examples of trade jobs:
Healthcare vocations: Dental Hygienist/Dental Assistant, Radiation Therapist,
Ultrasound Technician, and Respiratory Therapist
Cleaning, Installation, and Repair: Jobs such as Electrician, Appliance Repair
Technician, Plumber, Cleaning and Repair Specialists, and Welder
Construction: Carpenters, Cement Masons, and Equipment operators
Computer and Web: Web designers and computer technicians
Wellness and Beauty: Cosmetologist, Hairdresser, and Massage therapists
Food industry: Chef and Bakers
Law enforcement: Guards and Paralegals
Some people may prefer a well-rounded education, focused on academic learning. Although a bachelor's degree may open up a lot of career opportunities, vocational training programs and trade schools can also keep up with the demands of the labor industry.
Currently, there is an amplified need for skilled trade workers, and as a result, vocational training is best considered by students who are interested in attaining their career of choice without taking the traditional four-year degree.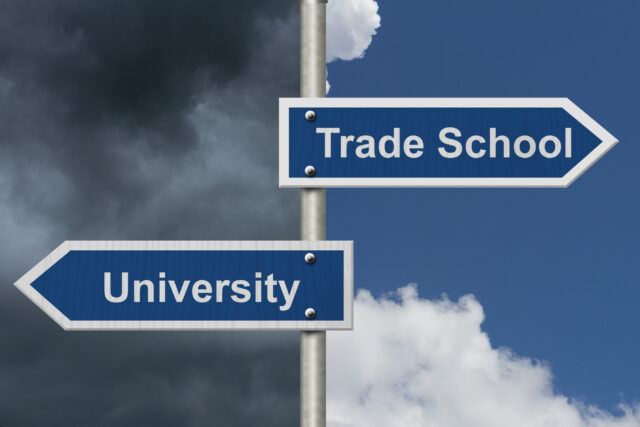 A college degree is not necessary to make a good living. There are a lot of career options that are achievable through trade degrees. You get to do what you love to do in the process of receiving great compensation. In a short period, you are guaranteed to land a job that you were trained to do. If you are considering taking a trade and vocational training programs over traditional four-year degrees, there is nothing wrong with that.
Not everybody has the mindset and capability of completing a college degree; most are envisioned towards having a good-paying job that may only require vocational training and/or trade degree. Attending trade school is not a bad idea, after all.