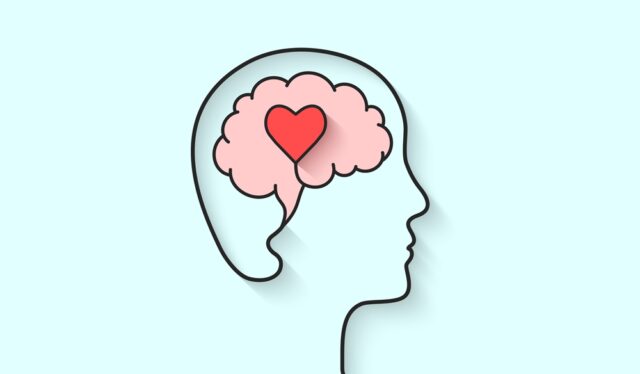 In the last decade or so, the stigma around mental health has changed a lot. A big role was and is being played by the entertainment industry. Hollywood has stepped up by producing content that is not just for entertainment purposes but also initiates important conversations.
Apart from fiction, several amazing documentaries highlight the importance of mental health. These showcase the real-life struggle of people and raise awareness for things that can be done to put up a fight against the stigma prevailing in our society
So many of these are relatable to people. It is estimated that almost 1 in 6 people suffers from depression today, and we must break down the walls that prevent us from discussing mental health. These documentaries play this role.
If you or your loved one are going through a rough patch, these documentaries can help and assure you that you are not alone. can watch all these movies on one platform with a TV service like Mediacom, which offers a wide array of channels. If you want to know which channels are available with their service, take a look at the Mediacom channel lineup.
Without any further ado, have a look at some amazing documentaries on mental health to watch right now.
1. Lost on Arrival: Me, the Mounties and PTSD (2017)
Post Traumatic Stress Disorder (PTSD) doesn't only happen to those who experience a disaster;, it can happen to those who watch others suffer as well. Have you ever wondered how journalists covering war zones and natural disasters cope? The documentary Lost on Arrival: Me, the Mounties and PTSD will have the answers.
The documentary explores the struggles of a person who has changed so much due to PTSD that he is almost a stranger in his own house. It follows the renowned CBS news reporter Curt Petrovich when he was diagnosed with PTSD in 2014.
In 2013, Curt was sent to cover the devastating hurricane in the Philippines. There, seeing so much death and destruction, something changed in him. It also shows how his family suffered when he returned from the Philippines, traumatized by the horror he saw there.
2. Digging in the Dirt (2019)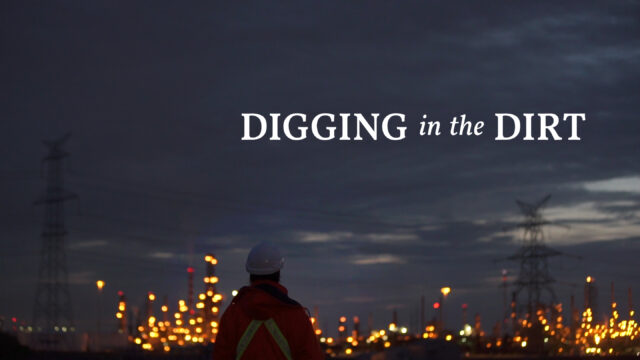 Statistics show that for men under the age of 49, the biggest killer is suicide. Suicidal symptoms can especially grow in those who are isolated. Digging in the Dirt takes us through the lives of oil and gas workers in Alberta and how they, their families, and their communities suffer.
Their jobs are tough, and they demand to spend more time away from their families. Also, the nature of the job demands tough people. This image stops these men from asking for help as they are supposed to be rough and tough. Many of these workers went into the hole of drugs to the point where there was no way out than taking one's life.
3. Stressed (2019)
Humans went through a period of evolution and thus developed not only physical changes but mental changes as well. Stressed is a documentary that explores the history of humans with stress. How humans developed stressful traits, and which factors contributed to it.
It also tries to guess where we'll go about stress. It features renowned neuroscientists Dr. Andrew Newberg and Dr. Daniel Monti. This documentary not only talks about the history of stress but also it impacted humankind in general.
4. Out of Mind, Out of Sight (2014)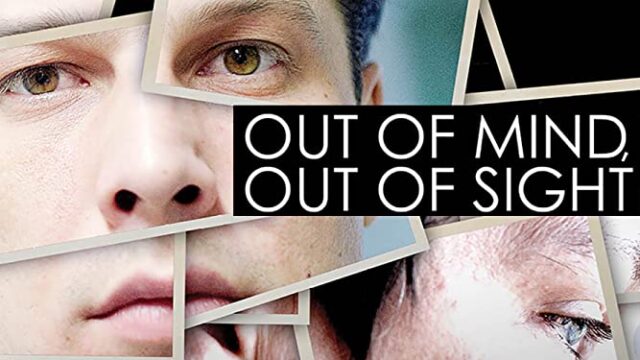 It is not uncommon to hear about people with severe mental illnesses who have committed violent crimes. After serving the punishment, such people disappear from society.
Their stories are left unheard and their problems are left unsolved. Out of Mind, Out of Sight is a documentary that features four patients from a Forensic Psychiatric Hospital as they. share their experiences and attempt to fix things. It is an informative documentary and humor plays a prominent role in making it even more interesting.
5. Angst (2017)
Directed by Scilla Andreen, Angst explores the details of anxiety and those who suffer from it. The documentary shows the consequences of anxiety disorder in adults, teens, and children. People who struggle with this will agree that this documentary gets it right and depicts the true experiences.
As well as interviewing those who suffer, psychologists are also involved in this process. This not only raises awareness but also gives hope to those who suffer daily from anxiety disorders. These people can deal with anxiety while educating others who suffer in silence as well.
6. Robin Williams: Come Inside My Mind (2018)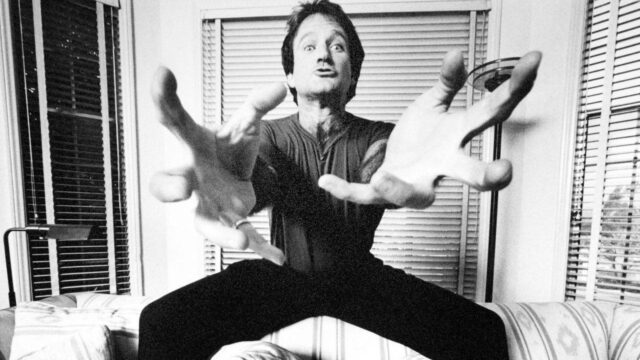 Robin Williams takes us through his journey of acting and fame. Along with these, he also gives an insight into his drug addiction and depression. These two things were also linked to his diagnosis of Diffuse Lewy Body dementia.
In this documentary, many fellow actors like Steve Martin, Whoopi Goldberg, David Letterman, and Billy Crystal also appear. It's a great documentary showing that reality it isn't always like what it appears.
Bottom Lines
These documentaries are an amazing way to not only pass some time but also to learn from others' experiences. Mental health is important and one should take guidance and inspiration from every medium possible.