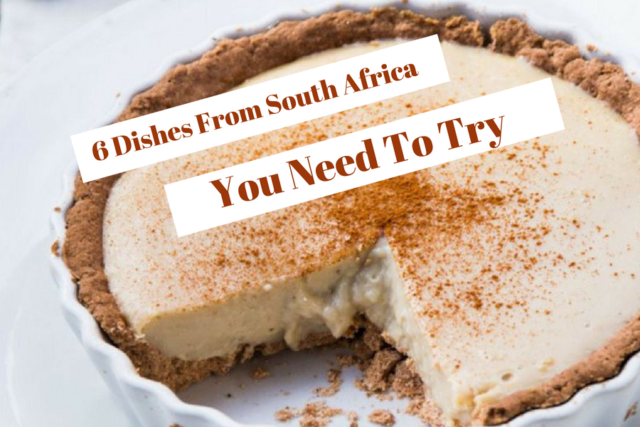 We bet you didn't even know that South Africa is known for some amazing and interesting dishes. Today, we are going to take a look at some of the best recipes that come from this country. They are something different than dishes that you are used to.
Smiley
It's a weird name for sheep's head. Yes, you read that correctly. It's not easily made as you need to take all the hairs out which can be a thorn in your side. Then you need to use the ax to break the skull into two parts so you can boil the head and serve it.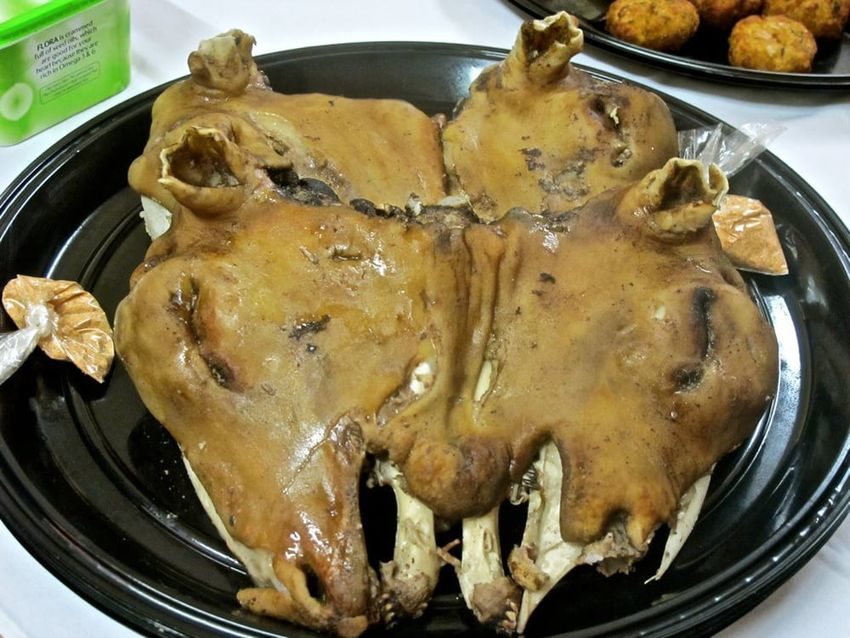 Gatsby
This is a meal for two people. It's really hard to eat this one by yourself. There are a lot of versions of this sandwich, but the version that is getting more popular by the day is the one with steak. Of course, there is always going to have eggs in it and some spicy sauce.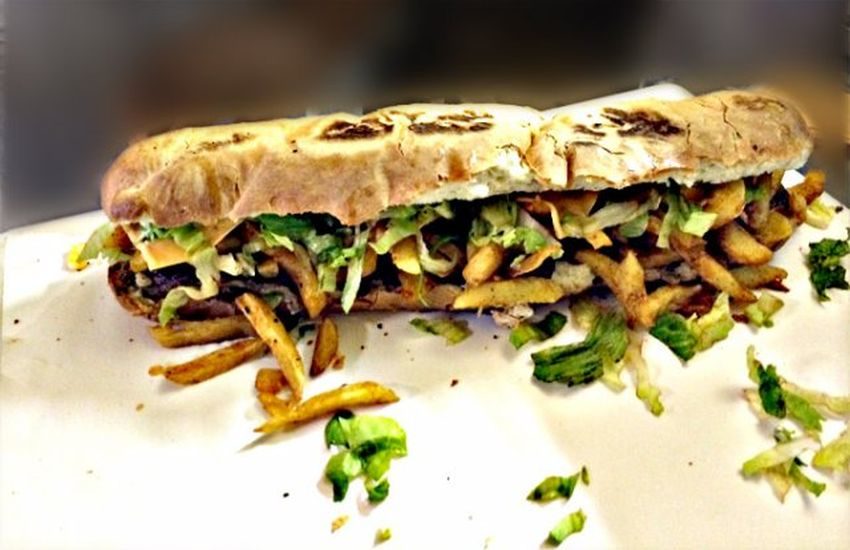 Skilpadjies
Another weird one by the Africans. You are actually eating lamb's liver that is wrapped in a membrane from the kidneys. It contains a lot of healthy fats that you which is always a nice bonus. The taste is surprisingly good.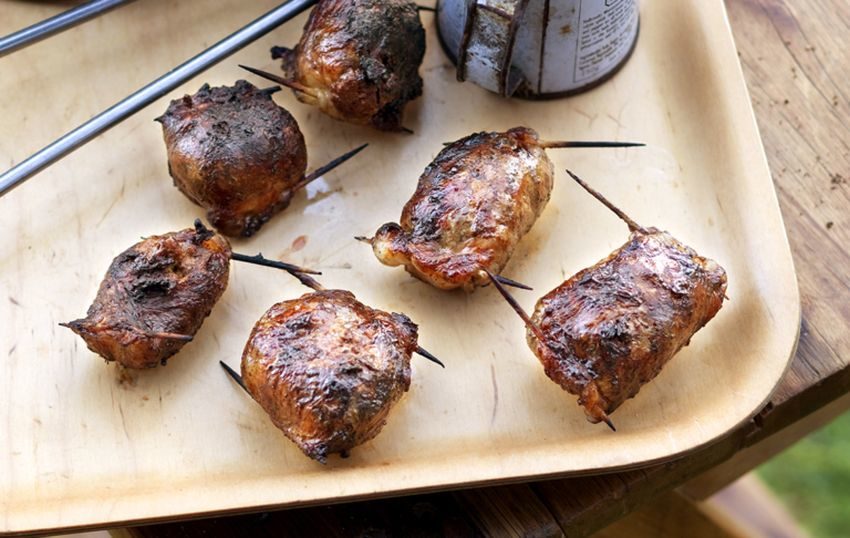 Bobotie
This recipe came from Indonesia straight to Cape Town in South Africa. You have a minced beef or lamb ina curry powder. You can also add some egg-and-milk mixture it and put it in the oven. You have to try this one.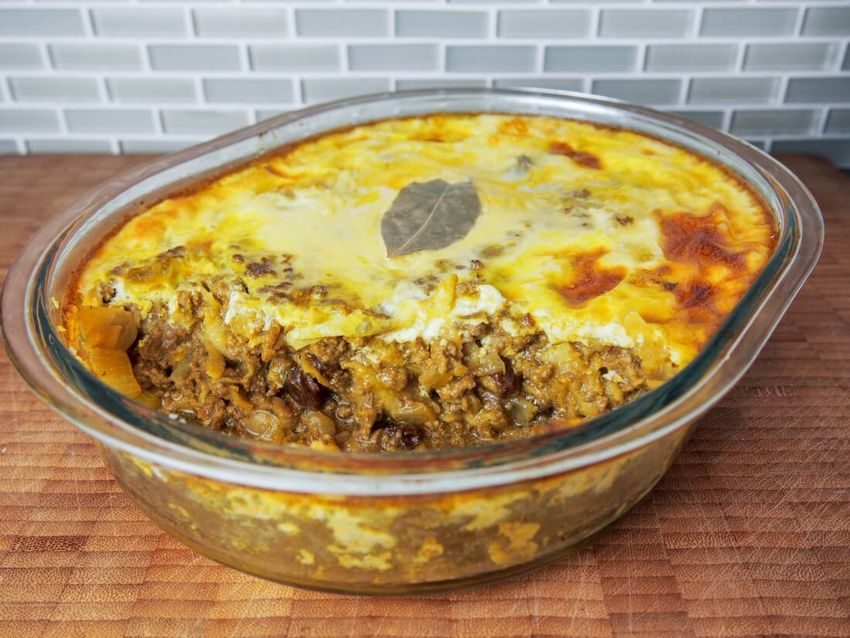 Koeksisters
This is a version of deep-fried donuts. They have an interesting shape, as well as the taste. You can even by them if you are lazy and you don't want to make them. Koeksisters are made with a lot of syrup, cinnamon, and ginger. You put the latter two before you fry them.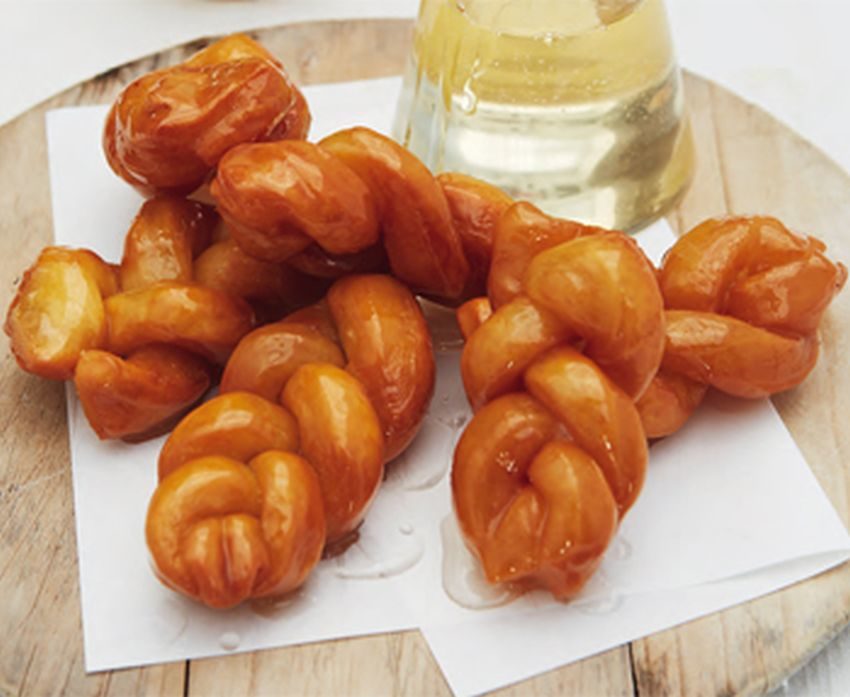 Milk Tart
It's a huge part of the culture down in South Africa. The main ingredient? You guessed it – it's the milk. It's cooked with eggs and sugar until it gets thick enough. Putting it in a shortcrust pastry shell is going to finish the job.