Paying too much for a dessert is the last thing on your mind, but on a special occasion such as a wedding, you need to cough up. Average spending on a wedding cake in the United States is around $500, according to Wedding Wire. It is understandable that these delicious deserts cost so much because they require a lot of work and they need to be eye-catching and not only tasty. Usually, wedding cakes have multiple tiers, and they are covered with fondant.
If you believe that spending more than $500 for a cake is ludicrous, you would be shocked to learn how much royal families spend for their wedding cakes. For instance, one slice of the wedding cake served at Prince Charles and Princess Diana's wedding was priced at $2,000 in 2015. No matter how much they cost, we present you some weddings with astonishing cakes.
1. Princess Anne and Captain Mark Phillips
One slice which was auctioned in 2015 comes from a cake served at Captain Mark Phillips and Princess Anne's wedding which was in 1973.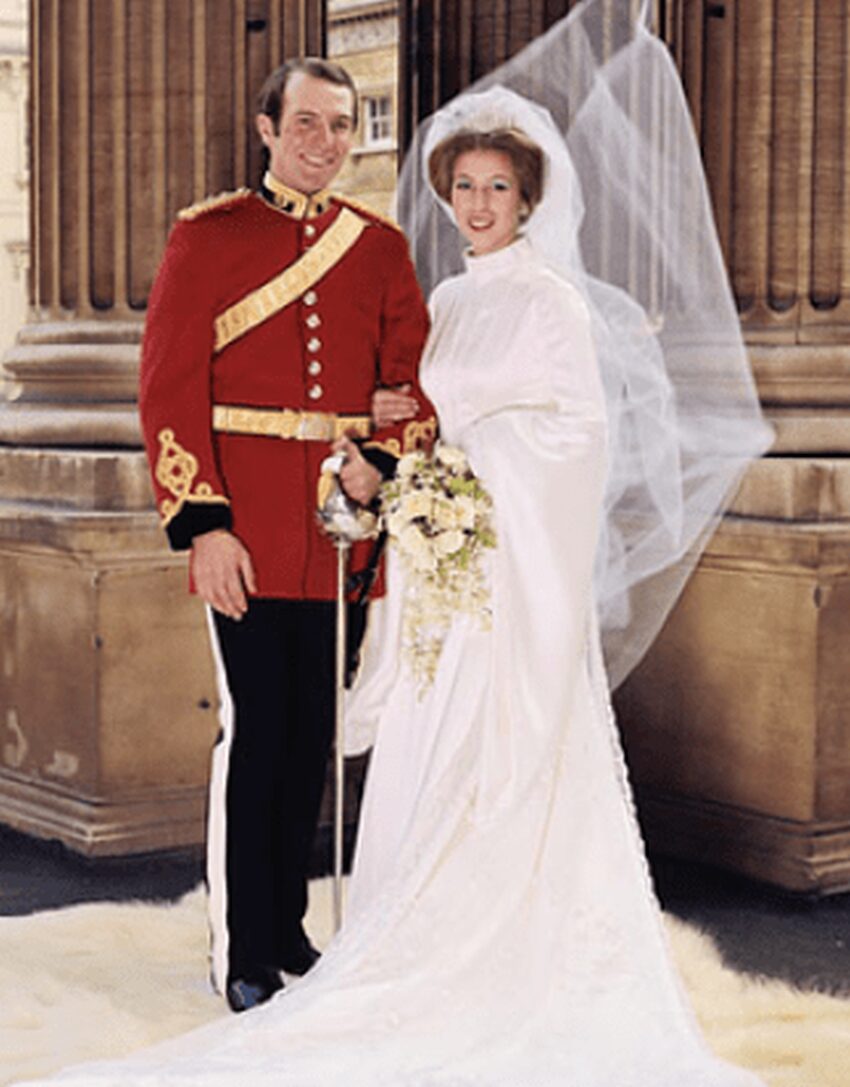 Of course, the slice was "not suitable for consumption," but still who was the lucky person who bought it? However, when the cake was served, it looked delicious, and it was 5 feet 8 inches tall, consisting of five tiers.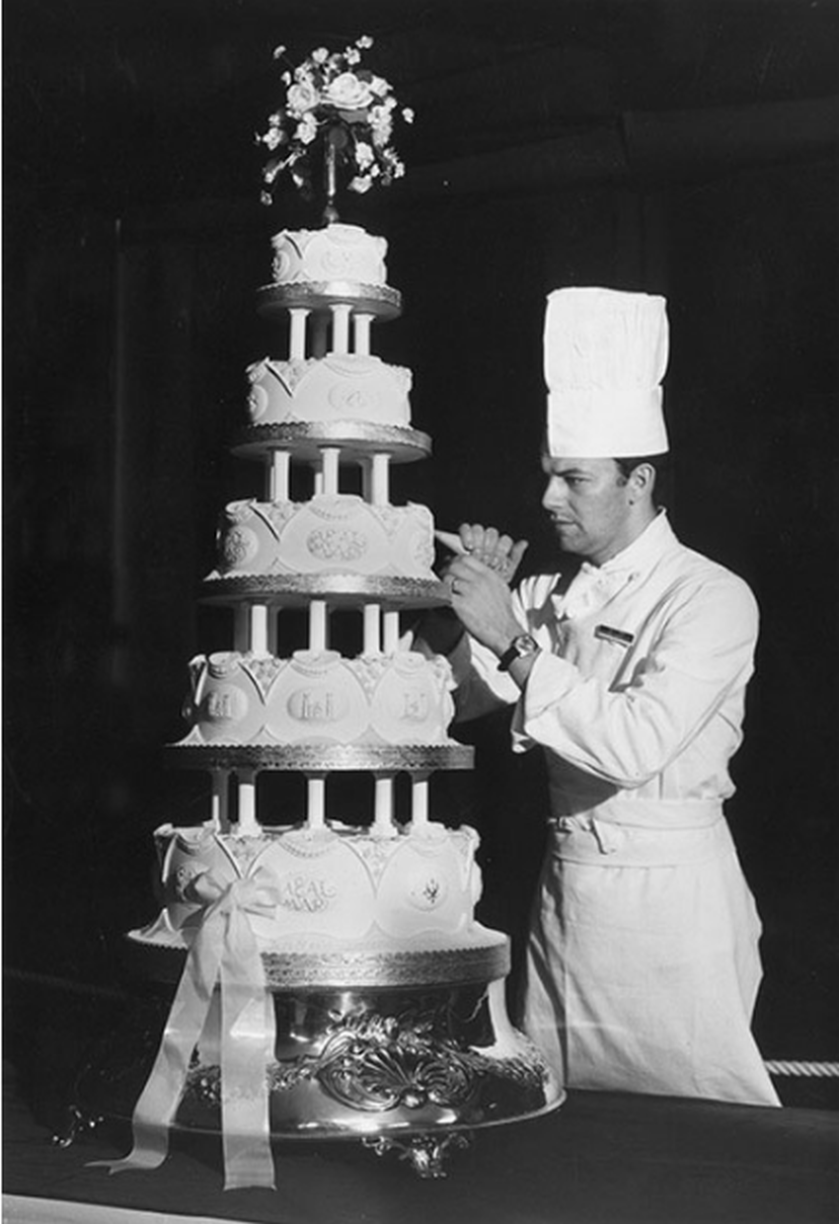 2. Queen Elizabeth II and Prince Philip
For this wedding, the happy couple had the total of 11 cakes. However, only one was considered to be official, and it weighed exactly 500 pounds.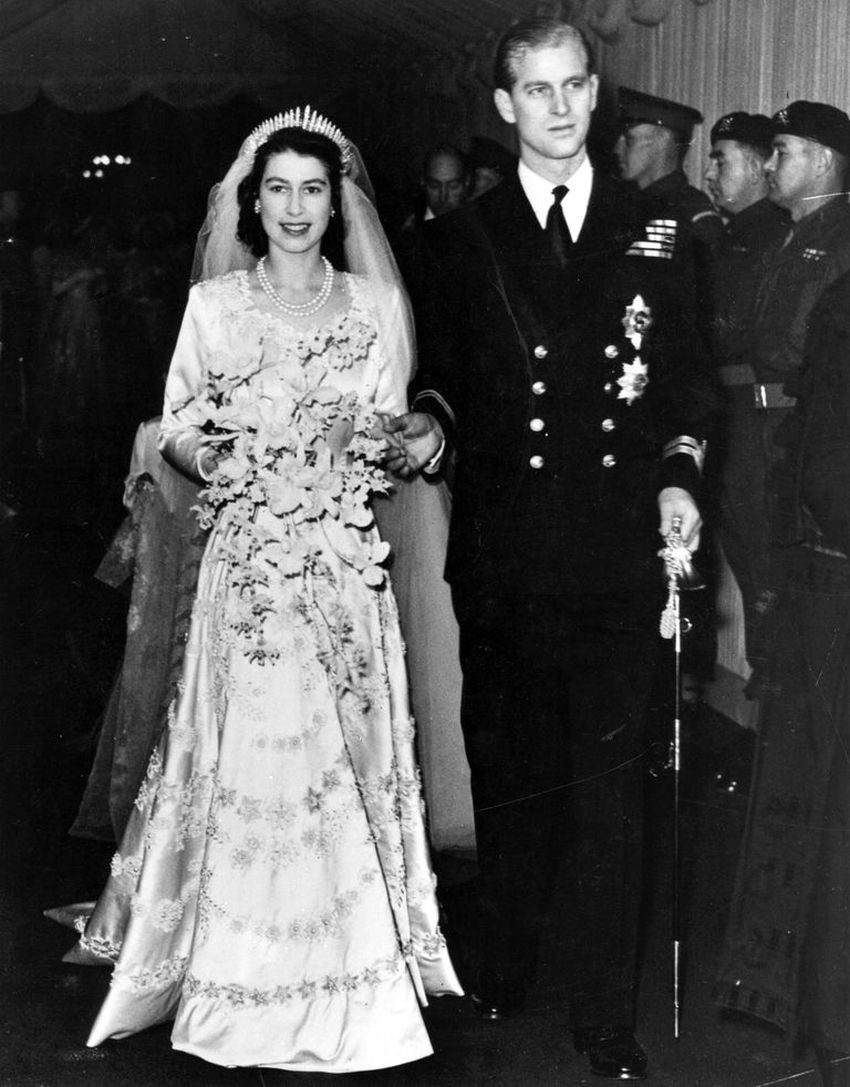 How many guests were there? McVitie and Price was behind the creation, and they collected ingredients across the globe to make the so-called "The 10,000 Mile Cake."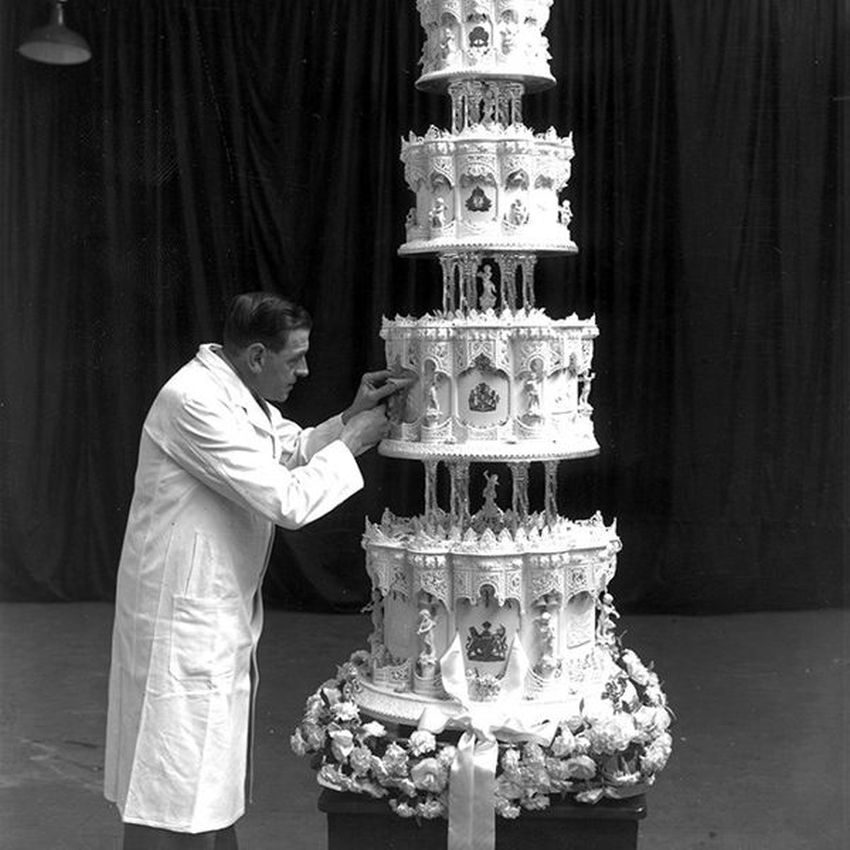 3. Prince William and Kate Middleton
The cake for the royal wedding between Prince William and Kate Middleton was prepared months before the actual reception.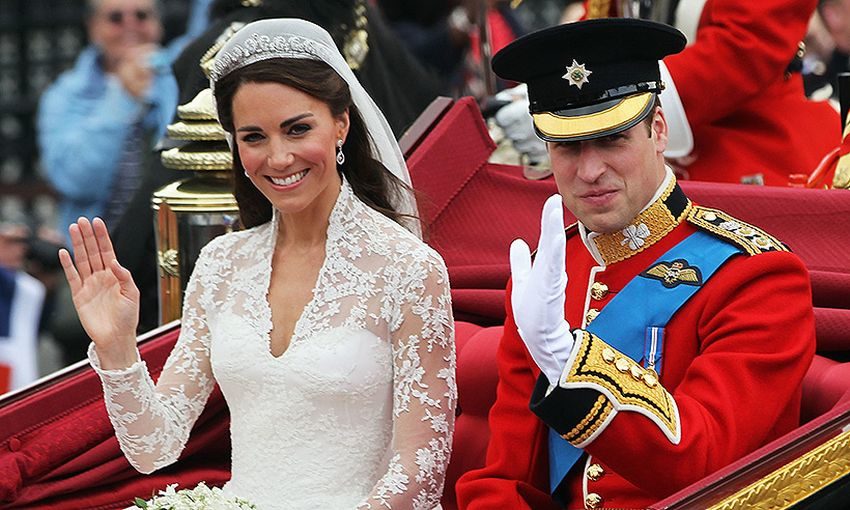 Fiona Cairns was the pastry chef in charge of the "project," and she told Town & Country: "We were commissioned on February 18 and the wedding was April 29, so we baked all the cakes at the beginning of March, so [they had] two months to mature." The cake weighed 220 pounds, and it had eight tiers.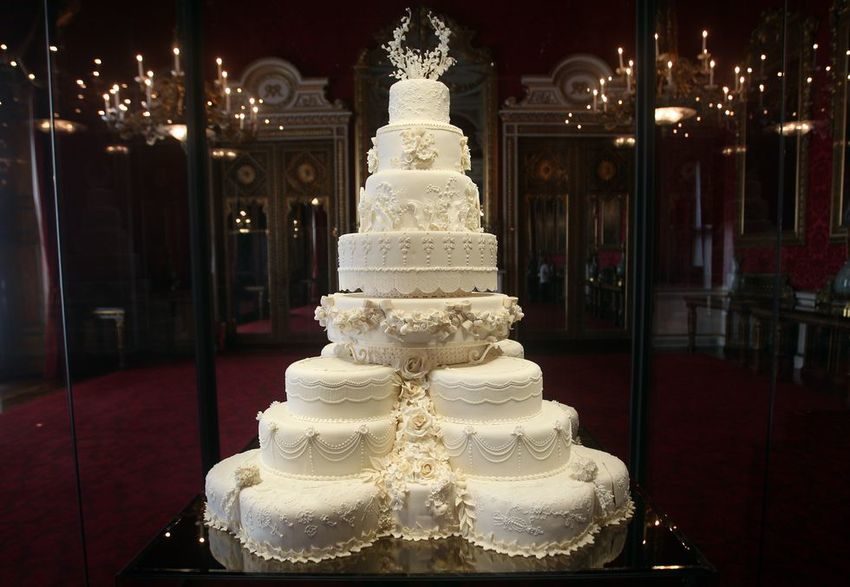 4. Prince Andrew and Sarah Ferguson
For the wedding of this couple, a six-tier cake was served, and it was made by baker called David MacCarfrae. Everything is done by hand, and the cake is 12 feet tall.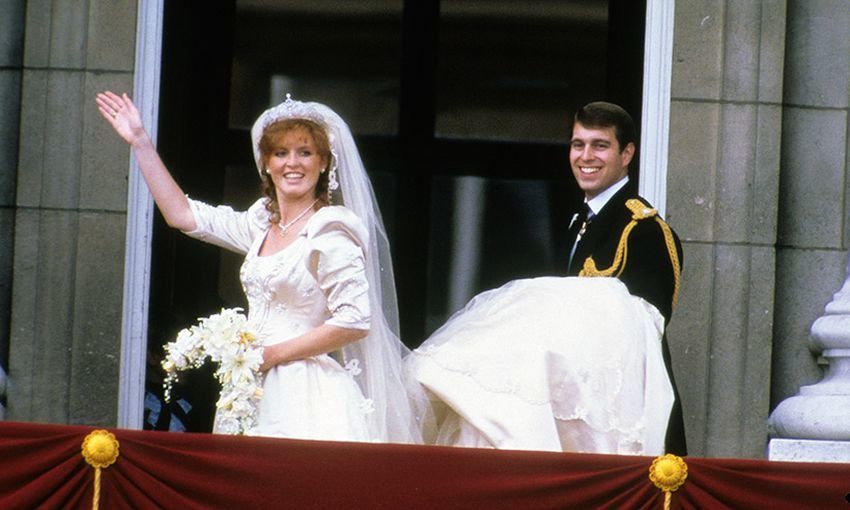 The finished produced had ten layers of royal icing patterns, and fresh flowers garnished the cake. Delivering the cake to Buckingham Palace was a bigger problem than making it, but everything passed without any problems.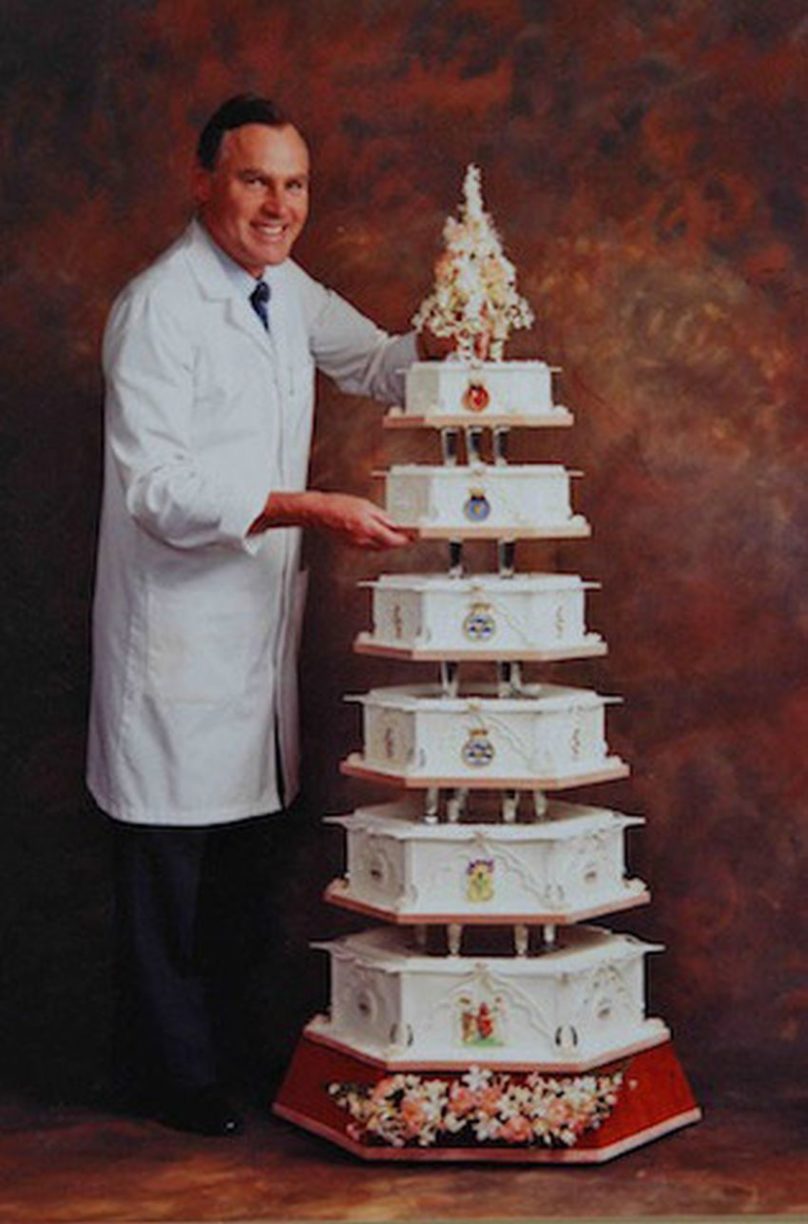 5. Prince Charles and Princess Diana
To make their wedding cake, Prince Charles and Princess Diana employed the armed forces. More than 1,000 guests were at the wedding, so it was only logical to make a 200-pound fruitcake.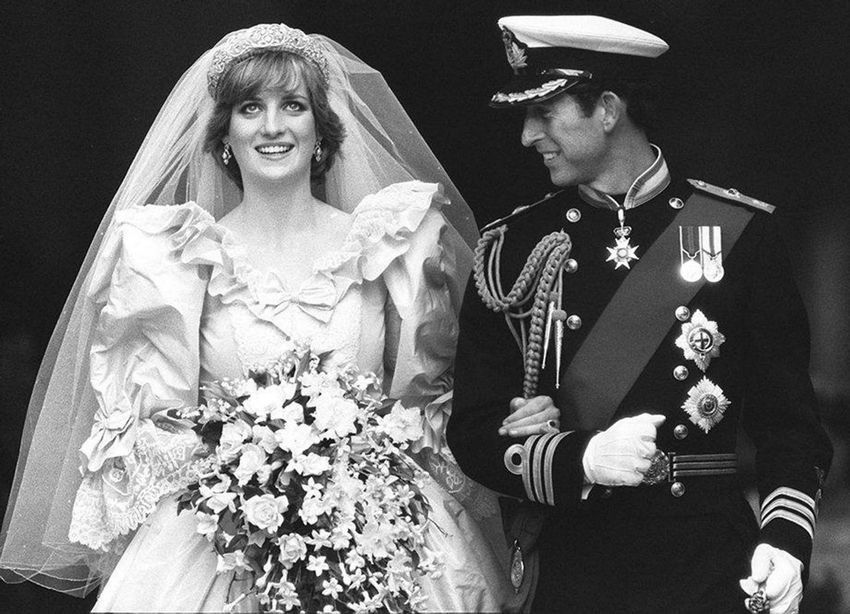 Fleet Chief Petty Officer Kenneth Fraser, who runs the British naval bakery school told The New York Times: "It has selected candied fruits and nuts. It will be bound with marzipan and coated with royal icing, predominately white."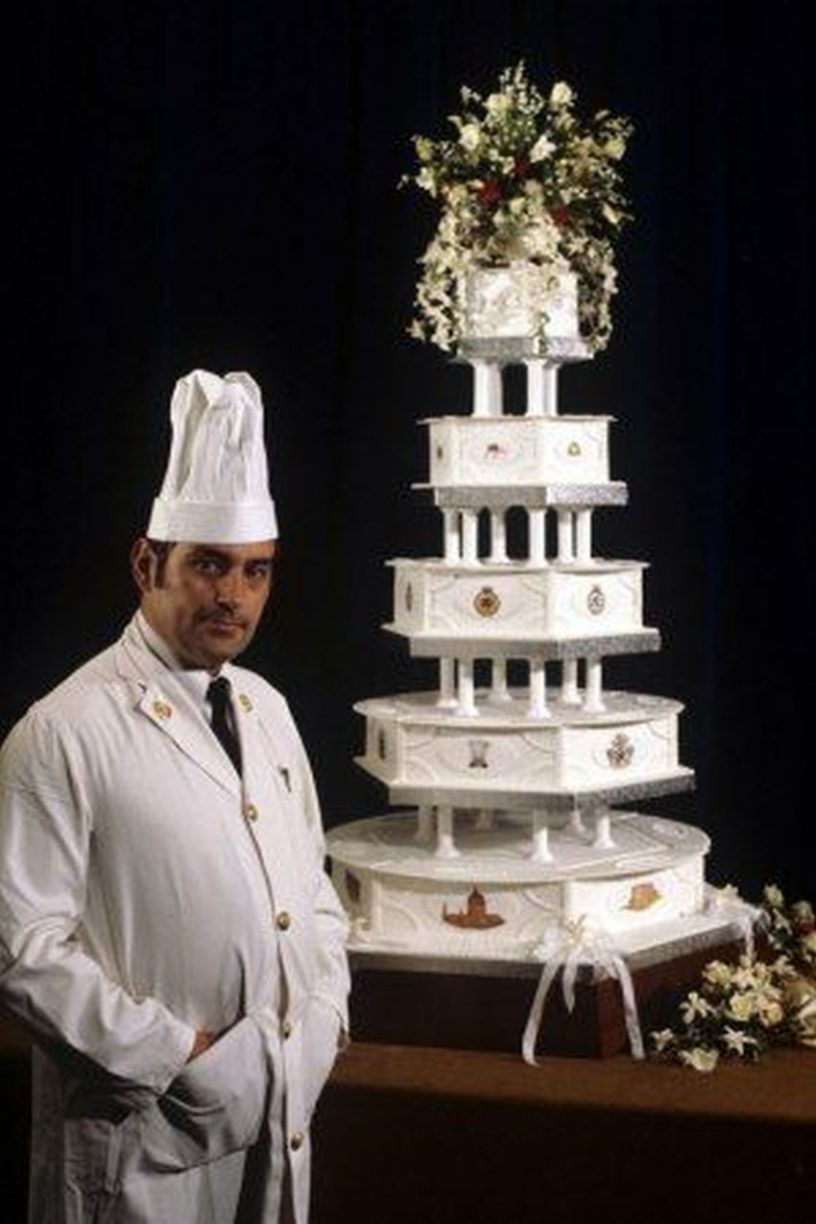 6. Prince Edward and Sophie Rhys-Jones
By royal standards, the wedding of Prince Edward and Sophie Rhys-Jones that took place in June 1999, was fairly simple.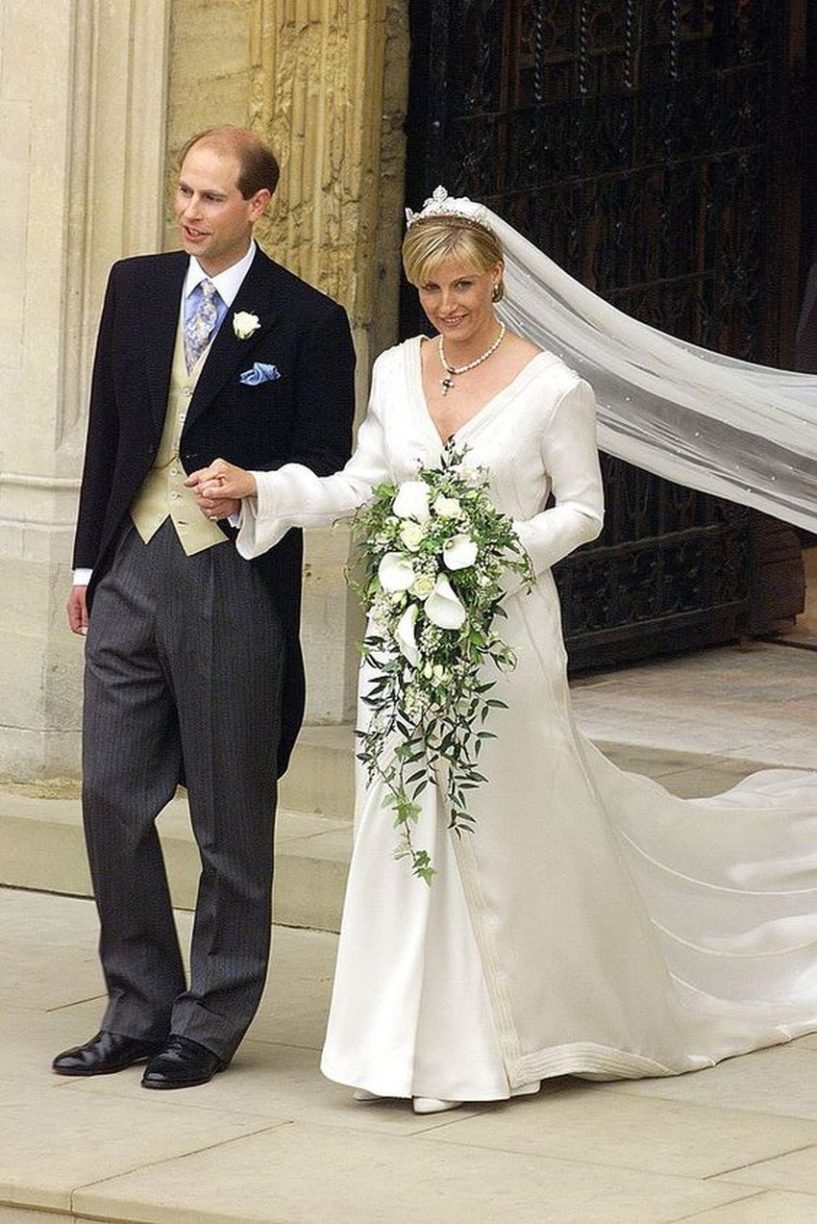 However, the cake boss Linda Fripp told BBC News that she and her team worked 515 hours to complete the cake that was 56 inches tall and had seven tiers. Perhaps the wedding was not as lavish, but the cake definitely was.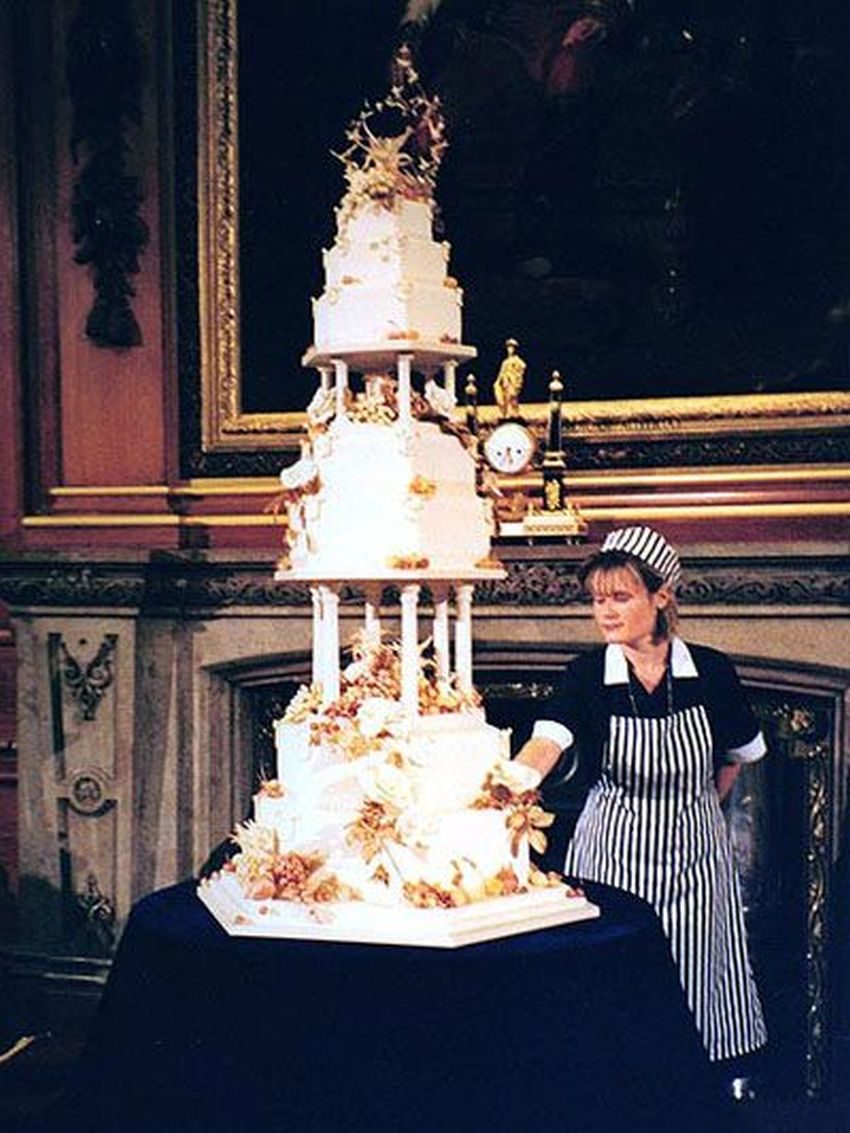 7. Elizabeth Bowes Lyon and King George VI
The royal couple knew how to throw a perfect wedding, and the cake that was served back in 1923 was over 9 feet tall!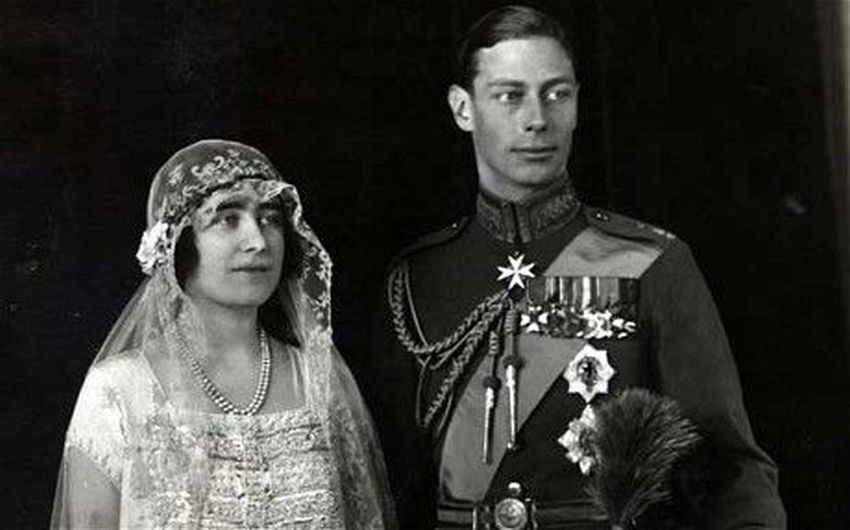 This cake holds the record for the heaviest cake ever served at the wedding with almost 800 pounds. The floral decorations and layers of icing made this cake one of the most beautiful as well.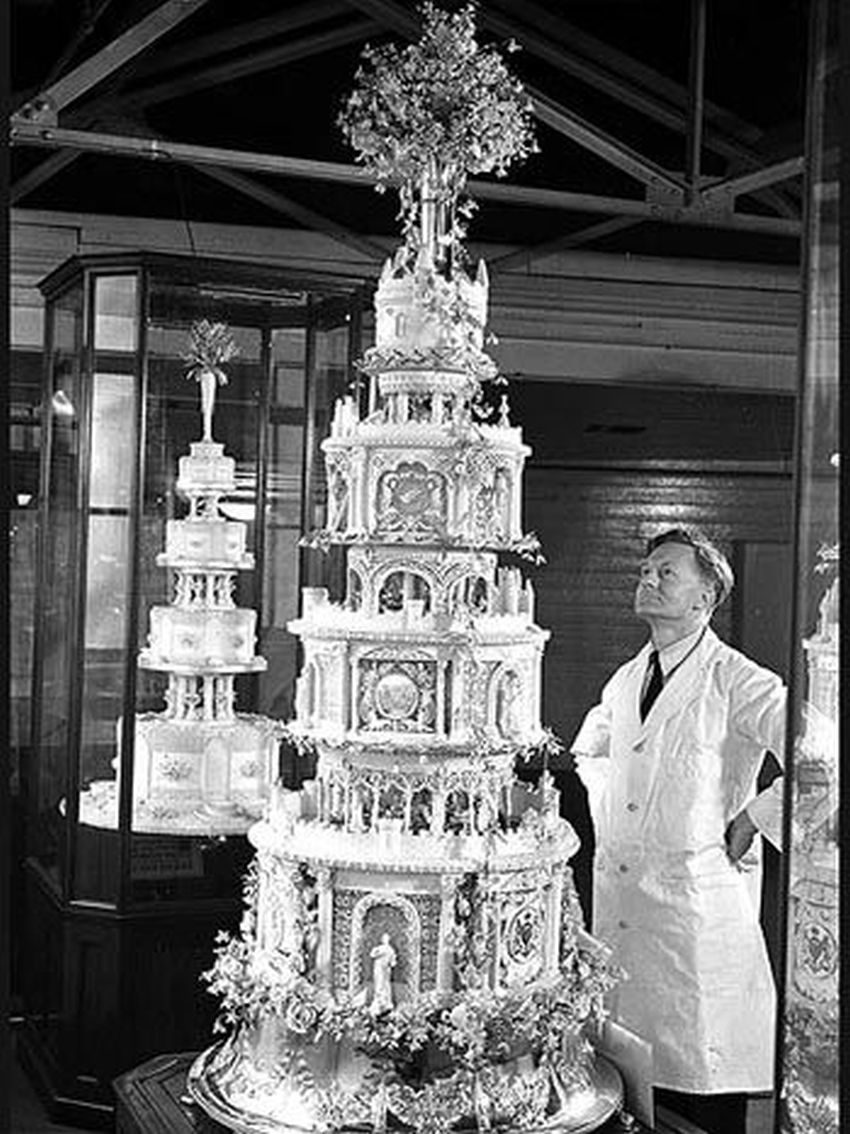 8. Princess Margaret and Antony Armstrong-Jones
Why should you use one wedding cake? How about two? Three? Perhaps 20 would suffice it. Yes, you heard it right, there were 20 cakes at this wedding.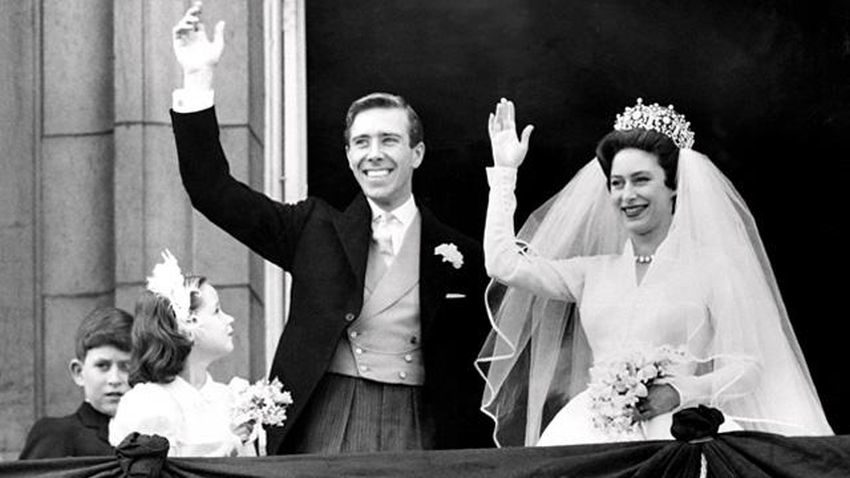 However, Express reports that Margaret's "official" cake was only 150 pounds heavy which is nothing to the comparison of other cakes we have mentioned.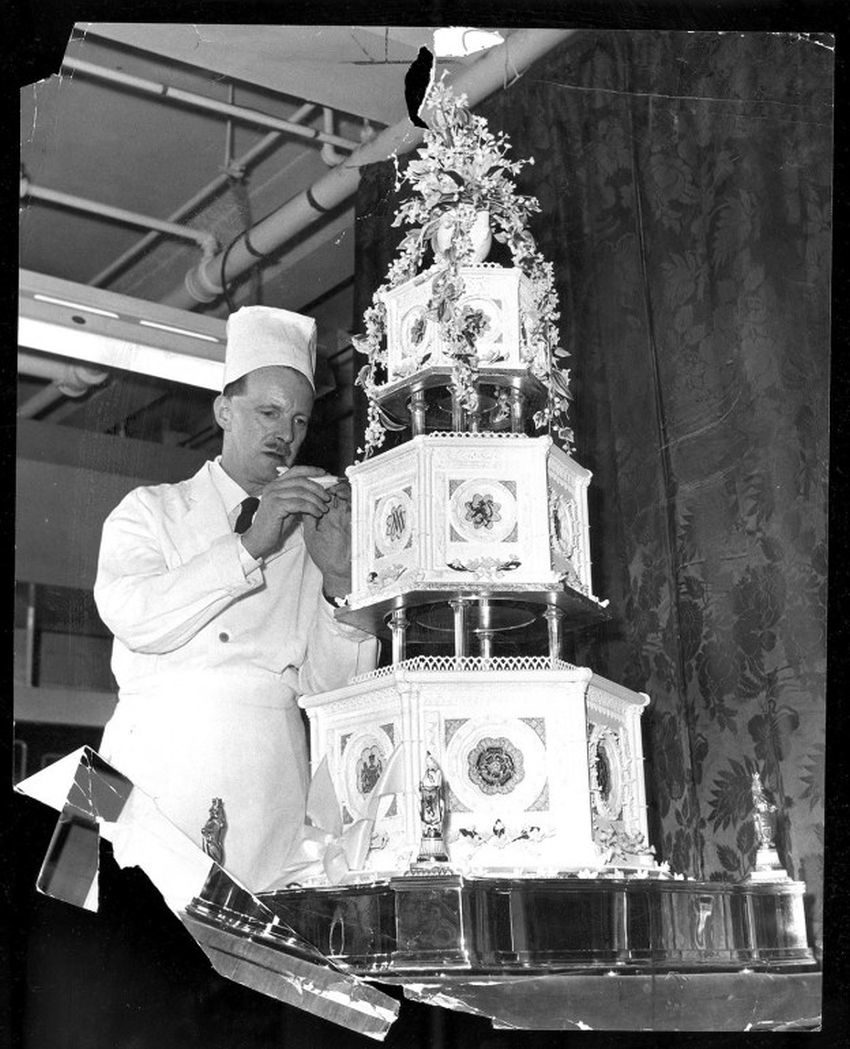 9. Prince Harry and Meghan Markle
Prince Harry and Meghan Markle will get married on May 19, 2018,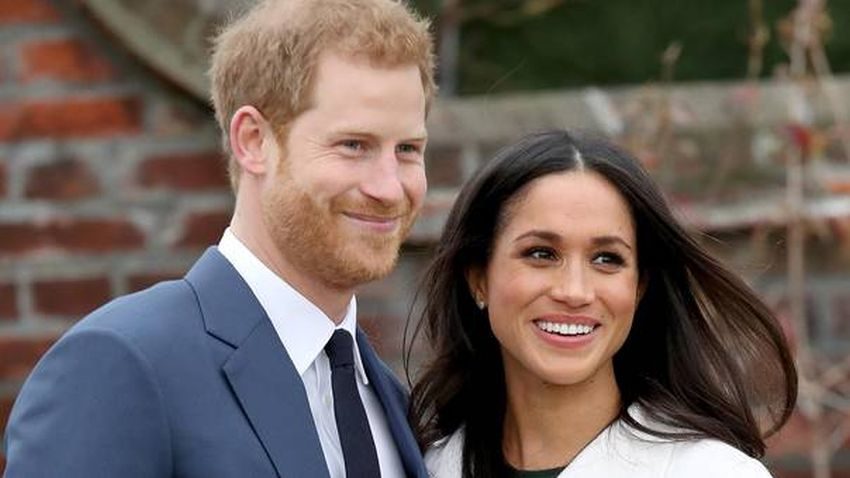 and instead of the fruitcake, they will use a "lemon elderflower cake" made by Claire Ptak, a pastry chef, and owner of Violet Cakes.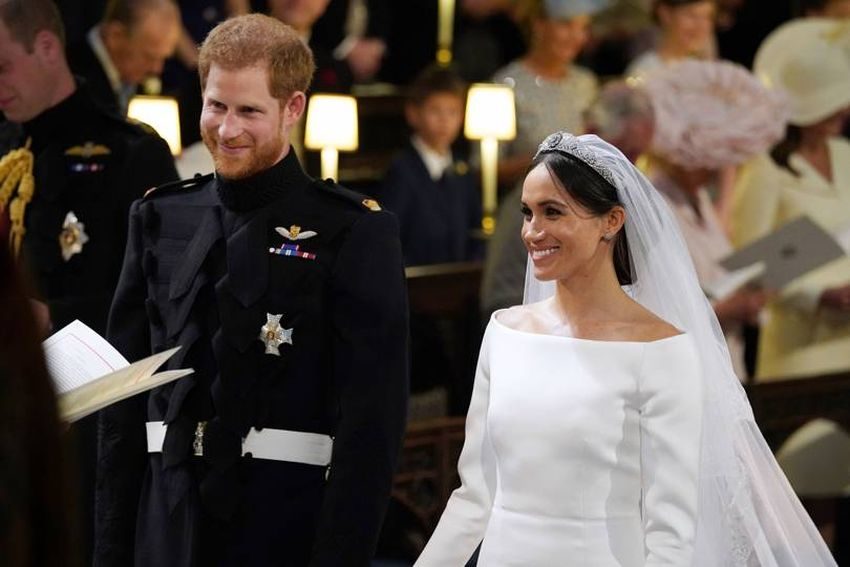 The cake will be decorated accordingly with a beautiful assortment of fresh flowers.