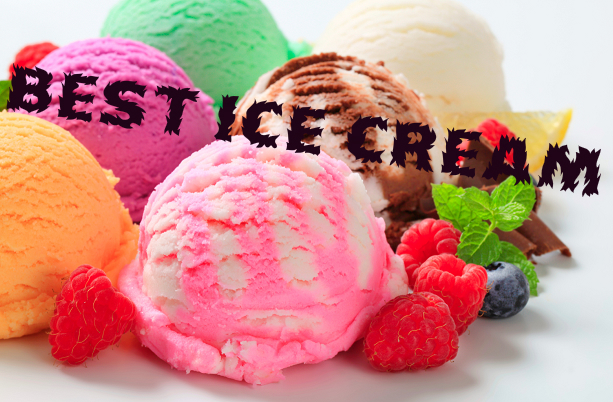 The favorite summer refreshments are made in thousands of ways and have the same taste. Come with us on a small trip and read where you can try the most delicious ice cream in the world, according to the choice of the famous magazine "National Geography".
1. Perchè No!, Florence, Italy
Since 1939, "Perchè No!" or in the translation "Why not!" sells an ice cream of intense taste that is produced daily in this ice cream shop. The selection is more than diverse, but among the favorites are the combination of honey and sesame seeds, green tea and coffee with chocolate pieces. "Perchè No!" is located in Via dei Tavolini, just two minutes from the famous Florentine cathedral.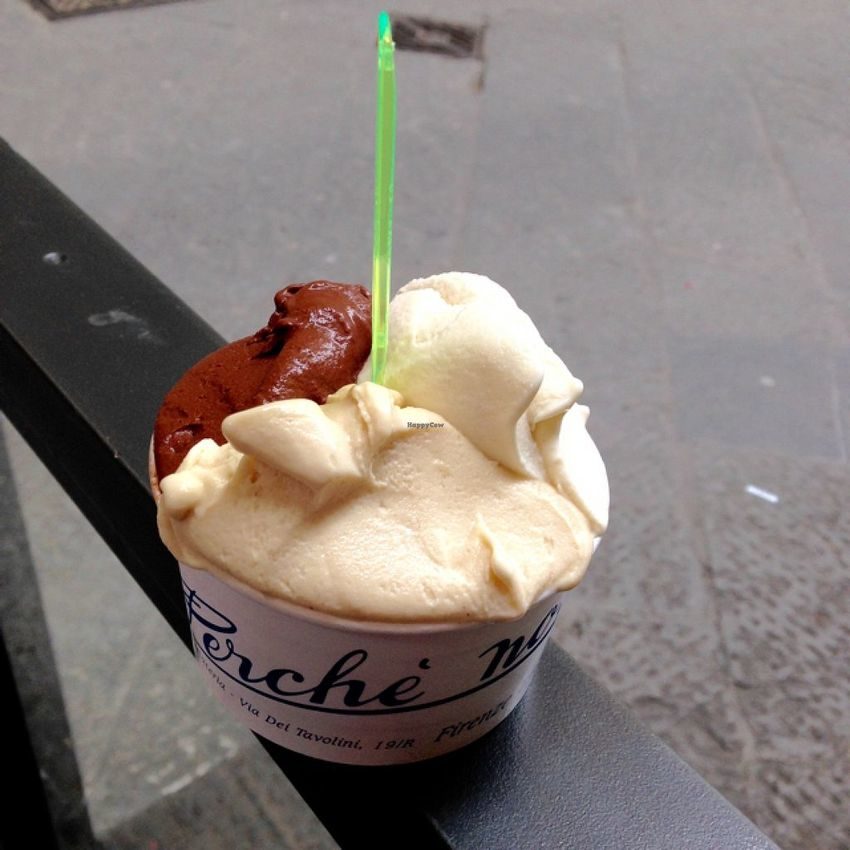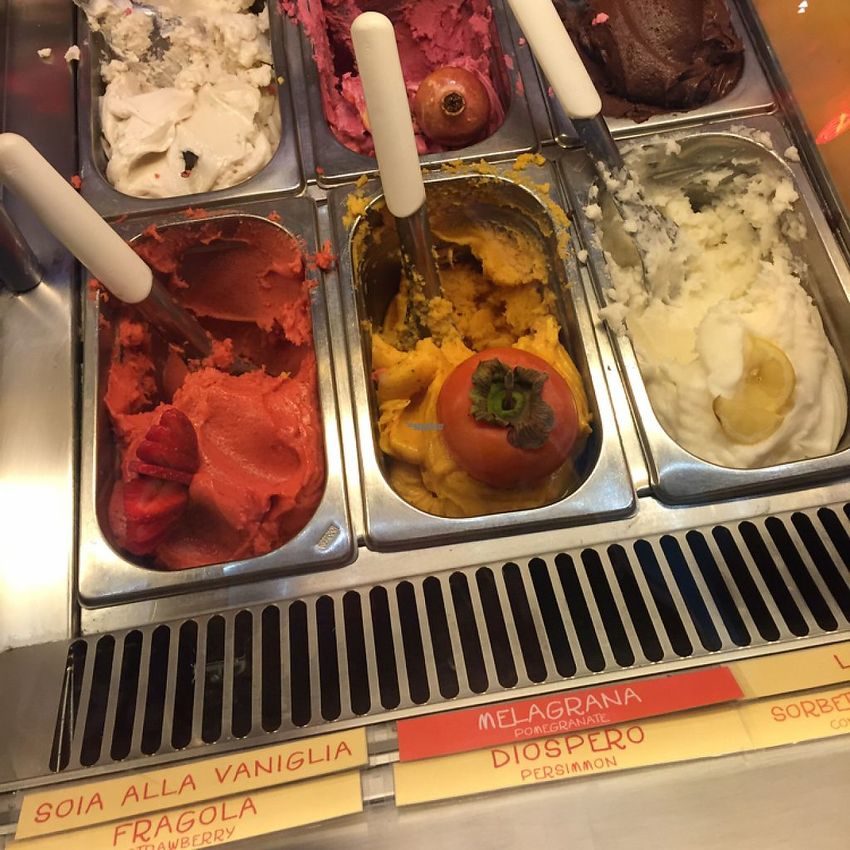 2. Vaffelbageriet, Copenhagen, Denmark
Amusement Park Tivoli, is home to the most famous Danish ice cream outlet with a centuries-old tradition. The specialty is ice cream served in a waffle cornet called an americaner which receives up to four scoops, followed by a syrup overflow, dried sour cream and other various ingredients. The Tivoli Gardens are located in the center of Copenhagen and are open from mid April to the end of September, and with various concerts and entertainment, there are as many as 40 restaurants.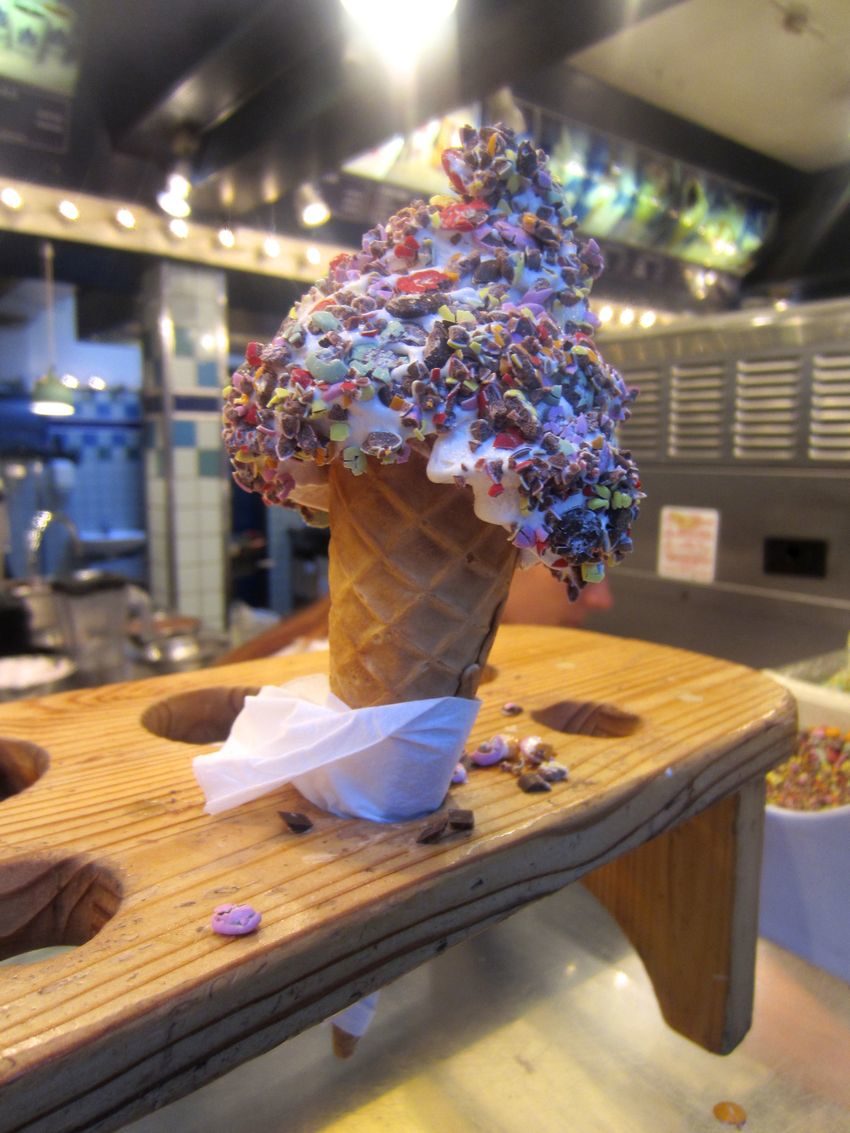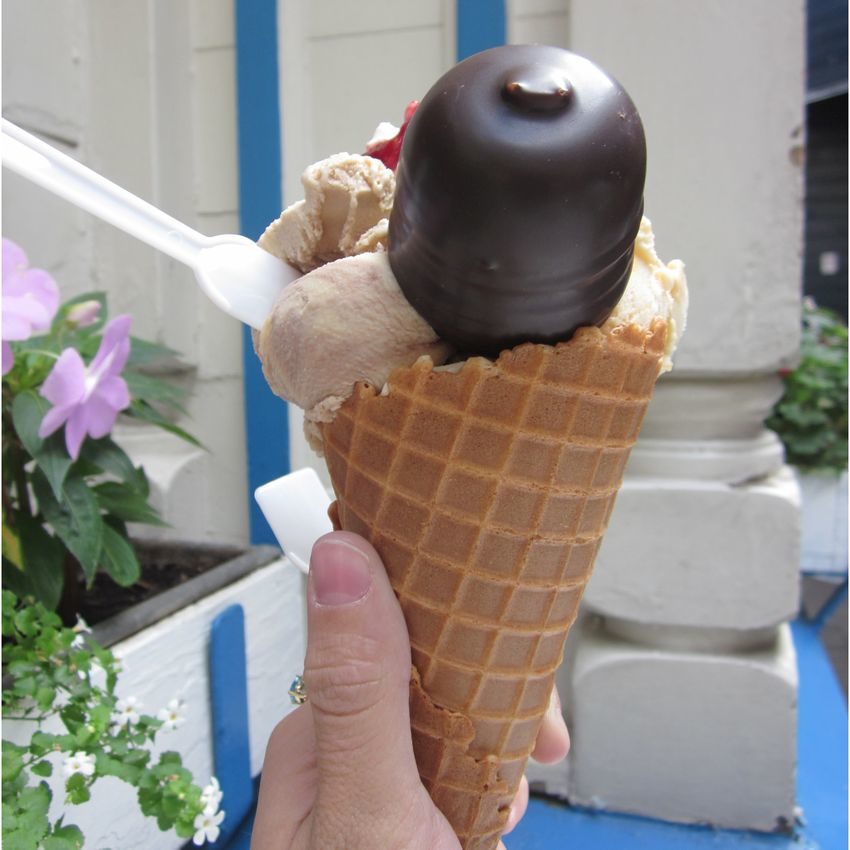 3. A'jia Hotel, Istanbul, Turkey
There are rarely such a romantic walks as a Bosphorus walk, especially if you eat ice cream on the terrace of the A'jia Hotel, located in a renovated villa from the 19th century. This is a home of ice cream from vanilla, sorbet of maracas and traditional Turkish ice cream from goat milk.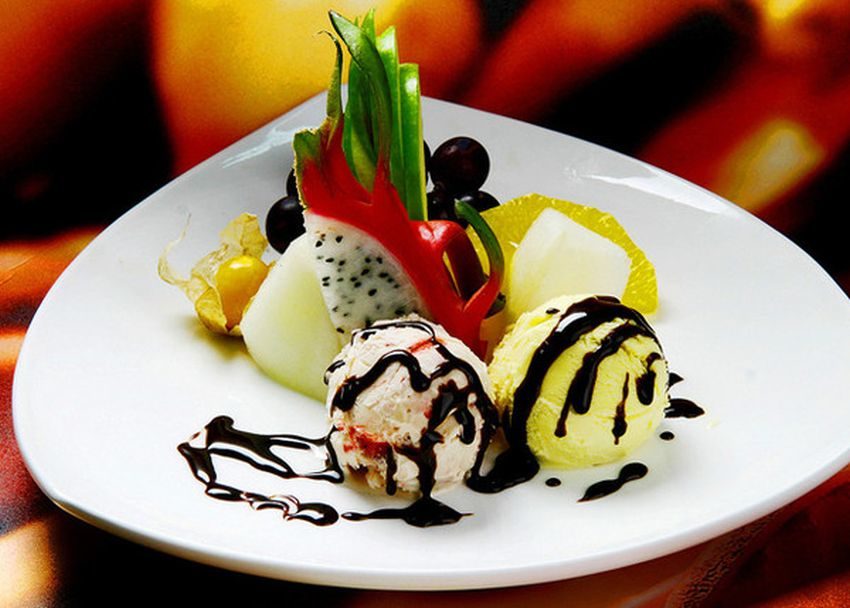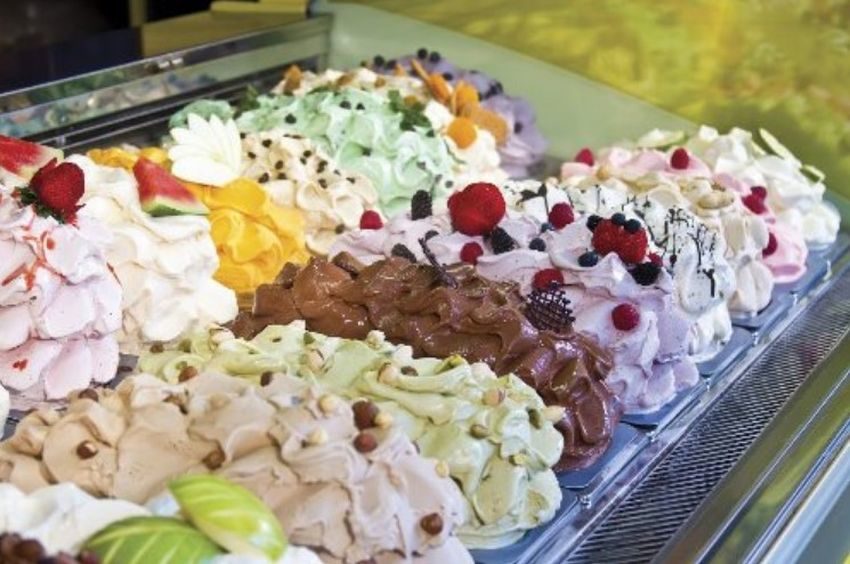 4. Ice Cream City, Tokyo, Japan
With a dozen booths offering more than 300 different flavors, Tokyo Ice Cream City is where you can taste the strangest ice creams in the world. Tastes such as chicken in soybean, orchid root, sea salt or eel are just some in the sea of unusual ideas. But, fans of conventional flavors offer Italian or American versions of this favorite dessert.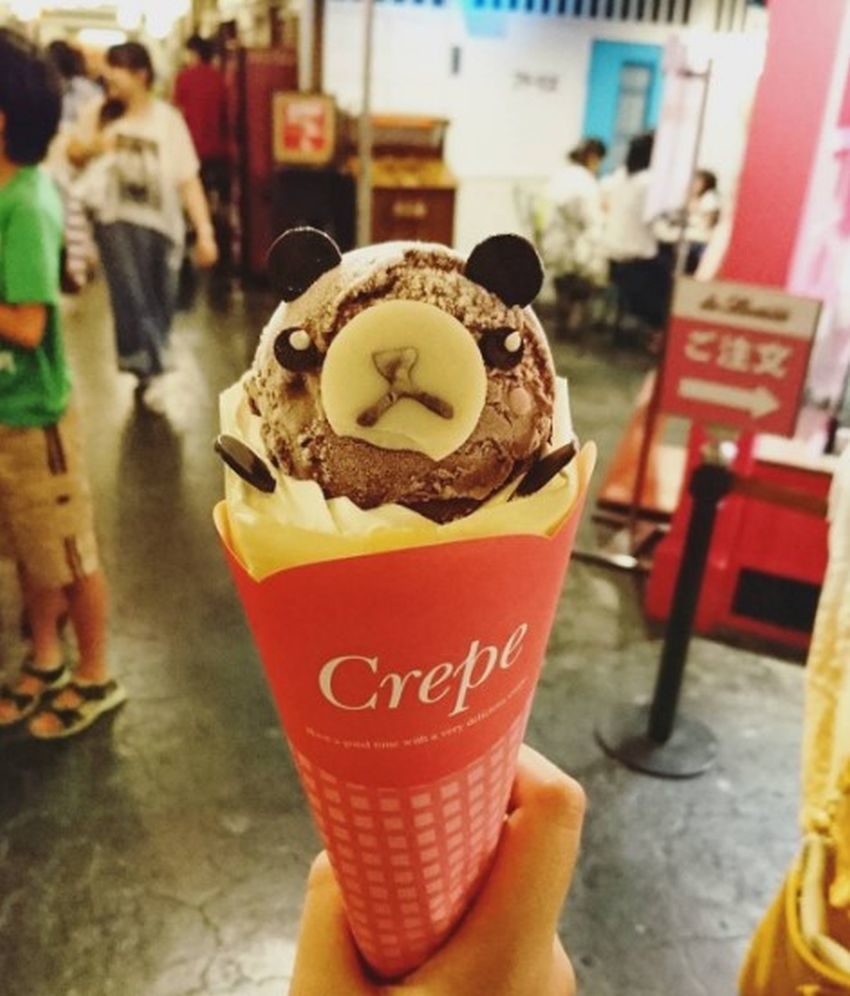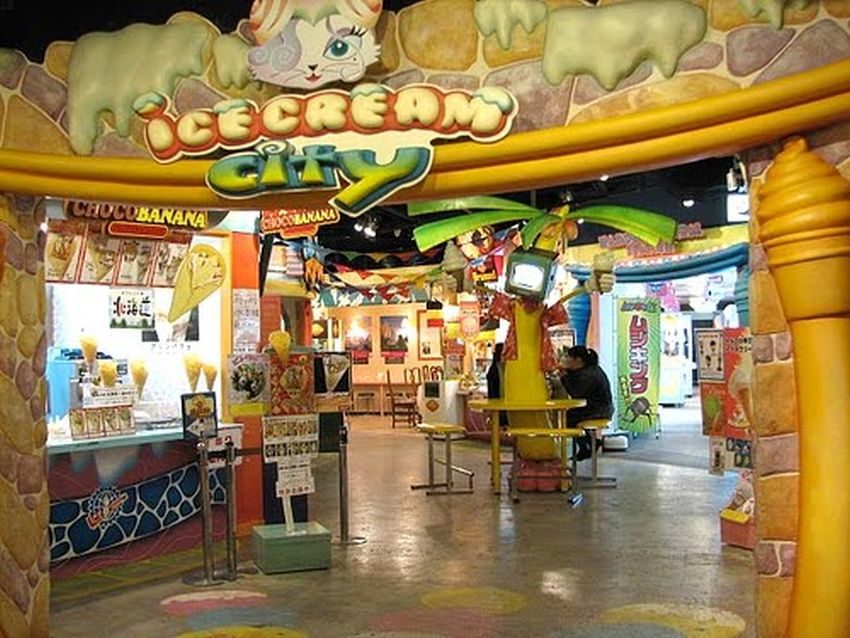 5. Capogiro Gelato, Philadelphia, USA
Made from the newest foods like milk from Amish farms, ice creams and sorbets made daily in Capogiro Gelato have many unique flavors. Among them are madagascar bourbon vanilla, melograno, nocciola Piemonte (hazelnut), sage cinnamon, Thai coconut milk (low rum) and zucca (pumpkin). Capogiro has four ice cream shops in Philadelphia.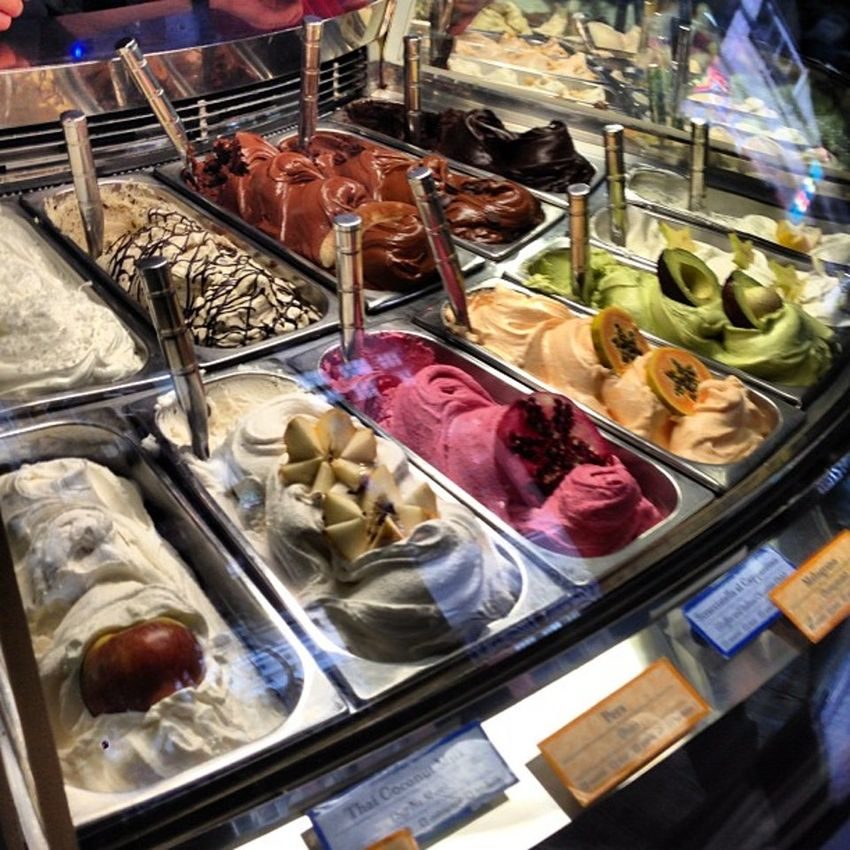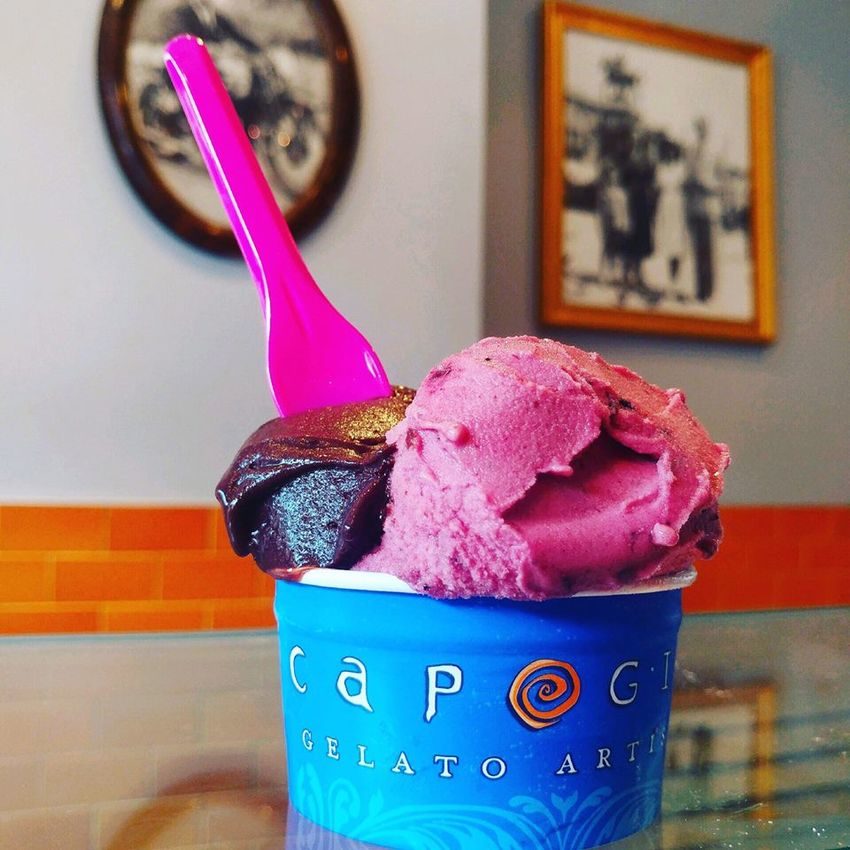 Some of the best Indian ice creams in the world can be found in America, specifically the Spanish district of San Francisco. They offer flavors such as cardamom, tea (chai), saffron, roses and ginger, which are rarely found outside India. On the menu are traditional frozen milk dessert "kulfi", and drinks from yogurt "lassi".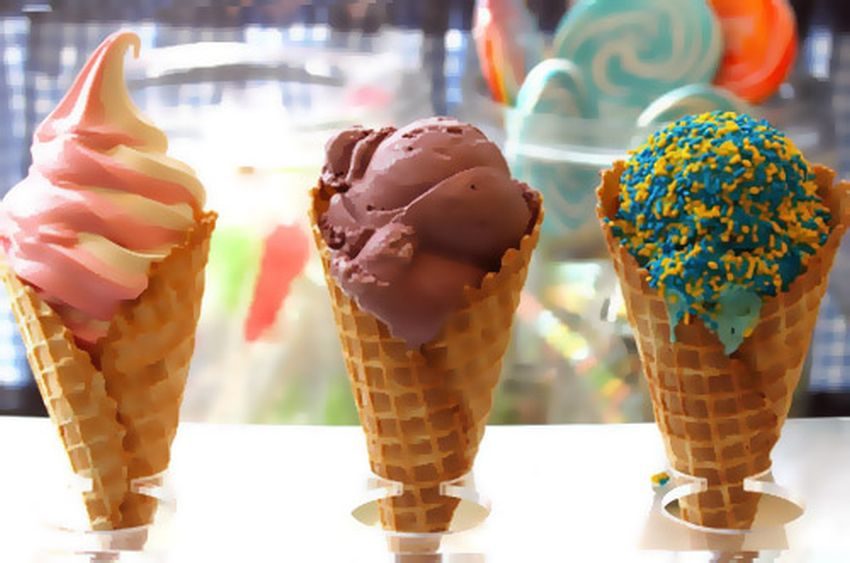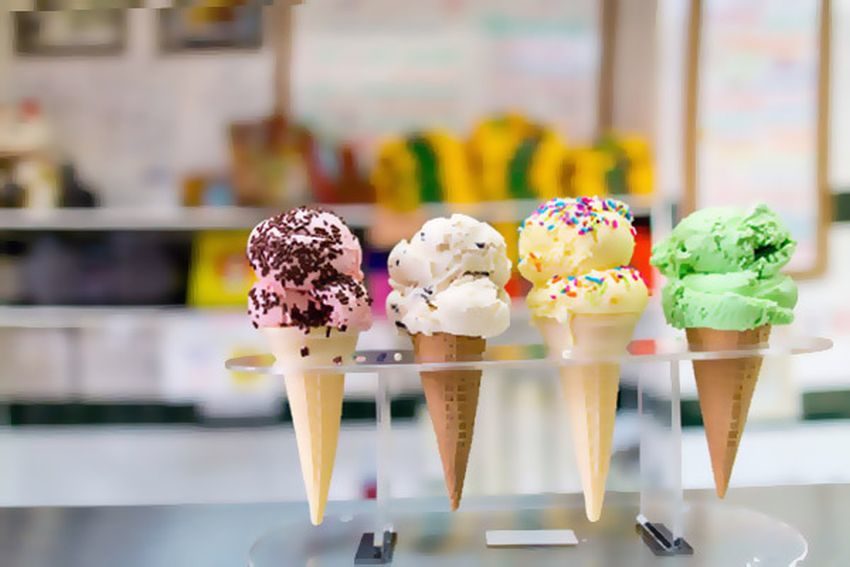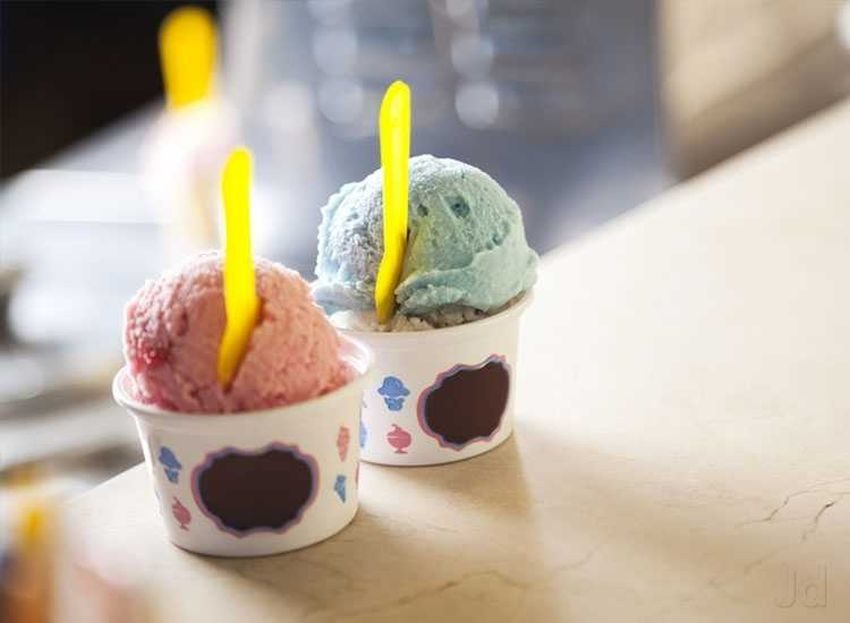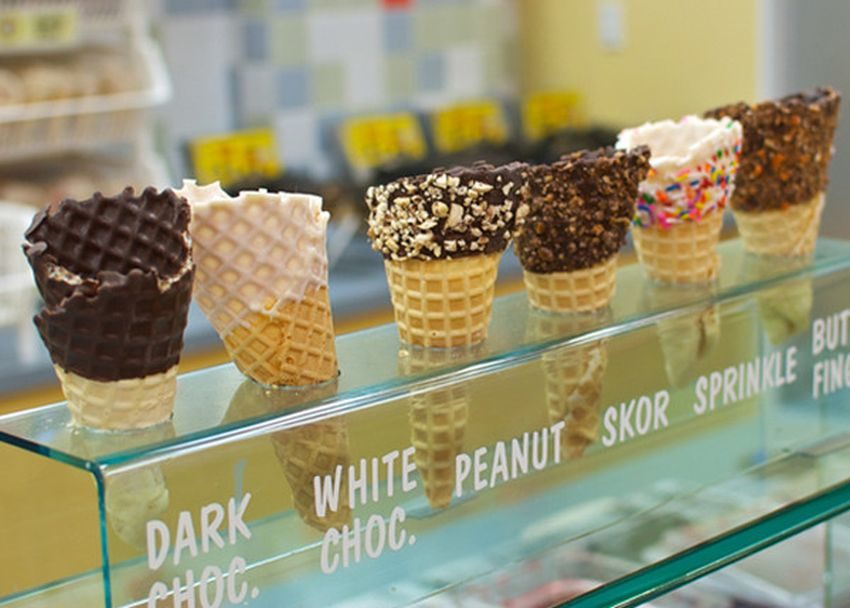 7. Devon House, Kingston, Jamaica
Built in the late 19th century as the home of the first black Jamaican millionaire, Devon House is a masterpiece of the Caribbean Victorian architecture and the site of the best ice cream on the island. Thirty of the flavors range from traditional cherries and pistachios to exotic island challenges – mango, coconut, and beer-based ice cream called Devon Stout. If one decides to visit this house, they should also take a look at the garden which is located in the center of Kingston.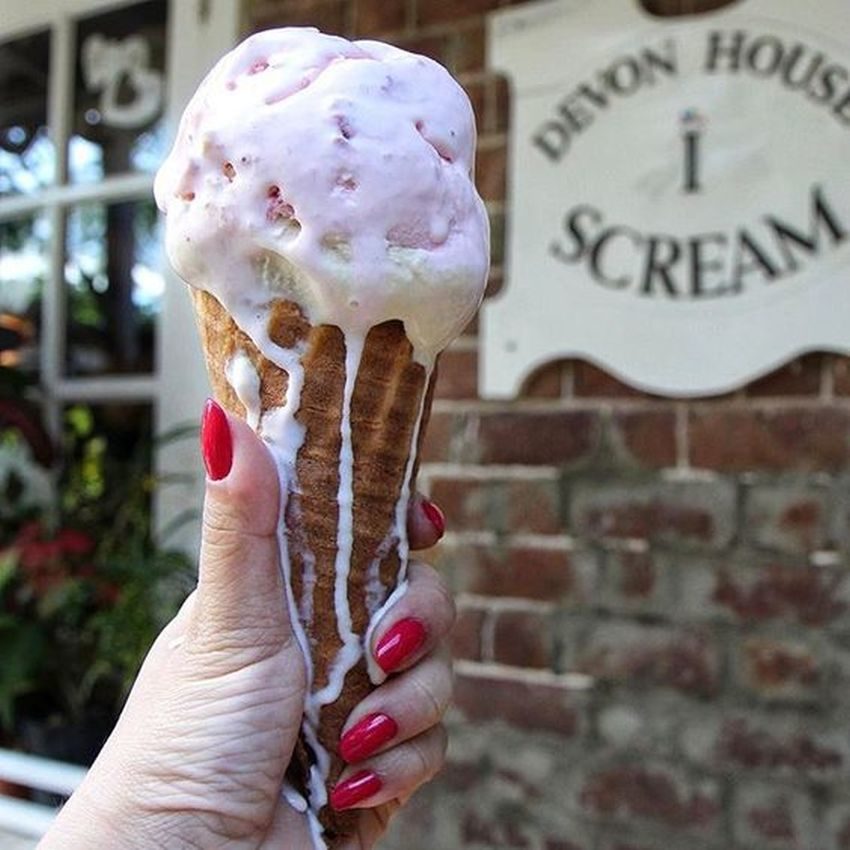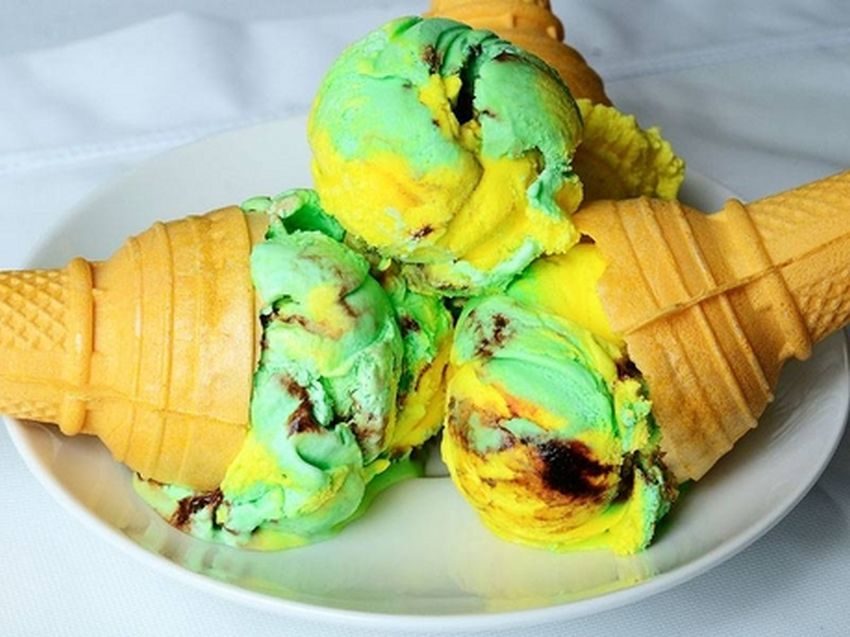 8. Helados Scannapieco, Buenos Aires, Argentina
This little shop has changed little since 1938, when Italian settlers Andres and Joseph Stephanie opened the door of their shop for the first time. Members of the Scanape clan are still making ice cream in the same way as 70 years ago and are located in the district of Palermo. They offer fifty different flavors of chocolate and vanilla to peach, cinnamon, lemon, champagne and caipirinha, a Brazilian cocktail made of cachaca and limes.