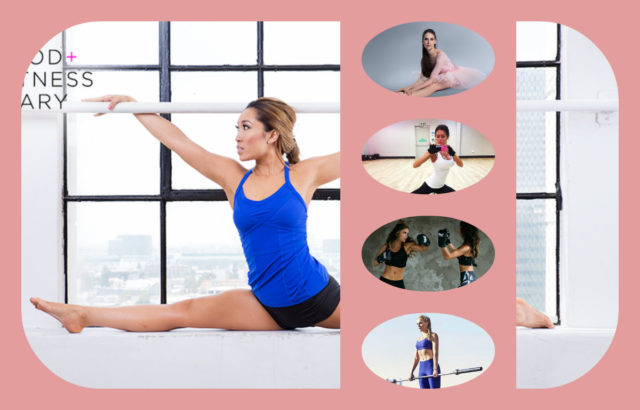 Do you need motivation? Follow only one girl from this list and you will get into the best shape and have an ideal figure for the summer. Warm weather is around the corner. Considering that we are already actively starting with healthy diets, and refreshing our wardrobe with new clothes for the upcoming season … only one thing remains to be done. Exercising!
Whether it's ballerinas, yoga instructors, coaches of celebrities, or simply top model girls who just want to show off their work, they decided to share it with us on Instagram.We use this opportunity to present you the profiles of girls who are an absolutely great inspiration. So let's start.
This fit Australian is a former pole vault jumper, now an instructor of yoga and focuses on stretching, health and body shaping.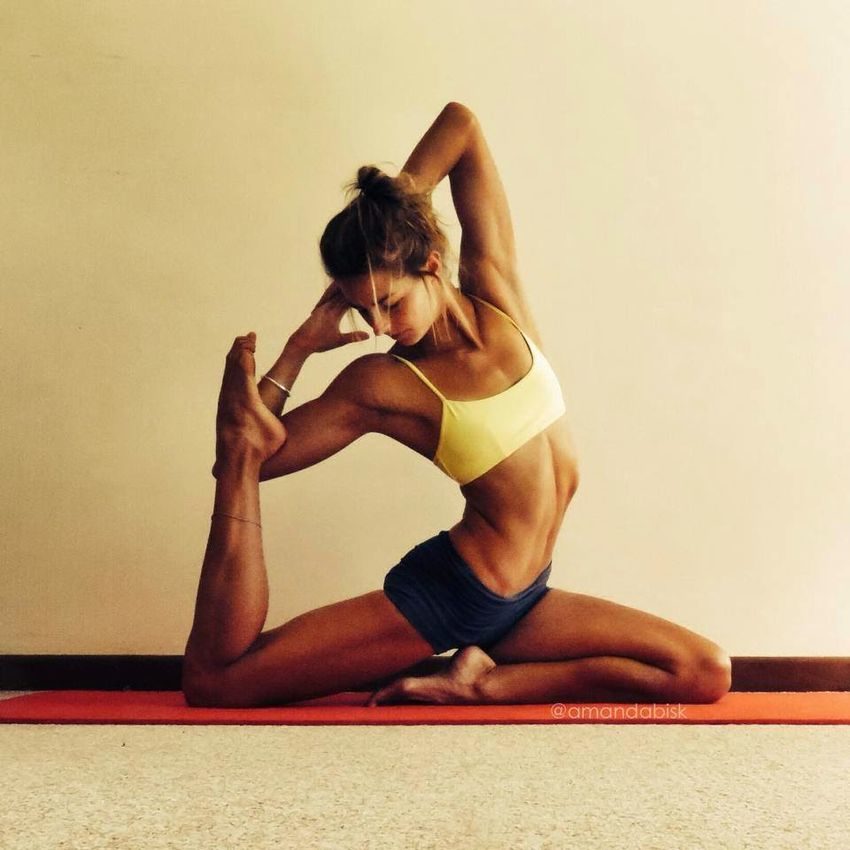 The duo who met at the university and, since then, is inseparable. Kaisa and Jennifer make short video clips on their profile, ranging from skipping rope, through boxes, to TRX training.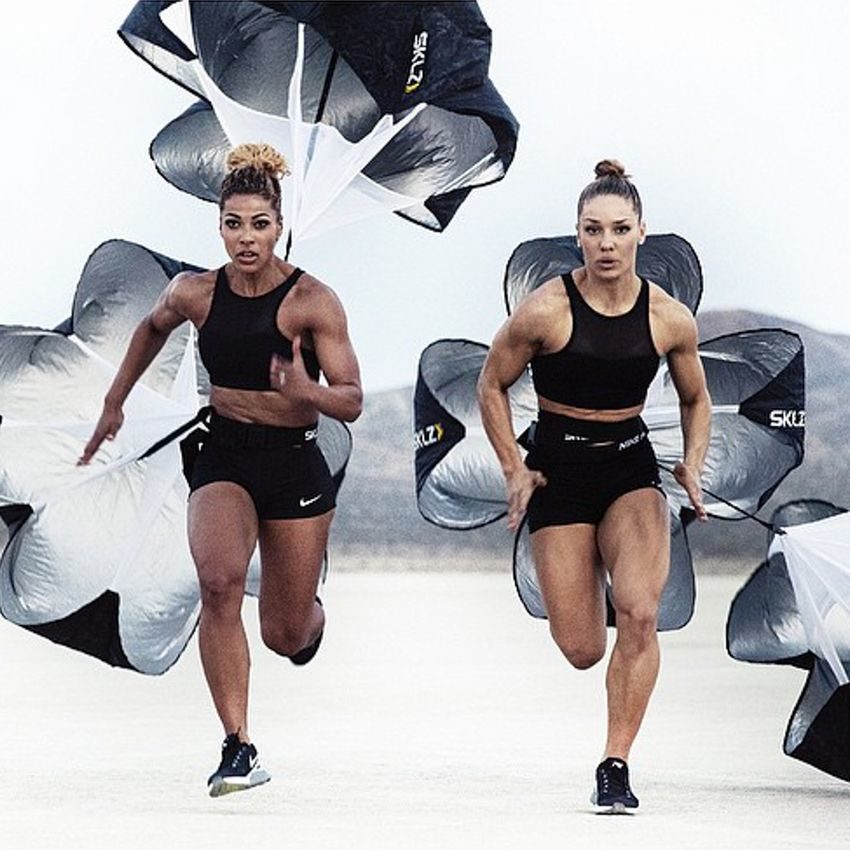 Coach and Under Armor ambassador has more than enough fitness experiences – creator of NUFit, JumpCut, Triple Threat &RoundHouse …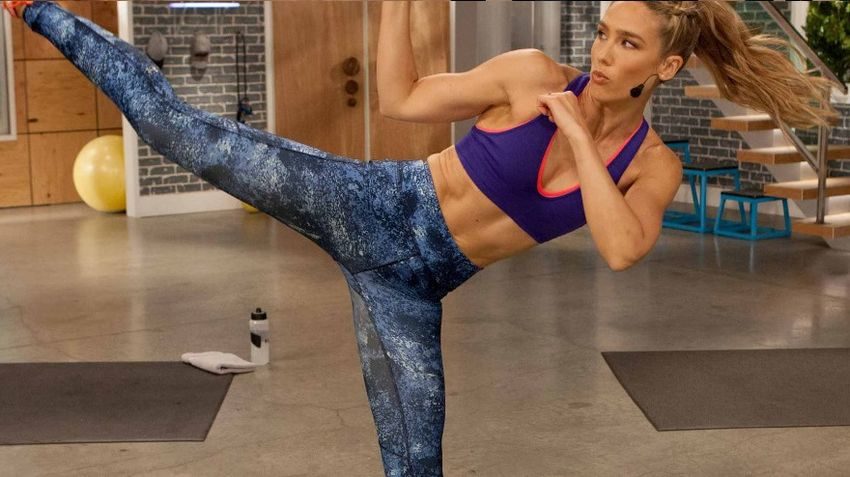 A soloist of the American ballet and another Under Armor ambassador. Enjoy her graceful movements.
She is one of the most popular Hollywood trainers and nutritionists – her specialty is brilliant abdomen and tight bottom. Ready girls?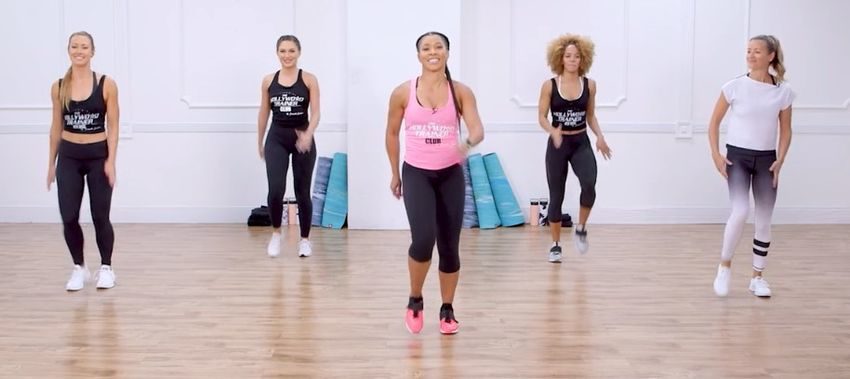 This girl has an adventurous spirit! Traveling the whole world to yoga resorts and documenting her Zen postures along the way! Free spirit!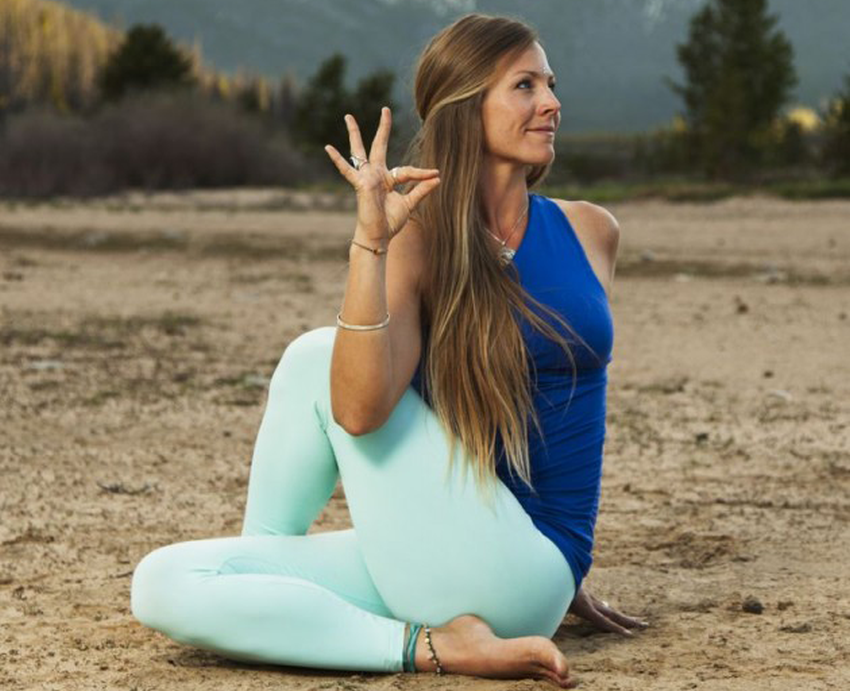 Also known as the best Instagram bottom. Her number of followers can certainly confirm this.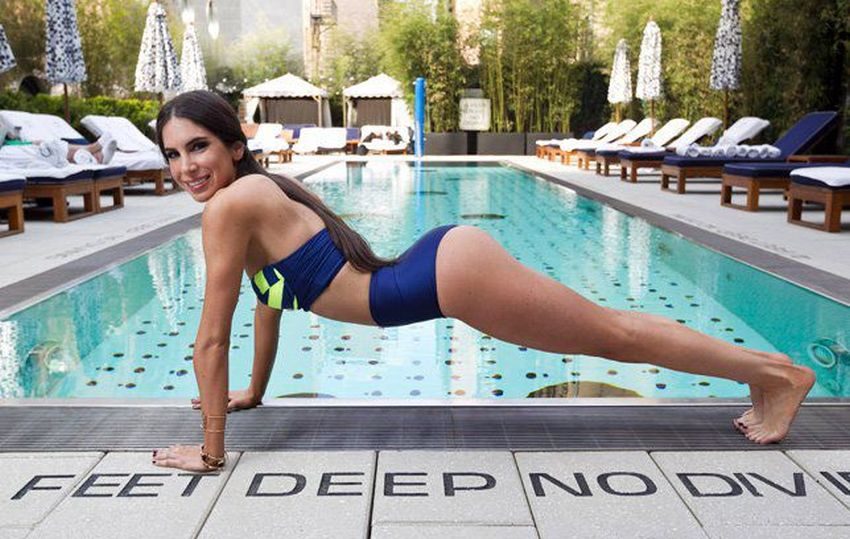 Brazilian model or fitness girl? We say both! Check out her profile and see for yourself.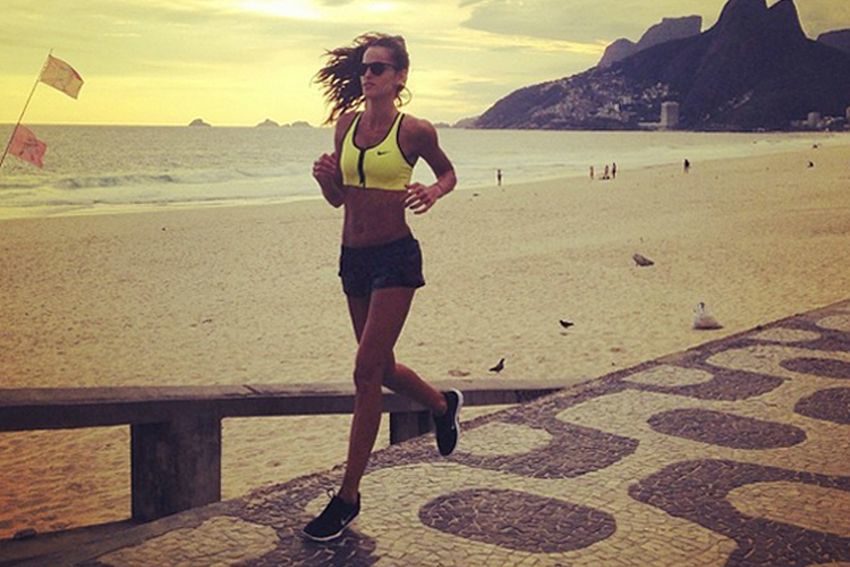 The woman who stands behind Gwyneth Paltrow and her fantastic looks. She constantly updates her Instagram profile with various tips and tricks which celebrities use regularly.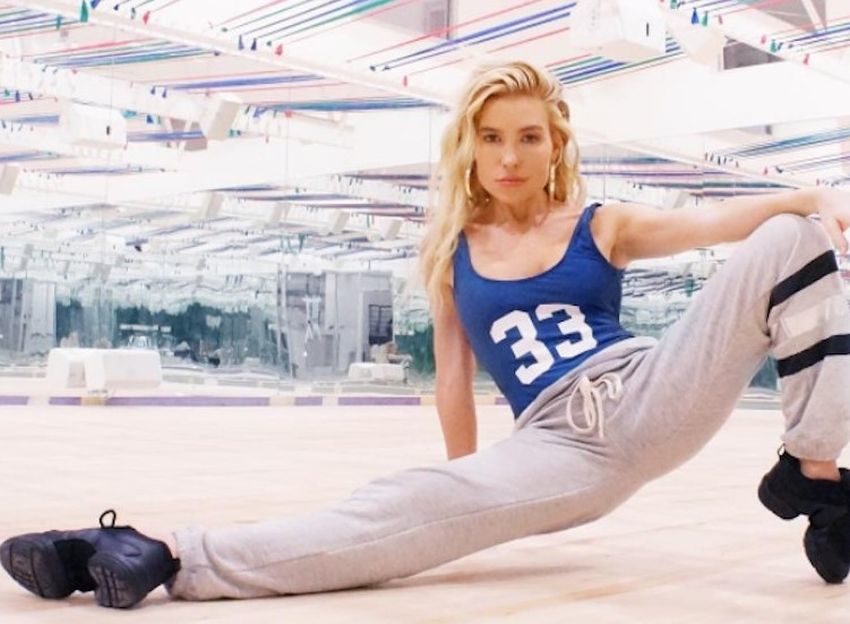 This passionate DJ girl is the co-owner of the well-known Beautified application … but above all, fitness and healthy life supporter.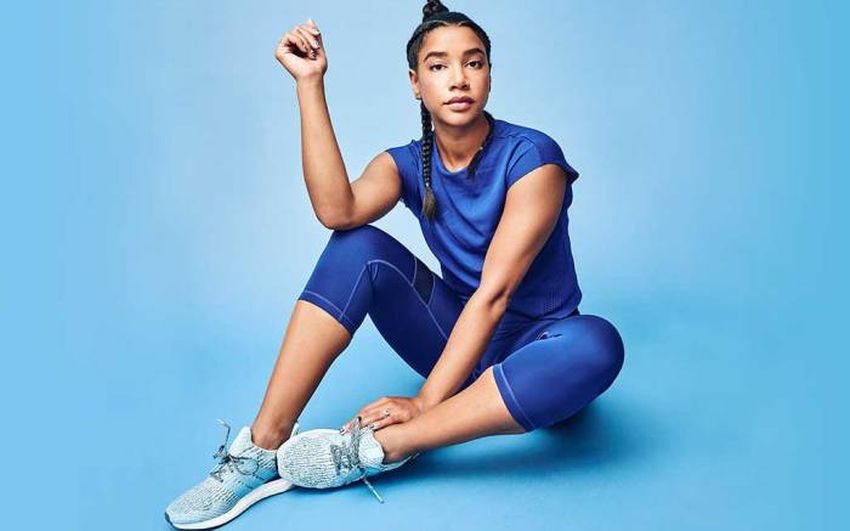 These two sisters are personal trainers who will inspire you so much that you will want to go to the gym right away! More than enough good energy in one place!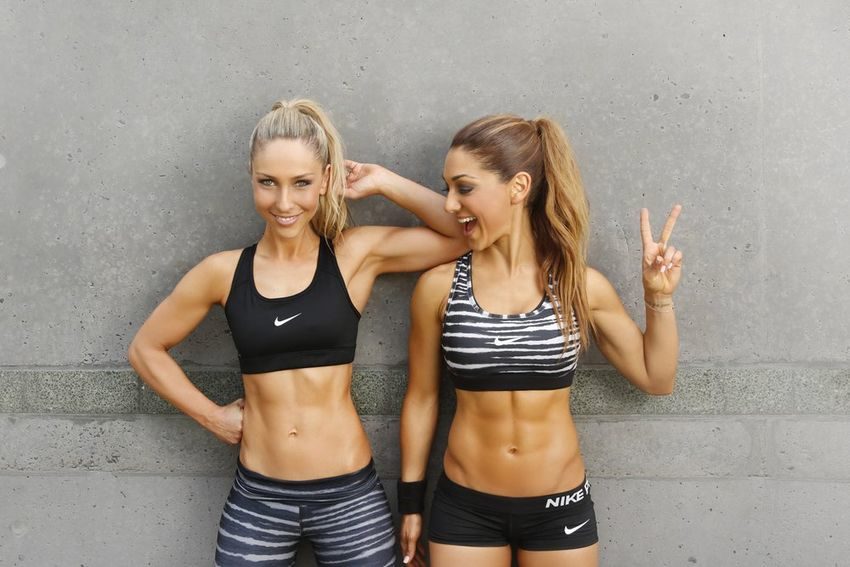 This Swedish fitness blogger exercises with style.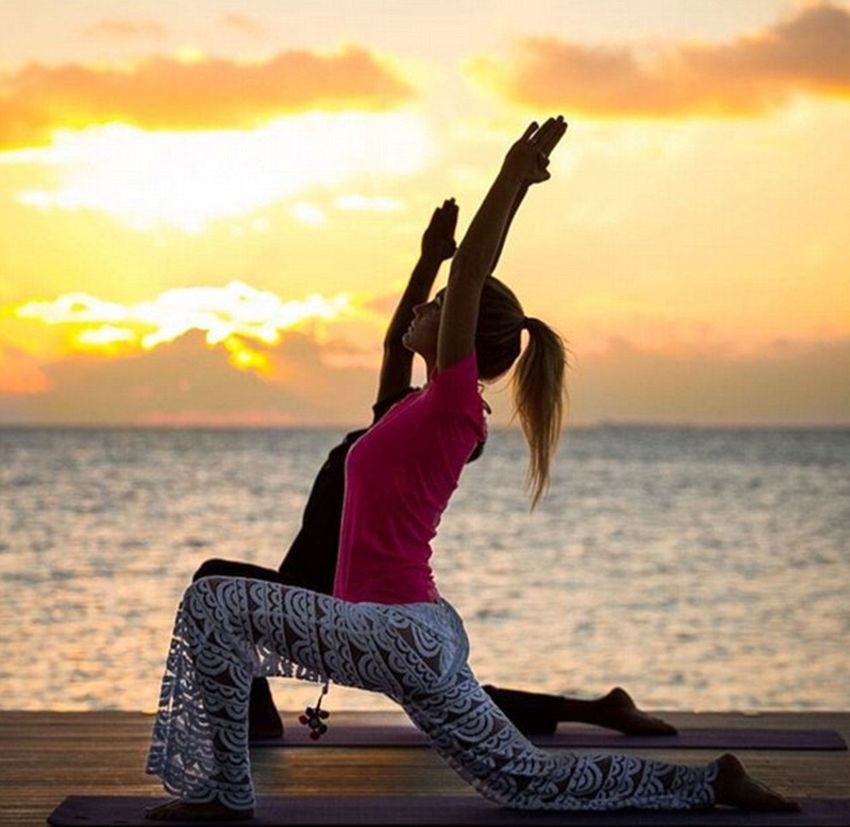 Elegance, discipline, perfection … This professional ballerina is not only a trainer but also a great mum! Bow!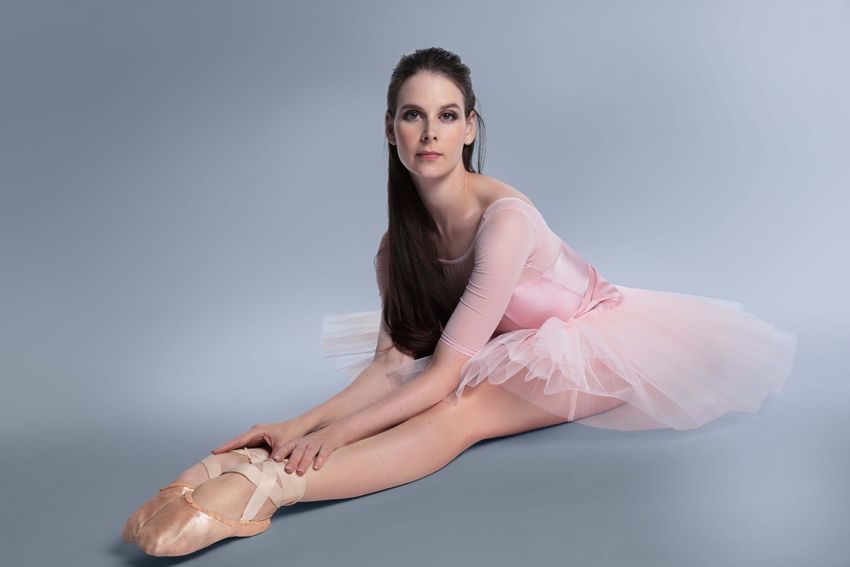 If you prefer a more relaxed variant of exercise, her Instagram profile is the right place for you.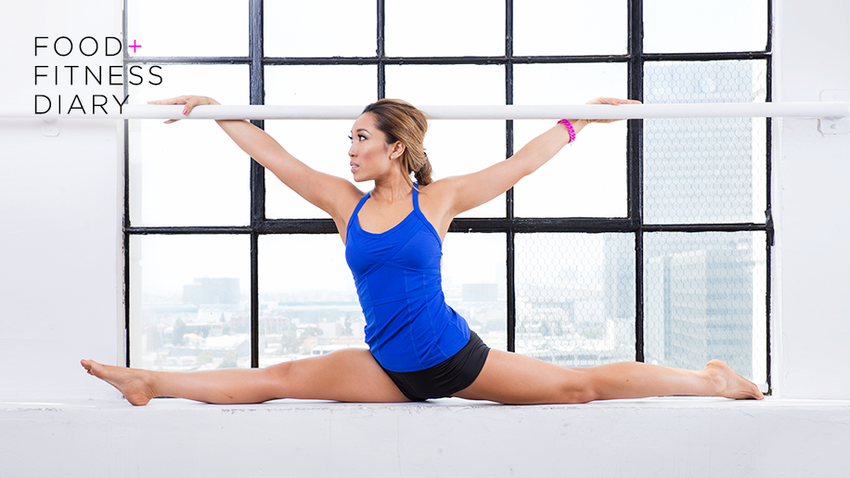 Creative Director of Sporteluxe is a fan of yoga and healthy drinks.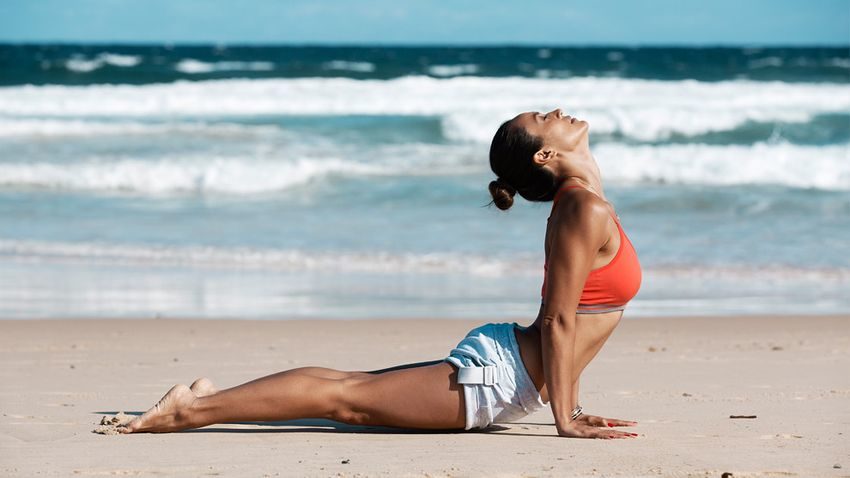 Daily fitness tips, recipes and great inspiration … all in one place.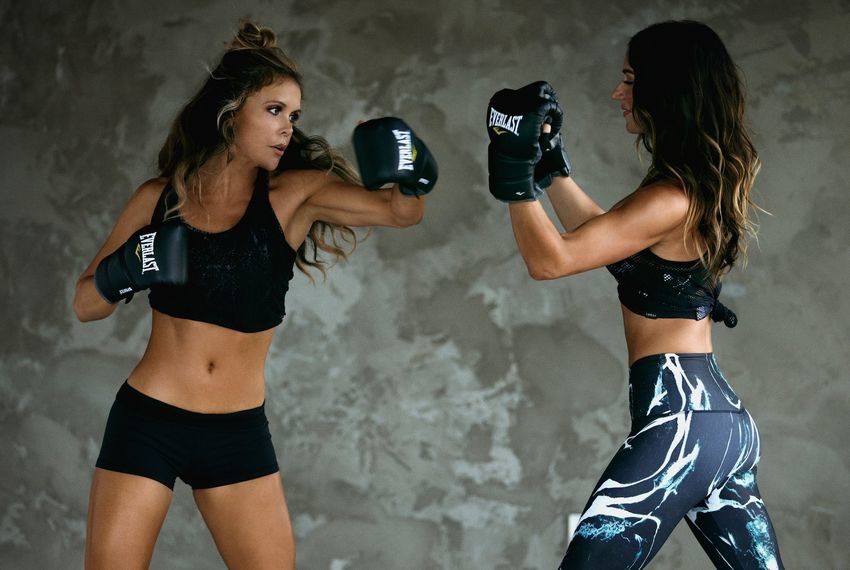 Another in a series of world travelers – practicing yoga on her tours. Feel free to join her.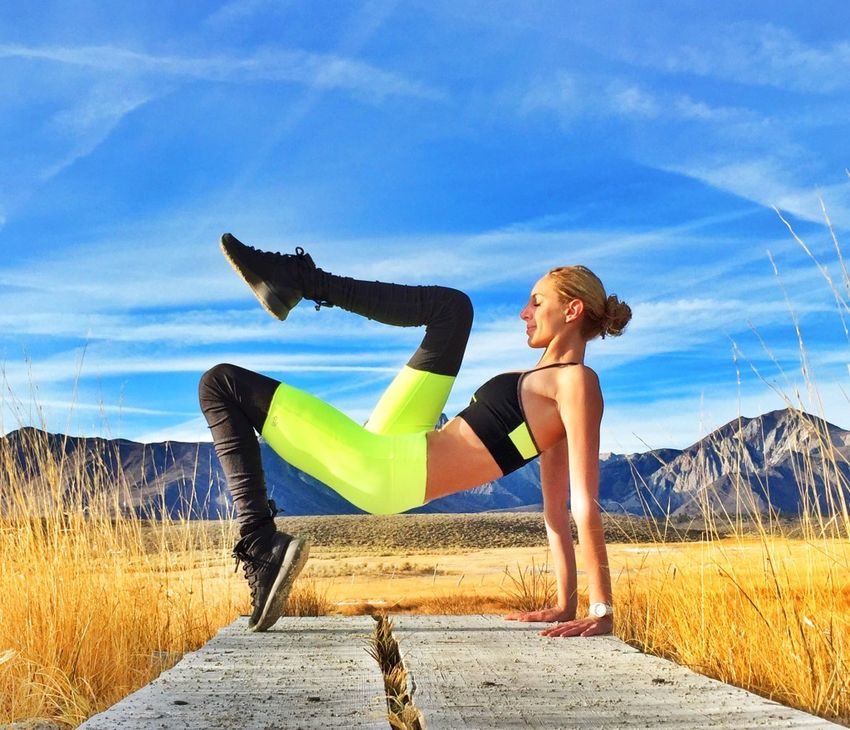 She has abdominal muscles on which many would envy. Kayla is a bikini fitness instructor. Everything is clear to you.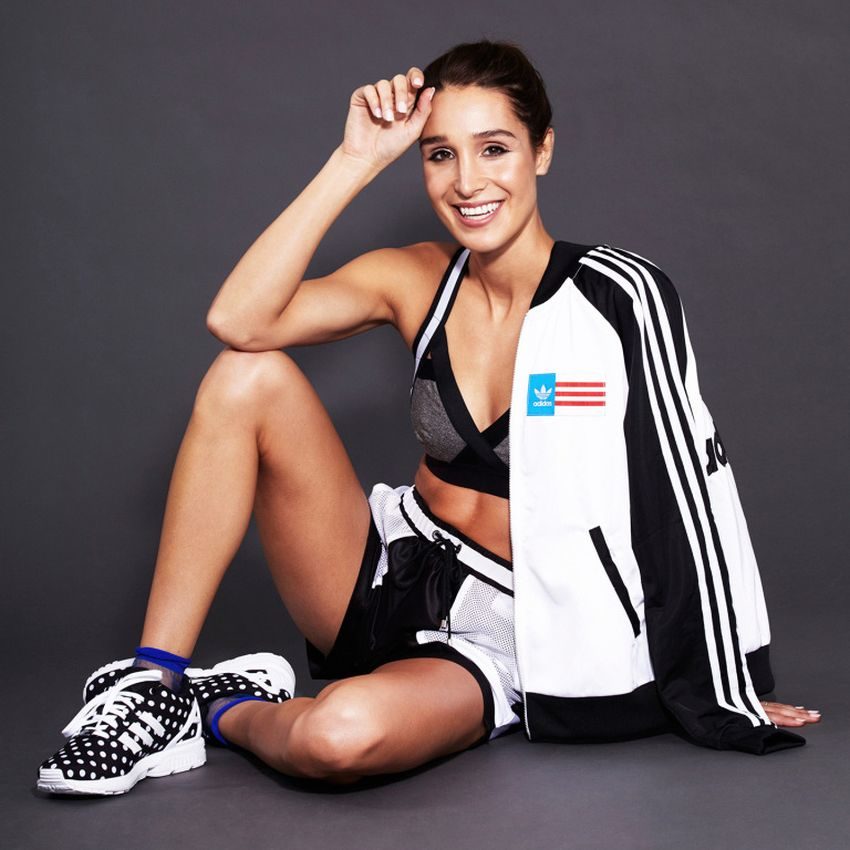 Olympic skier – she lives her life to the fullest.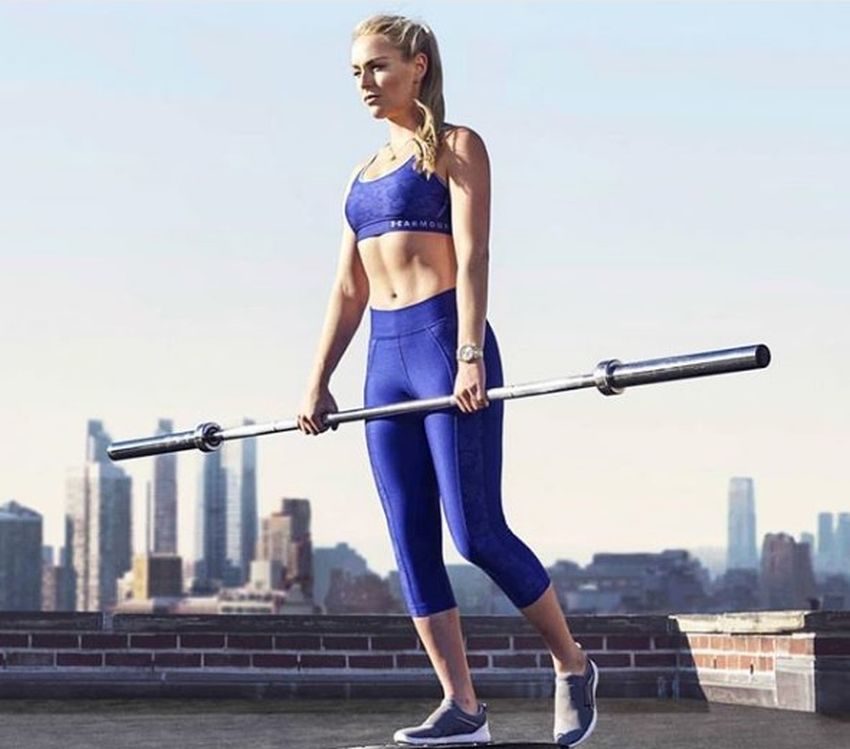 British fashion & lifestyle blogger, who takes sportswear to a higher level!