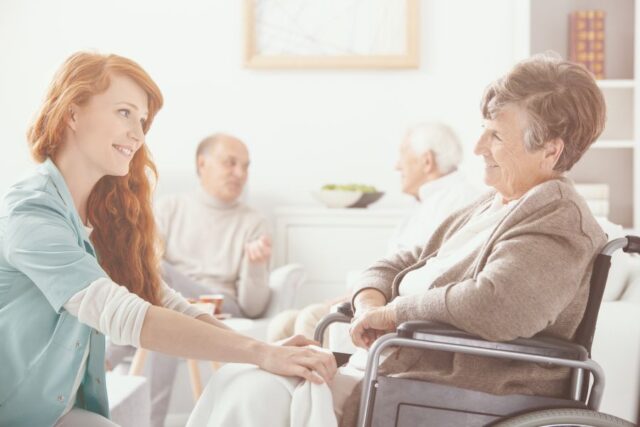 The activities of social workers in health care institutions are mainly related to participation in the prevention, treatment, and rehabilitation of diseases. Also, special attention is paid to family, environmental, cultural, and other factors. All these factors can play a role in the occurrence and development of some health or even mental disorders.
Therefore, the role of social workers in the health system is very important. More recently, social workers have specialized in doing all the work related to partnering with people who use their services – as well as with their carers, to find a way to recover.
Social Workers – Challenges Imposed by Modern Health Systems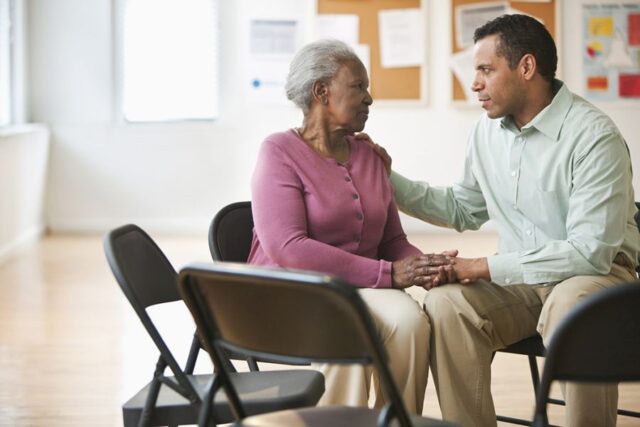 Health systems are facing the challenge of how to successfully perform the function of providing health care – and how to provide quality health services in conditions of impoverishment. They also have to take care of preserving and improving the health of the population.
Social work through social workers as professionals in the healthcare system is under attack – because professionals are the basic resource for the functioning of the system. It is expected that social workers in the health system occupy a significant place and that the role of the social worker in health systems is large and clearly defined.
What Is The Job Of Social Workers In The Health System?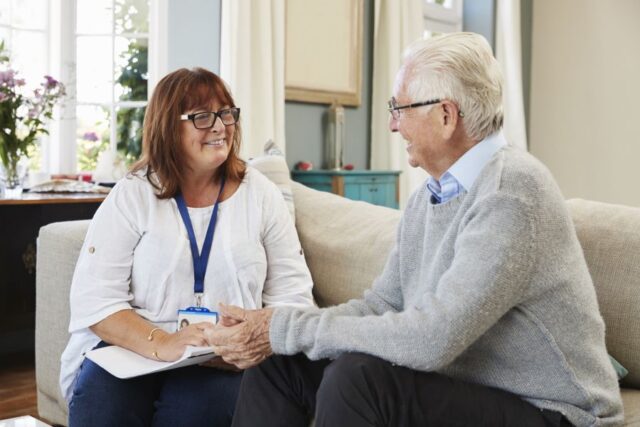 Medicine without supplementation in the field of social work brings isolation from patients. Before the activation of social work in the healthcare system – physicians did not know the patient's background, in terms of his or her socioeconomic status, and other key data from social history.
Social workers in hospitals help patients and their families understand certain illnesses – as well as emotions related to it, and the diagnostic process. They provide advice on the decision to be made. Social workers are an integral part of a multidisciplinary team – and working in a team with doctors, nurses, and other medical staff – sensitize health care providers to the social but also emotional aspects of a patient's illness.
The Difference Between Health Care And Social Work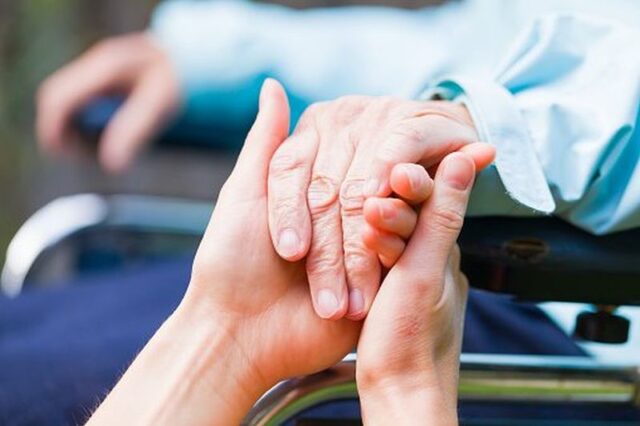 Healthcare and social work share many common values – helping people in need, and approaching people with respect, dignity, and trust. However, the focus of social work is on the social relationship – while the goal of health care is on health.
Social work is focused on personal and social changes that have occurred as a result of the disease, and affect the patient, his family, social network, and community. At the end of life, it is important to help people use the remaining time in the best way for themselves and their family, and a social worker will help establish stability in the family.
Activities Of Social Workers In Health Care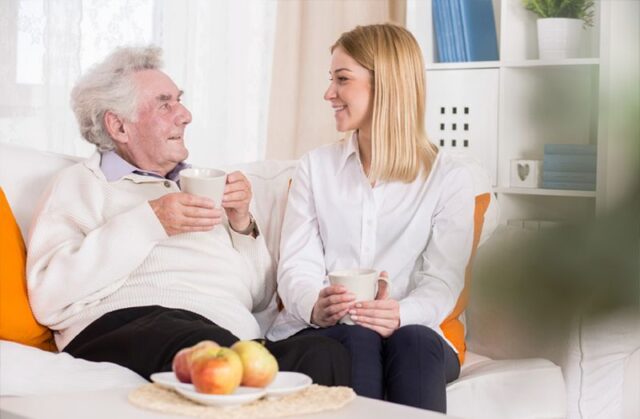 Social work in health care institutions can be divided into three phases:
Work on the admission and adaptation of patients to hospital conditions.
Social work during hospital treatment.
Social work on patient discharge, as well as follow-up after discharge.
During treatment at different levels of health care, methods such as working with the individual, family, group, and local community are applied.
Jobs Involving Social Workers
Jobs in which they participate may include: an initial interview with the patient and family, as well as psychosocial assessment of the patient, support the patient in understanding the disease and the different options for medical treatment of the disease. Then, they are also helping the patient and family to adjust to hospital admission, but also to adapt to changes in roles that occur with the onset of illness.
According to corewellceu, social workers in health care are also involved in researching the emotional and social response to illness and treatment. Their work includes educating the patient about the roles of individual members of the medical team – as well as support in communicating with members of the medical team and providing professional support in making decisions of the patient and family, etc.
What Is The Role Of Social Worker In Health Care?
Among many things, an educated social worker also does systemic family therapy. The special significance in their work is reflected in the skills they apply in the process of recovery and helping patients, sick people, to return to a normal life course – and to return it to its original environment, family, friends.
Activities carried out by social workers, either as a team or individually, are especially pronounced in places where people and their environment interact. The basis or basis of work is the principles of human rights and social justice. The social worker acts exclusively in the direction that is directed towards all those interventions that imply a supportive, developmental, protective, preventive, or therapeutic purpose.
The Most Common Activities In Which Social Workers Participate
Assessing or collecting patient data
Assessing or collecting data on the patient and his social environment, are done to compile a social history – which according to indicators from practice, is the most common activity of a social worker. Based on these data, the treatments that are used to help the patient are determined – to understand the problems solved. Solving these problems is also one of the activities of social workers. Such jobs are done within therapeutic techniques. Certainly, these treatments and the application of various interventions take place in health care institutions.
Research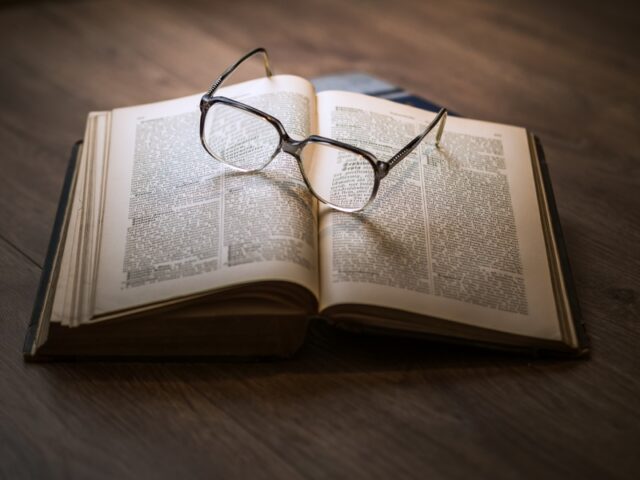 Research is one of the most common activities of a social worker. These tasks are performed to prevent disorders, until the assessment of professional forms of intervention – as well as research into the effect of insufficiently professional helpers. Some of the social workers spend part of their working time in education, that is, mentoring other people. Mentoring – work with students who, according to the curriculum, are required to spend a certain number of hours on practice in institutions – where the activity of social work is represented.
The Cooperation Of Social Workers And Experts From Other Areas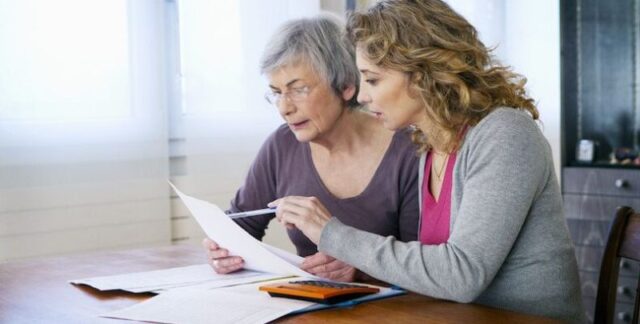 In some institutions, social workers are involved, along with other experts, in analyzing social problems – or assessing the effectiveness of social policy and social protection measures that seek to alleviate or solve these problems.
They also participate in the planning of social policy and protection measures. Social workers also work in many social welfare institutions for children, adults, and the elderly, and penitentiary institutions. There they take care of the protégés' family contacts, monitor circumstances related to parental care or custody issues.