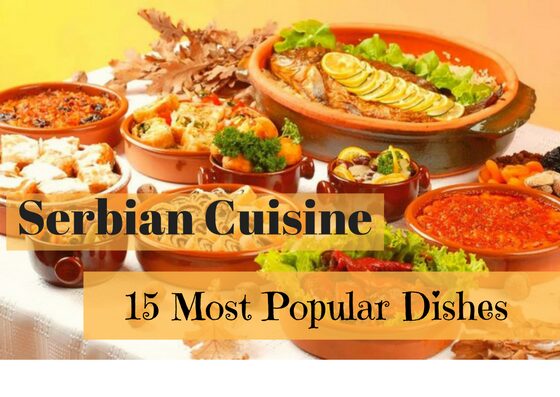 Serbian cuisine is a challenging concept since even the best experts in Serbian history and gastronomy can hardly determine what the indigenous Serbian dish is, considering the burning history that left its deepest trace on the Serbian kitchen table.
Today it is quite clear that some of the meals that are considered to be traditional in Serbia are in fact the legacy of the Byzantine, Ottoman or Austro-Hungarian culture that had the strongest influence on Serbian cuisine. An indispensable Serbian food is perhaps hard to determine today, but part of the country a certain dish belongs to is not difficult to recognize! Get acquainted with Serbia through specialties geographically distributed across all its parts. We present you the 15 most popular dishes.
15. Goulash
Goulash has already crossed the whole Serbia, but it is still considered that the representative district is in the Northern Province which is, of course, Vojvodina. Goulash sneaked into the pots of Serbian housewives over Hungarian neighbors, and the recipes for this delicious dish are the most natural of course in the northern part of the country, and the city of Ada is also known for its festival called "Gulašijada".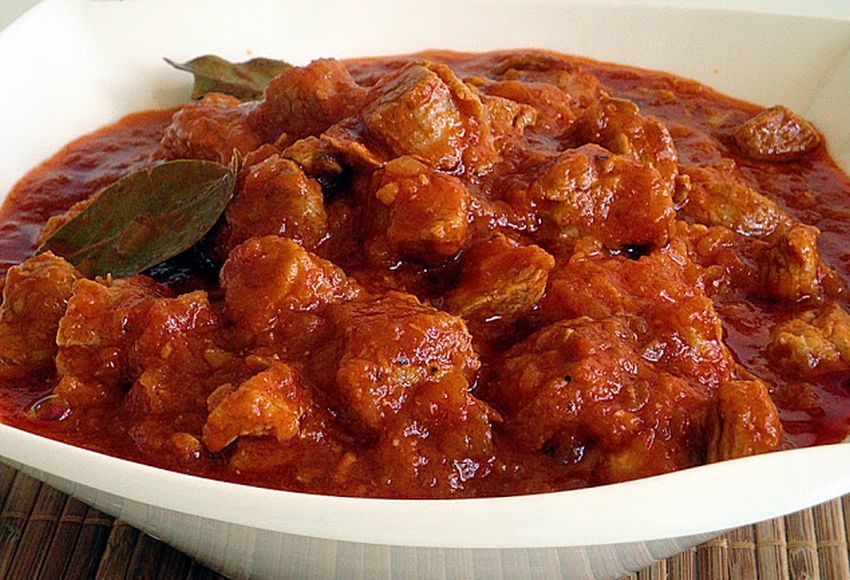 Organized farms are the ideal locations where you can try the traditional Hungarian stew, although variations on this meal are available in all parts of Serbia, as evidenced by the festivals of goulash that take place in different Serbian places. The north of the country is also known for its spicy pepper, which is grown here and is a spicy part of many specialties, and it is interesting that it has arrived here by the influence of Turkish culture. Horgoš is one of the places known for the production of Cayenne pepper. Stew, goulash and meat specialties of this region always have a trace of this spice, which is also a trademark of Vojvodina's cuisine.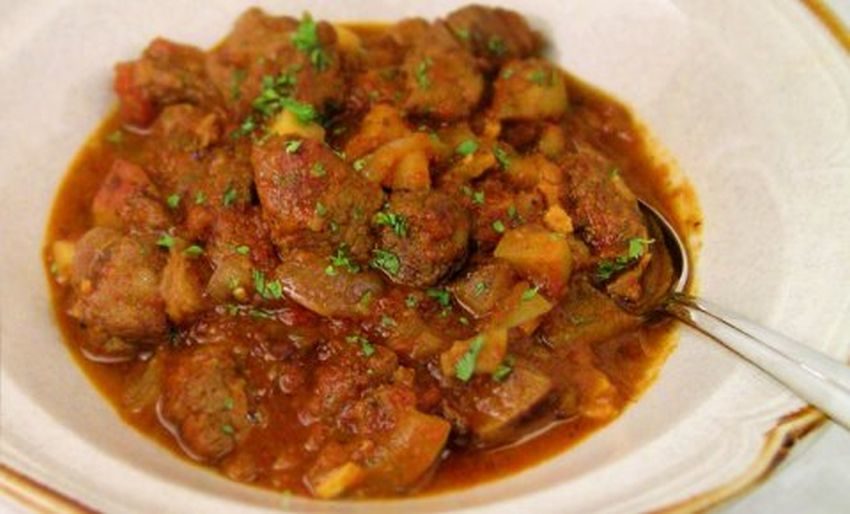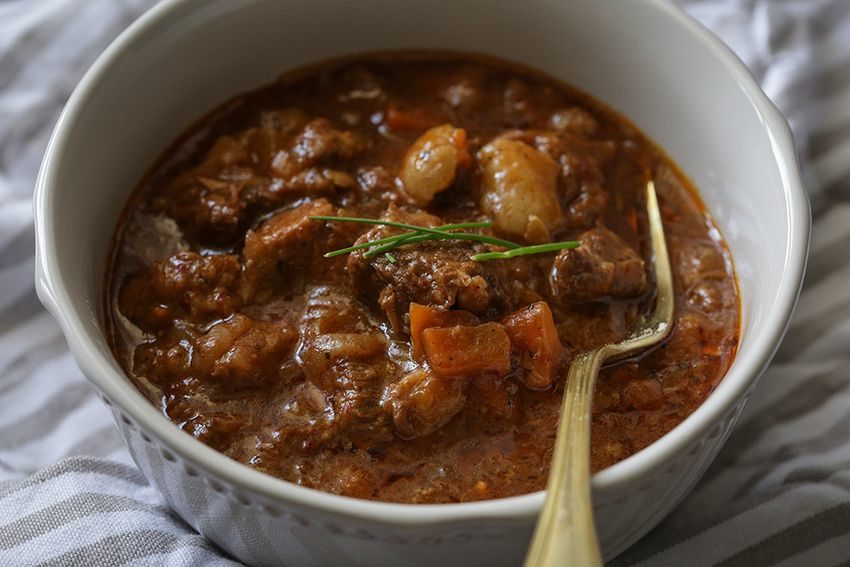 14. Petrovac kulen
The specialty, whose prescription is preserved and considered a serious secret, has become more and more famous in recent years and its fame goes beyond the frames of the Northern Province. Kulen from Bački Petrovac is also branded and its spicy taste came to Europe. High quality pork, spices and some other secret ingredients give Petrovac kulen a good potential to win over the world kitchen table, alongside with the cherry compote that is most often served with.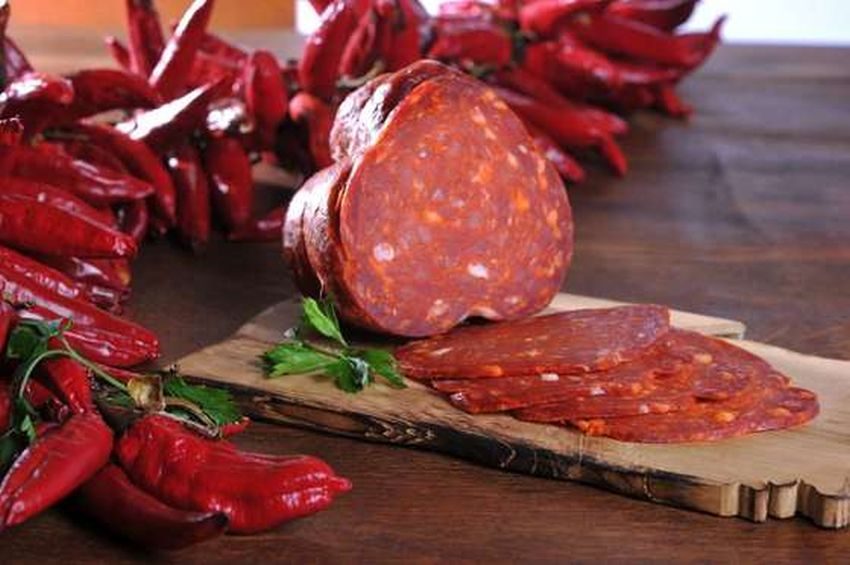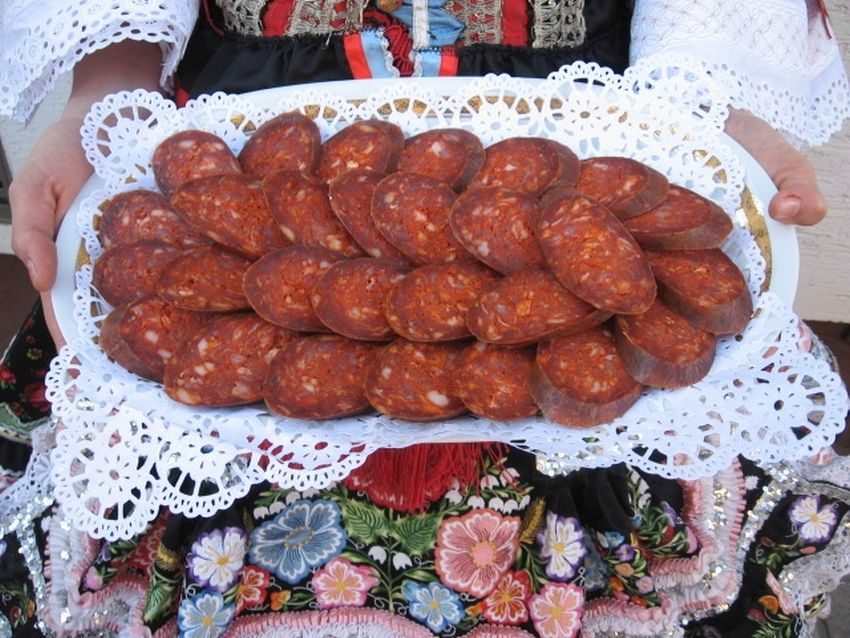 13. Dumplings and a strudel
You can't say that you have been to Vojvodina and not have tasted dumplings or strudels. The sweet part of the weekly festive lunch in many households in the northern part of our country were precisely these treats, although of course there are more variations on this topic. Strudel with poppy may be the most famous, but no less popular are those filled with cherries, cheese, apples or nuts.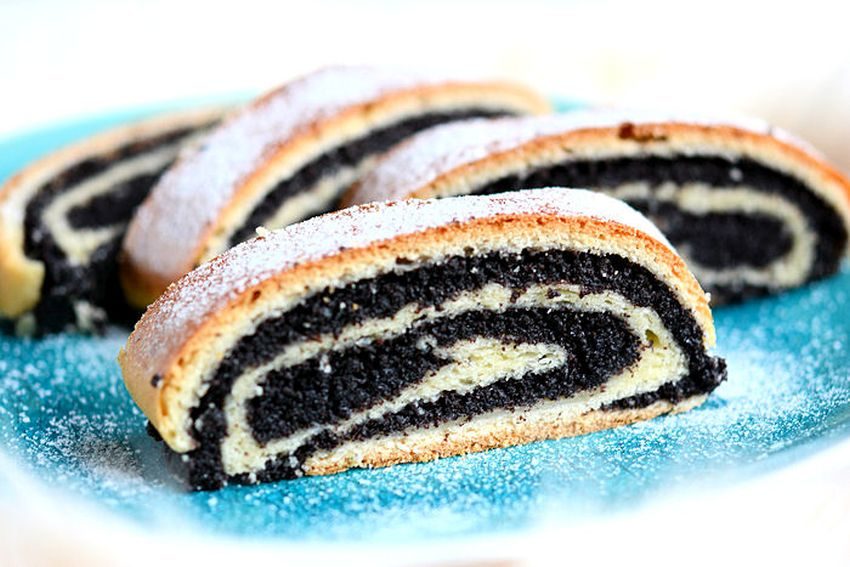 Dumplings or dumplings with plums are characteristic dessert of this region and although they are no longer so frequent at a Sunday lunch, you can still find them on the menu of traditional Vojvodina's restaurant's menu.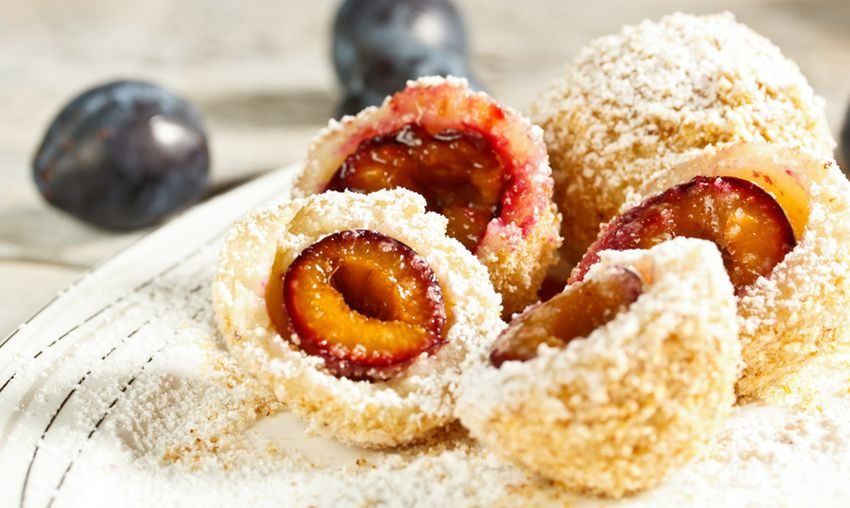 12. Kačamak (maize porridge) from Homolje
Memories from eastern Serbia can be sealed with the taste of the dominant specialty of this region – Kačamak (maize porridge) from Homolje. The secret of preparing this dish is "a kind of dowry" that the girls carry with them in the boy's house when they marry.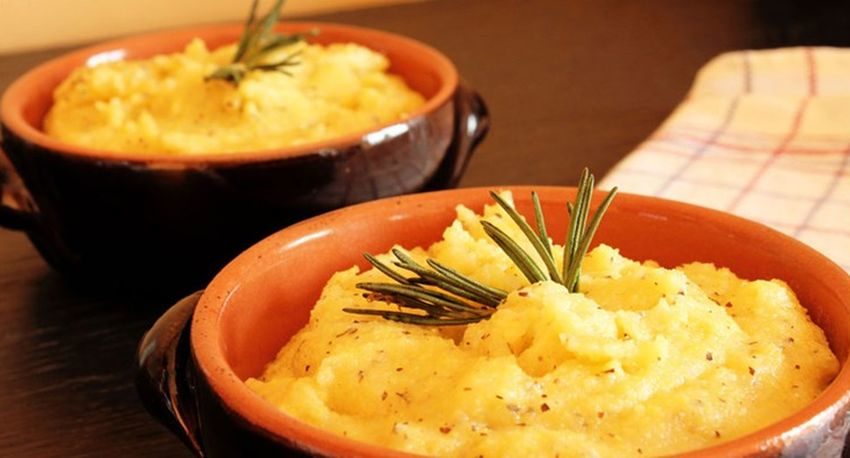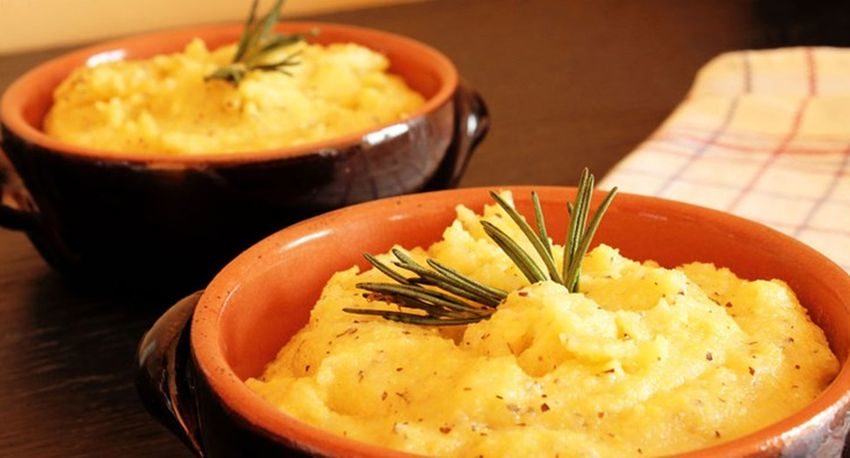 The kettle in which this specialty is prepared should also be beaten and made from copper. The gastronomic gem of white corn flour has found its way to the elite European restaurants, as the residents of Homolj county claim.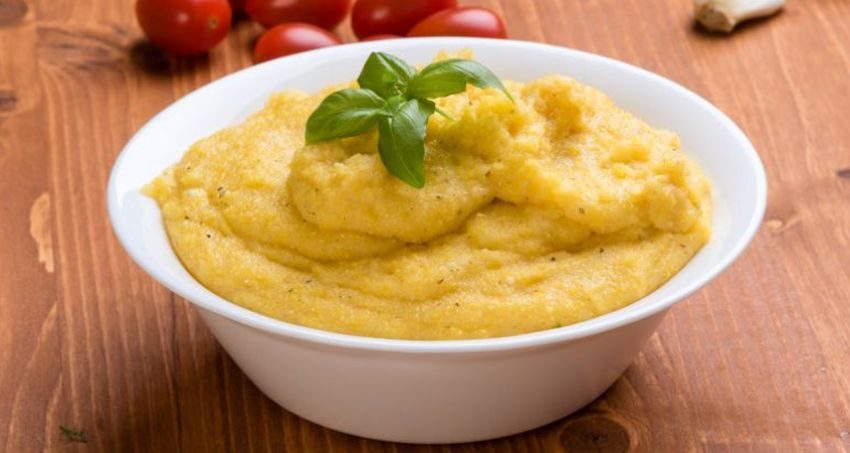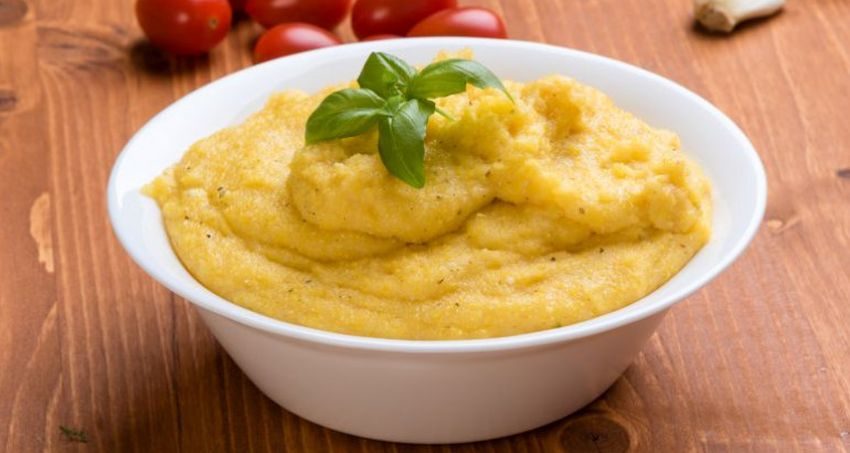 11. Lamb in milk
It is a juicy assortment of traditional Serbian cuisine and is characteristic of the cuisines of the eastern parts of our country. Its specialty lies in the lamb's smell, which is milder, and the dish is in itself a real specialty.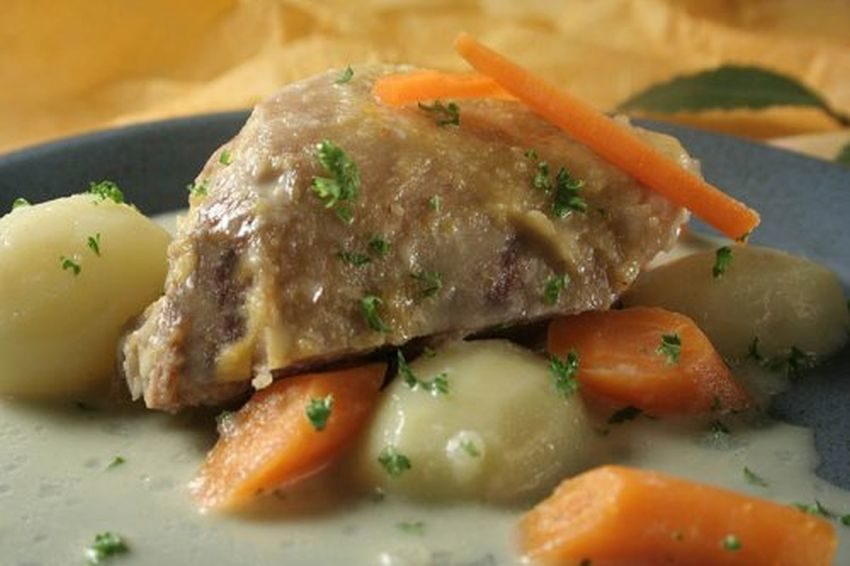 It is said that one who tests lamb in milk will be absolutely speechless. The characteristic that this dish raises above others is that the meat is soft, juicy, almost decomposed, and the vegetables are the most delicious you've ever tried.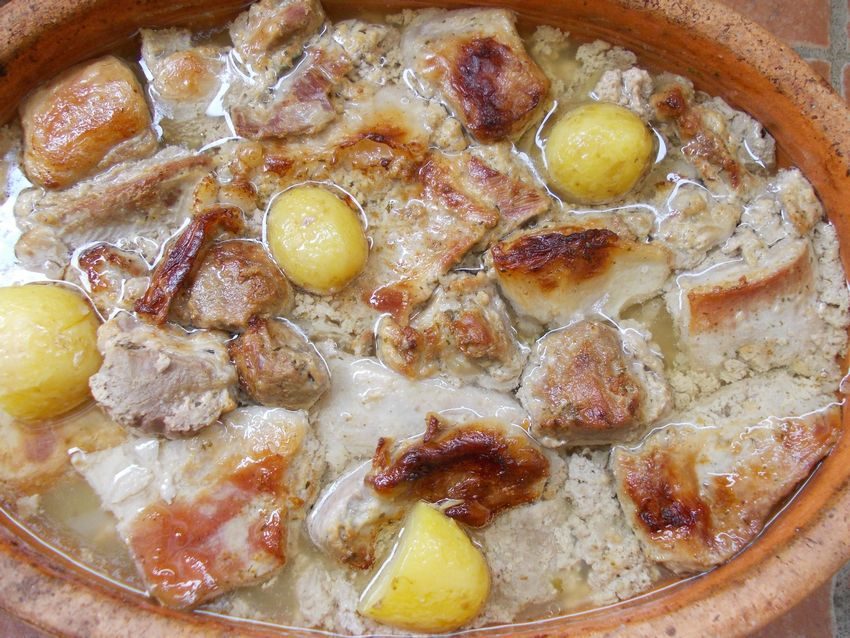 10. Shepherd's pie
When it comes to the search for the cuisine of eastern Serbia, it's impossible not to notice the most repetitive term – the Shepard's pie. Obviously, this delicacy is one of the gastronomic trademark of eastern Serbia.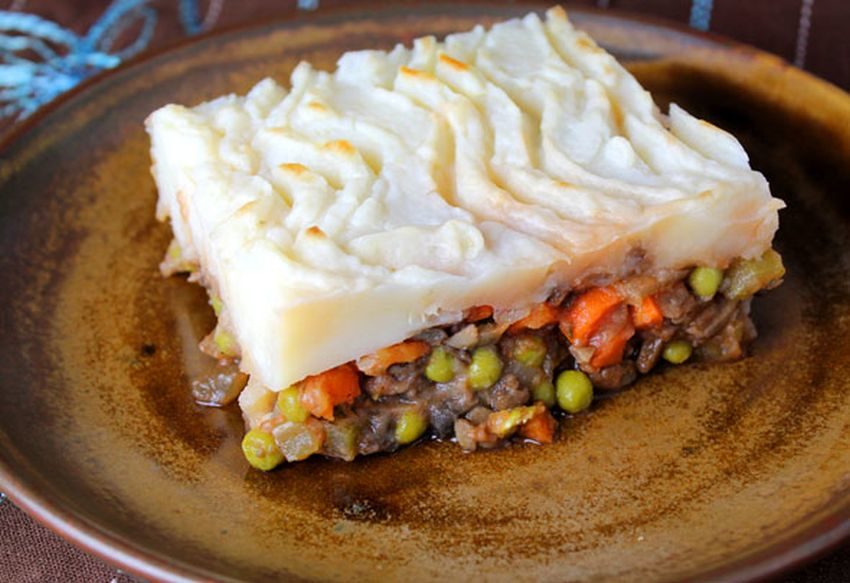 If one goes to some ethno resorts of the Homolj district, they will certainly have the opportunity to try some of the other Shepard's pies among other specialties. These pies are mostly salted, with meat, cheese or potatoes and who is eager to taste them can easily find the recipe for some of them on the Internet.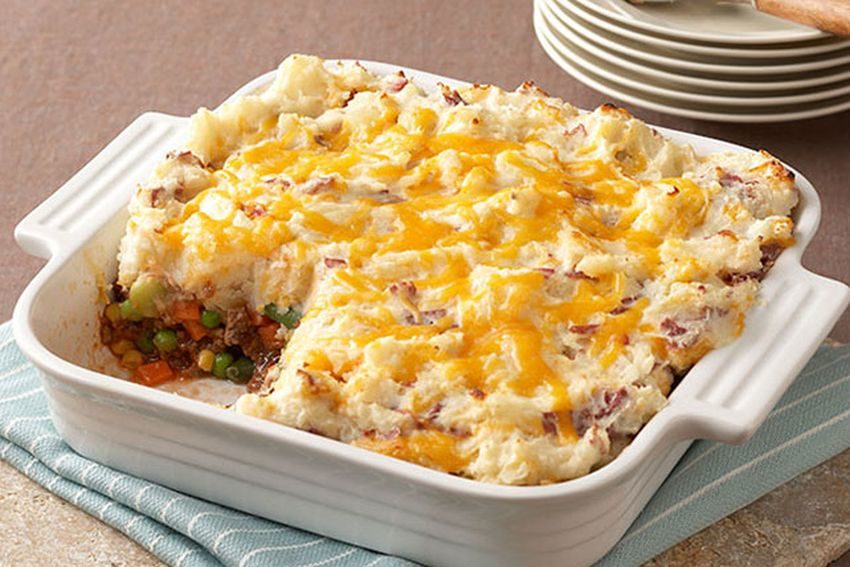 9. Zlatibor kaymak
The first hope of Serbian cuisine in the race for the world fame is certainly kaymak. And although there is no place where one could not find kaymak in Serbia, the most famous one is the one you can find on Zlatibor Mountain. The holiday on that mountain has a special souvenir for most domestic tourists, and this is the famous Zlatibor kajmak that has intrigued world-class gourmets. What makes it tastier than anything else is something we can't get a precise answer to. However, according to many people, the air and healthy eating of animals from whose milk this gastronomic pearl is made of are the main reason. It is said that kaymak is one of the rare indigenous Serbian dishes that existed on the local kitchen table long before the arrival of various invaders.
8. Komplet lepinja
(a flat bun with everything in it)
This meal is a must-have breakfast if you happen to rest in a tourist center in Western Serbia. Komplet lepinja is known as a flat bun with everything in it. Traditionally, it is eaten with fingers and we recommend that you take it with Zlatibor yoghurt alongside, which is not only very tasty, but also healthy because of the high calorie value of this dish.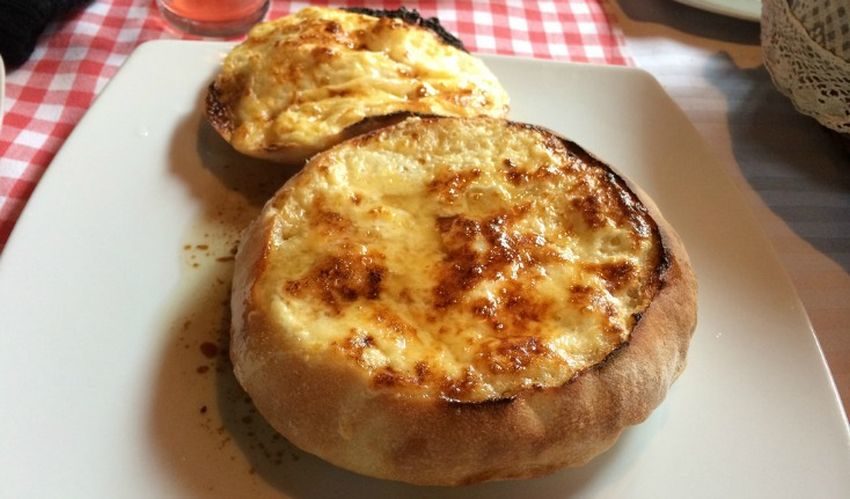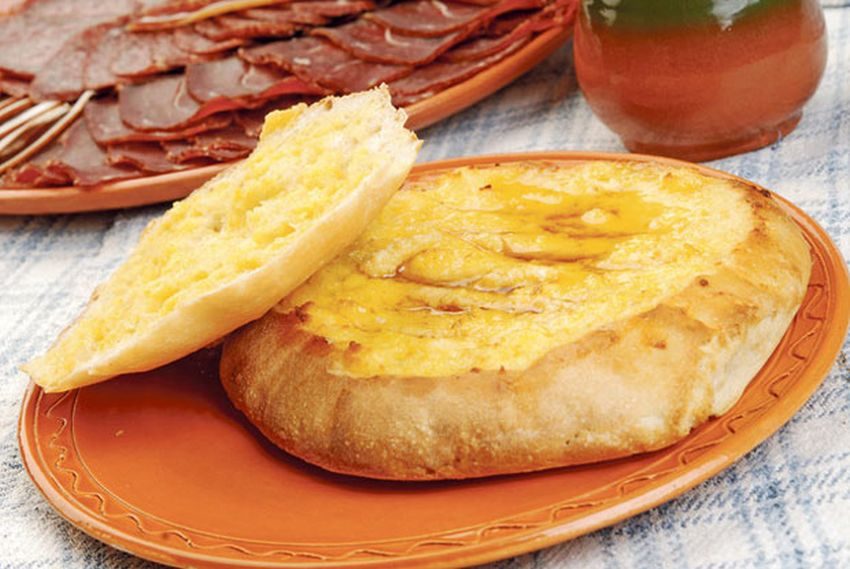 7. Zlatibor prosciutto
Zlatibor prosciutto is another trademark of western Serbia that threatens to gain world reputation among gastronomers. It began to be produced more than a century ago, and even to this day the production process has not changed.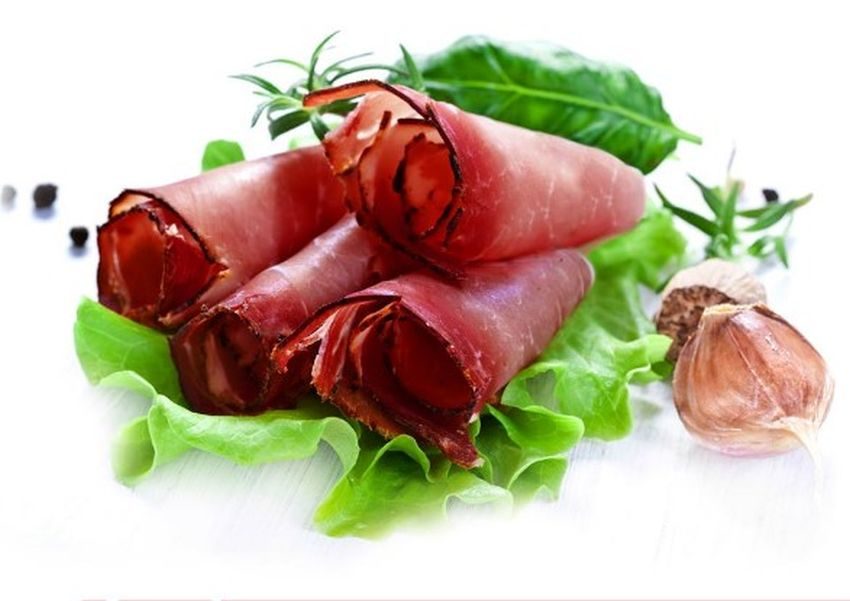 The secret of quality is what producers say lies in the fact that every step in the production process is taken care of from the pasture where the livestock is kept to the arrival of prosciutto on the kitchen table. Everything is naturally free from additives other than salt, and this gives quality to this Zlatibor specialty. Mačkat is considered by many to be a cradle of ham. This favorite Serbian food specialty is served with cheese and brandy.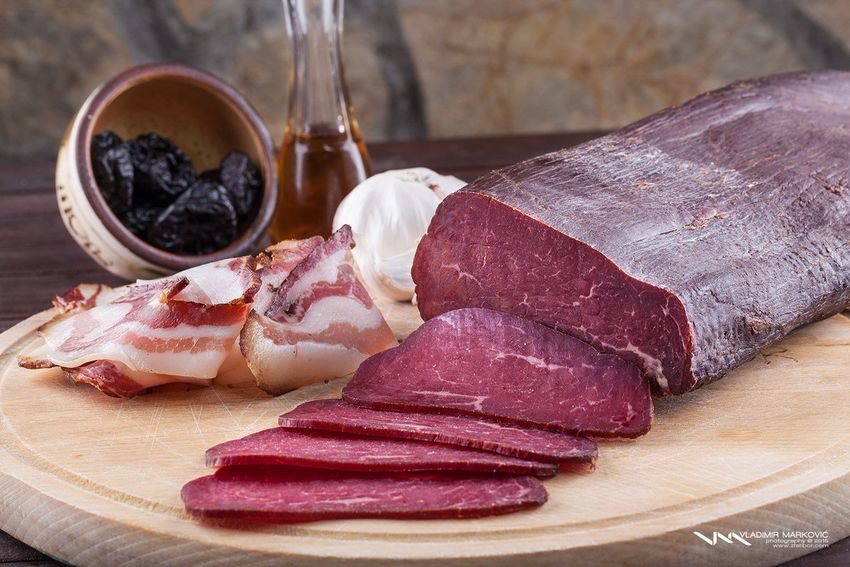 6. Duvan čvarci
(pork 'crisps', with fat thermally extracted from the lard)
They represent another trademark in the western Serbia. It is thought that this unusual specialty began to be prepared in Valjevo, and although today it is made throughout Serbia, it is mostly popular in Cacak and other cities of the western part of our country. An unusual shape of pork rinds resembling a cut tobacco lures every curious gastronome to try this dish and the bacon which is added during the preparation, which gives it an irresistible taste. Duvanski čvarci have their strong place on the list of Serbian national dishes, serve as an appetizer alone with bread or some other appetizers.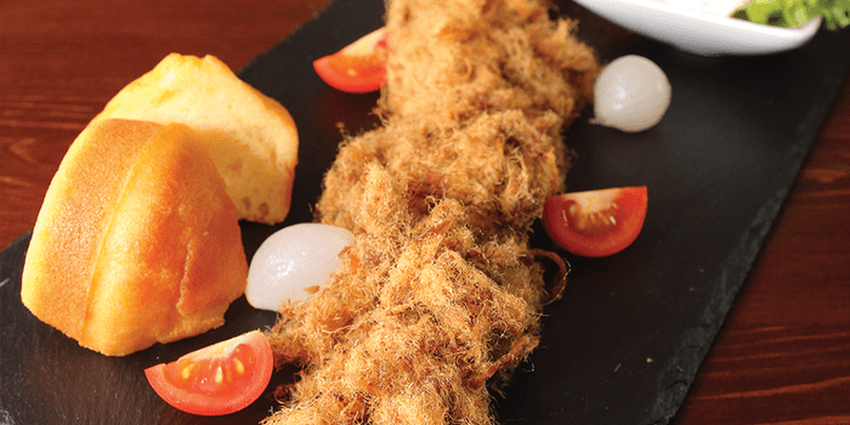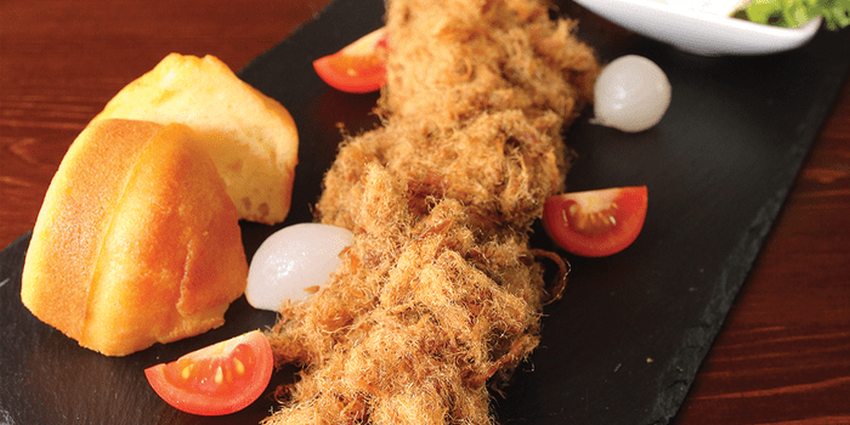 5. Aspic
Aspic is a discreet specialty that leaves no one indifferent and is also being prepared throughout Serbia. Nevertheless, it is most prominent in Vojvodina and southern Serbia. It is not a small number of those who will hardly ever taste gelatinous food but aspics have their own great base of admirers.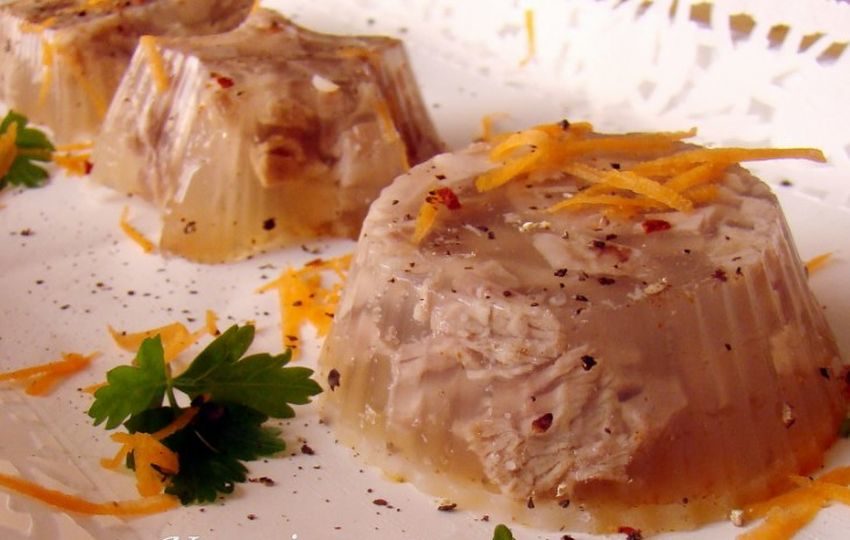 Aspics were created as a dish of the poor, in which less quality parts of the pig are placed with the intention of not throwing anything. That's why it's hard for the dish to win the menu of elite world restaurants like homemade jelly or kazmak, but is certainly one of our most famous specialties.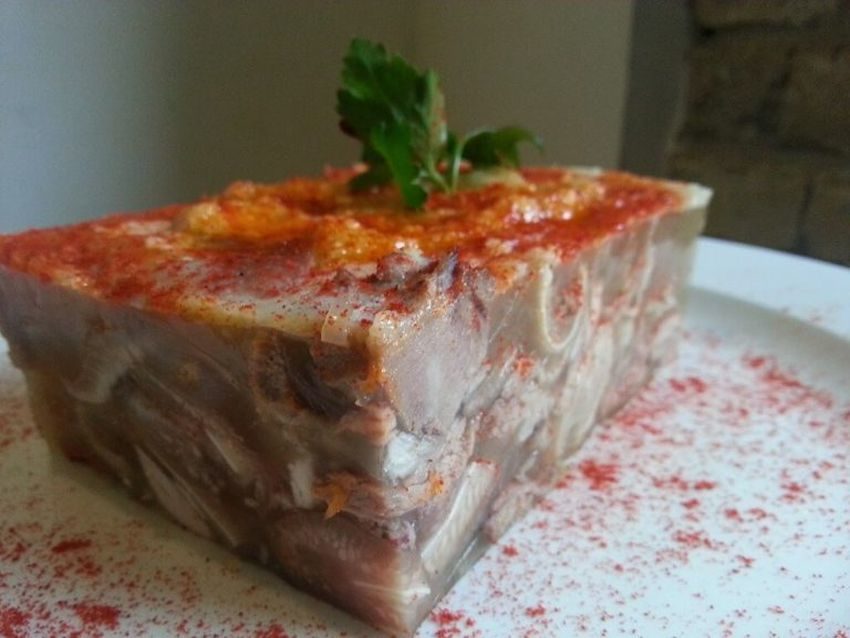 4. Slice sausages
The popularity of Pirot is found in its famous slice sausage. Many legends have been told about this delicacy, but it is certain that with the famous carpet made in this city as well as its cheese, the three make the holy trinity of that city.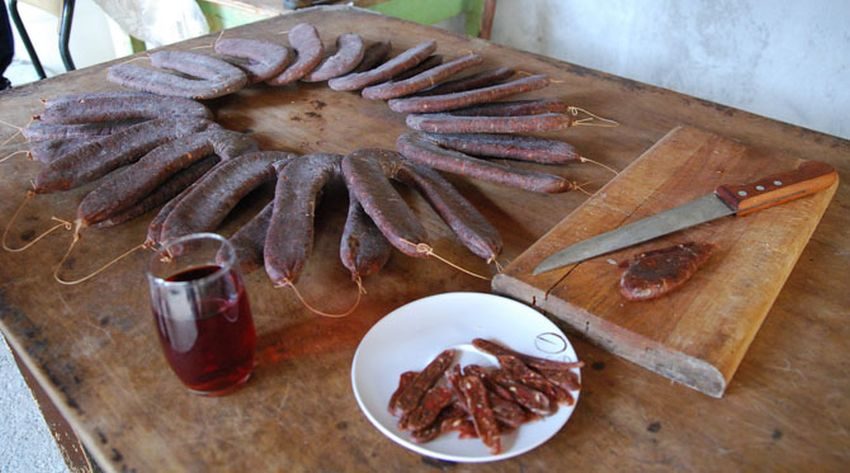 Slice sausage is a specialty that is dried, served with wine and made of high quality meat. This gastronomic delicacy is considered not to be sufficiently advertised and certainly deserves to be protected by geographical origin.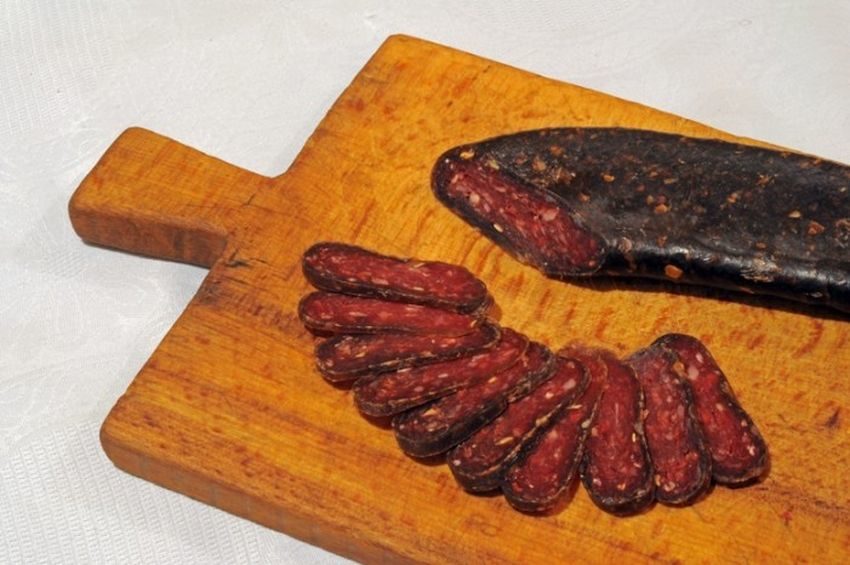 3. Pirot Kashkaval
A high-quality cheese can be made from sheep or cow's milk, and in the recent past, a mix of these two is practiced. It is said that Pirot cheese cannot be made without mountain pastures and the sun, and according to many sources it is the main reason for its quality.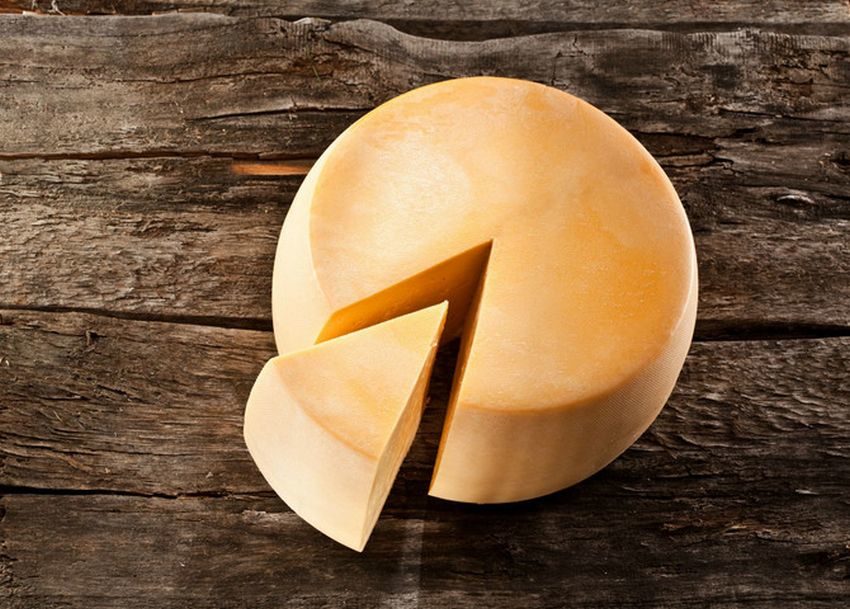 It is precisely this climate and clean air that gives the milk a specific smell and taste, and therefore cheese is produced as an unrivaled specialty. This hard cheese has repeatedly demonstrated its quality, and is therefore eager to be found in many markets of the world, even in Asia and Africa.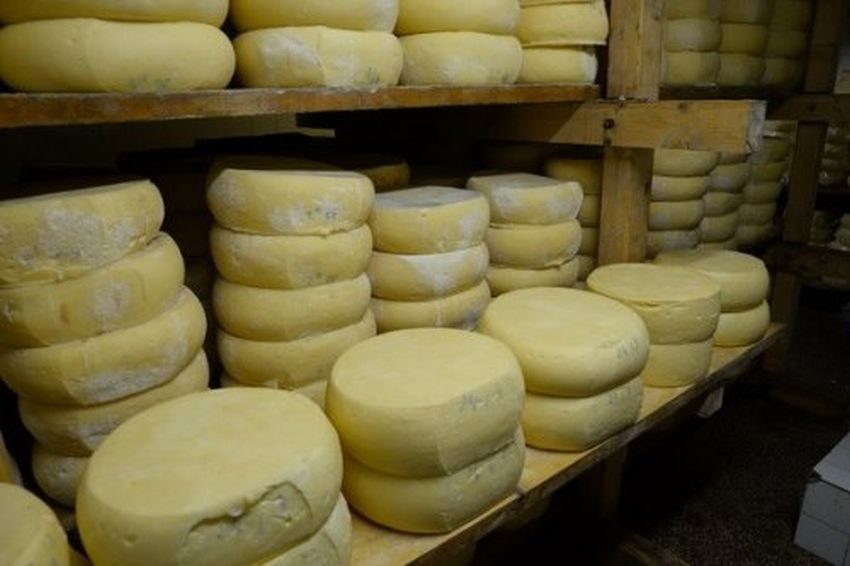 2. Leskovac ajvar
(a pepper-based condiment made principally from red bell peppers)
Every traditional dish on the Serbian table is better along with the inevitable dish of a red color. The dish is, of course, ajvar. Ajvar has different shapes, depending on the region of Serbia, in which it is made, so it is also called pinjur.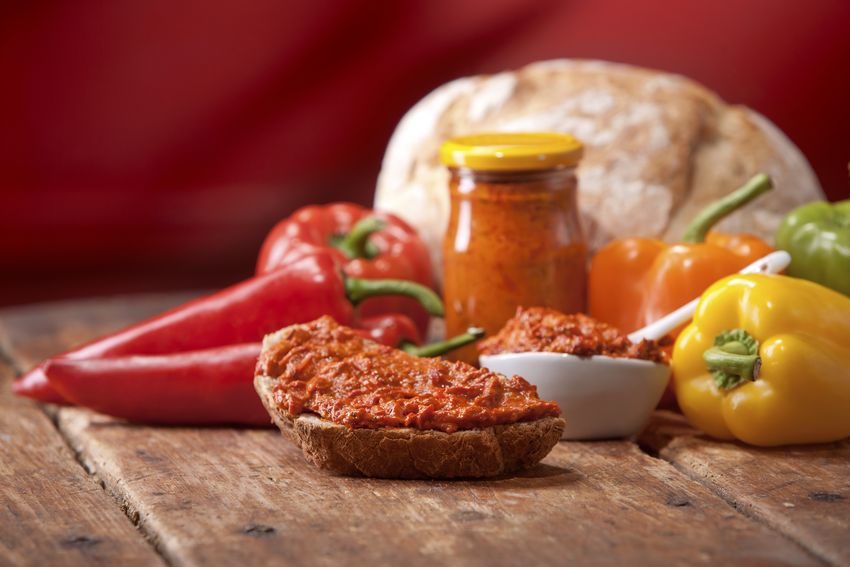 The most famous one is the Leskovac domestic ajvar, which recently received the international certificate of the World Intellectual Property Organization and became the third Serbian product to be embroiled in this sign. Ajvar is a great addition to the meal and it is often associated with a barbecue from Leskovac, which it perfectly agrees with.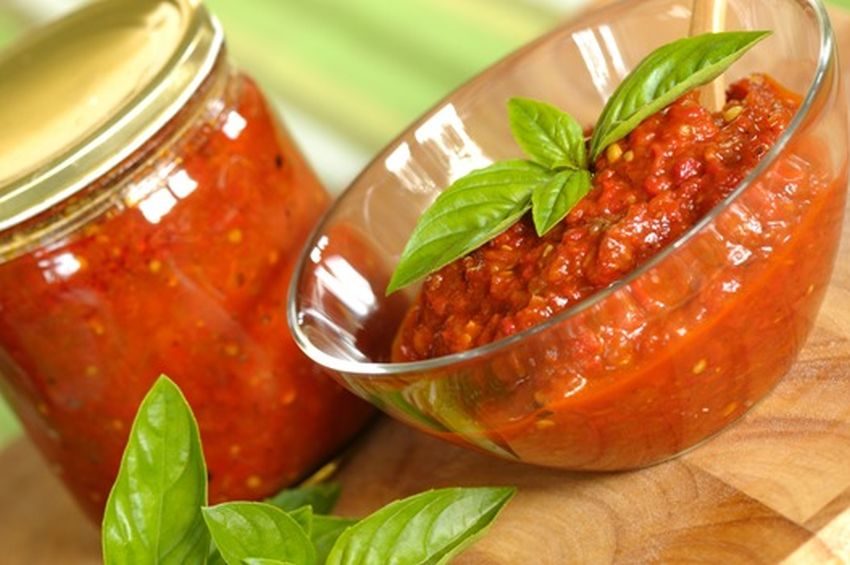 1. Leskovac burger
(a grilled dish of spiced meat patty mixture of pork, beef and lamb)
Barbecues and burgers are at the top of the list of popular foods throughout Serbia in recent years and together they represent some of its fast foods. However, many hamburgers in all cities in Serbia find it hard to compete against the famous Leskovac burger.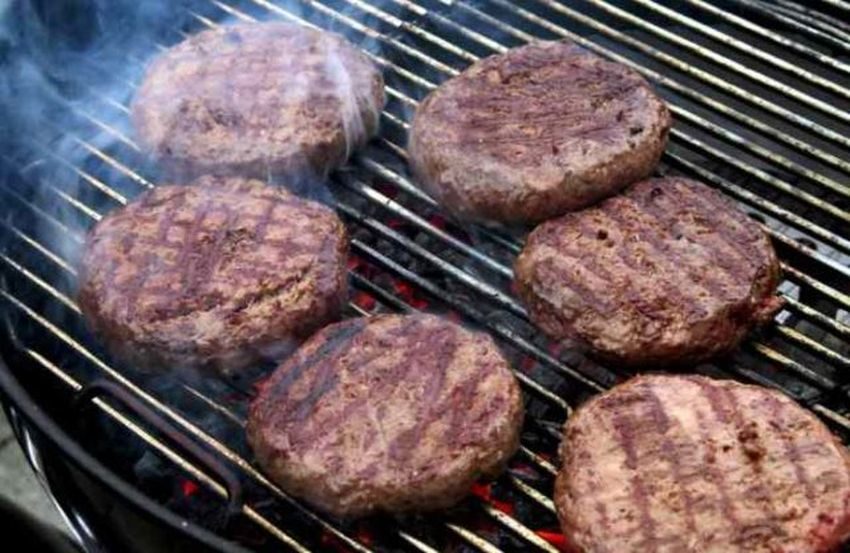 People from Leskovac say that real burgers can be eaten only in their cityand they seem to be right since the barbecue is visited every year by hundreds of thousands of gourmands, not only from Serbia, but from the surrounding countries too. The barbecue experts from Leskovac state that without beef meat there is no good burger and that the onion is a mandatory ingredient because it gives it a special taste.