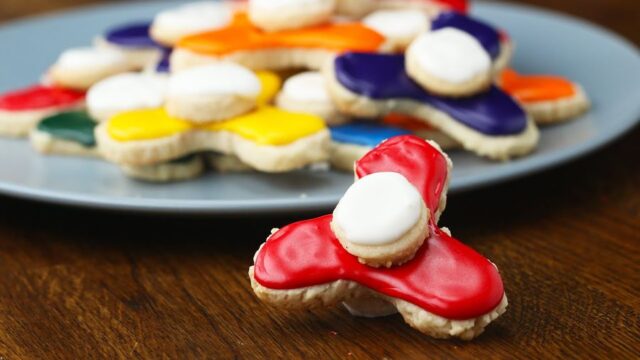 Fidget Spinners became popular all of a sudden, and most of the kids brought these things with them to school, playground and everywhere they went. If you plan on making cookies for your children, be a super-mom or a super-dad and don't make regular cookies. Make the fidget spinner ones!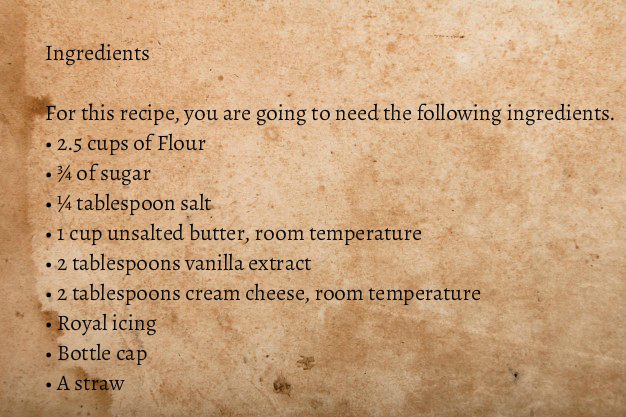 Preparing the mixture
Firstly, mix flour, sugar, and salt until everything is incorporated. Add the unsalted butter and mix it up until small crumbs are formed. After that, add the vanilla extract and cream cheese. Mix it again, only now, large clumps should form. Remove the mixture from the bowl and knead dough until it becomes elastic. Wrap the dough in plastic and put it in the fridge for half an hour.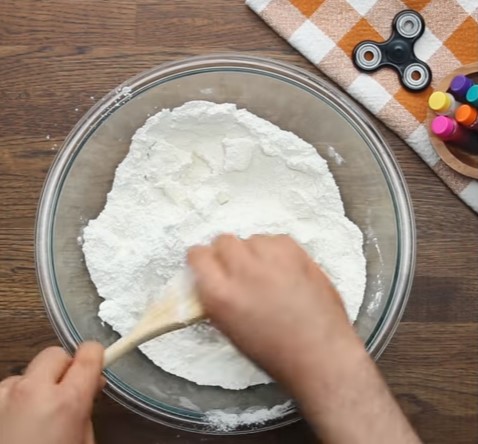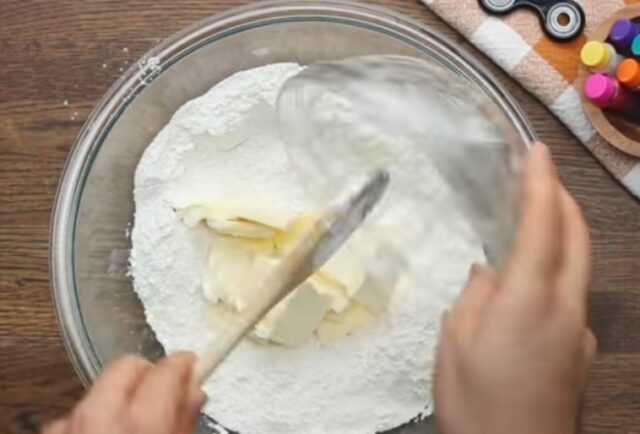 Cutting your cookies
Use a rolling pan to roll your dough out to ¼ inch thickness then place a fidget spinner on top of it. Press it against the dough to create an outline and cut the shape with a knife. Use the same dough for the caps you will cut with a bottle cap.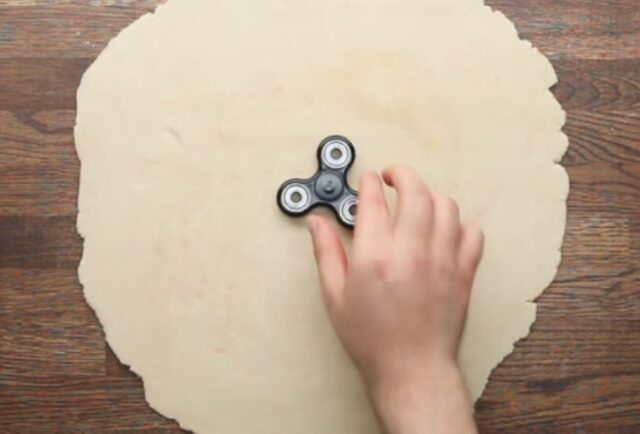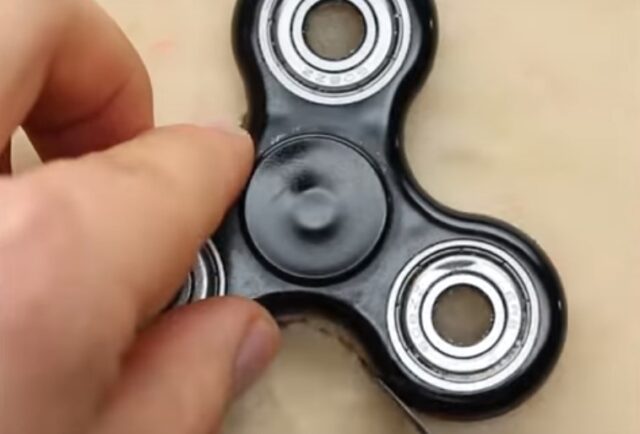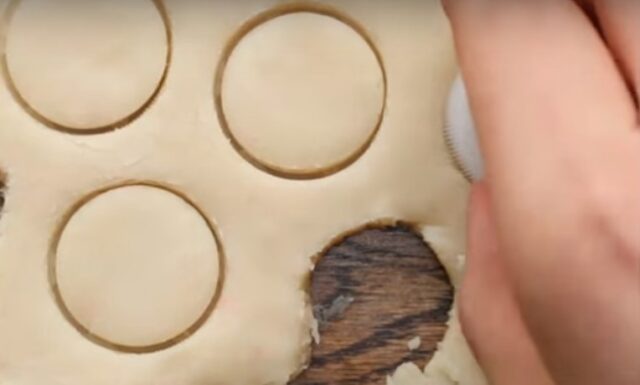 Making the Bearings
Collect dough debris and roll it into a ball. Once again with a rolling pin, roll the dough out to ½ inch thick for your bearings. With a straw, press through the dough and blow into the other end of the straw for the bearing to come out.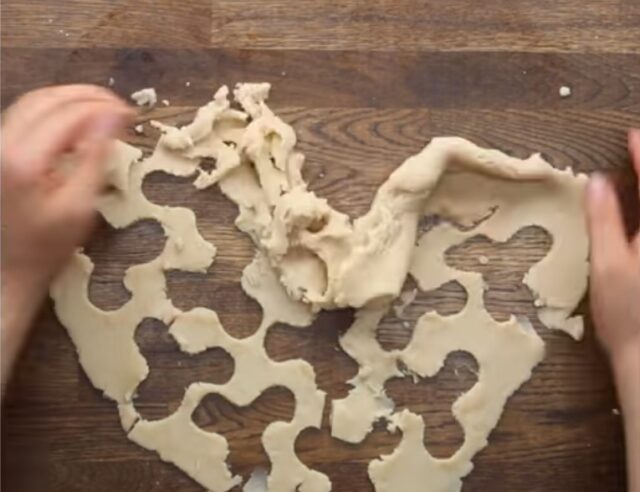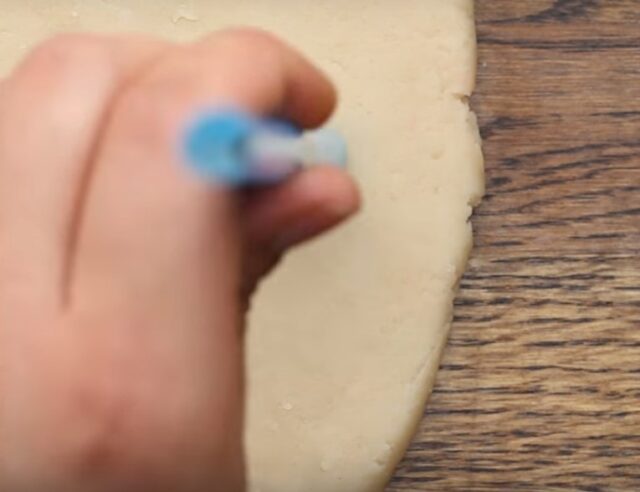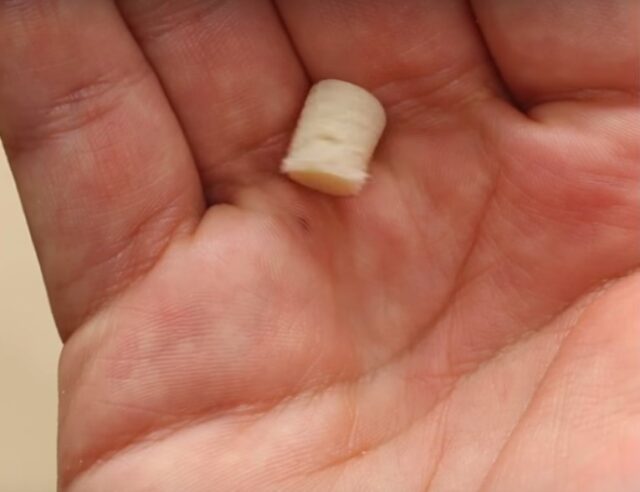 Final cuts and cooking
Use the same straw and create holes in the middle of the fidget spinner. The holes should be bigger than the size of the straw. Preheat the oven to 350F and put all of the bits and pieces once the oven is hot. Remove the bearings after 6-7 minutes, caps after 12 and fidget spinners after 12-15 minutes.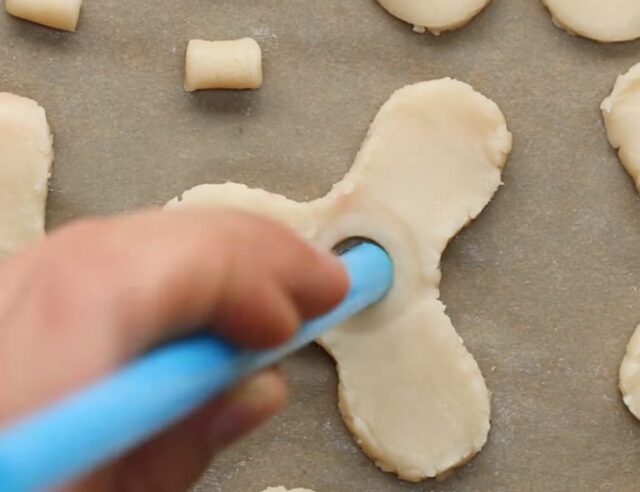 Decoration
Let the cookies cool down and use your icing to decorate the cookies however you wish. Once the icing dries, you can assemble the fidget spinner, and the icing will serve as glue. Your fidget spinner cookies will be both functional and tasty!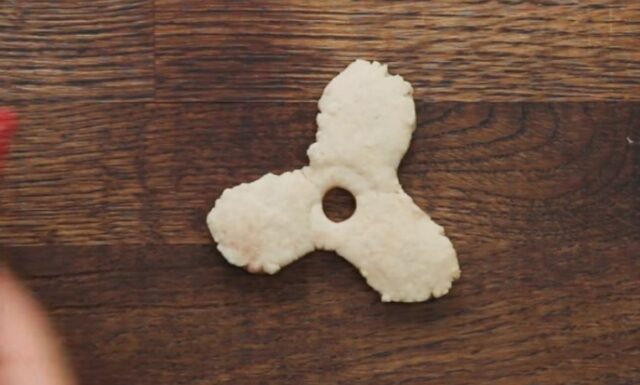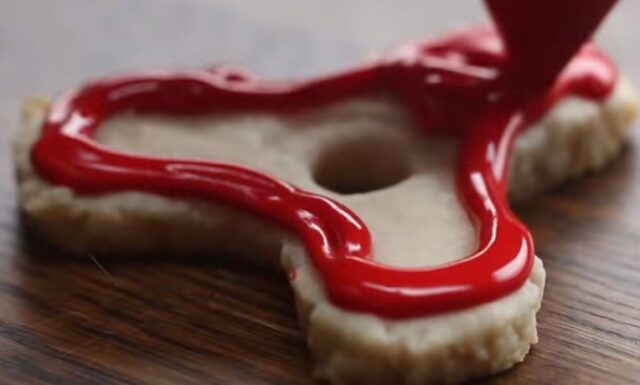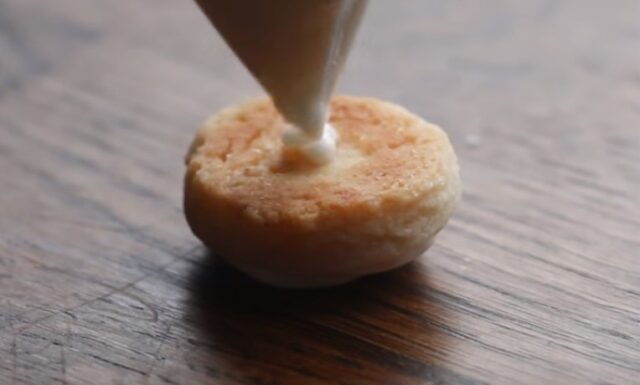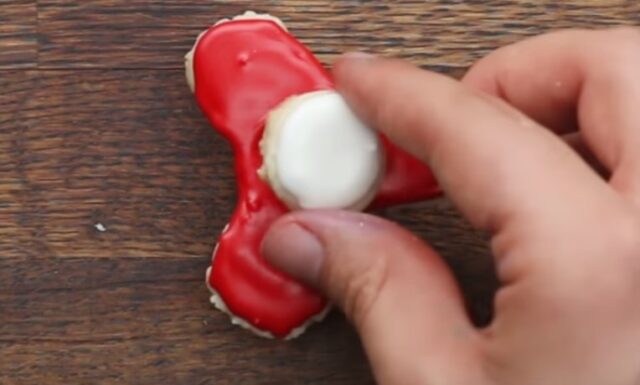 Video