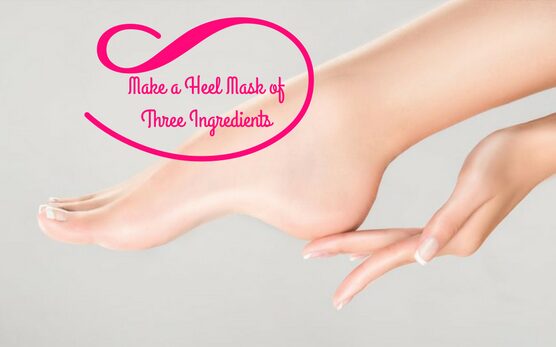 After the winter period, it's natural for our feet to become rough to touch, often dry and cracked. To restore softness and nourish your skin, we recommend that you try this popular mask on the Internet.
Unlike many masks that need to go stay overnight, this one will not take away too much time, and you will be thrilled with the results.
Necessary Ingredients:
– 2-4 cups of milk
– a handful of baking soda
– a large washbowl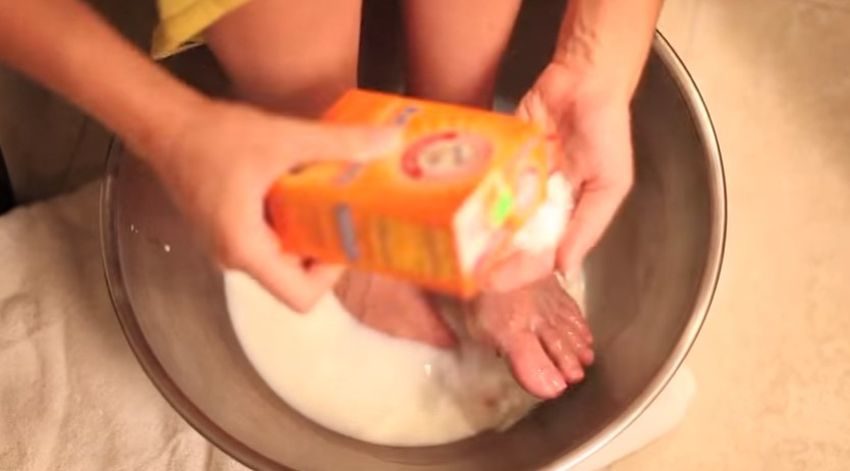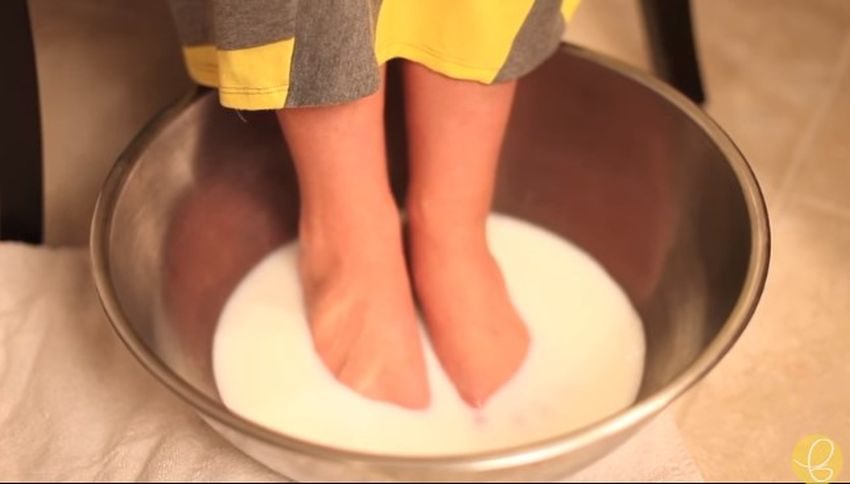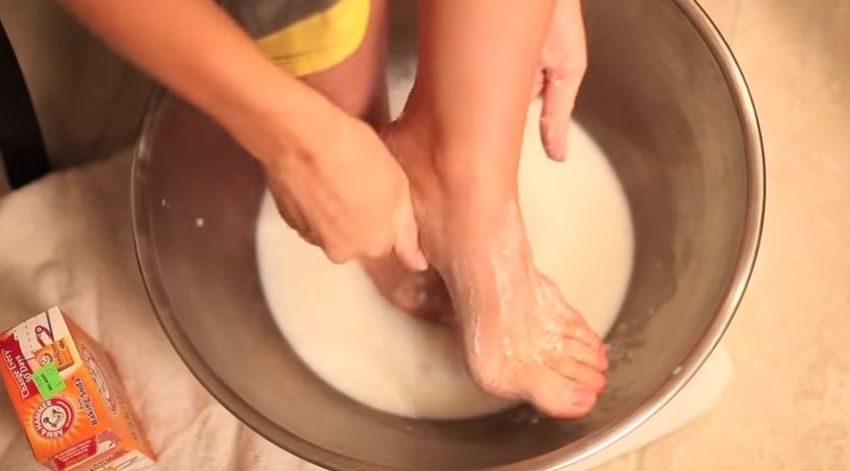 The procedure:
Milk should be warmed to medium temperature. When heated enough, pour it into the washbowl, and then dip your feet in.
Feet should remain in the washbowl for 10 minutes, after which you should put a handful of baking soda in the milk.
In order to dissolve the baking soda better, mix it with your feet, and then massage critical areas.
After half an hour, wash your feet with warm water and dry them well.