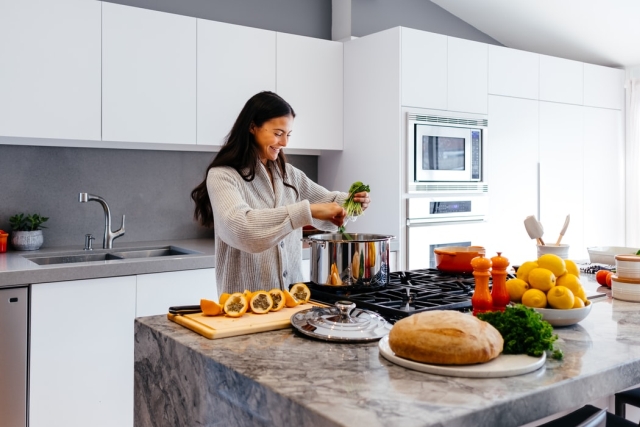 Every single nation is taking more strict measures to contain the spread of COVID 19, self-isolate and the shutting down of organizations may affect typical food-related practices. Healthy people, as well as those suffering from mild illness or showing similar indications, are advised to remain at home.
The medical services in many countries are overwhelmed trying to cope up with the flow of COVID-19 patients. Even the National Health Services (NHS) in the UK, which is considered one of the best in the world, seems to be under a lot of pressure. That is why people in the UK are consulting private general practitioners for urgent treatments.
For example, people living in London can contact private GP clinics like Broadgate GP to get immediate tests and treatment. If you are visiting or living in London and feel any COVID-19 symptoms, click here to learn more about their testing and treatment options.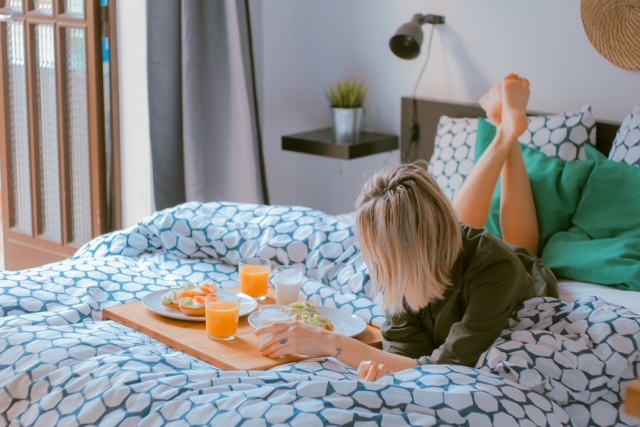 In certain countries, cafés and restaurants are only offering takeaway services. Some are even delivering to a few places only. There is always a scarcity of fresh products which are a part of our daily staple.
Appropriate nutrition is vital for the health and wellbeing of an individual. Especially on occasions when the immune system has to play the game. Restricted access to fresh food varieties may create an obstacle in maintaining a healthy diet. This may result in the consumption of processed food products.
These products contain huge amounts of fats, sugar, and salt. Besides, even with restricted items, one can follow a healthy dietary regimen and lifestyle that ensures good health and well-being of an individual.
Physical exercise and taking care of mental health are important to help us be in the best state possible. Here are some tips to maintain a healthy lifestyle during COVID 19 pandemic,
Curb panic buying with proper planning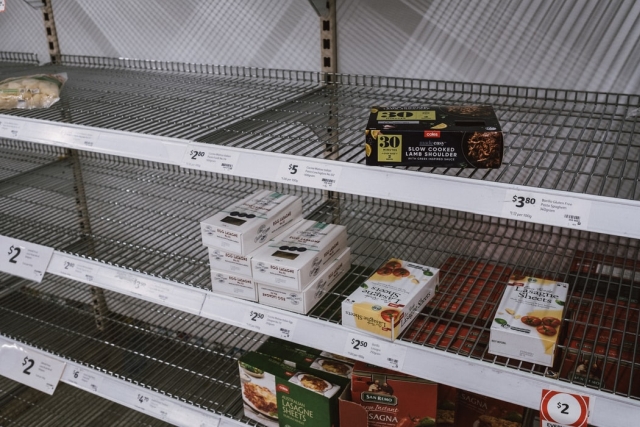 Various instances of panic buying are prevalent all over the globe. It's very disturbing. Panic-buying may have unfortunate results. There might be a sudden increase in food costs. It may affect the global economy.
Consumption of food at irregular intervals and inconsistent distribution of items are also consequences of panic-buying. Hence it is important to assess what we already have and what we need at this hour the most. Who knows, there might be a needy person who can be a serious victim of our unwanted sale.
So, it is wise to test and analyze what is already available at home and plan things. Sometimes we tend to buy a lot of food varieties even when the stocks are full. We often forget to reassess ourselves especially when there are grocery items already in the house, still buying the same in large amounts.
It is advisable to first complete what's in the pantry and then hog on for grocery shopping. This way one can keep away from wasting food and permit others to get the food they need for earning a living. Hence proper planning on dietary requirements can curb panic buying.
Binging on home-cooked meals
A busy life often makes us forget about simple pleasures. A lot of individuals keep complaining about not having enough time to prepare meals. As they say, better late than never. Now as the workplaces have shut down and we have to shift our base to home, there is ample time to prepare meals at home.
We have often hounded over recipe books during leisure and thought of cooking but alas! It never happened. An individual can use this moment to turn it into a productive one. Rather than ordering junk food from different cafes, one can indulge in delicious and healthy home-cooked food.
There are a plethora of recipes available on the internet with nutrition facts entailed. It takes less than a minute to surf a recipe and less than an hour to prepare it. It is advised to use healthy ingredients that ensure proper metabolism.
Binging on home-cooked meals not only promises good health but also allows us to spend some quality time off the screen. Intake of appropriate amounts of fiber can curb the issue of overeating. Brown pasta, whole wheat bread, vegetables, pulses, and fruits must be on your list.
Staying hydrated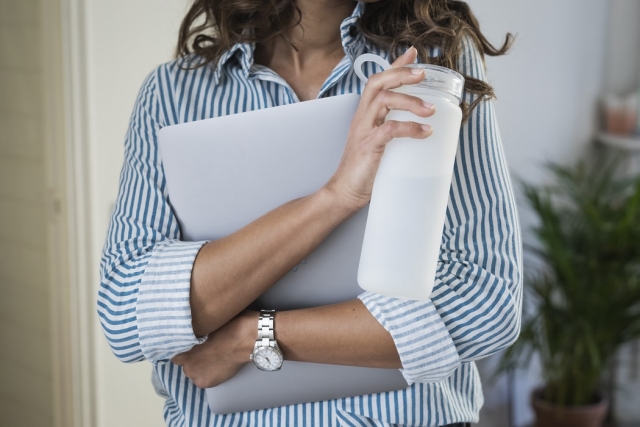 Proper hydration is pivotal for ideal wellbeing. At whatever point accessible and safe for use, the faucet water is the most preferable and least expensive drink. It promotes a sustainable way of living life as it delivers no waste, in comparison to bottled water.
Drinking water rather than consuming sweetened drinks is the simplest method to restrict your intake of sugar and more calories. To improve its taste, fresh natural products like berries or cuts of citrus products might be added, like cucumber or herbs like mint, lavender, or rosemary.
It is advisable not to consume a lot of espressos, strong tea, and particularly sodas and caffeinated drinks. These may cause dehydration and adverse effects on your health such as irregular sleeping patterns.
Consumption of alcohol should be avoided because it decreases our body's ability to combat COVID 19. It also affects the decision-making abilities of an individual. Consumption of alcohol makes him/her vulnerable to mental health illness while in isolation or self-quarantine.
These are a few procedures to make an individual's self-quarantine journey a bit easy.