Travelling nowadays require extra precaution. From personal safety to health, giving priority to these matters will ensure that your travel goes smoothly. Most importantly, being away from home means you might not have access to health services. Also, rules differ from one country to another, which might affect you when you bring in any prescription medication.
In this article, we'll discuss essential tips on how to ensure that you have all the medication you need when travelling. Whether it's prescription or first-aid, these recommendations will ensure that you don't have to worry about your health while away.
Prepare all the medicines you need ahead of time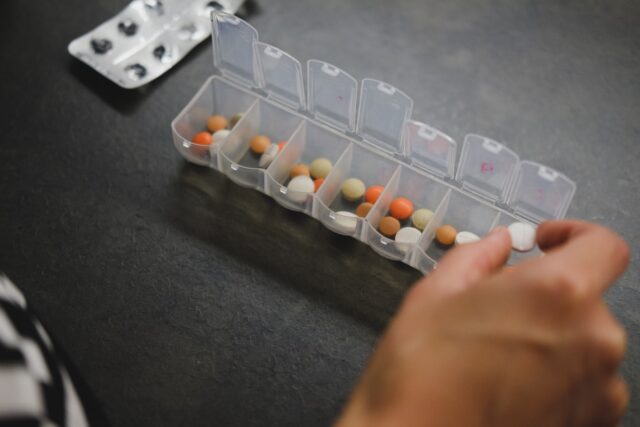 Even if you don't take any prescription medicine, it's best to have a travel pack filled with everyday health essentials, including a first-aid kit. According to anytimedoctor.co.uk, your travel pack should include everything needed to treat common medical emergencies such as allergic reactions, diarrhoea, and minor wounds. And if you're already pressed for time, an online pharmacy is a more efficient way to get what you need before you leave.
It would also be a good idea to stock up on more medicine than you feel you might need during the trip. It is always better to be extra prepared, as you never know what might happen while you are out. While it might seem like the obvious route, keep in mind that your medicine will only help you if you have it with you. When it comes to treatment for allergic reactions, first aid or diarrhoea, ensure that you have your medicine with you at all times. With diarrhoea, the last thing you need is to get caught short at a really inconvenient time.
Don't forget to bring a doctor's note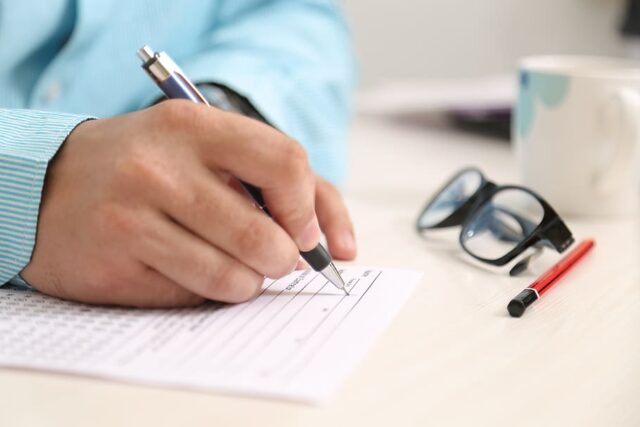 If you're bringing medication for one month, you won't have to worry about it getting confiscated at the airport. However, it's better to bring a doctor's note just in case. Supporting documents regarding your health condition will also help. Digital copies may also be a better option to ensure you don't damage or lose them.
Keep in mind that while a doctor's note is optional, it will also provide more advantages than simply receiving documents that support your case. The doctor will also help clear you for travel. The idea of not being cleared for travel might make some nervous, but at the very least, you will have affirmation of whether or not you should be travelling.
Bring medicine in their original bottles or packaging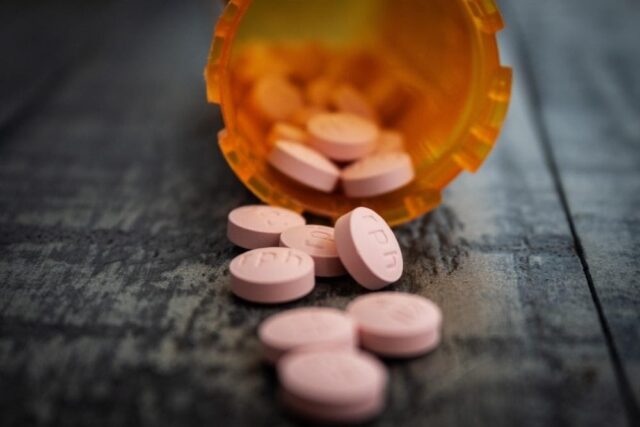 Although it might be tempting to remove pills from bottles to save space, you're still better off keeping the original packaging. When you pass through customs, it's easier for officials to identify the medication when there's a label. The bottles also have you and your prescribing doctor's name. Hence, they are less likely to get suspicious. You might also want to check if your pharmacist can pack your medication in smaller travel packs instead of one big bottle.
Aside from ensuring that officials do not become suspicious with what you are carrying, it is also to ensure that you do not get confused with your packaging. While you can label the medicines to keep from getting too confused, there is a lot of important information on the original boxes and packaging. It is often best to simply leave medicine in their original bottles when taking them with you, to ensure that you do not forget their intended use.
Be familiar with international laws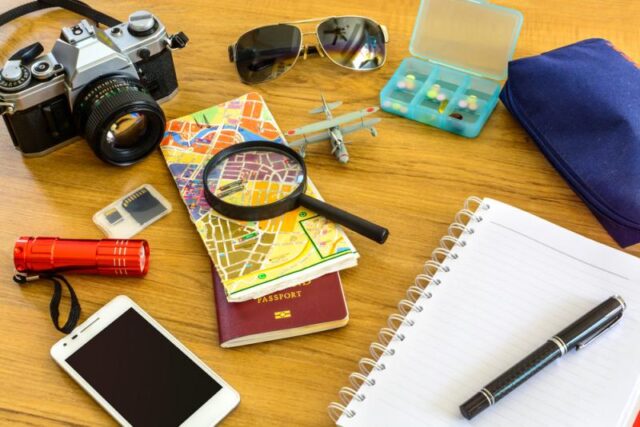 There are medications prohibited in certain countries. If you're unsure whether the medicine you're bringing is allowed, you may want to check the law first. For instance, painkillers and sedatives may be banned in the country you're visiting. Considering how stressful it can be to prepare for a trip abroad, it can also be easy to get carried away and forget specific details – such as whether or not the medicine you are bringing is banned in a specific country.
Fortunately, you do not have to worry about missing out on medicine that you sorely need when you visit another country. By speaking with your doctor, they can provide you with documents making it much easier to bring specific types of treatment around without necessarily making it challenging to take to another country. Even if you might not necessarily be bringing medication to another country, it is still necessary to read up on international laws no matter the reason for your visit.
Be more cautious in bringing herbal medication and supplements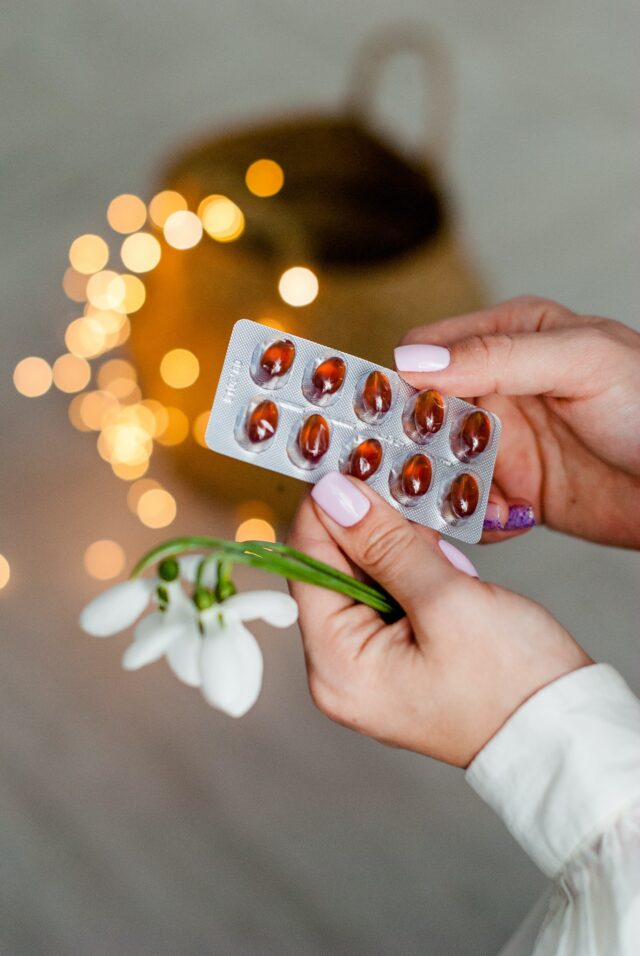 Similar to laws that apply to prescription drugs, regulations also apply to herbal supplements. If you're confident that the product doesn't contain highly-regulated substances, make sure that the supplement is in its original bottle with clear labels. Things can get even trickier if it happens to include ingredients that are banned in specific countries, which is why it is never a bad idea to do extensive research before choosing to bring any herbal supplement with you.
That said, you will likely not have trouble when it comes to herbal supplements with common ingredients. There is nothing wrong with taking essential oils and the like. The only time things get tricky is if you are bringing an all-natural supplement that you know is considered illegal in different countries.
Find out how you can refill your prescription while abroad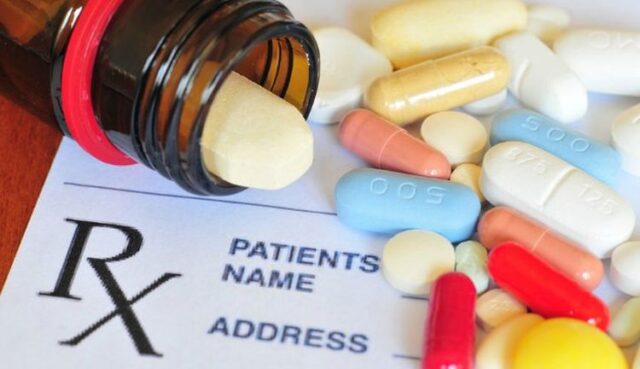 While abroad, it's likely you can't refill your prescription. It's crucial that you know how to get the medicine you need. Try to learn the generic names of some of your medications which may be available in some local pharmacies. Another option is to visit a local doctor to get a prescription. Then again, do take extra caution, especially since counterfeit drugs are commonplace in some countries.
While preparing for any trip abroad can be downright overwhelming, it does not have to be a stressful experience, and you do not have to resign yourself to trial and error. Follow the tips above when it comes to travelling with medication and you do not have to worry about being stopped by officials.