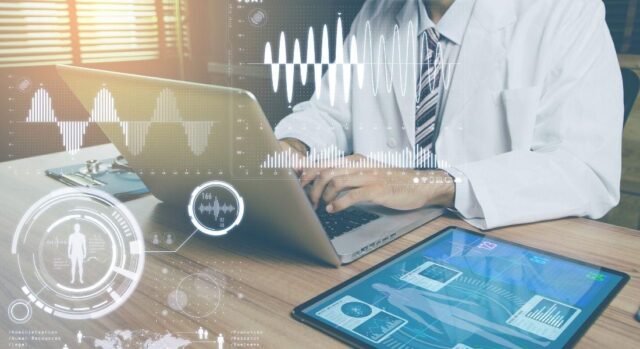 Outsourcing medical billing is not meant for every organization; however, it does bring a more sustainable and structured billing system to your business. If you're conflicted about going for this option, you've stumbled in the right direction. We will be discussing every aspect that you should keep in mind before stepping into the arena of outsourcing medical billing experts.
For healthcare practices, outsourcing Medical Billing is often the answer if they have long-term goals and look for sustainability in the bigger picture. In a general comparison with in-house employees, outsourced experts come with better quality control and advantages.
Let's have a thorough look at some of the factors to consider when looking into outsourcing medical billing.
Pros
Quick Insurance Payments
When you employ experts, billing mistakes are at a minimum. This means frequent reimbursements and timely payments being received at your end. Outsourcing medical billing associates greatly increases revenue, simplifies workflow, and generates profits in a shorter period of time.
Complete Transparency
Often, healthcare providers are skeptical of hiring outsourced assistance as they feel they are giving control to untrusted strangers. However, this is not correct. When you hire a medical billing agency, they are bound by the agreement to provide you with optimal results in a specific time frame.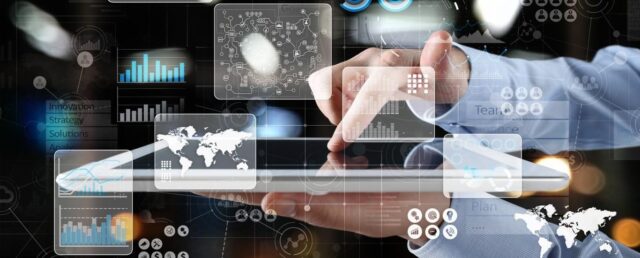 They are also contracted to maintain transparency and involve you in every aspect of their daily activities. They will strategize based on the metrics that you build for them.
You may create metrics for collection ratios, denial rates, or payments. An outsourced agency is obligated to maintain records and store data to maintain transparency with your cash flow.
A skilled and knowledgeable medical billing company will provide reports based on your key performance factors. They will keep a check on any delays and payment issues, which will give you better insight into your real-time finances.
Costs Reduced
Having an in-house medical billing department can be heavy on the finances. There are overhead expenses, infrastructure investment and upkeep, installation costs, payrolls and benefits, onboarding costs, and insurance costs that need to be taken care of. These expenses can become drastic and can be greatly reduced by outsourcing medical billing.
Many healthcare providers do not have the time or sufficient cash flow to have an entire department employed for medical billing. When employees leave, it is difficult to find a replacement who can bring the facility back up and running. Once you resort to outsourcing a medical billing company, these concerns are taken care of.
Fewer Errors
Billing errors can result in outstanding damage to your healthcare organization. Mistakes are inevitable in any business. However, in medical billing and collection, every mistake comes at a price that is much too significant.
A minor mistake such as inaccurate patient details. Duplicate information, wrong invoices, errors in medical codes, or authorization errors can become quite expensive for any healthcare provider.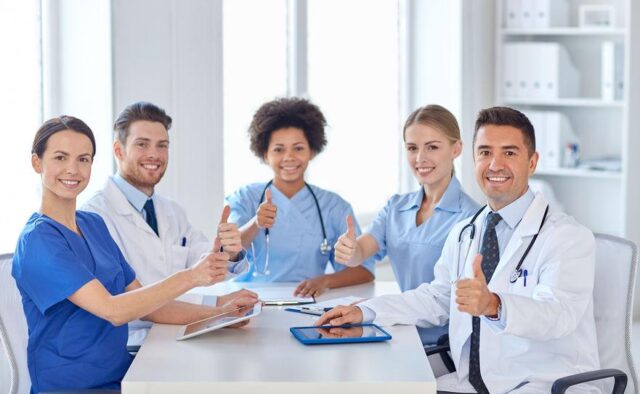 When you outsource medical billing, you ensure everything is kept optimally updated and there are no human errors.
With medical billing companies having the latest technologies, software, and tools to maintain records, the chances of making mistakes drop immensely. They also have a quality control department that double-checks information once they receive it.
Complete Compliance
Medical and healthcare regulations are constantly changing and evolving. It becomes difficult for the medical staff to keep up with new rules, protocols, and codes. You may need to employ experts to maintain and check these regulations and then understand and translate them.
When you decide to outsource billing and collection services, they will maintain your billing system compliantly. With immaculate compliance, your organization will submit clean claims.
Patient Satisfaction
Every medical facility aims to provide the best care for its patients. However, it becomes increasingly difficult to manage care and administrative tasks simultaneously. Your in-house medical staff will always remain in control of storing patient information, managing appointments, and handling clinical or lab concerns.
Outsourcing medical billing will ease the burden on your internal staff and improve efficiency. This way your staff can focus on care and patient satisfaction primarily.
Electronic Health Records
Inputting data into the EHR systems is a time-consuming task. This can become a dreadful experience for any employee. Many medical organizations have concerns regarding outsourced medical billing companies integrating with their EHR system.
However, expert companies have a thorough knowledge of EHR systems of all kinds, and a transition is fairly smooth. Once you hire medical billing experts for your EHR systems, you will witness a significant deceleration in technical issues.
Growth of Services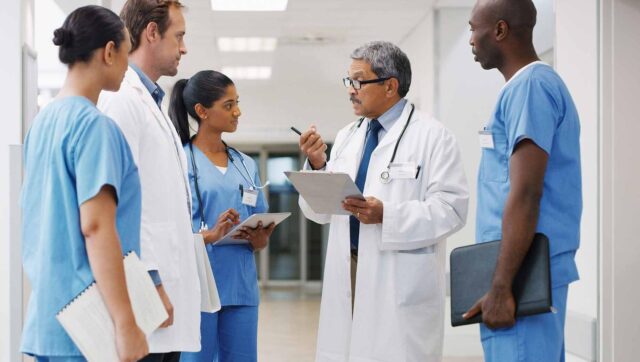 Your medical facility has a higher potential to expand if your billing department faces minimal obstacles. No matter what scale your business is at right now, outsourcing billing experts will only enhance your operations and eliminate difficulties. This can greatly play a part in generating revenue and potentially growing your organization.
Increase Efficiency
Medical staff is trained to handle difficult workloads and tiring responsibilities. However, medical billing and collection in itself is a full-time job and can become challenging, especially when managing other tasks.
This becomes the primary reason for you to consider having a medical billing department. This comes with greater responsibility and would require you to hire trained experts. Employing an external medical billing company can ensure you remain on top of all transactions and payments.
Cons
Unable to Micromanage Resources
Many medical providers pose difficulty to lose control over assigned resources by the external billing company. The conflict may arise from using different software or contrasting infrastructures, which may result in hindering transparency between parties.
Companies may try to choose high-value accounts to improve their statistics. Moreover, patients might not feel comfortable with external experts handling their information or payments.
These problems arise when you choose an inexperienced medical billing company.
Lack of Financial Resources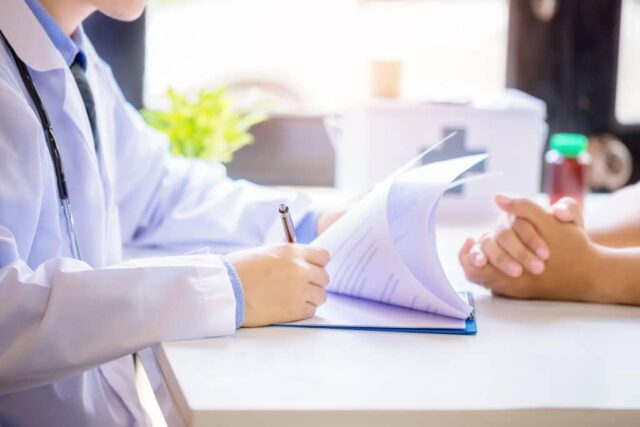 Making a swift shift to an outsourced medical billing provider can be a costly task. This can be hard on the pockets of small clinics, outpatient clinics, compact medical centers, and private physicians.
Ideally, you should choose a billing associate that does not compel you to upgrade or minimize your expenses for a transition.
Security Protocols
If you are a healthcare provider, you have to take measures to ensure the privacy and security of the patient's information. When you let a third-party company in without thorough checks, you may be inviting cyberattacks.
It is essential to ensure that your chosen medical billing organization implements regular software updates. Your external team should be disciplined with their security policies. You may ensure their operation by asking questions regarding the software and their measures to ensure protocols. If this aspect is left unsupervised, your medical facility will suffer dire consequences.
Conclusion
Outsourcing medical billing is an essential yet complex part of the healthcare industry. It can significantly increase revenue, uplift efficiency, and reduce risk. However, it comes with its challenges of transferring information and making smooth transitions.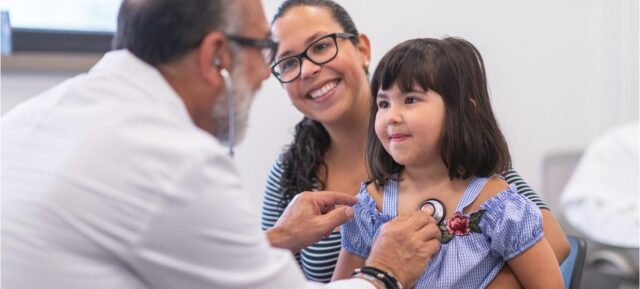 By considering the scale and keeping all factors in mind regarding your medical facility, you may make the optimal decision for your business. It's important to consider your organization's fine print before concluding.