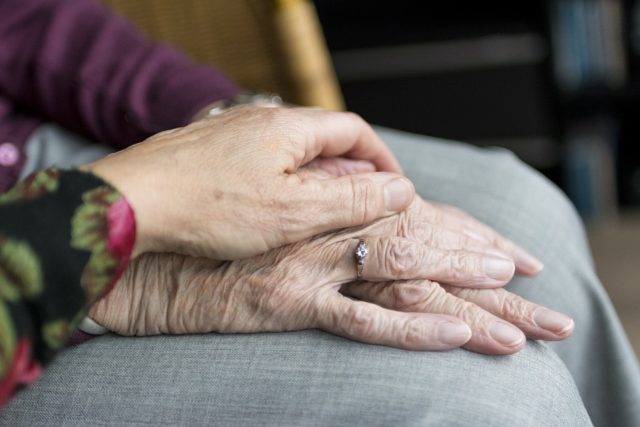 Automated external defibrillators (AEDs) are used to restart a person's heart in the event of cardiac arrest. The electric shock restores normal heart rhythms, and these devices can be up to 90% effective if used quickly in an emergency. You may have noticed, though, that defibrillators can be costly, spanning between 1,200 and several thousand dollars. If you're considering investing in an AED, it's important to first assess whether the device would be of value to you.
1. Do You Manage an Organization With a Lot of People?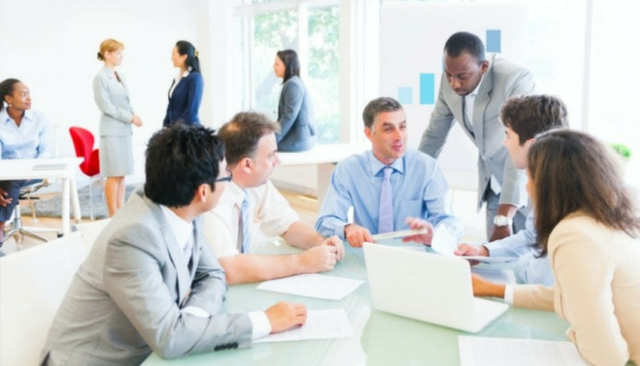 AEDs are often purchased by CEOs, HR professionals, managers, and directors as part of an emergency preparedness plan. If you oversee a business, church, school, hotel, or any other organized body frequented by large numbers of people, you should invest in at least one automated external defibrillator. Cardiac arrest is the No. 1 killer in the U.S., claiming nearly 500,000 lives every year, so there's a high likelihood that such an emergency will happen under your roof at some point.
2. Does the Law Require You to Have an AED?
Depending on the state in which you reside and the nature of your operations, you may be required by law to have an AED on your premises. For example, Texas requires AEDs in all schools, and more than a dozen states require AEDs in spas and health clubs. Research your own state and local requirements to determine if you're subject to AED compliance.
3. Are You a Licensed Caretaker?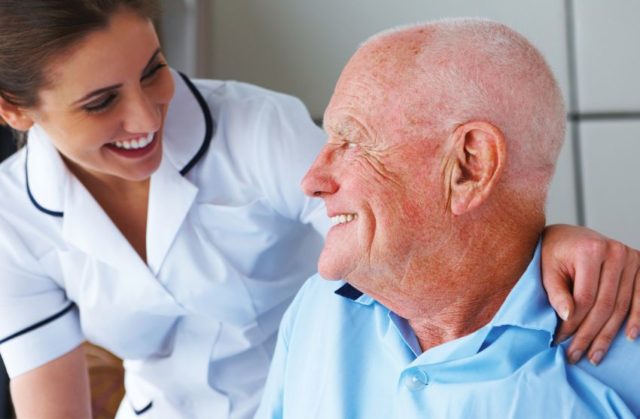 According to Jane Byrne, Project Coordinator at FirstCare Bray, if you work as a caretaker, an automated external defibrillator should be a part of your safety and first aid arsenal. Cardiac arrest occurs most commonly among senior-aged adults with advanced heart disease, and caretakers are often responsible for these aging individuals. You want to be prepared for any possible emergency that arises.
4. Is Someone in Your Household at an Elevated Risk for Cardiac Arrest?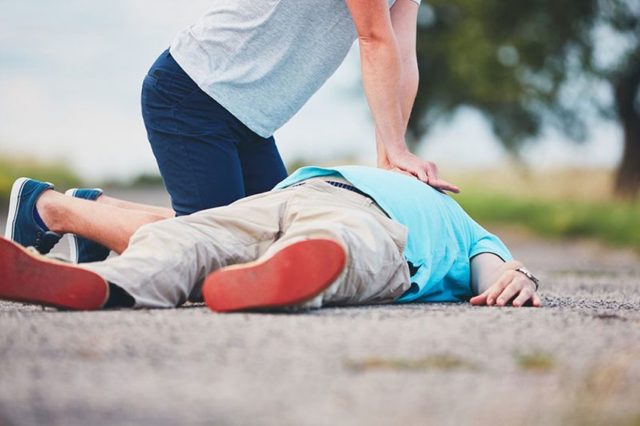 The most common risk factors are age and heart disease. In addition, men experience cardiac arrest more often than women. A person who previously experienced cardiac arrest is at an elevated risk for the condition as well. Other risk factors include atrial fibrillation and ventricular fibrillation.
5. Do You Have the Means to Invest in an AED?
Risk factors aside, cardiac arrest can happen to anyone. Even if you don't meet any of the above criteria, you may still want to invest in an AED if you have the financial means to do so comfortably. It's all about preparedness and peace of mind.
In addition, an AED doesn't have to cost a fortune. For instance, high-quality models like the HeartSine Samaritan PAD 350P can be purchased for under $1,200. Sites like AEDLeader offer pre-owned and recertified AEDs for purchase at a lesser price.
Decide If an AED Is Right for You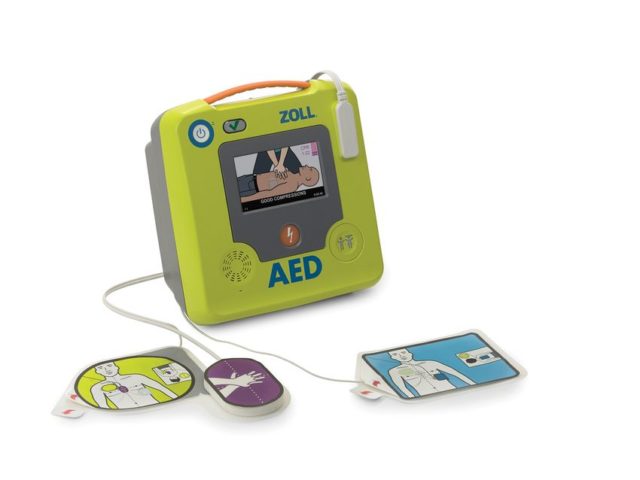 When cardiac arrest occurs, every minute matters. It only takes about 10 minutes for organ failure to set in after the heart stops. With an AED close at hand, you—or someone within your organization—can potentially save a life before emergency services arrive. Consider your needs, and determine if now is the time to make the investment.