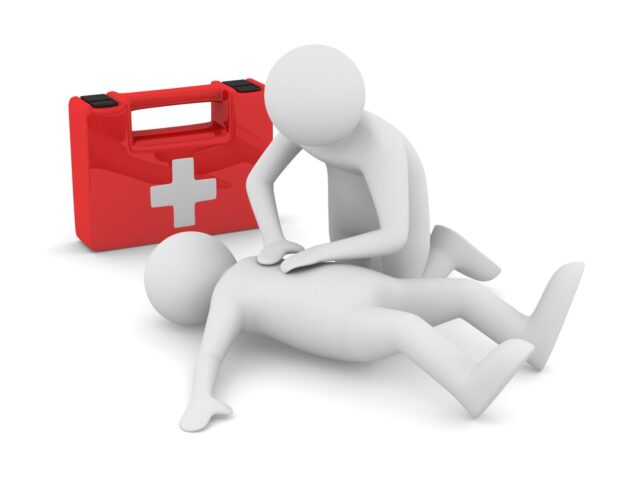 Cardiopulmonary Resuscitation (CPR) is a life-saving technique used in emergency situations when a person's heart has stopped or they have stopped breathing. However, there are certain situations where administering CPR may not be appropriate or effective.
It is essential to be aware of these scenarios to make informed decisions and provide the best possible care in critical situations. Here are 7 situations when you do not perform CPR:
Obvious Signs of Death
CPR is intended to revive individuals in cardiac arrest or respiratory distress. However, if the person shows obvious signs of death, such as rigor mortis (stiffening of the body), decapitation, decomposition, or dependent lividity (pooling of blood due to gravity), attempting CPR would be futile.
Do Not Resuscitate (DNR) Orders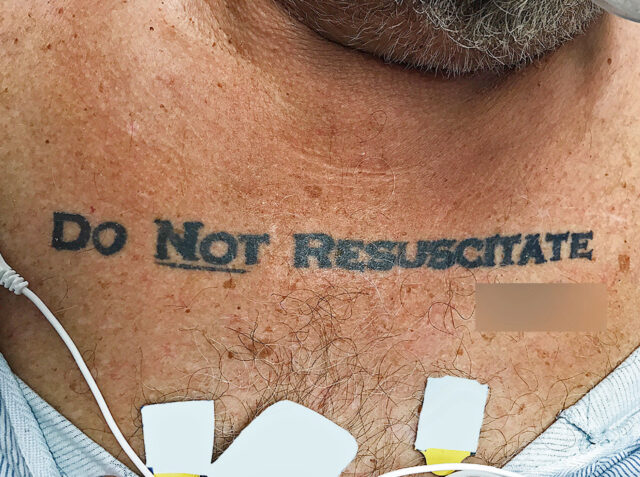 In some cases, individuals may have a Do Not Resuscitate (DNR) order, either written or verbalized as a part of their life support training. This means they have expressed their desire not to receive CPR in the event of a cardiac or respiratory arrest.
Always check for a DNR order before initiating CPR to respect the patient's wishes and avoid unnecessary interventions.
Terminal Illness with Comfort Measures Only
Patients with terminal illnesses may opt for comfort measures only (CMO) or palliative care. In such cases, the focus is on providing comfort and pain relief rather than aggressive life-saving interventions like CPR.
Respect the patient's end-of-life choices and refrain from initiating CPR unless explicitly instructed otherwise.
Rigorous Assessment Suggests No Chance of Survival
Before starting CPR, it's crucial to assess the situation carefully. If the person has been unresponsive for an extended period, rigorously examined, and it is evident that there is no chance of survival, initiating CPR would be considered medically futile.
Uncontrolled Hazards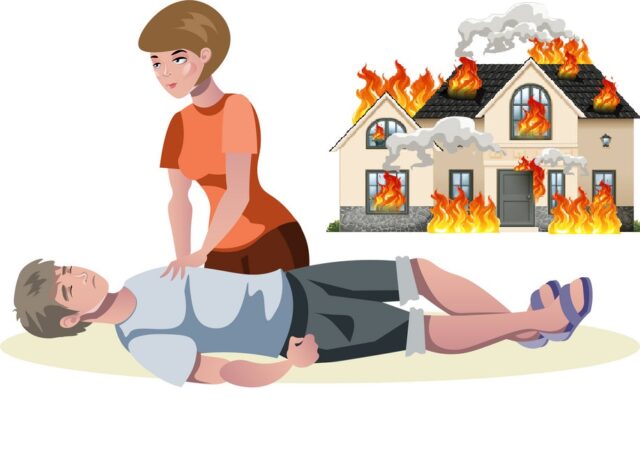 In certain situations, attempting CPR can put the rescuer and others at risk. For example, if the person has collapsed in a hazardous environment with chemical spills, ongoing fire, or unstable structures, ensure your safety first and wait for professional assistance.
Untrained Rescuers
Performing CPR requires proper training and certification. Untrained individuals may inadvertently cause harm to the victim, leading to broken ribs, internal injuries, or insufficient chest compressions.
If you are not trained in CPR, it's best to call for professional help and wait for trained responders to arrive.
Obvious Irreversible Causes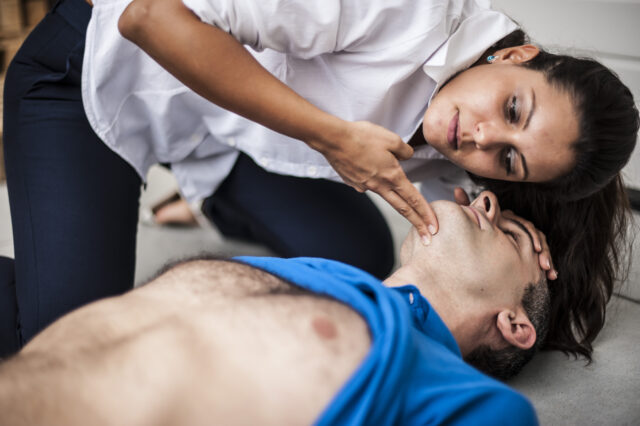 If the cause of the cardiac or respiratory arrest is evident and irreversible, such as massive head trauma or unsurvivable injury, attempting CPR would not alter the outcome. In such cases, focus on providing comfort and support to the individual and their loved ones.
Conclusion
While CPR is an essential life-saving technique, it is not suitable for every situation. Understanding when not to perform CPR is as crucial as knowing how to perform it correctly.
Always prioritize safety, respect the patient's wishes, and seek professional assistance when in doubt. Being aware of these X situations will help you make well-informed decisions in critical moments and provide compassionate care to those in need.