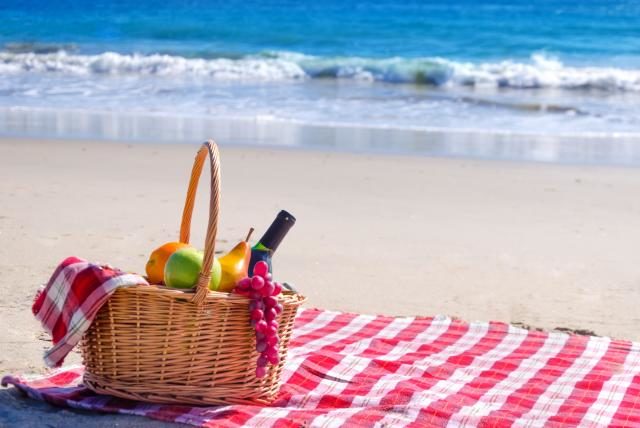 Kids on the beach always have a good appetite, but it can cause problems for parents because they do not know which food to bring in order to avoid unhealthy snacks or ice cream.
Children are always very active at sea, so it's no surprise to see them on the beaches sitting on a towel after bathing and having snacks. The snacks that they eat most often come down to chips or piglets, bakery products and similar treats, even though know it's not the healthiest food for them. Here we present you some ideas on what to give to the kids. These ideas are really worth trying because when they are hungry, it may just then be the easiest time for them to accept healthy changes.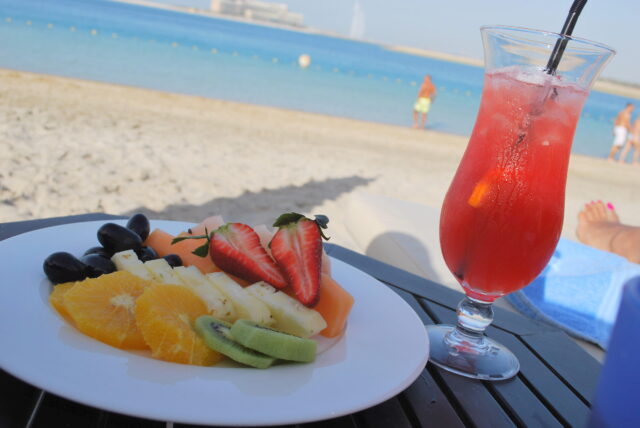 Nuts and dried fruits
Mixed dried fruits will give the kids the necessary energy, and you can also experiment by adding almonds and similar nuts before heading to the beach.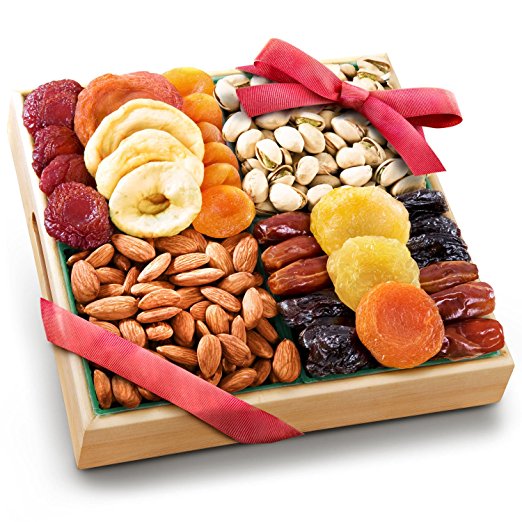 Fresh fruits
It should be an integral part of every man's diet, and the summer is really the perfect time for the kids to stick to this habit. In addition to peaches, apricots or pears, which are enough to wash and put in a bag, children may be fond of eating pieces of juicy melons or watermelons.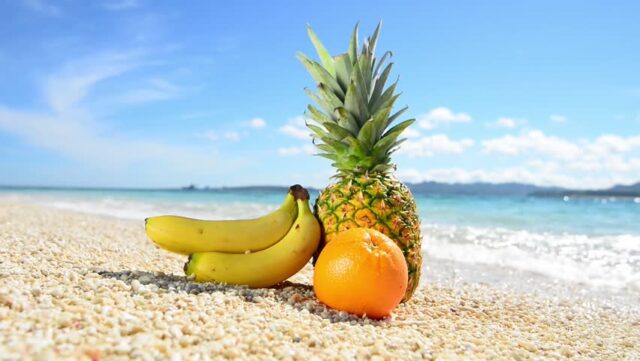 Homemade biscuits or crackers
As children often ask for something specific, you can bake homemade cookies or crackers with higher quality ingredients than you would find in in ready-made bakery products.
Cooked or roasted corn
This is an ideal idea for you if you forget to prepare something or children are still hungry, as you can often buy it directly on the beach.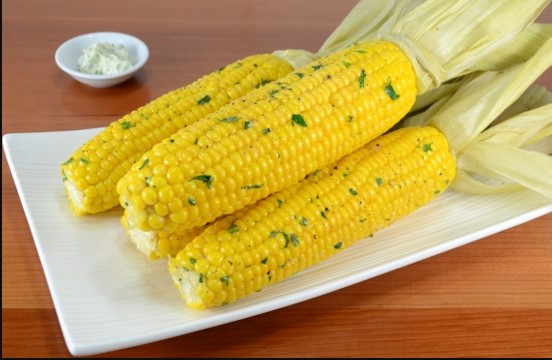 Juices, lemonade and tea
Natural juices, which you can make yourself, are a great vitamin bomb. Prepare them before going to the beach, cool down a bit and the kids will surely drink them without saying. Ice tea or lemonade can be sweetened with little honey, which is again a very healthy variant.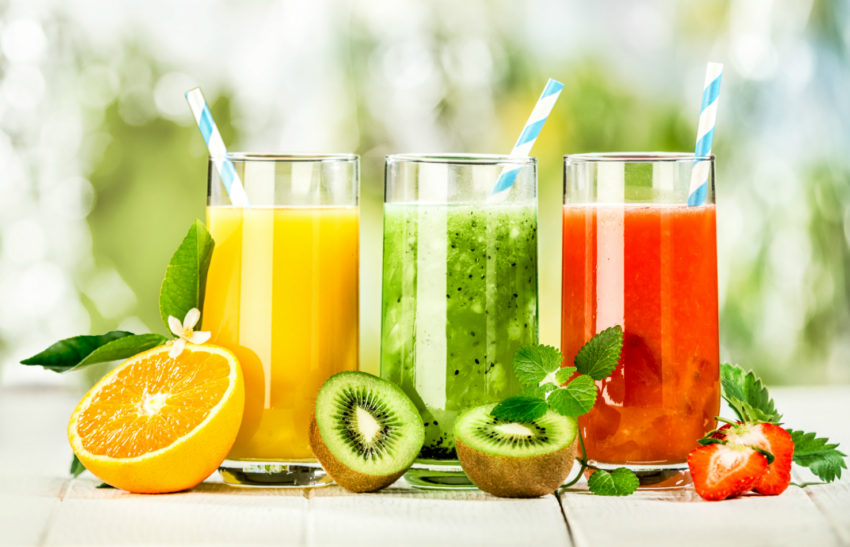 Energy bars
Most children would love to eat an energy bar because you can buy those that have a little chocolate, and that's still a better option than chocolate, chips or flips.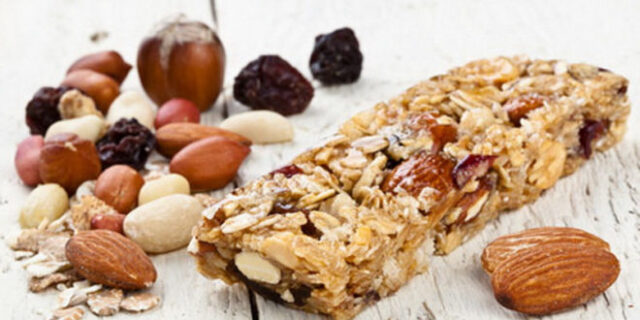 A sandwich
Yes, what our mother was doing for us while we were kids is still a good idea nowadays. Get an integral bread, a little cheese and vegetables if you do not carry the refrigerator. You can put a little salami, it is not necessary to follow all the rules of a healthy diet on a vacation.