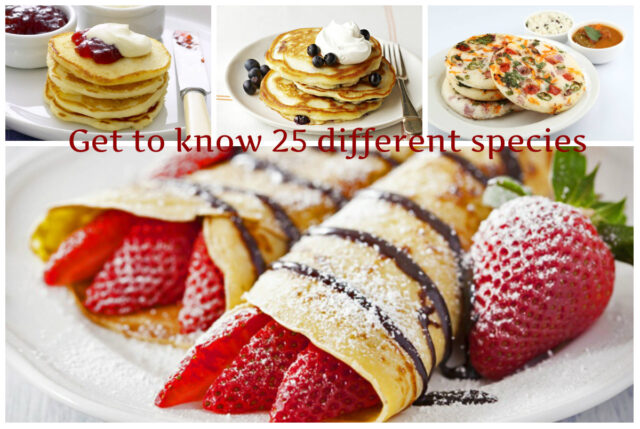 Get to know 25 different species
Pancakes are basically an all-rounder food. You can have it for breakfast, lunch or dinner and thanks to its forms and types you can have anything from salty to sweet pancakes, or anything else in the middle. Basically every country has its own type of pancake, but there is one thing that is consistent throughout all of the – the batter which is a mix of ground grain, egg, and milk/water. Everything else that is in or on the pancake defines where you are in the world and what you like.
Here are 25 different types of pancakes around the world. We hope you will enjoy reading this list as much as we did making it!
#25 US & Canada: Buttermilk Pancakes
These are basically traditional pancakes for these countries and they are mostly consumed for breakfast with butter and syrup (maple one for Canadians of course). There is just one thing that makes these stands out from the rest and it is its thick and fluffy texture that can be easily achieved by adding baking powder.
#24 Austria: Kaiserschmarrn
This is basically a fluffy piece of caramelized pancake which got its name by the Austrian Emperor which really loved them. They can be consumed with nuts, raisins, apples and other sweet ingredients.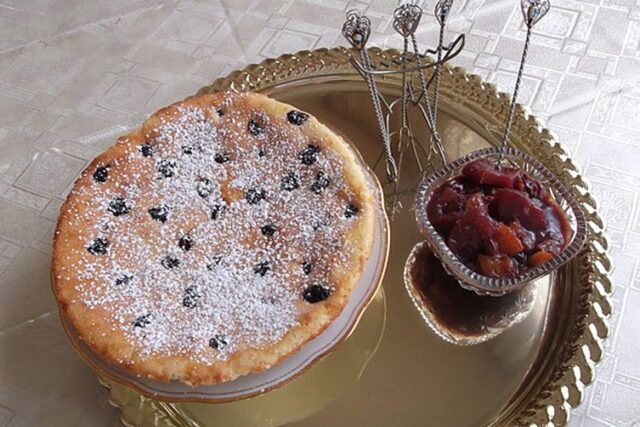 #23 Australia: Pikelets
These are similar to the US and Canada made ones but there is one difference – they are a lot smaller. Australians usually combine their pancakes with jam and cream over afternoon tea.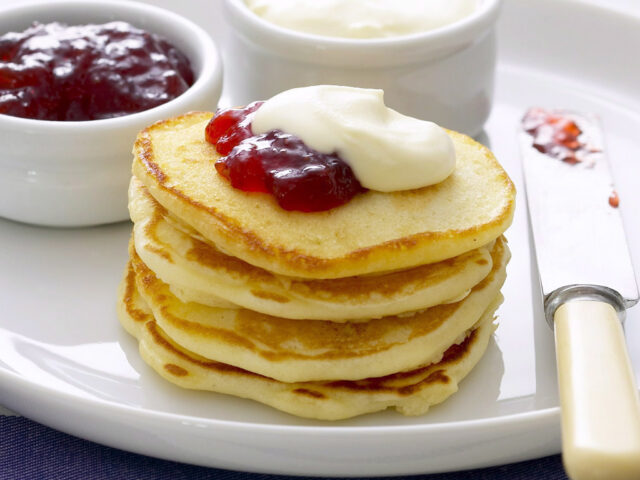 #22 China: cong you bing or Scallion Pancakes
These are a salty type that is somewhat different from the standard pancake. Firstly, they are made from dough, not batter which gives them this chewy, flaky, and savory taste. Secondly, these are commonly served with a dipping sauce made from soy sauce.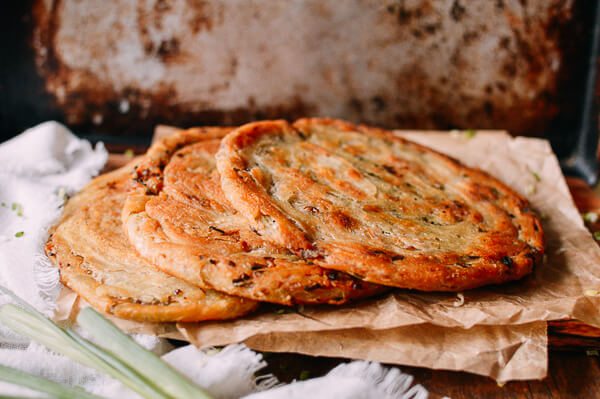 #21 Eastern Europe: Blini or Blintz
Blini or blintz are pancakes made in Eastern Europe countries and they are somewhat thicker than the French crêpes. They are made with wheat or buckwheat flour and yeast, and can be filled with sweet or savory stuffing.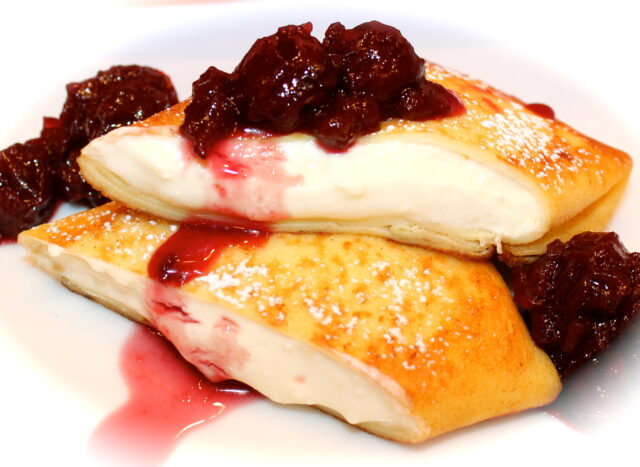 #20 England : Pancakes with Sugar and Lemon
English pancakes are made with plain flour, eggs, and milk, but thanks to the tradition it is usually served with topped with lemon juice and sugar. British also cover theirs in golden syrup, or wrap them around savory fillings and simply eat it as a main course.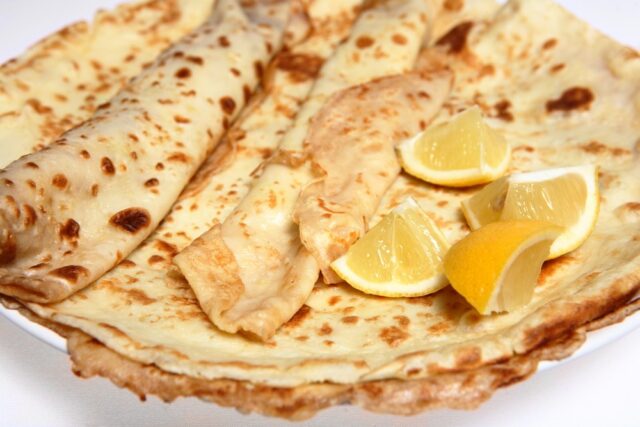 #19 Finland: Pannukakku
The Finnish like their pancakes it two forms – a rectangle or circular and they must be baked to a golden, puffy perfection. They usually cut them into single-serving slices and top with powdered sugar, cream, fruit, and other sweet fixings.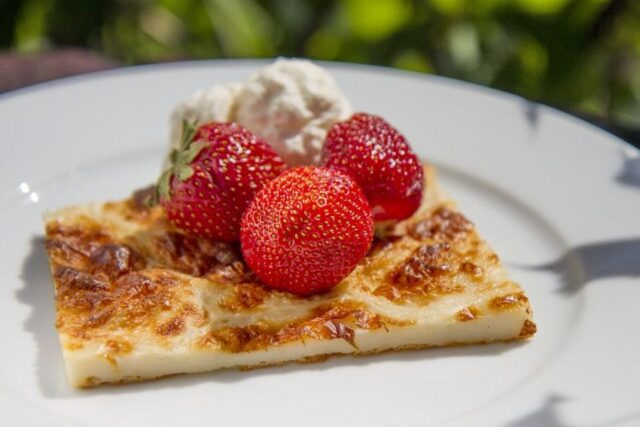 #18 France: Crêpes
French are the masters of cuisine and this is shown through their famous Crêpes. These are thin, large pancakes that are flipped and cooked on both sides, then filled inside with sweet fillings like chocolate and fruit, or savory cheeses and sautéed vegetables. The batter is simple and consists of flour, sugar, egg, and milk.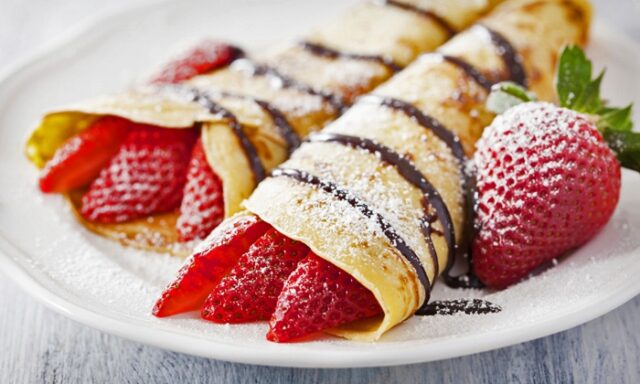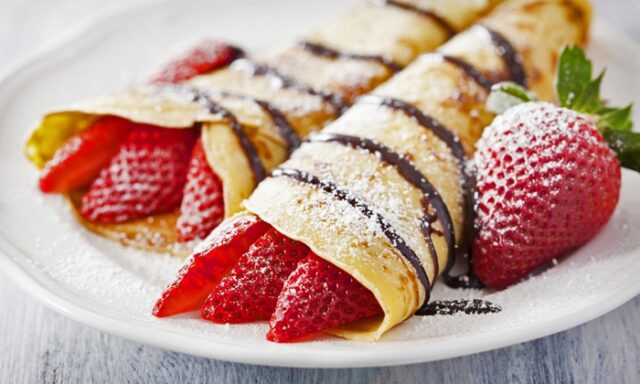 #17 Greece: Tiganites
Another one simple pancake recipe that is, in Greece, traditionally topped with honey, cinnamon, and yogurt.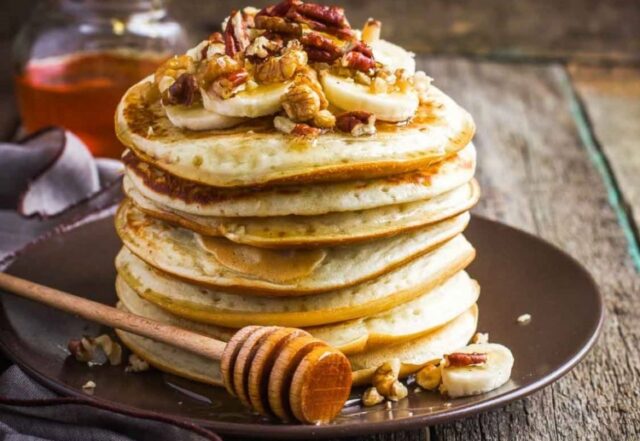 #16 Hungary: Palacsinta
Another one close to the French Crêpes, and another one that can go either sweet or salty. Thanks to the pancake batter that is neutral you can use it anyway you like.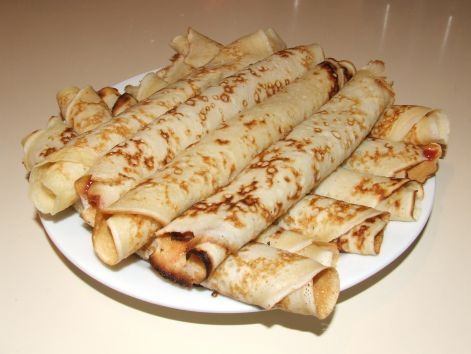 #15 Iceland: Pönnukaka
Again, thin pancakes that are, this time, cooked in a special Icelandic pancake pan. They are sprinkled with powdered sugar and filled with fruits or sweets and served with cream.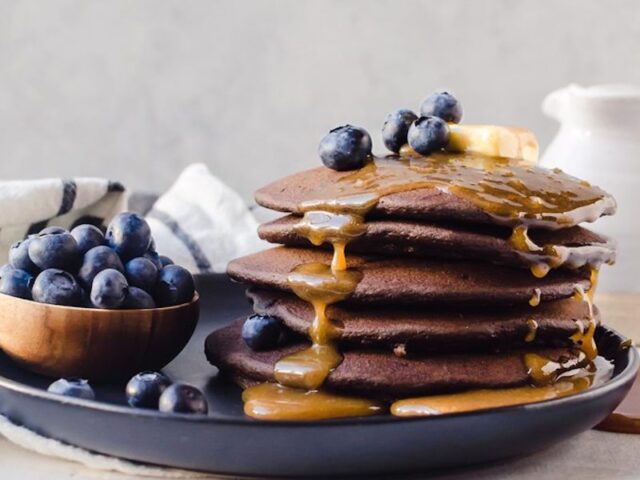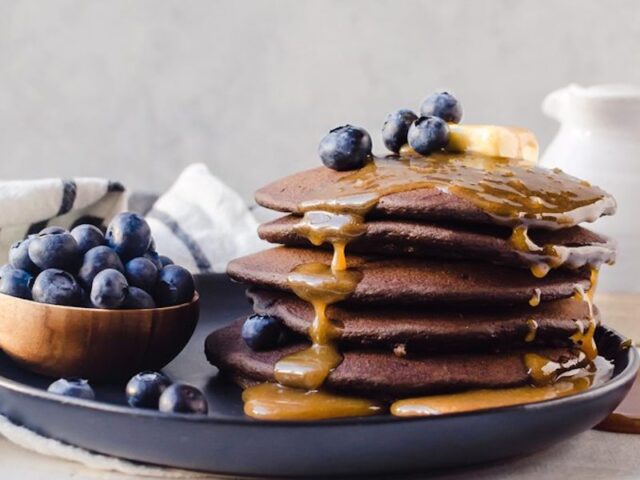 #14 India: Uttapam
Indian pancakes are made with blended batter of fermented rice and black lentil and mixed with spices and chopped onions.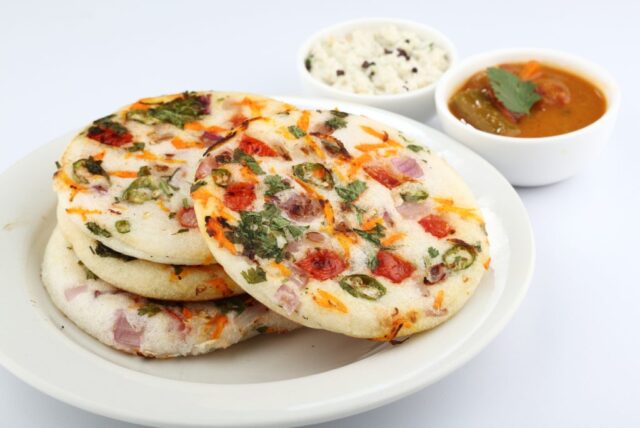 #13 Japan: Okonomiyaki
Japanese savory pancakes are made with flour, egg, cabbage and a choice of whatever endless ingredients you want. They come from two words okonomi meaning "What you want" and "Yaki" meaning grilled.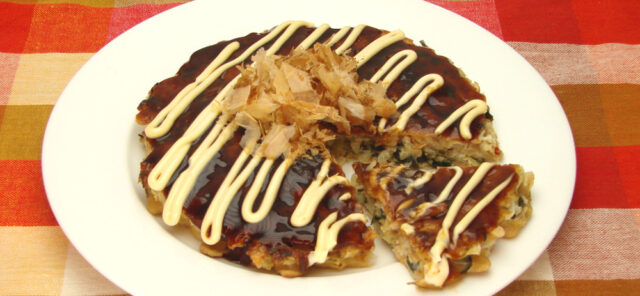 #12 Korea: Kimchijeon or Kimchi Pancakes
Kimchi pancakes from Korea are basically a flour based pancakes with finely chopped kimchi and scallions.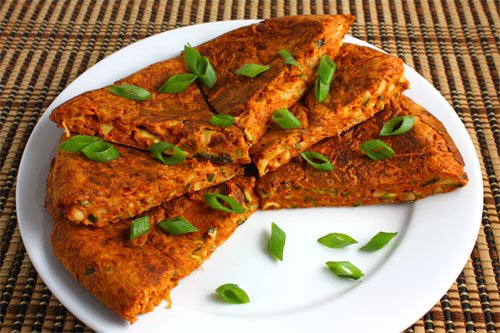 #11 Malaysia: Apam Balik
Apam Balik actually means Turnover or Folded Pancakes. These are usually made a rice flour blend, then stuffed with a sweet peanut filling.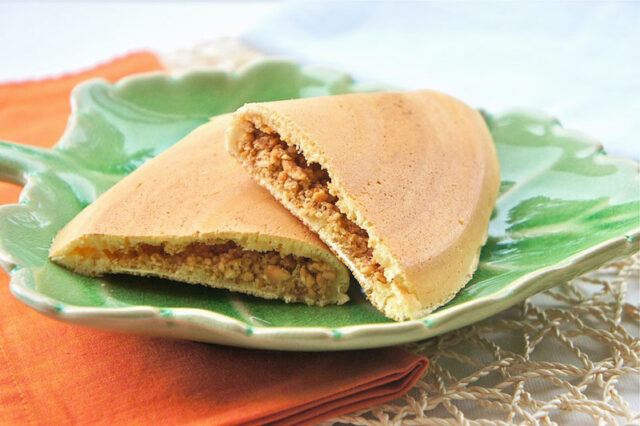 #10 Mexico: Hotcakes
Mexican pancakes are similar to the US made ones. They are thick and fluffy, and are sprinkled with cinnamon.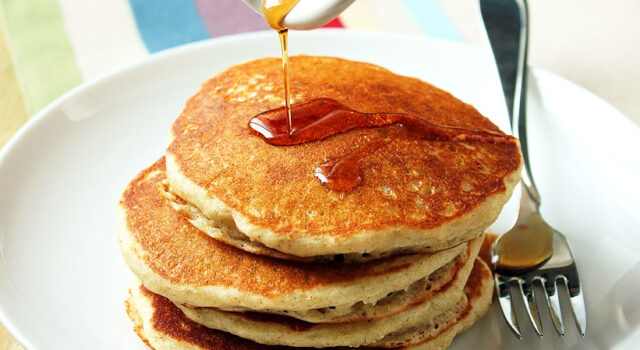 #9 Netherlands: Pannenkoeken or Dutch Baby
These sweet soufflé-like pancakes are often baked in a large, bigger than 12″ pan and can be garnished with sugar and fruit.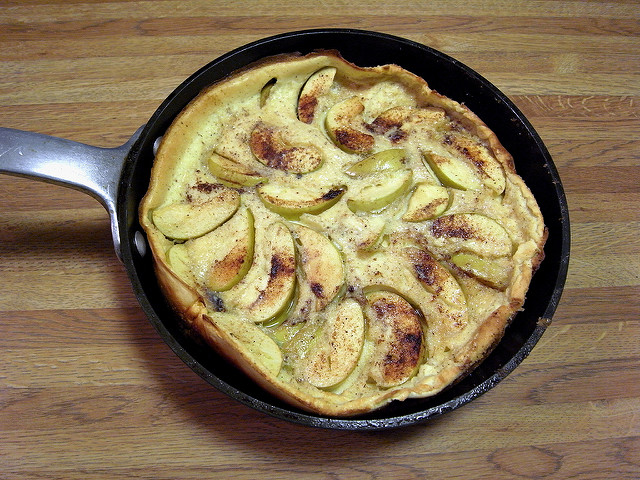 #8 Russian: Olady
Russians prefer their pancakes small, thick and made with yogurt or soured milk like buttermilk. Nothing much as far as looks go, but they are so tasty.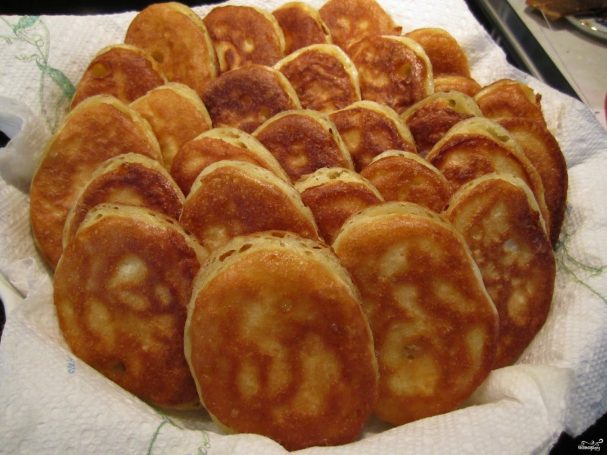 #7 Scotland: Scotch or Scottish Pancakes
Scotts also like small and thick pancakes, and theirs are usually called drop scones.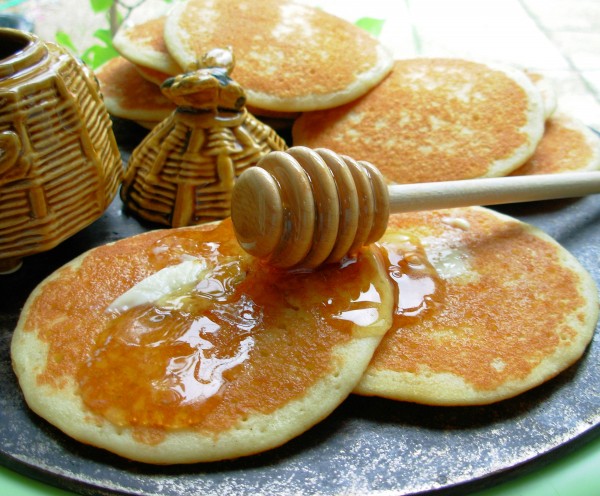 #6 Somalia: Anjero
Somalian Anjeros are spongy flatbread made with raising yeast flour, and again, these are neutral as well so you can go either way – sweet or salty.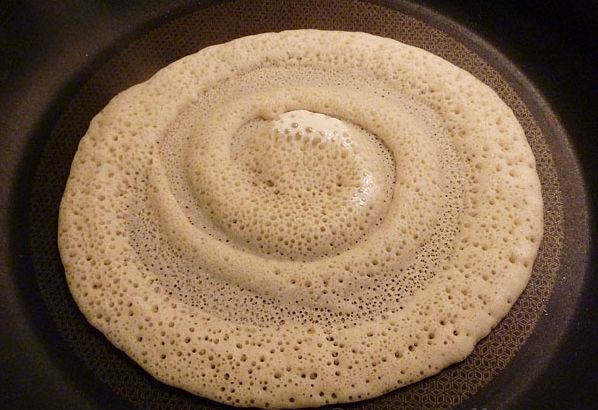 #5 Ethiopia: Injera
Basically same as Somalian pancakes, but with a slightly different name.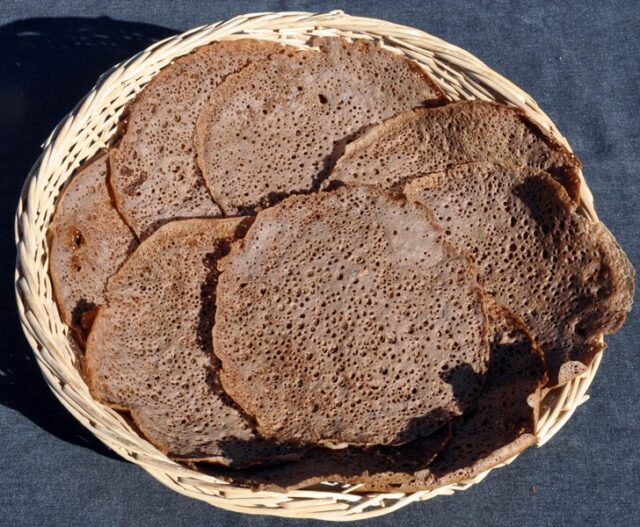 #4 South Africa: Pannekoeke
People over at South Africa also enjoy crepe-like pancakes, but they have somewhat turned the traditional crepe recipe and twisted it to their liking. They combine another traditional South African recipe, Milk Tart—the cinnamon custard with a spiced crumbles.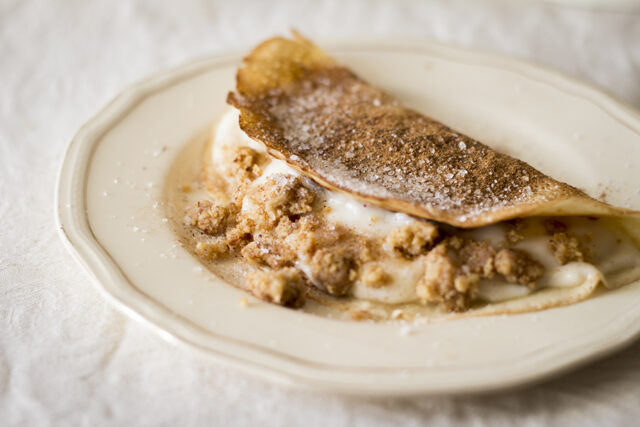 #3 Sweden: Raggmunk
Small but thick pancakes with savory potato taste.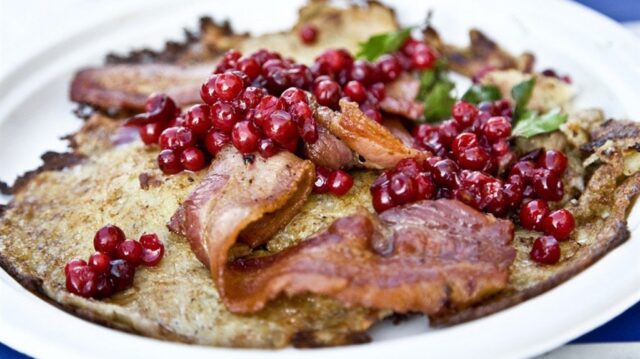 #2 Poland: Naleśniki
These are basically the Polish version of the common Eastern European Bilini or blintz rolled and filled with sweet or savory cheese.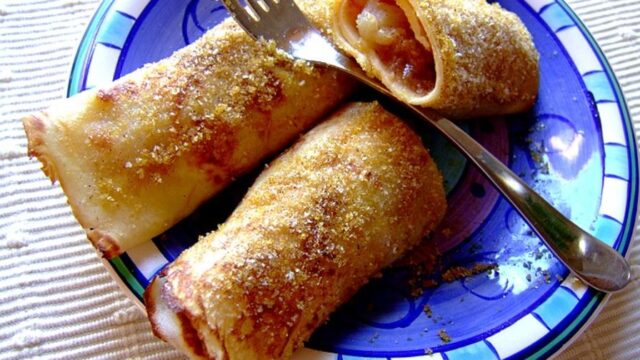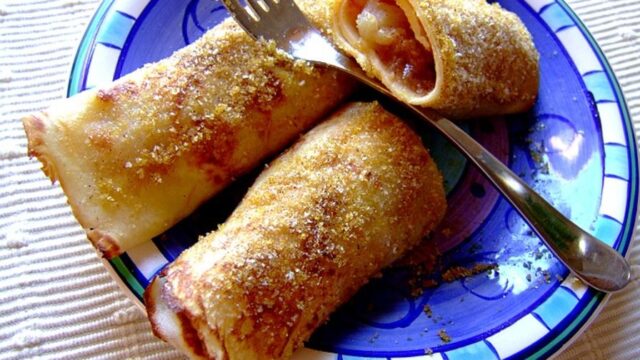 #1 Venezuela and Colombia: Cachapas
This is the salty version of corn pancakes that are usually folded over fresh melted cheese.
For all of these recipes, you need a non-sticking pan. Our suggestion is to use cast iron pans like ones from Unocasa, but any other non-sticking pan will work perfectly.