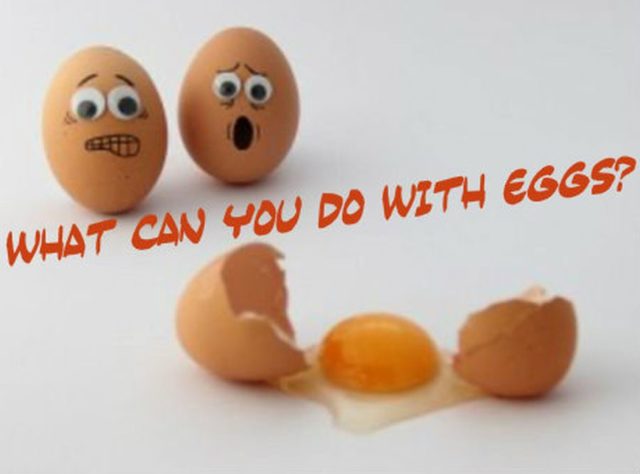 Eggs are the simplest to prepare by far. Whatever you do with them, the meal will be great. You can make scrambled eggs, poached, sunny-side-up, hard-boiled, etc and you will not make a mistake. Plus, eggs are often the foundation of your favorite meals even if you are not aware of it. This protein-packed food is one of the most versatile and here is everything you can do with eggs.
Basic tips and hacks
Check if the egg is still good
It is quite easy to see whether the egg has gone bad. Just put it in a glass of water and if it floats, you can throw it away, but if it sinks, you can prepare it in one of the multiple ways.

Removing shell fragments
When we break the egg, sometime, shell fragments fall into the bowl together with the egg. It can be annoying to take it out, but you can do that efficiently with a smaller shell piece of the egg you have just cracked.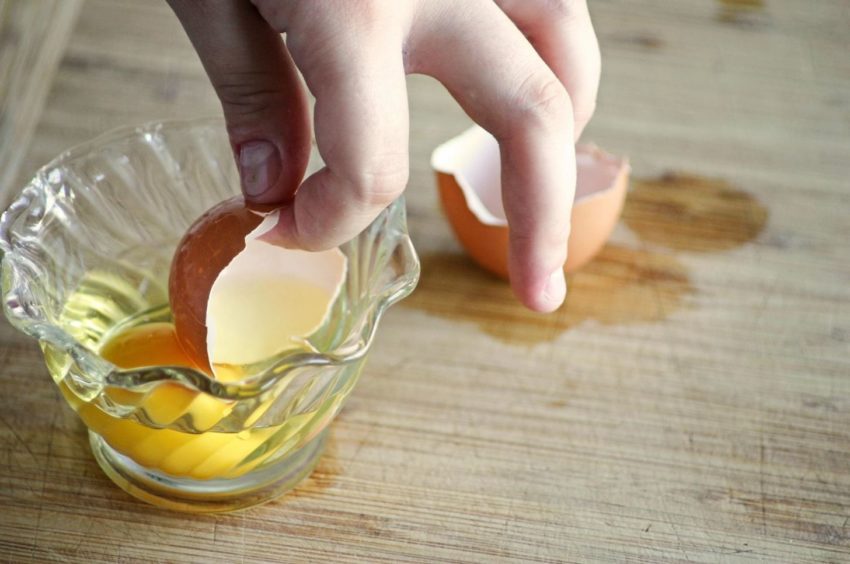 Eat natural
If you want to eat natural eggs, choose the cartons with "USDA Organic" label on it.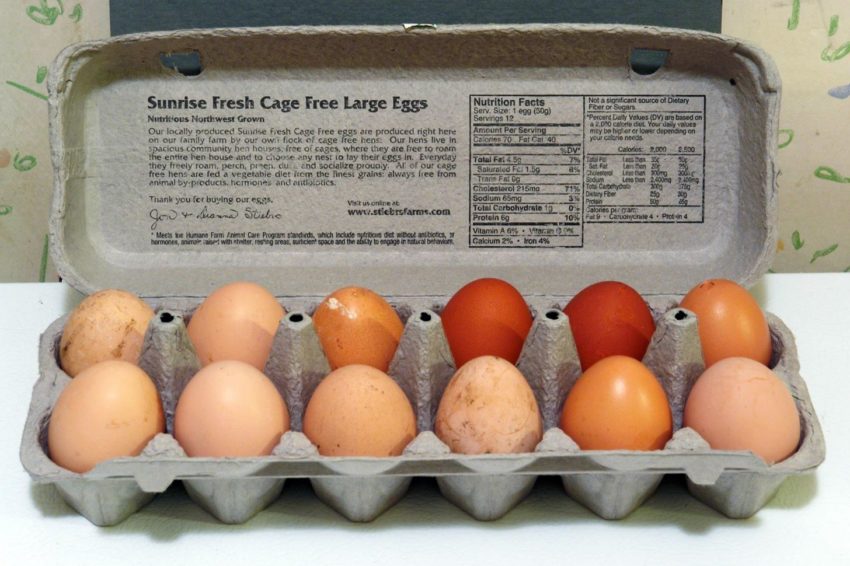 Compost pile
Eggshells can be used in a variety of ways, so don't just throw them into the bin after you have cracked the egg. They can be great for your compost pile, your coffee, scrubbing the dishes, feeding the plants, etc.
Use them with leftovers
Eggs can be used with any leftovers to improve the meal. If you have some spaghetti sitting in your fridge, add eggs and make a casserole pie. If that fails, you can always make scrambled eggs and eat it together with the leftovers.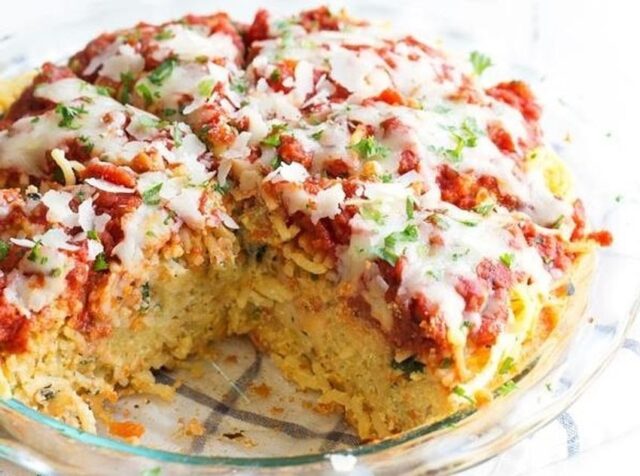 Separate yolk from white with water bottle
Put the egg into the bowl and use water bottle to separate the yolk from the white. Just put it close to the yolk and press slightly. Release the pressure and the yolk will be sucked into the bottle. Piece of cake.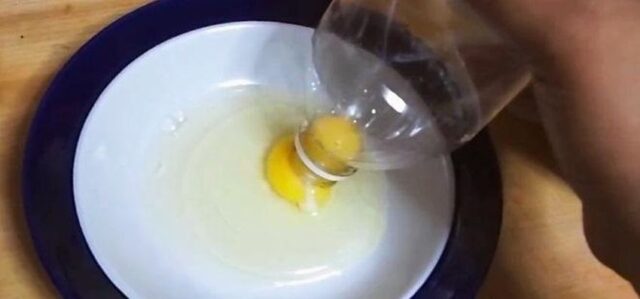 Bring them to room temperature
If you are making a meal and all of your ingredients need to be at room temperature, put your eggs in warm water and let them stay there for 5-7 minutes.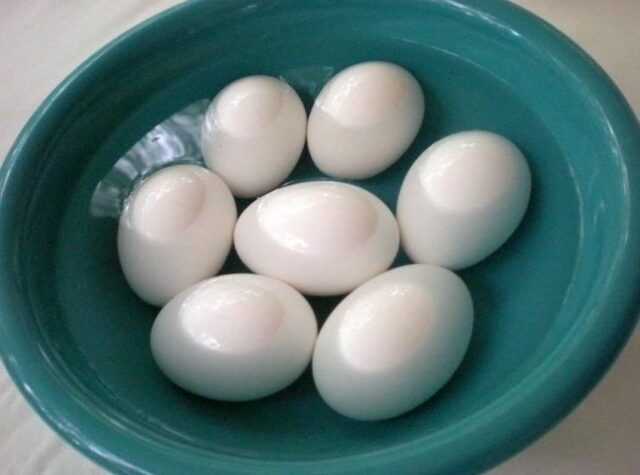 Make Egg Salad
Crush the boiled eggs with a mug and make a tasty egg salad.
Make Egg Salad Part 2
Use potato ricer instead of the mug.
Make Egg Salad Part 3
The most efficient way to make egg salad is by pressing the eggs through a cooking rack into a large bowl.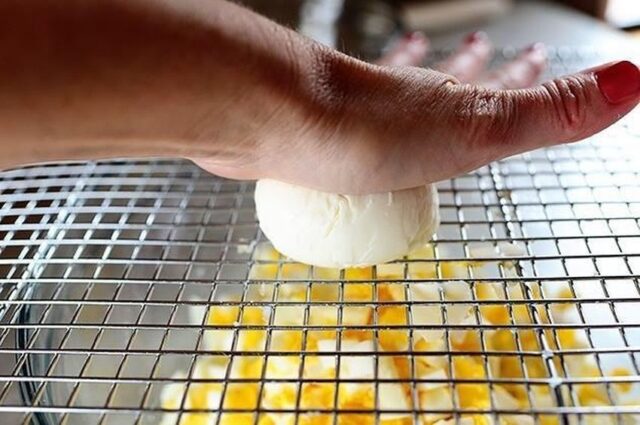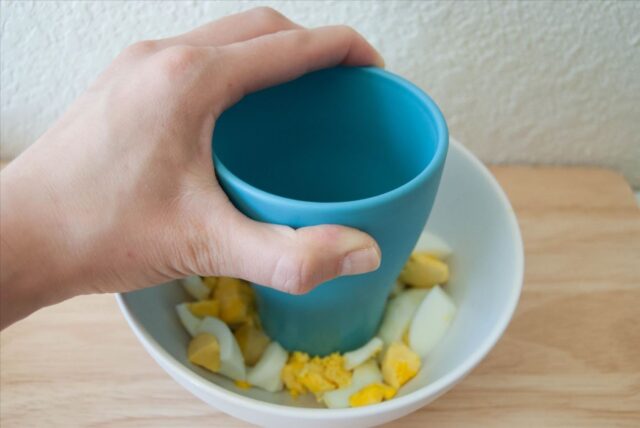 Freeze your eggs
If you believe that your eggs will go bad soon, crack them into ice cube trays, and then freeze them. You will be able to use them later.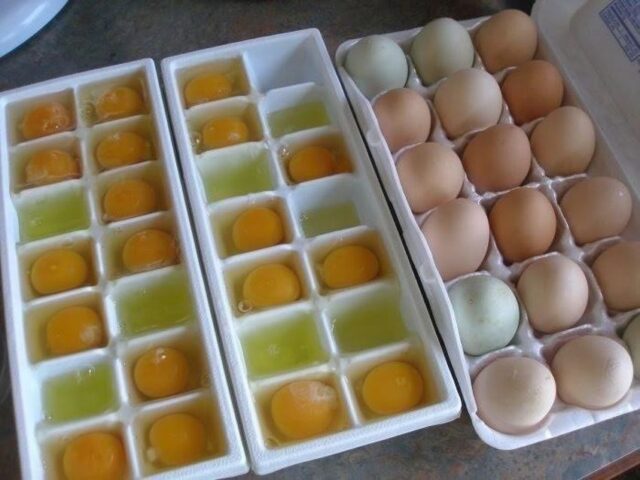 Substitute eggs
If someone is allergic to eggs, you can use bananas, applesauce, flaxseed, and many other things in your recipe.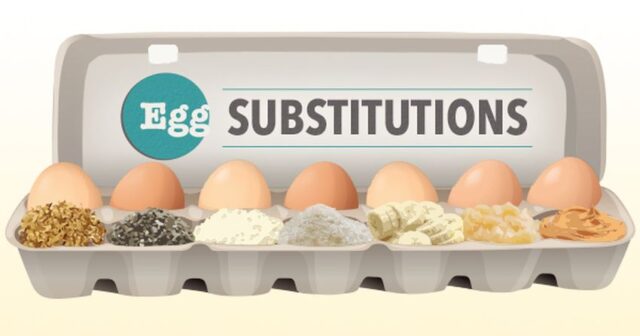 Hard-boiled egg tips
Hard-boiled eggs are easy to make, and they will provide you with enough protein and energy to make it through the day. Here are some tips and hacks that will prove useful to you.
Slice your Egg with a Thin Thread
If you want to make beautiful deviled eggs, you can use unflavored and unwaxed dental floss to cut the egg in half.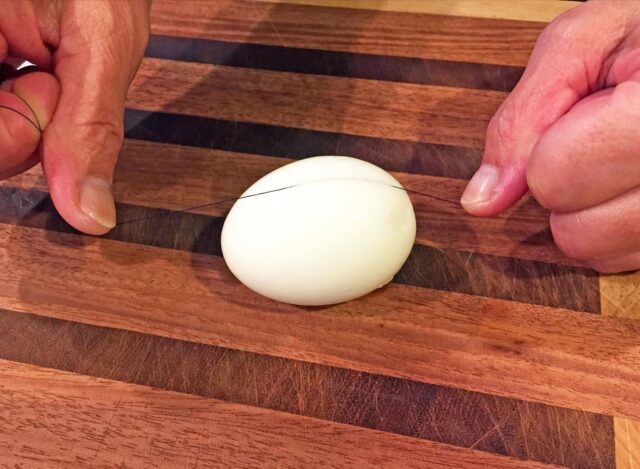 Avoid green color on the egg
The green color that appears on the egg is the result of overcooking, and it is perfectly fine to eat, but if you want to avoid it, turn off the heat when the water is simmering and cover the pot.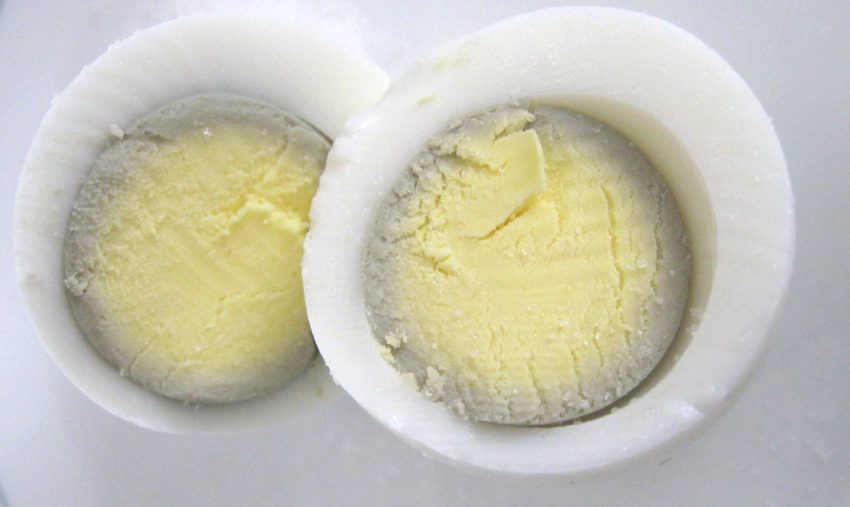 Brulee your hard-boiled eggs
Sprinkle the cut edges of your hard-boiled eggs and caramelize the sugar with a brulee torch. You will be surprised with the result.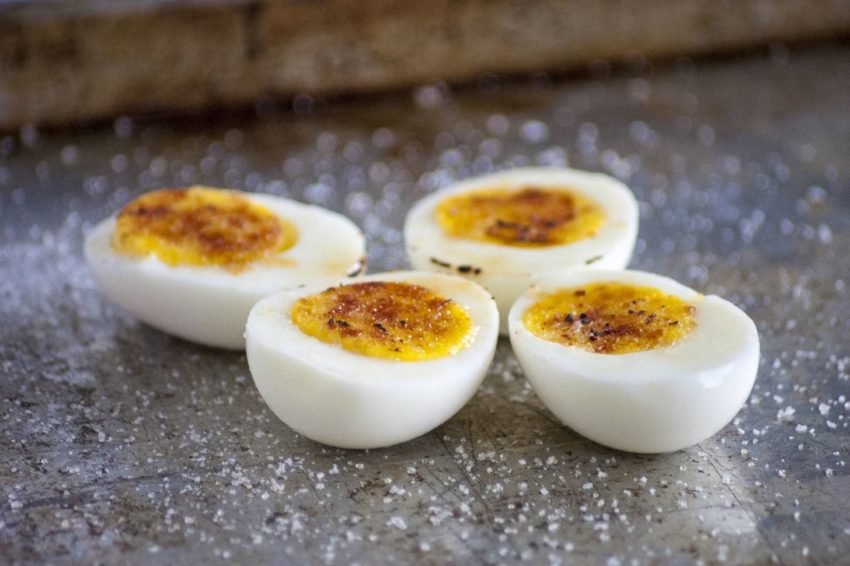 Steam your eggs
When the water is heated and it starts steaming, put the eggs into the pot and cover the pot. Don't forget to turn off the heat and after just 10 minutes, you will peel the eggshell effortlessly.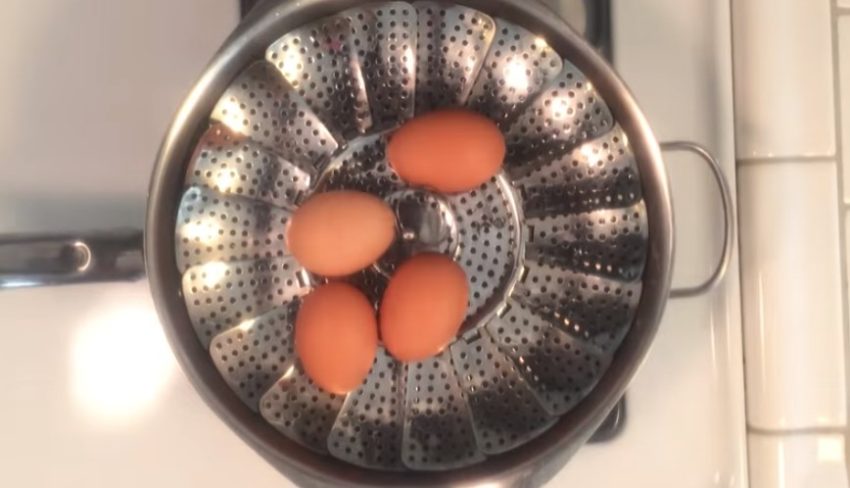 Bake the eggs
In case you need to make a bunch of hard-boiled eggs at once, you can bake them instead of boiling them. Set the oven to 320F and 30 minutes should do it.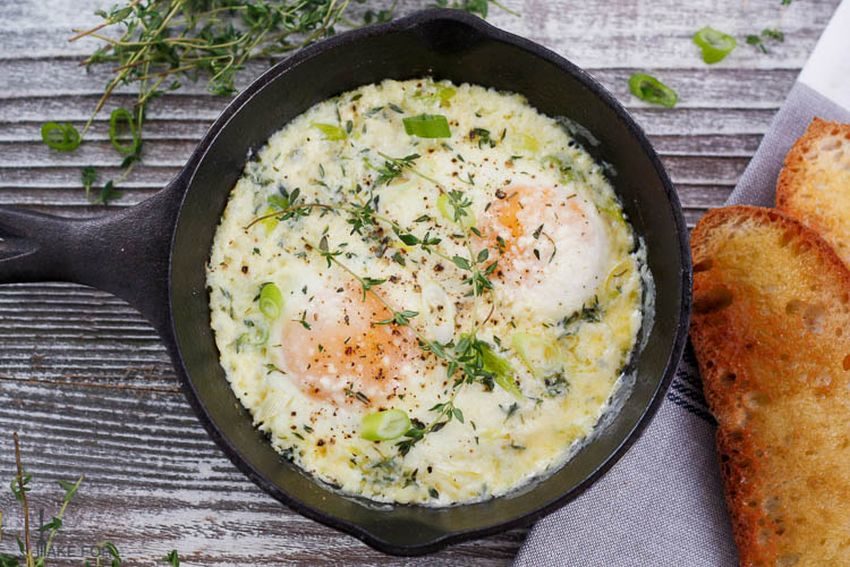 Boil the eggs with baking soda
There is something else you can do if you want to peel the eggshell easily. Just add baking soda when you boil them.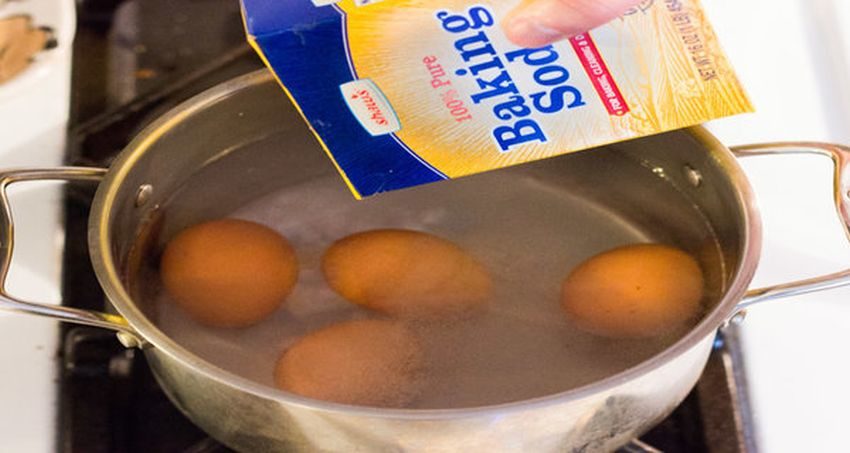 Pickle the hard-boiled eggs
Put the eggs into a pickle juice and let it sit overnight.
Tea-flavored eggs
The first step is to soft boil the eggs. Gently crack the shell and then let the egg simmer with the tea of your choice. These eggs will be delicious.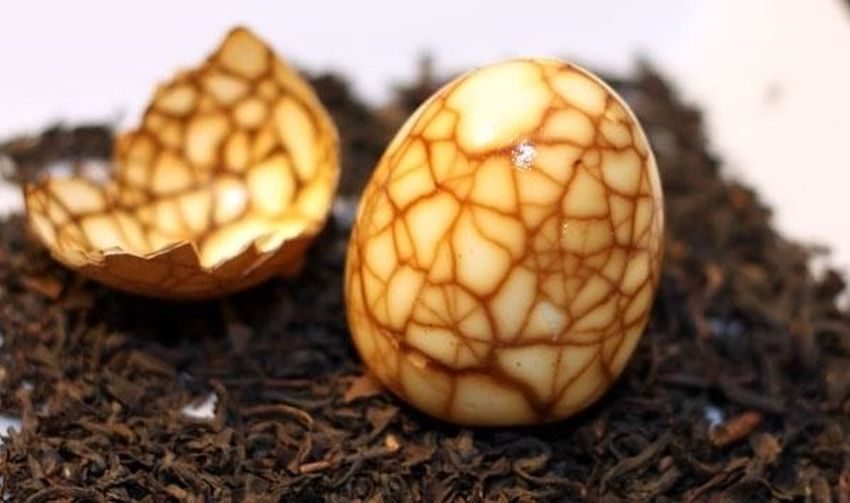 Golden Eggs
Use stocking and put your leg into it. Wind up both sides about 20-25 times and pull both sides to spin the egg. Repeat the process ten times and cook the egg.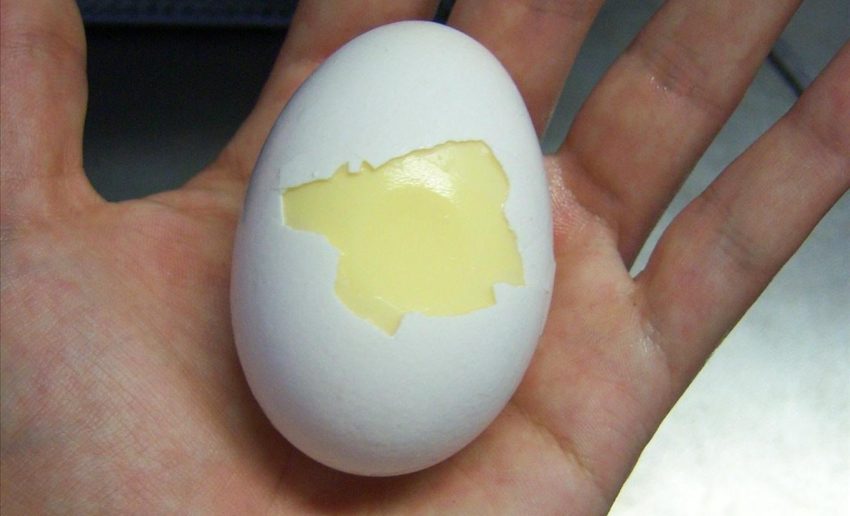 Heart-shaped eggs
Boil the eggs and immediately wedge it into the cut-off corner of a milk carton. Place a chopstick on top and secure it using rubber bands on either end. Let the egg sit for 10 minutes for the perfect hear shape.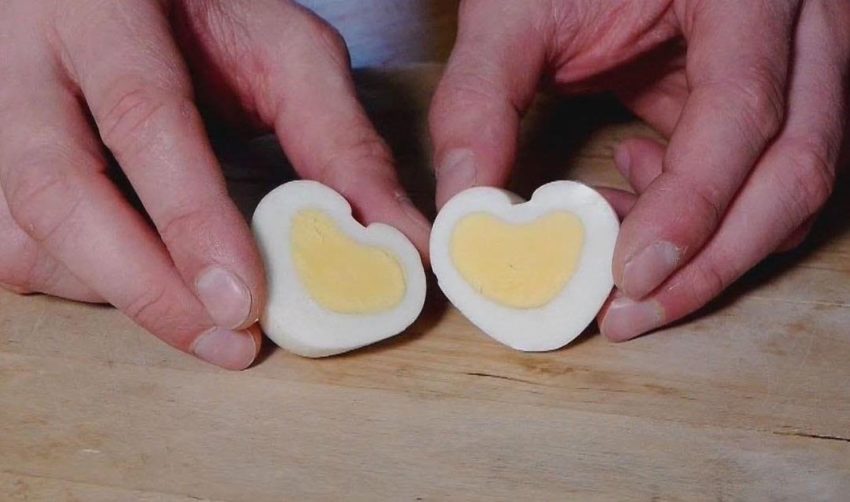 Scrambled egg tips
Scrambled eggs are easy to make and there is nothing bad if you prefer this type of eggs over any other. Here are some tips if you want to experiment with your scrambled eggs.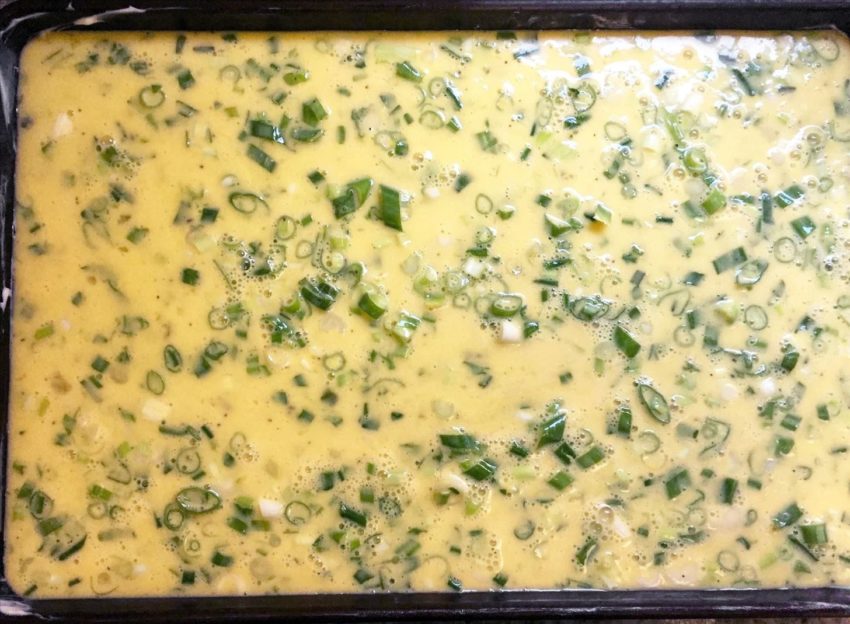 Scramble and bake
Use all the eggs at once. Scramble them and bake them in the oven and you can eat this meal over the week.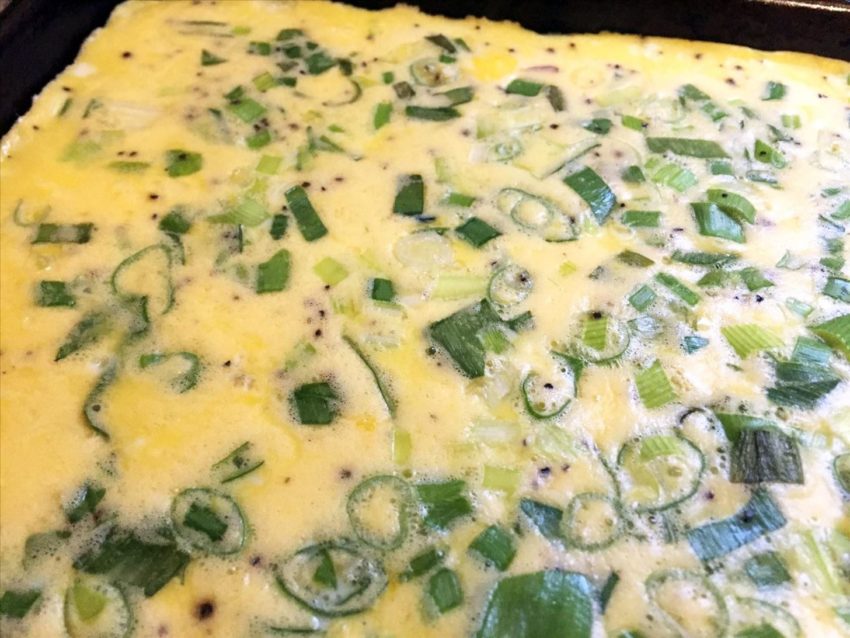 Don't flip the omelet
There is no need to flip the omelet to make it perfect. The key is low heat and patience.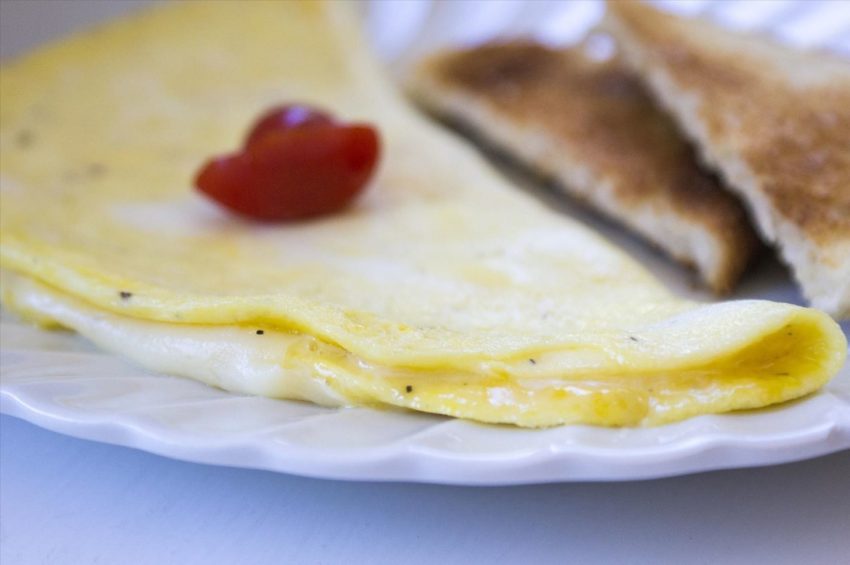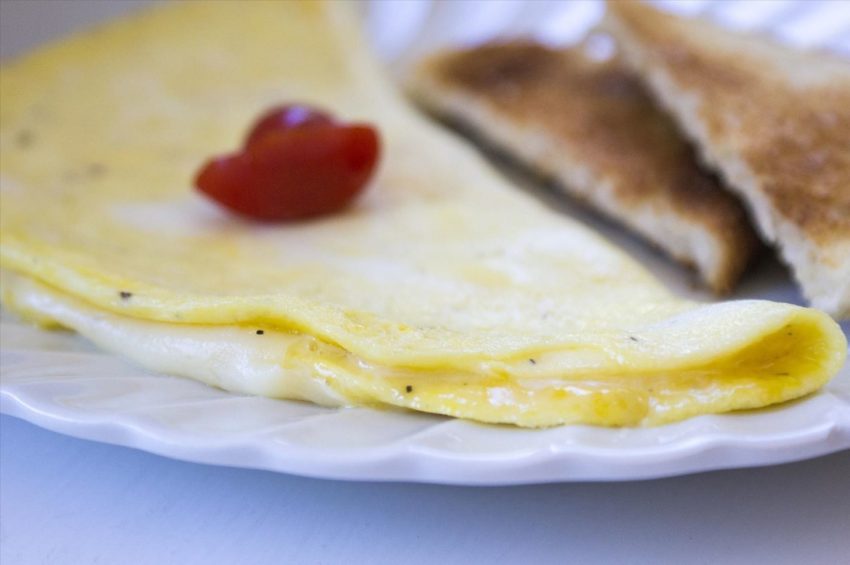 Bake your Omelet
Make a different meal by putting your omelet into the oven.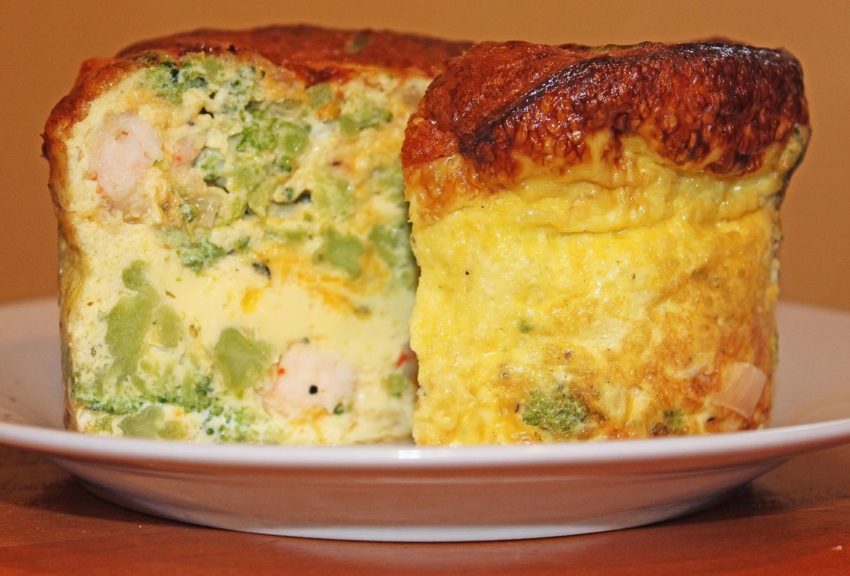 Make a lot of omelets at once
There is no need for creating a mess in your kitchen. Place the scrambled eggs into bags and boil the bags for 13 minutes. A meal for entire family is ready in less than 15 minutes!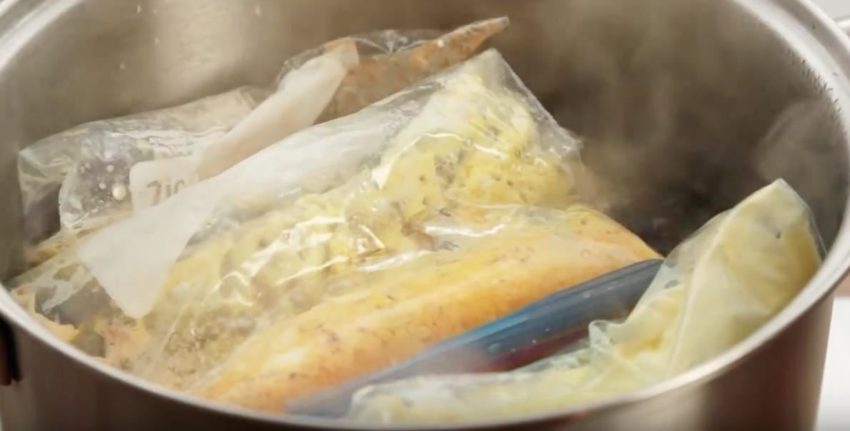 Use champagne to improve flavor
If you have any champagne left, it will enhance the flavor of your scrambled eggs.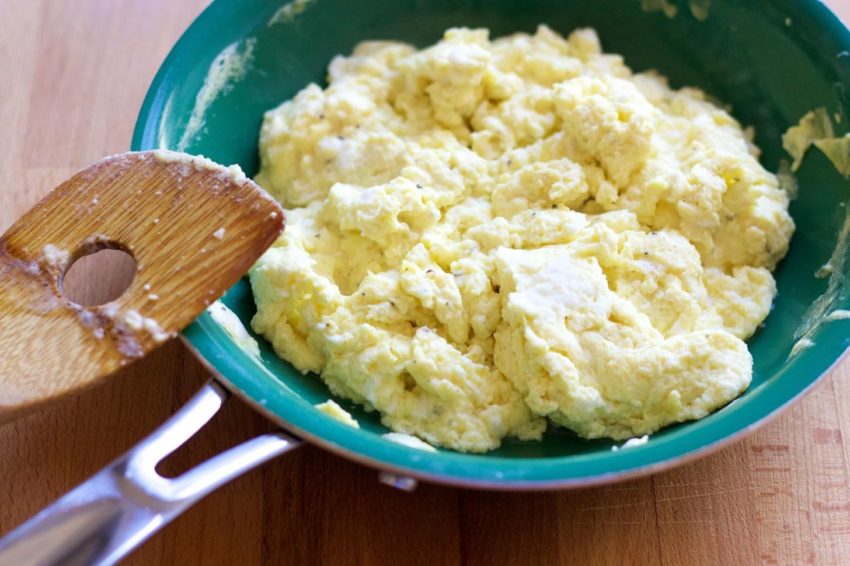 Use sparkling water
If you want to make the scrambled eggs fluffier, just put a few teaspoons of sparkling water to your eggs before you cook them.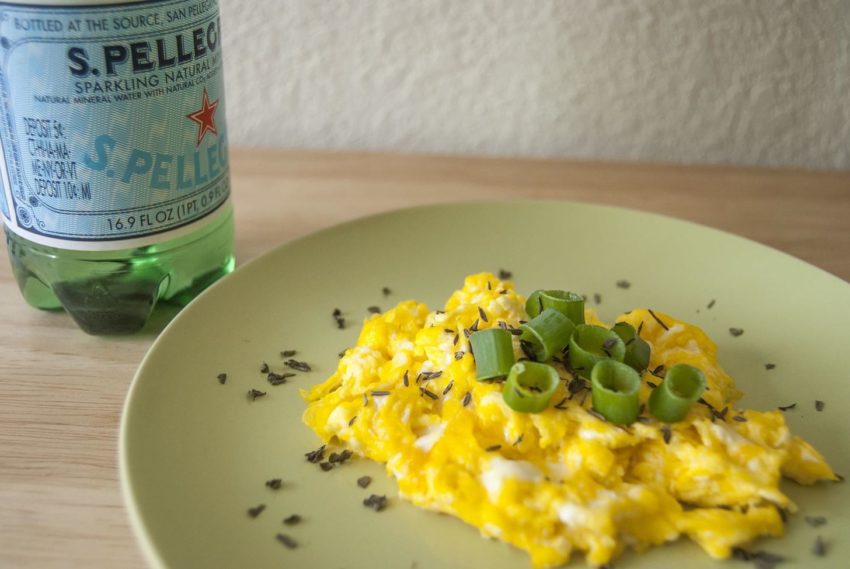 Poached eggs
Poaching the egg can be satisfying, but many people are afraid that they will mess it up. Don't be scared. Embrace it and have a good time. Here are some useful tips to help you.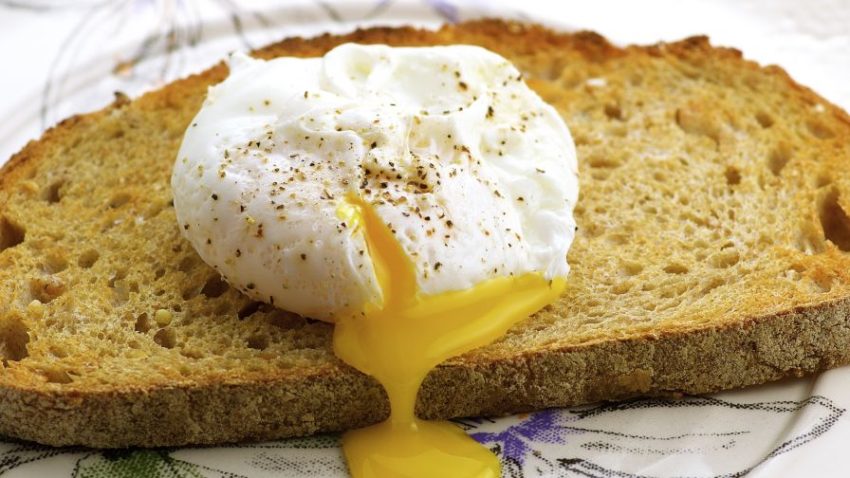 Fry the egg
Pack the egg in water, and they put it on the pan to make it even more beautiful.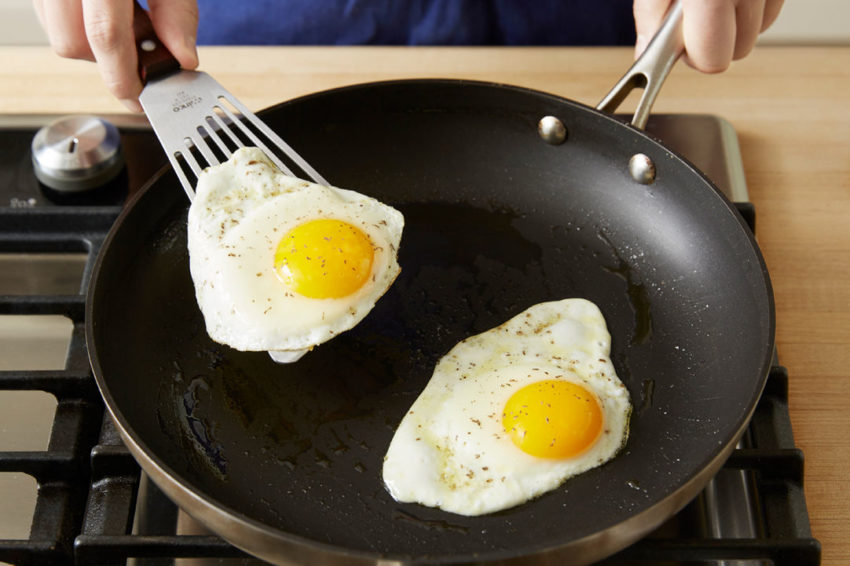 Use the microwave to poach your egg
Place your egg in a microwave-safe bowl that you have filled with water and a bit of vinegar. Cover the bowl and put it in a microwave for about a minute.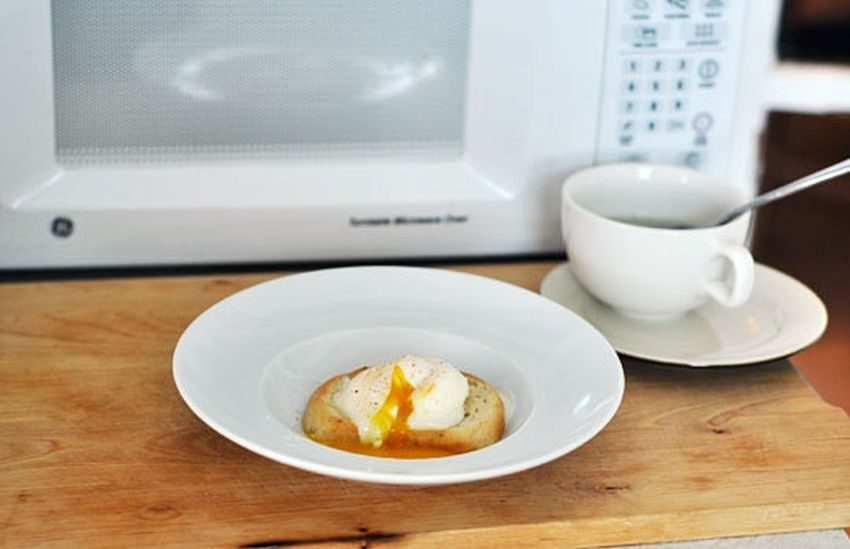 Eggs for all occasion
Eggs can be served as breakfast, lunch, dinner, brunch, cocktails, receptions, you name it. Use the following tips for your eggs and serve them to your guests.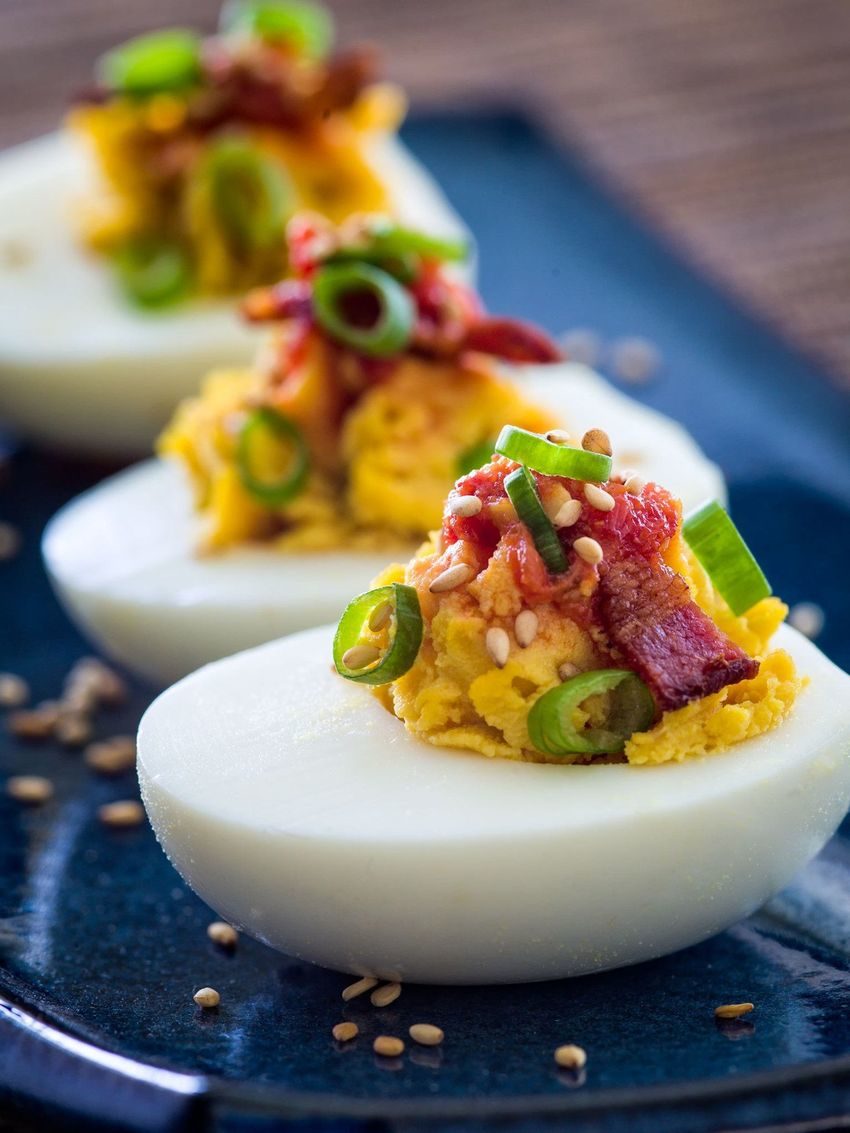 Perfect Easter eggs
Use plants and put it on the eggshell which you will wrap with the stocking. Dip it in dye, and you will get a beautiful pattern and an Easter egg everyone will love.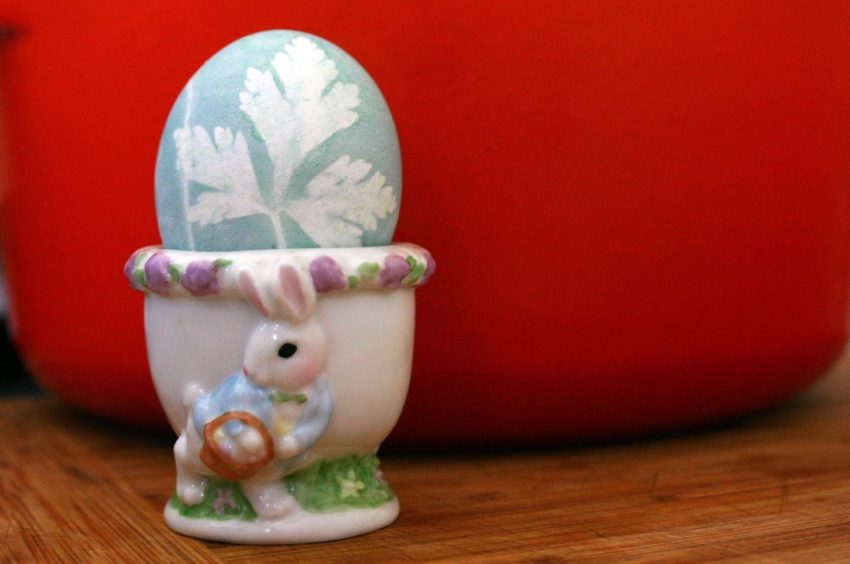 Use eggshells to bake the cake
Drain the eggs and pour batter into the shells. Bake it for a wonderful egg variation.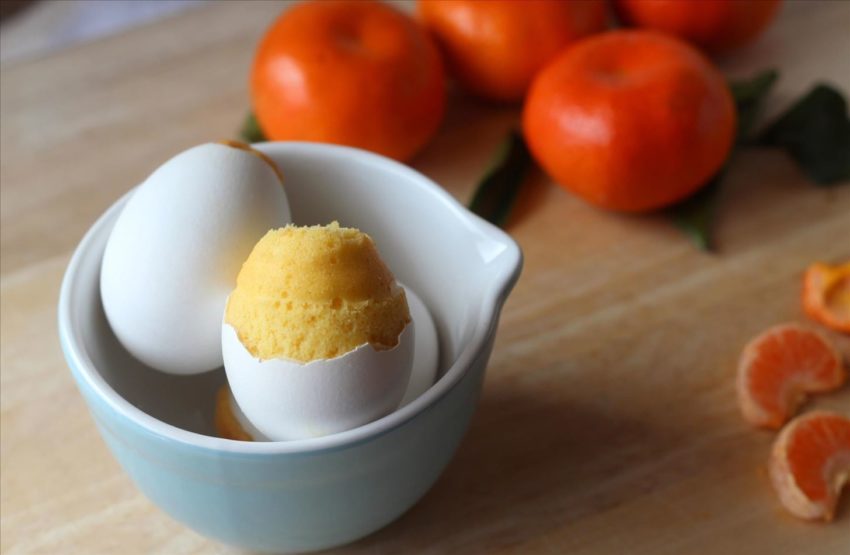 Fluffy eggs
Whip egg whites and add the egg yolk on top of it. Bake it in the oven for about 10-15 minutes at 375F.
Use Jar Lid for a perfect shape
Crack the egg into the lid directly and cook it in the pan. Remove the lid when you are finished and you will have a nice round shape.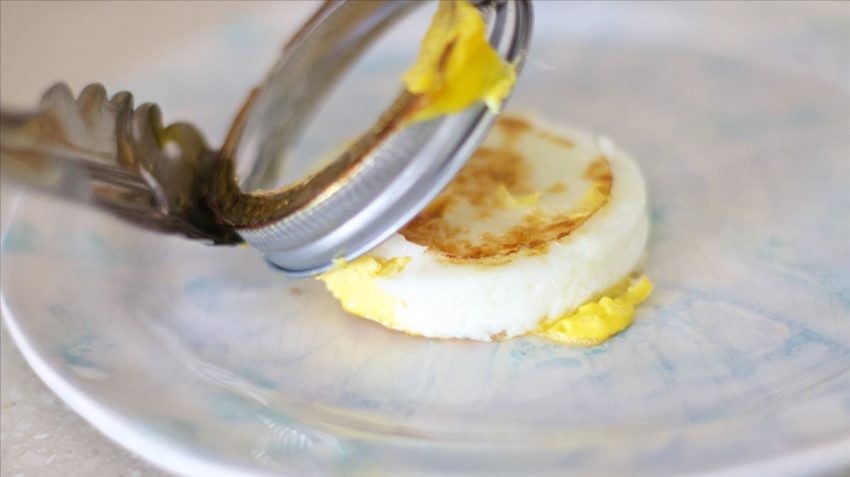 Sunny-side up for a sunny day
Whisk the egg white in a bowl, but avoid the yolk and cook the egg as normal.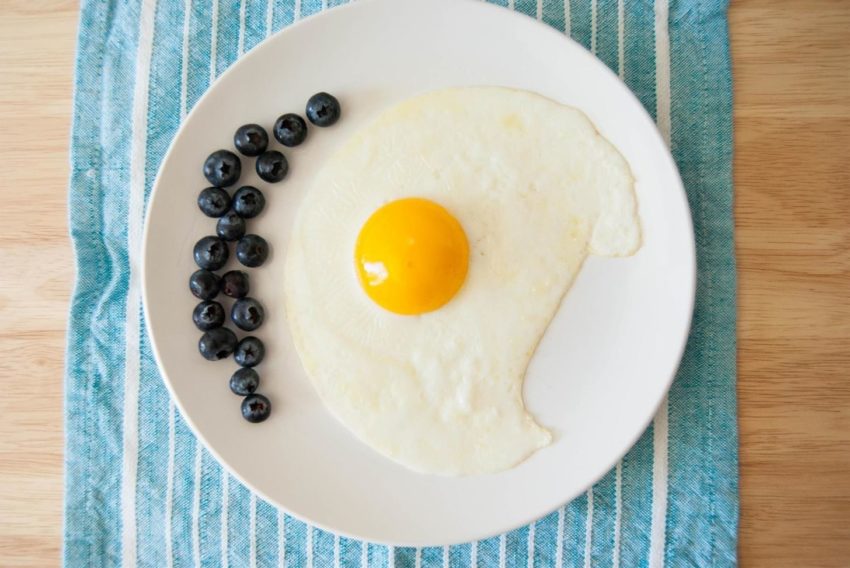 Use different vegetables to cook your egg
Avoid cooking your egg in a toast when you can cook them in tomatoes, potatoes, avocados or even bell peppers.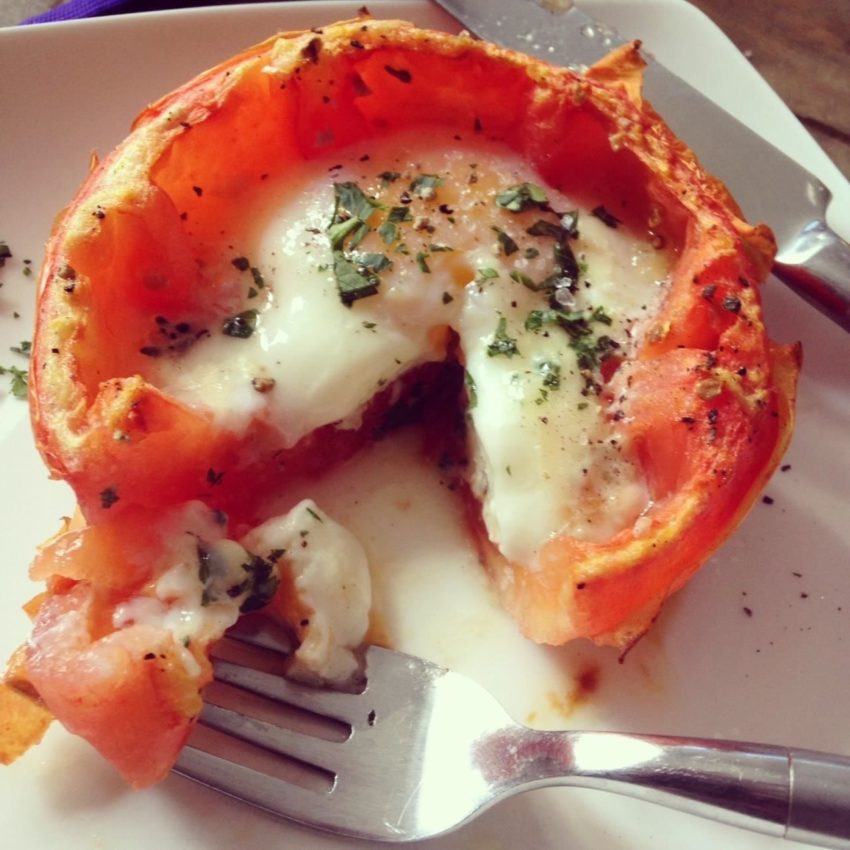 Use egg white for a creamy cocktail
Add usual cocktail ingredients and then add the egg white to the shaker. Shake for a minute, add the ice and you will get a creamy cocktail.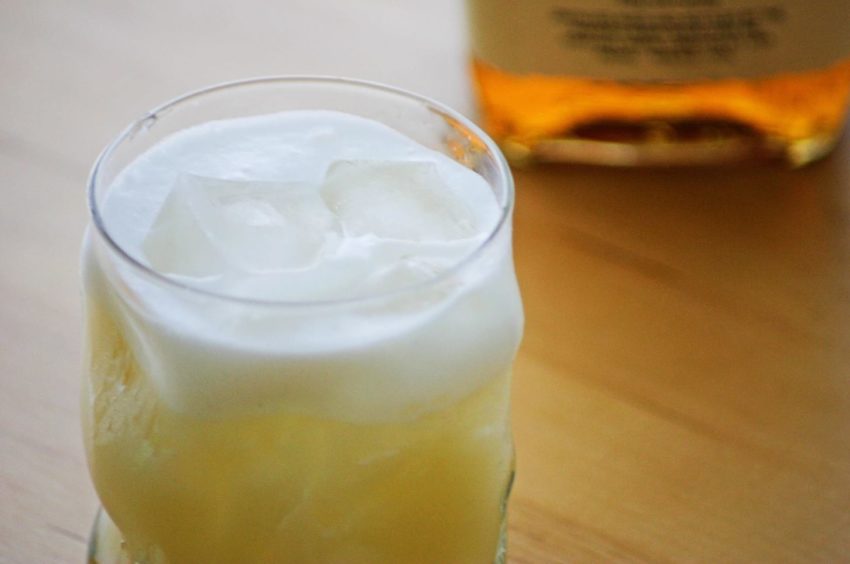 Make Meringues in the Microwave
Place your meringue "dough" on paper towels and put it straight into the microwave. After a few minutes, you will get a tasty desert.