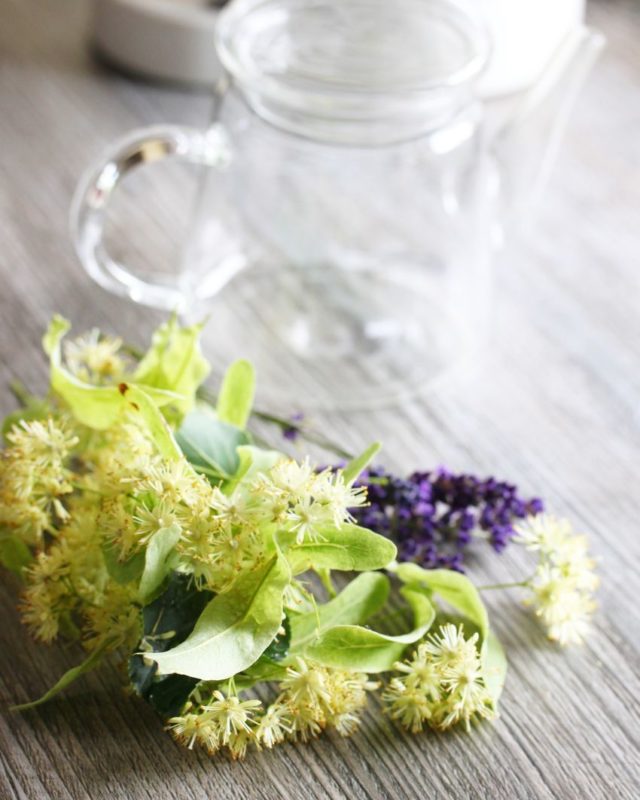 We all love flowers, right? This is why we use them to decorate our home and garden, we gift them for special occasions such birthdays, weddings, engagement parties, baby showers, and we even give them to our friends when we are invited to a small dinner gathering.
They are always a great present for our mothers and grandmothers, men use them to express their feelings, and so on. We love spring because most of them are in full bloom and they just put a smile on our face regardless of how sad or depressed we are.
However, flowers have a much larger purpose. Since ancient times they have been used as remedies. Most of us don't know a lot about this feature, which is why we have written this article. Here, we are going to discuss some varieties that are well-known but we are not going to tell you about the symbolism and messages they carry, and how they can be arranged (which you can find out here). Instead, we are going to explain to you how they can be used to heal numerous medical conditions.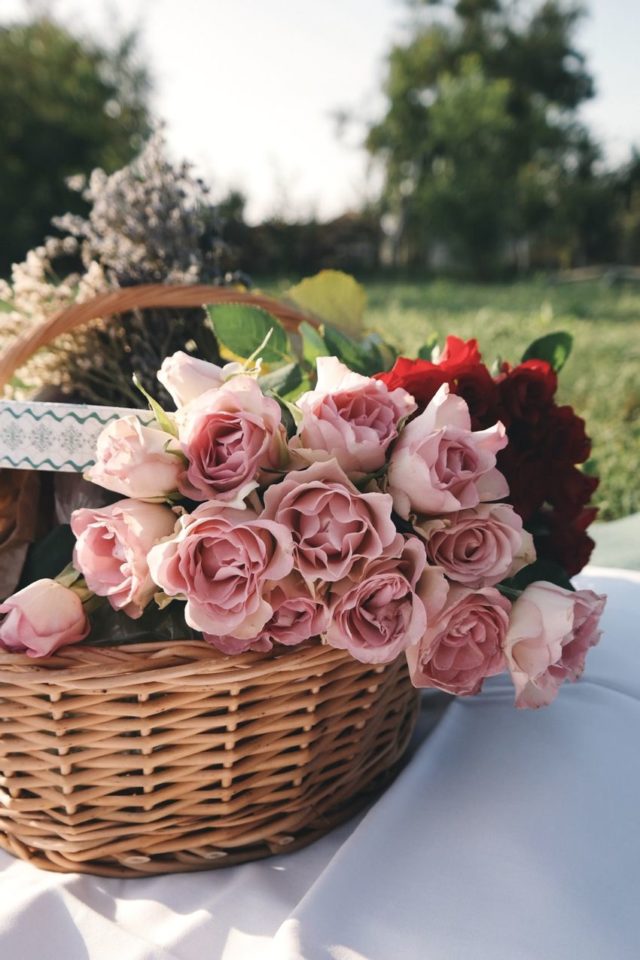 Let's begin with everyone's favorite – Roses. Not only are these a representation of true love, beauty, and passion, but they are also extremely healthy when consumed. Do you know how the petals are often used to decorate food in fancy restaurants?
Well, there is a good reason for this. They can be eaten raw to improve the blood circulation, plus they are a great source of Vitamin C. Have you ever drunk rose tea? If your answer is no, then you should try it as soon as possible. Besides tasting great, it will relieve depression, improve your mood, and it can also serve as a mild laxative.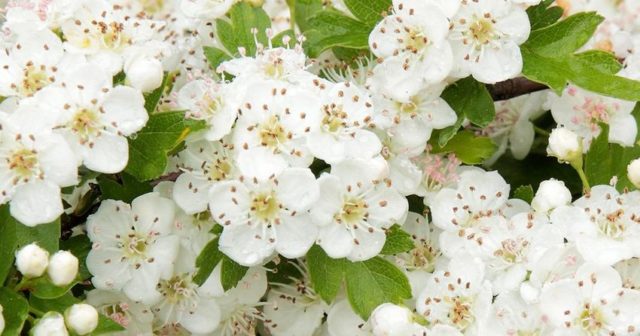 Another flower that is a member of the rose family is Hawthorne. Although it is quite small, it has numerous health benefits. It is mostly used as a treatment for numerous heart-related diseases such as chest pain, irregular heartbeat, congestive heart failure, and so on. It can even literally strengthen the heart muscle, and there is no need to further discuss how important this is.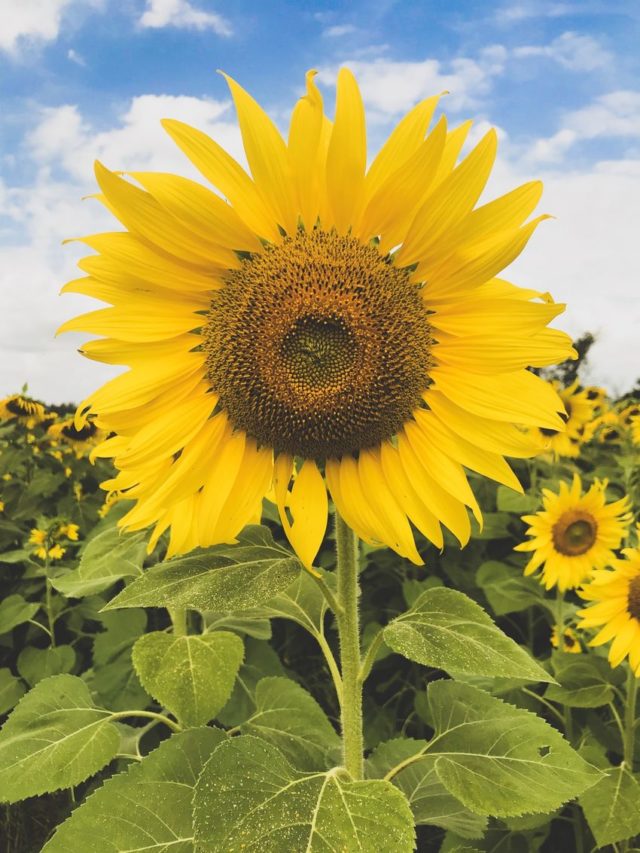 Do you know that big yellow flower that lights up the room when used as a centerpiece? Sunflowers are great for you for so many reasons. The seeds are full of vitamins, minerals, magnesium, phosphorus, and let's be honest, they are a great movie snack. In addition, your skin, digestive system, and blood pressure will also benefit from these. What's more, if you are sick of painful menstrual cramps, you should try this natural herbal remedy that will lessen the discomfort.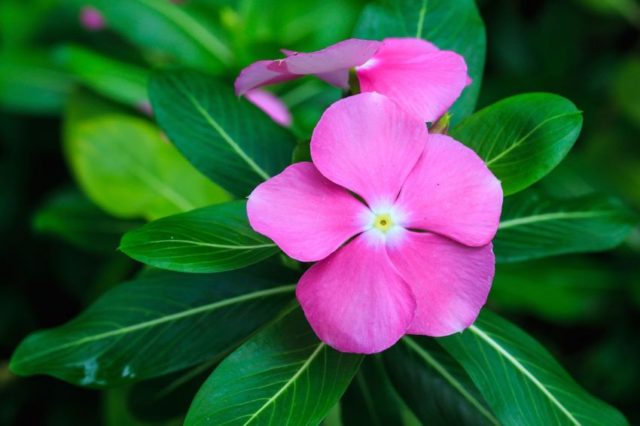 Furthermore, Rosy Periwinkle is a plant that originated in Madagascar, but in the middle of the 18th century it was brought to Europe, and since then, it has been used to treat numerous diseases such as dysentery, diabetes, and even some less serious conditions like a sore throat. However, in the 1950s, scientists experimented with the plant and discovered that is can also be used for treating childhood leukemia. However, it is very toxic which is why you should be careful when handling it.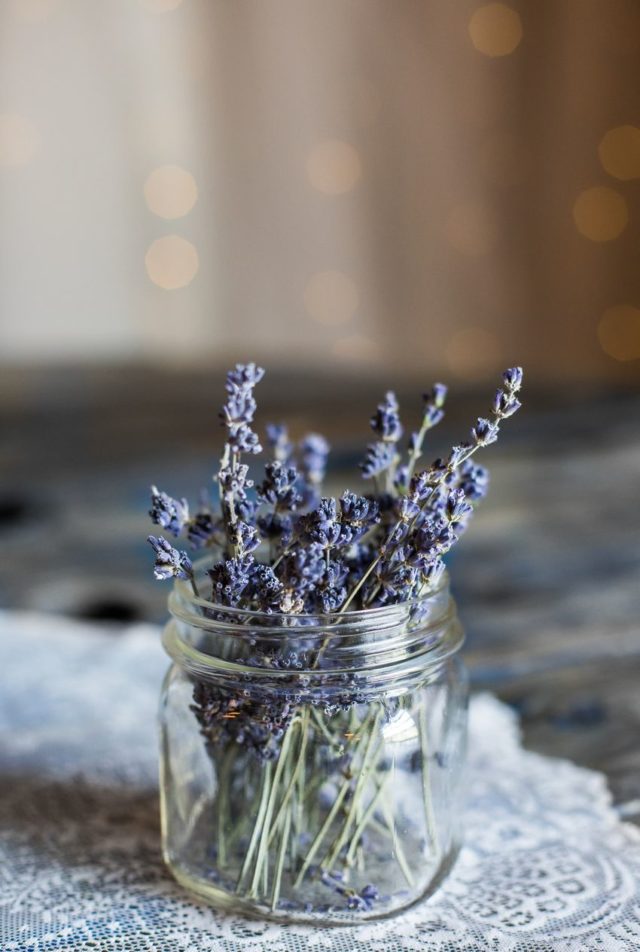 Don't you agree with us that there is just something unique about the scent of Lavender? It is as if it transports us into another dimension where we don't have a single worry in the world. Because of this, it is used for producing scented candles which are almost a necessity in every spa around the world. But, this oil is also added to food and it is often used for treating different types of wounds, burns, and even acne.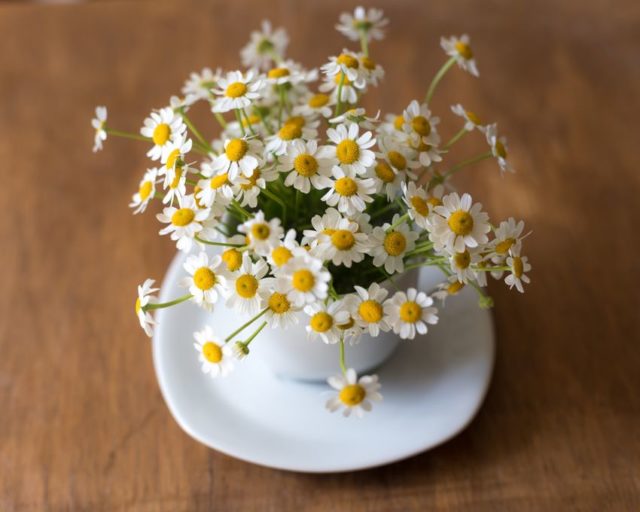 Moreover, we have to mention Chamomile. Every year, our gardens are full of this flower which informs us that spring has come. Children love playing 'he loves me … he loves me not' with it, making necklaces, and bracelets. On the other hand, there is nothing that says winter like a chamomile tea. We usually drink it as soon as we notice some symptoms of a cold. It is great for a sore throat and a runny nose. In that case, you can use Coldeeze, as well.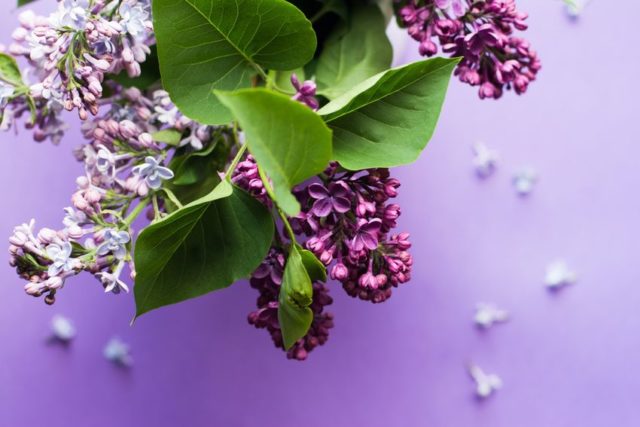 You might not know this, but Lilac is a frequent ingredient of gels that are applied to severe burns. The essential oil made out of this flower can treat multiple skin problems such as sunburns and rashes, and it can also prevent fungal infections. What's more, it is used to tighten the skin and slow down the aging process and stop wrinkles from appearing. If you need a new skincare routine, our recommendation is to go with this natural remedy.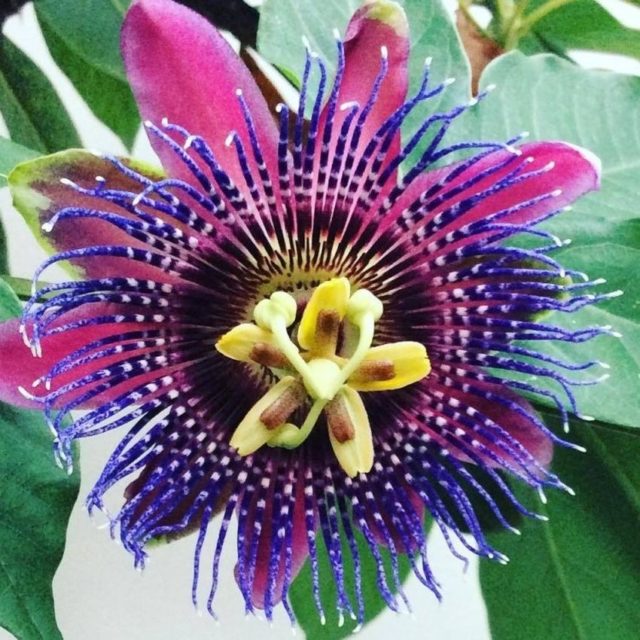 Are you suffering from insomnia? We all know how harmful it can be for both our physical and mental health, which is why we are going to tell you about Passionflower. Besides its one-of-a-kind appearance and vibrant colors, this flower can serve as a remedy not only for insomnia but also for depression, anxiety, and other conditions. What's more, it can help you if you are suffering from asthma or epilepsy.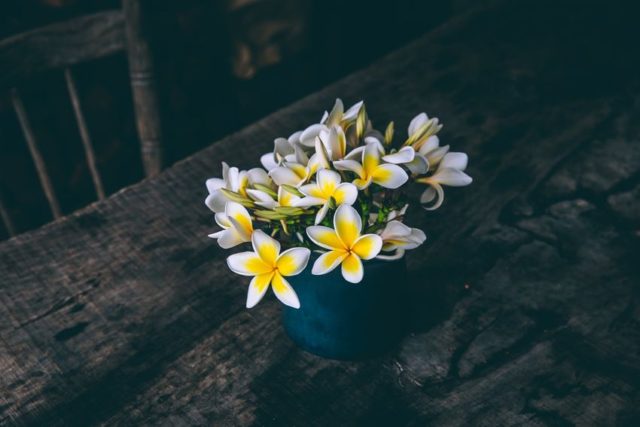 Another remedy that can ease anxiety, and help you sleep better is Jasmine. It is usually consumed as a tea that doesn't only smell great but it even tastes better. It is great for treating different kinds of digestive problems and it is also recommended for people who suffer from ulcers. In addition, it can ease stomach pain caused by severe diarrhea.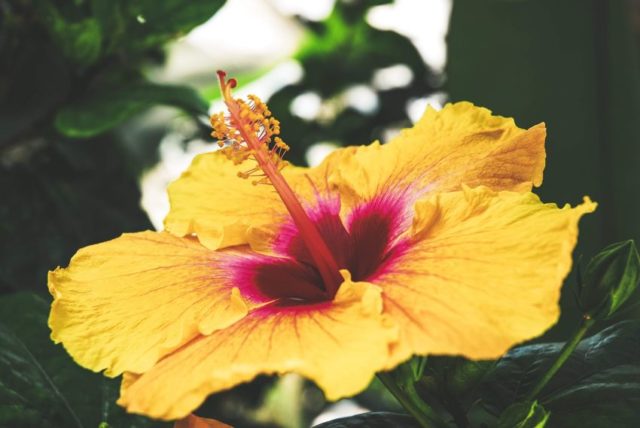 What's more, the Hibiscus flower is also used to brew the most delicious herbal teas that most people enjoy. However, it has numerous health benefits. It is great for boosting your immune system, it can help you keep your blood pressure and cholesterol levels under control and it can treat numerous infections like urinary tract infections.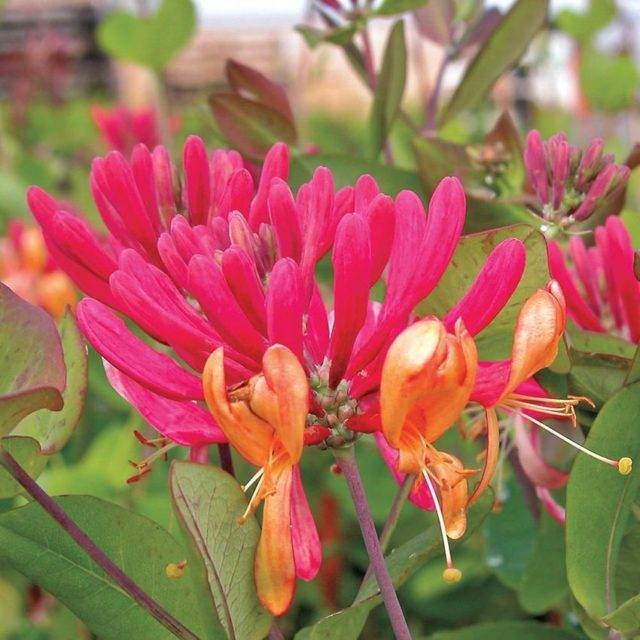 Finally, Honeysuckle is another flower that can be consumed raw. This remedy can be used to treat a sore throat and it can be also used for different kinds of skin rashes. Because of this if you read a label on this type of product, oftentimes you will find this herb on the list of ingredients. 
To sum up, these are some breath-taking plants that have been used as treatments for different types of conditions for centuries.