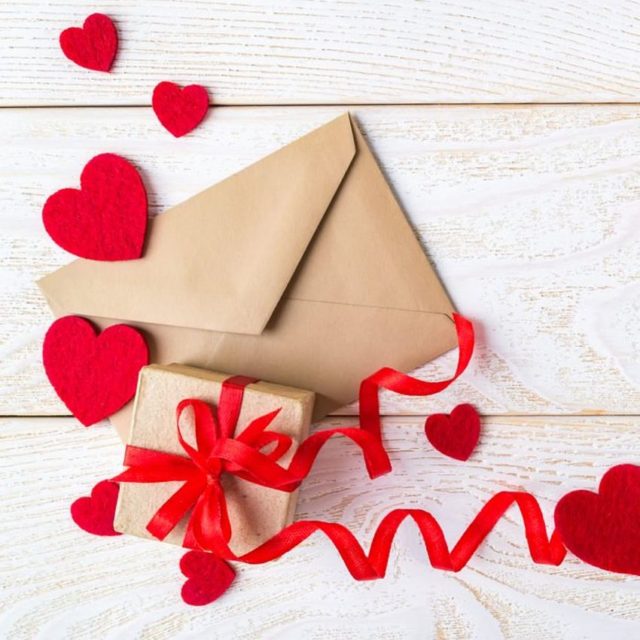 Valentine's day is the most romantic holiday. We spend days and days trying to find that something that will show our partner how much we love and care for them. 
It's kind of a rule that on this romantic day people should give each other something with hearts, something sweet, flowers or jewelry. However, that is definitely not something you have to do.
What shows that you care about someone more than something healthy that will help them stay in good shape or take care of their body? This Valentine's try to be more creative and instead of giving your partner a heart-shaped box of chocolates, give them something that will keep their heart healthy.
We are going to give you some ideas that will help you and your loved one keep healthy. 
Food Container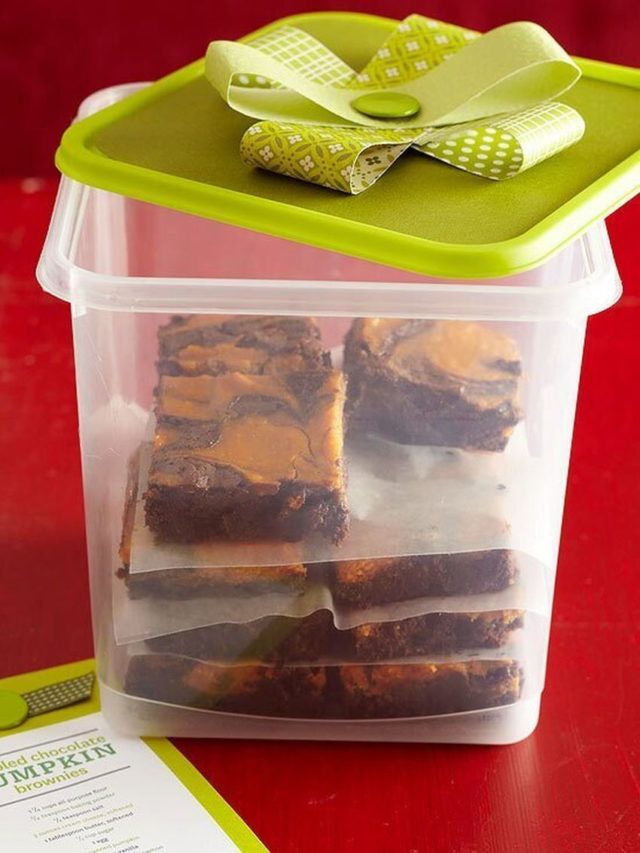 Let's start with something simple and something that won't require extra work or working out. A food container is something that pretty much everyone needs. 
There are a lot of different sizes, colors and shapes of food containers available on the market, so you can definitely pick the one your partner will like. If you want to do a bit more of a research, you can even find containers with special lids with your partner's favorite show or superhero. 
If you know that your partner likes to bring their lunch to work every day, this is the best gift for them. The best containers are eco-friendly, reusable and are made of gorgeous stainless-steel bowls. The interior keeps the cold food cold and the hot food hot. The containers are tight enough so that nothing will leak out into their bag. 
Your partner can finally switch to that healthy diet they've been talking about instead of choosing the fast-food place next to their office. 
Supplement Light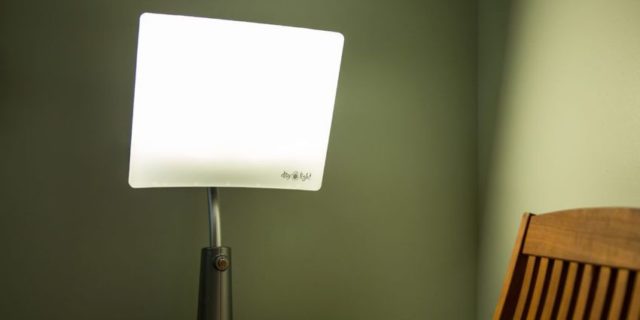 Another thing that keeps your partner healthy without them having to do anything special. These lamps are especially made for the winter months when the winter blues appears.
If your partner is a person who loves the sun and the summer months, a sunshine supplement light is the best gift for them. 
The compact lamps simulate natural daylight and with that they trigger the body's natural responses and help improve mood, energy and concentration. 
There are a lot of different options, sized and shapes available on the market, so you can choose the right one for your partner. These products have different prices, starting from $50 so you can pick the one that fits your budget. 
Adjustable Dumbbells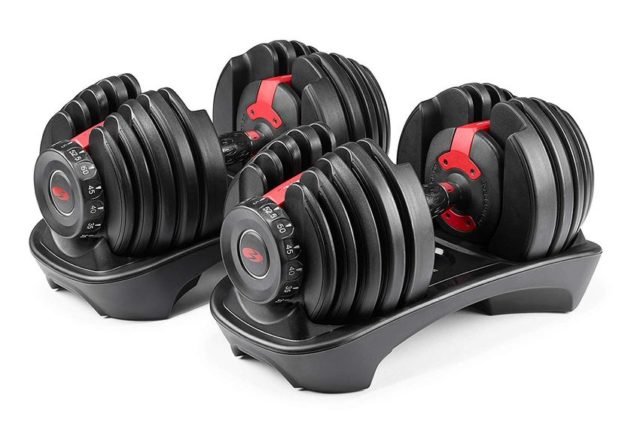 The perfect health related gift you can give someone who wants to work out but they don't have enough time to hit the gym.
With adjustable dumbbells it will be like having an entire home gym. Each of these pieces adjusts from 5 to 52 pounds and with that it combines more than 15 sets of weights into one. 
This is a great way to fit an entire weight training system into a small place. Your partner will be happy and you won't additionally crowd their space. 
The dumbbells come in different shapes and colors so you won't have to stick to just one generic type. 
Bath Bomb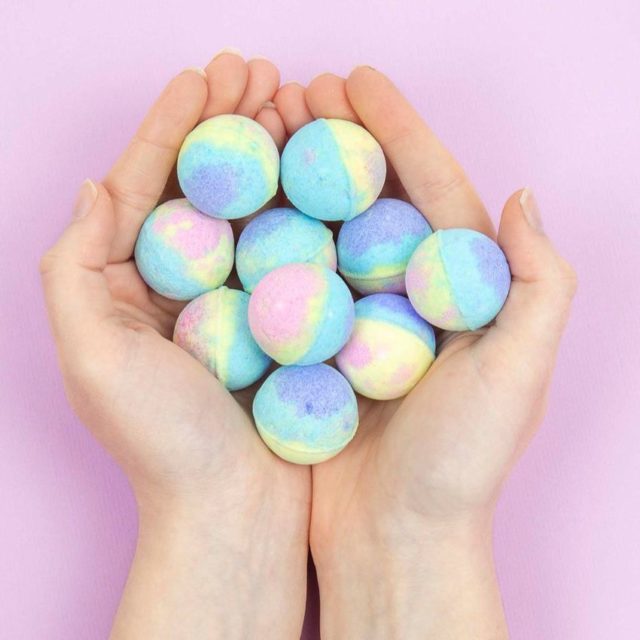 What's the best way to relax after a long day? A nice, hot bath! Did you know that stress is responsible for most of the health conditions? When the stress levels are up, that can lead to migraines, insomnia and other health related issues that can worsen over time. 
If you want your partner to be more relaxed, you should get them a bath bomb. They can just sit back in their tub, get one of the bath bombs and spend the next hour enjoying themselves.
There are a lot of different packages, sets and single bath bombs you can find on the market. You can even choose the scent or the color. Read more here about the 50-piece set that will keep your partner happy for at least a few years.
Hydro Flask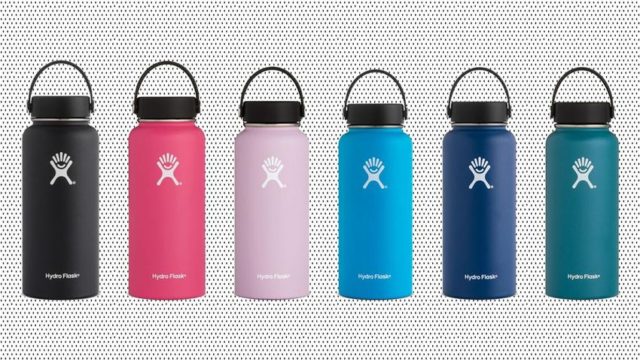 If your partner loves to go out for a run, or loves working out, you should be aware of how important proper hydration is. 
By working out we sweat and we need to replace that water, so it's smart to have a nice bottle of water next to us. Plastic bottles are not only unsafe for constant reuse, they are also bad for the environment. 
Most flasks available on the market leak and "sweat" so you should opt for a Hydro flask that has double insulation. The stainless-steel design of this flask keeps the drink cold for more than 24 hours without sweating. Yes, you heard that right, more than a day of nice, cold water. This means that your partner can take this flask hiking even on hot summer days and they will have nice, cold water to refresh.
The perfect shape makes the flasks a great fit for bike bottle holders and gym bags. Another great thing is that the hydro flasks keep the hot drinks hot and they will fit in most car cup holders.
Acupressure Mat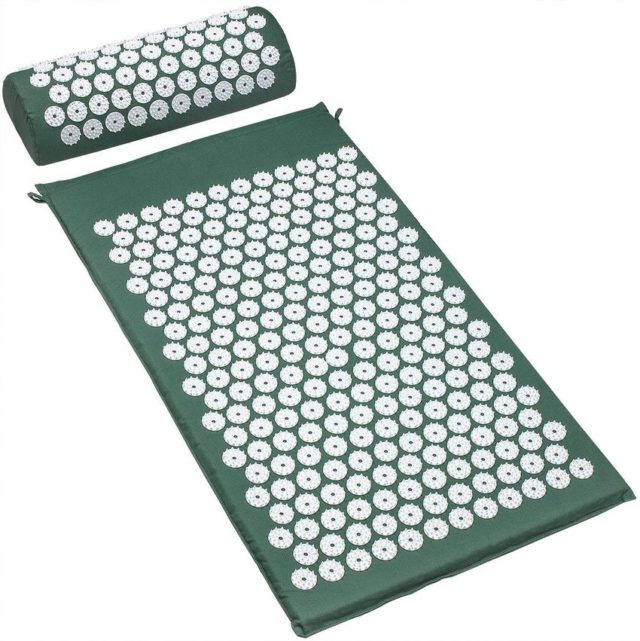 The right acupressure mat will stimulate the body's production of endorphins, which bring a soothing, calming all over effect. 
This is a perfect gift that does not require working out, it's quite the opposite. Your partner will only need to lie down and relax. 
The mats can be used to treat soreness, stress, fatigue and pain in the back, neck, joints, muscles and feet. 
These acupressure mats are an essential tool for overall wellness and health.
Activity Tracker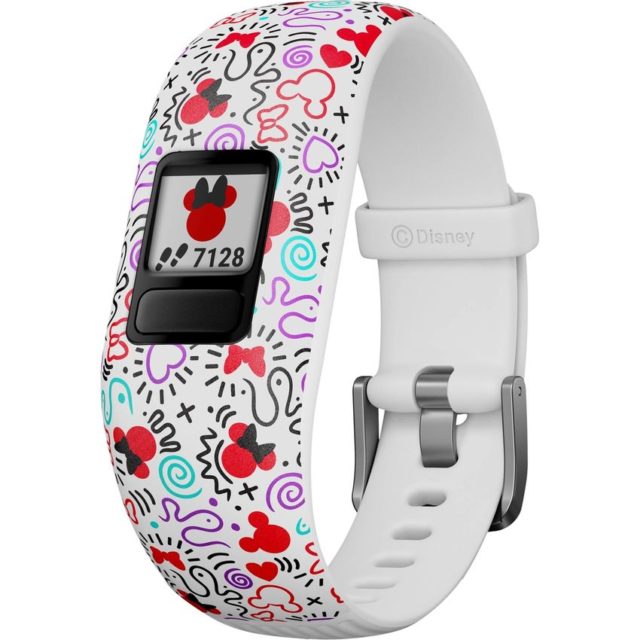 If your loved one does not already own a fitness activity tracker you need to get one for them as soon as possible!
Most trackers count the calories burned, distance travelled and number of steps taken. And these are only the basic features! They can also measure heart rate and even blood pressure. 
Activity trackers can be connected to your partner's smart device and they will stay motivated by sharing messages, graphs and badges with their friends and family. 
Not only that, you can buy a smart tracker that has pretty much all the options of a smart device like a phone or a tablet. Depending on your budget, you can find the best type of activity tracker for your partner. There are a lot of different designs and sizes available with different options so choose the one your partner will most likely love. 
Which gift is your favorite? And don't wait too long, Valentine's is just around the corner!
Meathearts Love is expressed in so many ways. One awesome way is to gift these cute heart-shaped meats with cute messages like Beef Mine®, Meat Me, XOXO, Kiss Me, You + Me, and of course the sweetest word, Love. Indeed, a fun and affectionate gesture for men. These intricately created Meathearts are very delightful to spark some joy on any occasion or just a romantic surprise for him.
Remember, gifts need to be thought of well, not just the casual neckties or handkerchiefs which are considered ordinary presents in this fast-changing era. These heart-shaped beef jerky high in protein making them nutritious. Buy here to avail this awesome gift.