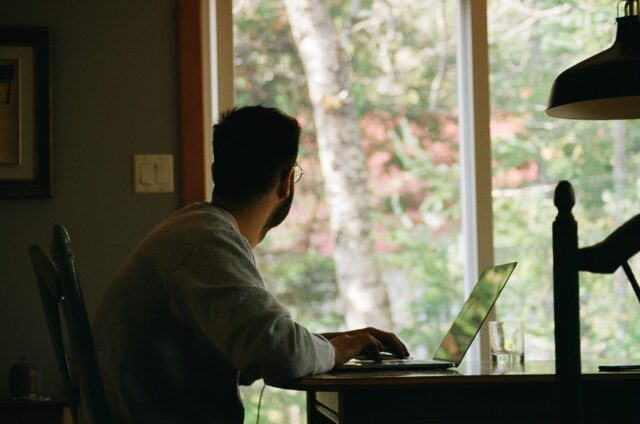 With restrictions lifting and 'Freedom Day' celebrated by many, it can be easy to think Covid is a thing of the past. Unfortunately, Covid cases are still high and will continue to exist for the foreseeable future.
While we should enjoy our new freedom, it's important to still take necessary precautions. By continuing to stay aware, we can make the best of post-lockdown life while continuing to protect our friends and family. Here are 10 tips for navigating the easing of restrictions, so you can make the most of post-lockdown as safely as possible.
Masks and Sanitiser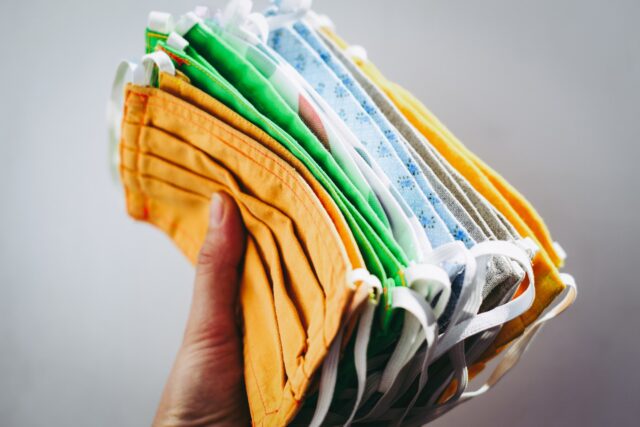 While the rules on wearing masks in shops, restaurants, and bars have eased, it is still advised. This is an easy and convenient precaution to protect yourself and those around you. To ensure the safety of yourself and others, you should continue to wear a mask, unless you are exempt. Masks are still compulsory for public transport, so it's important to still keep a mask with you wherever you go.
Hand sanitizer is also essential to keep in your bag. When visiting shops, restaurants or bars, remember to sanitize regularly. As well as reducing potential contact with Covid, this will help you to feel safe and hygienic while restrictions are lifted.
Hand Washing
Last year at the beginning of the Covid pandemic, there was a lot of focus on handwashing. Over a year later, many have forgotten how important this is. Hand washing is one of the easiest ways we can protect ourselves and others from catching the virus and spreading it. While hand sanitizer remains useful, washing your hands thoroughly and regularly is also essential to prevent spreading.
Washing hands thoroughly for at least 20 seconds with soap and hot water removes traces of the virus, stopping us from spreading it to the surfaces we touch. It's also important to remember to try and not to touch your face and mouth before washing your hands.
Be Aware of Symptoms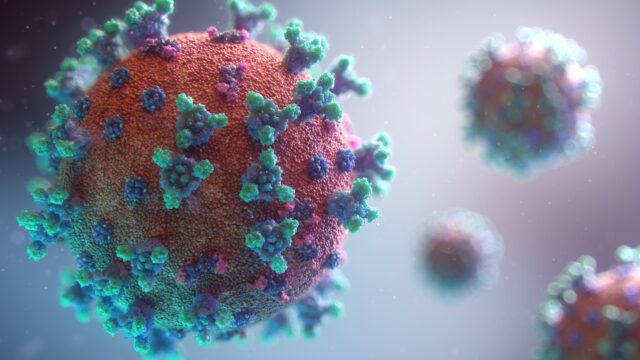 According to the UK Government, there are officially three symptoms of Covid-19: fever, persistent cough, and loss of smell and taste. However, other symptoms have been identified which can be useful to keep an eye out for. These could include fatigue, muscle pain, shortness of breath, headache, sore throat, and more.
These will typically occur within the first 3-4 days, so it's important to stay aware and test regularly if you've been to a busy venue or if you experience any of these symptoms. Remember, you can experience no symptoms and still be positive, so it's vital to regularly test, even when you're feeling fine.
Rapid Testing
You can get free rapid flow testing kits from the NHS, or there are lots of different tests you can buy. The Heiligen antigen test kit is essential to have in your home.
Antigen or rapid flow tests are tests that can be done from home and deliver results within minutes. Like a home pregnancy test, you can do the test yourself and receive a result quickly. While they are not 100% accurate, they are a useful way to find out if you are positive.
These quick portable tests are perfect to ensure peace of mind when visiting friends and family. You should also try to test before and after visiting larger venues or after being in contact with lots of people, for example, nightclubs, parties, or family events. To protect yourself and others, buy a halogen antigen test kit to ensure you can stay tested and safe wherever you go. Visit handstations.co.uk and find more about it.
PCR Testing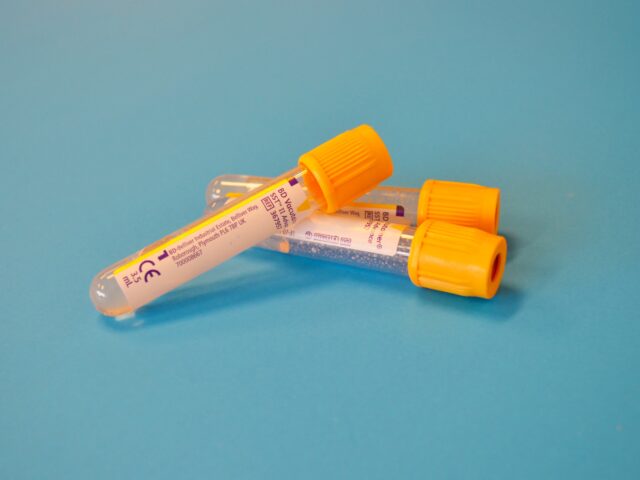 If you have potentially been in contact with someone with Covid-19, and you want a more reliable result, it can be a good idea to get a PCR test. These can be administered at walk-through or drive-through covid testing centers all across the UK, so you're likely to find one at a close distance to your home.
PCR tests can also be delivered through the post, which is advised if you are isolating after being in contact with someone positive.
Stay Outdoors
It is proven that being outdoors reduces your chance of catching the virus when in close contact with a positive person. Despite the easing of restrictions, it can be helpful to remain outside when possible.
For example, try to sit outdoors in pubs or restaurants where possible, or sit in a garden when visiting friends rather than inside. During summer, this is also a great way to enjoy more time in the sun!
Weather can be unpredictable, so if sitting outdoors isn't an option, try to keep a window open to encourage good ventilation.
Take Care on Public Transport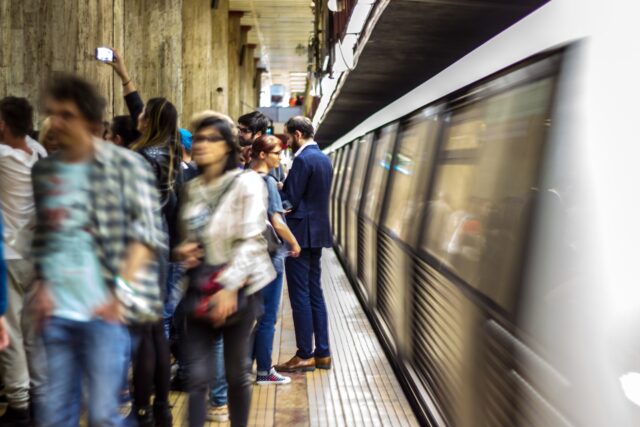 Public transport unfortunately is the perfect place for viruses to spread due to the close proximity to others. If you are reliant on buses, trains, or planes, wearing a mask, leaving appropriate space, and sanitizing are always advisable.
Maintaining Social Distance
Despite the easing of restrictions, it's still important to remain socially distanced when you can. This is proven to reduce your chance of spreading the virus.
When visiting indoor venues like restaurants and bars, or even open public spaces like beaches and parks, be conscious of your space and maintain as much distance as possible with others. This way you can enjoy newly opened venues and events as safely as possible. You can also continue to use contactless ordering in pubs and bars, and contactless check-in for hotels.
Covid Anxiety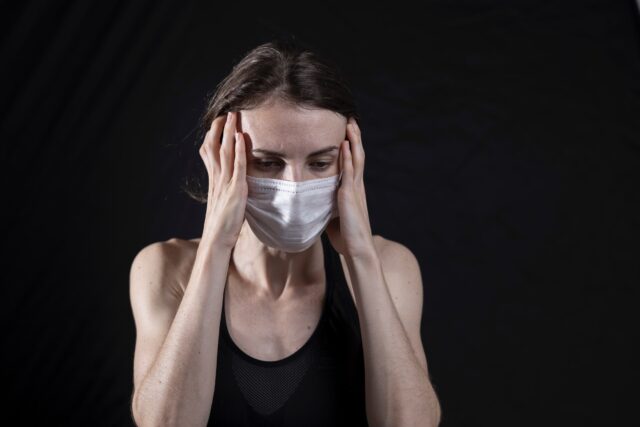 Feeling anxious or scared to come out of lockdown is completely understandable. Over the past year, we have become used to a more distanced and hygienic way of life, so it can be daunting to think about life without restrictions.
While you cannot control the actions of others, you can take the necessary precautions to make yourself feel as safe as possible. While other people may opt not to wear masks, you can continue to take these measures and shouldn't feel embarrassed.
Try to take things at your own pace and don't feel pressure to do too much too soon. It's perfectly acceptable to turn down invitations to parties and nightclubs if you don't feel comfortable. However, it is important to challenge yourself to avoid isolating yourself from others.
One of the best ways to manage Covid anxieties is to find a compromise. For example, you could go out with your friends to a pub or bar, but ask if it's okay to sit outdoors. This way you can stay safe and feel comfortable without sacrificing your social life.
Remember, it's important to protect your mental health as well as your physical health. Spending time with your loved ones is essential for your wellbeing and can be totally safe when following the right precautions.
Enjoy Your Freedom Safely
Many of us are adapted to living in lockdown, so it can be hard to face normal life again without the safety of restrictions. While it's important to be cautious, it's encouraged to enjoy the lifted restrictions providing you remain safe by taking necessary precautions. This way you can enjoy post-lockdown life with your loved ones in the safest way possible.