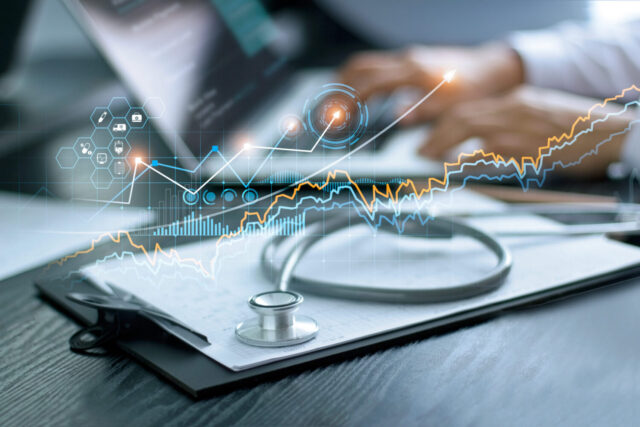 Data that is generated from the healthcare system, like hospitals, are of great value. Every day, several bytes of valuable and sensitive data are generated from hospitals, which governments and businesses use.
So if you need any information related to healthcare providers, you can look up online for reliable, comprehensive, and easily usable healthcare provider databases.
Some Common Database Systems That Hospitals Use
The data that originates from a hospital can be broadly categorized into types. The first is the information that emanates from the hospital's and its staff's records, and the second is that which originates from the patient.
Hospital Staff-Related Database Management Systems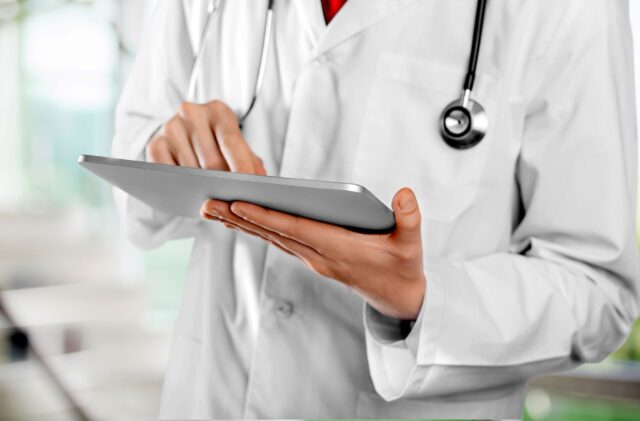 Care Precise Healthcare Provider- A healthcare system like a hospital or a clinic stores a lot of information about healthcare providers. Care Precise gives information on all types of doctors, including dentists.
Healthcare providers are doctors who work in the hospital or clinic and the medical support staff. The nurses and the people working in the pathology lab are all included in the list of healthcare providers. Careprecise gives comprehensive and easily understandable information about care providers, which covers almost seven million in the United States.
They proudly claim that their coverage is 100% which, in effect, means that if you want any information on a doctor or a nurse who practices in the US, you will get it at CarePrecise.
CarePrecise has every doctor and support staff's NPI number, their state license number, and details about their contact like their fax and telephone numbers. Apart from this, depending upon the type of subscription an agency takes, they can also get information on the practice addresses of a provider.
The biggest advantage of the database is that it is up-to-date. The information is updated every ten months, so you do not have to worry about license numbers that have expired or phone numbers that are no longer operational.
So you get the latest information with CarePrecise, but you do not miss out even on old data. So if you wish to know about a person who has retired, then CarePrecise will do the job for you.
They claim to have almost ten Gigabytes of information, yet all the information is available in a readily usable format. And you can visualize the updated information on your regular computer or laptop.
They have different packages in the range of six hundred to eight hundred dollars, and you can choose a package that suits your purpose and budget.
The navigation is pretty straightforward, and compiling lists or greeting groups in MS Office (MS Excel and MS Word) is also quite easy.
Patient-Related Databases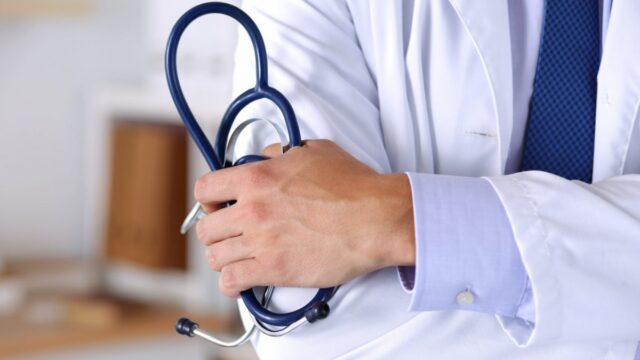 The MEDPAR is a comprehensive database of all the patients who care for Medicare beneficiaries and who use inpatient services. The great part about this database is that it strips off all the details that could somehow be linked to the patient's identity.
Healthcare-related details, like when was the last time needed health insurance and what sort of costs were covered, etc., are sensitive data. And most people are not comfortable with third parties getting to know intricate details about their health.
The HCUP is a database about inpatient stays in hospitals across the United States. It also includes details about emergency care services and ambulatory care. Along with the database, there is an online query management system that provides quick access to a variety of updated health statistics.
The query tool has great features which enable the visualization of graphs and pie-charts that help gain knowledge about healthcare service utilization in one state vis-a-vis another.
Although the information is available in a readily usable form, there is also a technical assistance service that can guide you with information retrieval and usage. Apart from this, there is a tutorial that gives precise details about the various tools that are available, which can help in the analysis of HCUP data.
And getting all the data is really simple. You only have to feed in your email id in their mailing list, and you can have easy access to all their tools, statistics, etc.
Why Are Database Systems Vital In The Twenty-First Century
They Improve Efficiency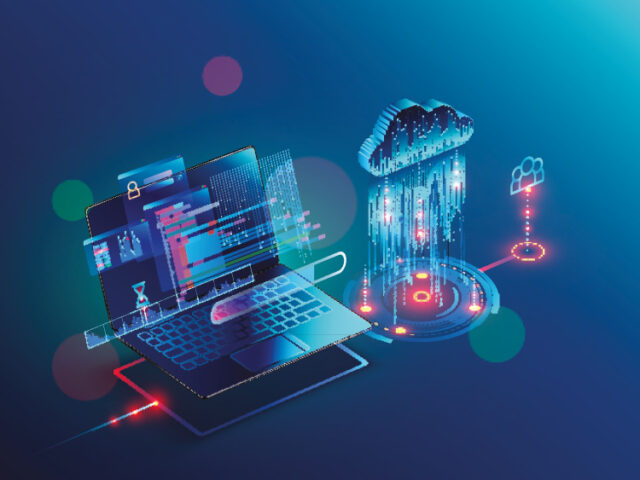 They bring efficiency to the way hospitals and clinics function. Several hundreds of people visit a busy hospital in a day. The staff needs to access patient-related data easily so that they can start immediate and correct treatment. Likewise, auditing systems need quick and accurate information on the salaries, work hours, and appointment terms of all the doctors and support staff for accurate auditing.
Checking The Quality Of Services
Visits to the hospital are expensive, and the state pays several million dollars each year for big hospitals. Thus, it is vital that people get good quality care and that hospitals do not give poor quality service.
Large databases help analyze and get insights into the quality of service a particular hospital provides. Moreover, it allows comparisons between two or more institutions so that good practices can be emulated and bad practices can be eliminated.
Helps In Keeping Track Of Money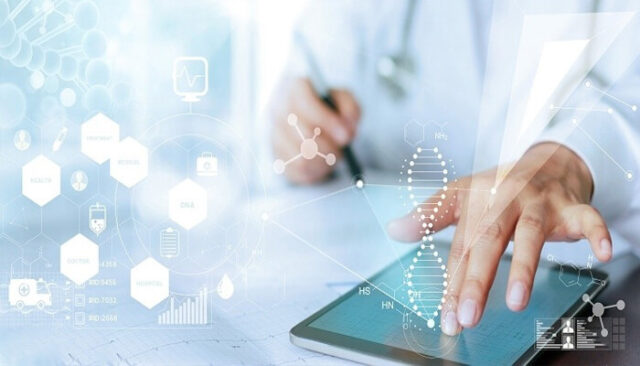 Many healthcare service expenditures are offset by reimbursement by employers. In such cases, databases help keep track of the flow of money and help p[lugs leakages in the flow of money.
Also, since most of the information in these systems is managed by software, there is very little scope for human errors. This reduces calculation errors and wrong filing of data, which in turn helps keep proper track of the monetary flow.
Conclusion
In the twenty-first century, there is no alternative to data management systems. Large establishments like government-funded hospitals cater to several hundreds of people. And they deal with sensitive information, and hence they need accurate information and the right software to analyze those.
CarePecise, MEDPAR, and HCUP are some of the most trusted sources of data in the healthcare sector. Most of them have been used by government agencies, audit bureaus, and individuals for a long time, and they have a reputation for giving accurate, comprehensive, and valuable information.